03 to 07 Honda Accord 6 cyl Automatic Transmission J30A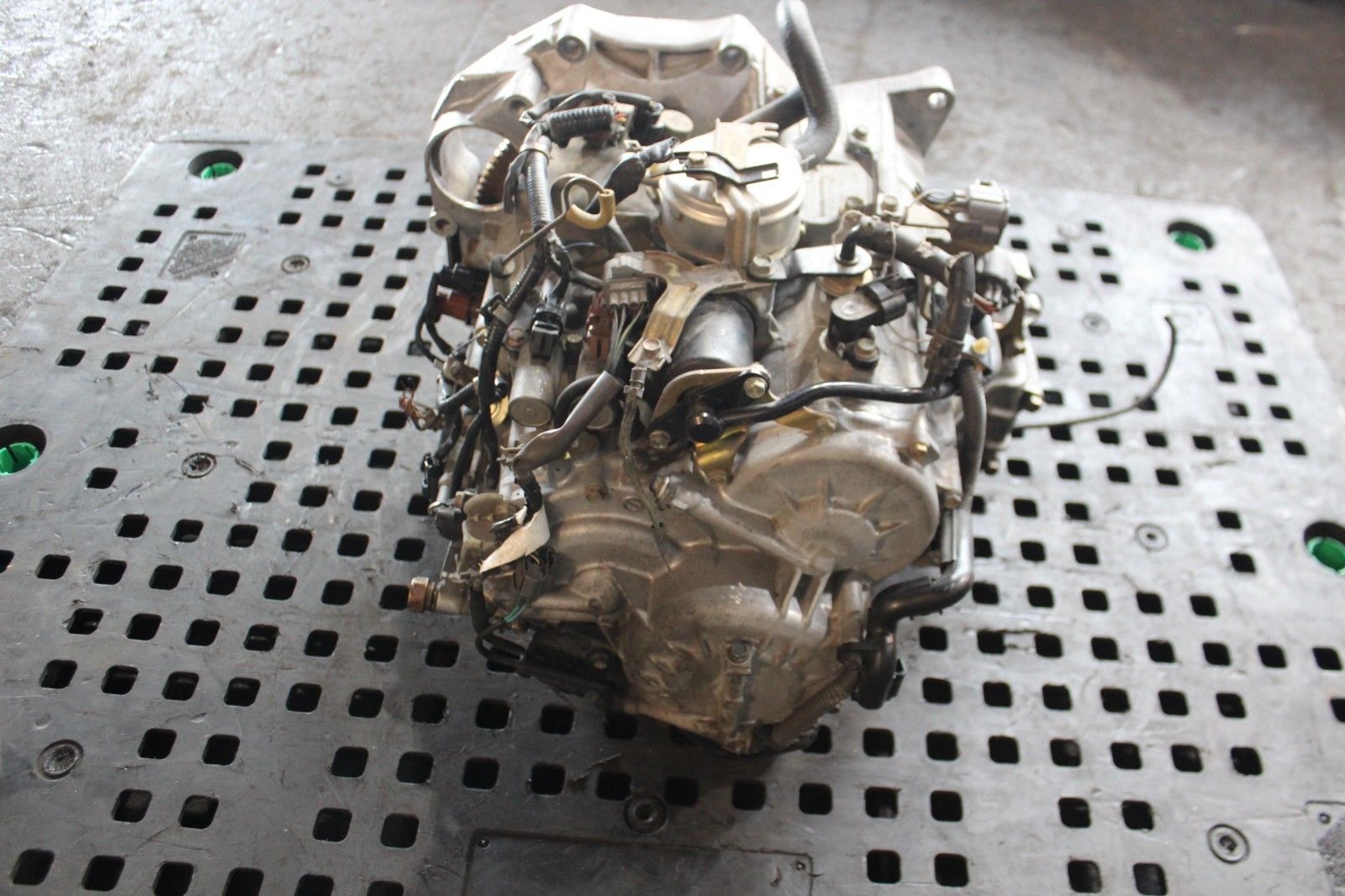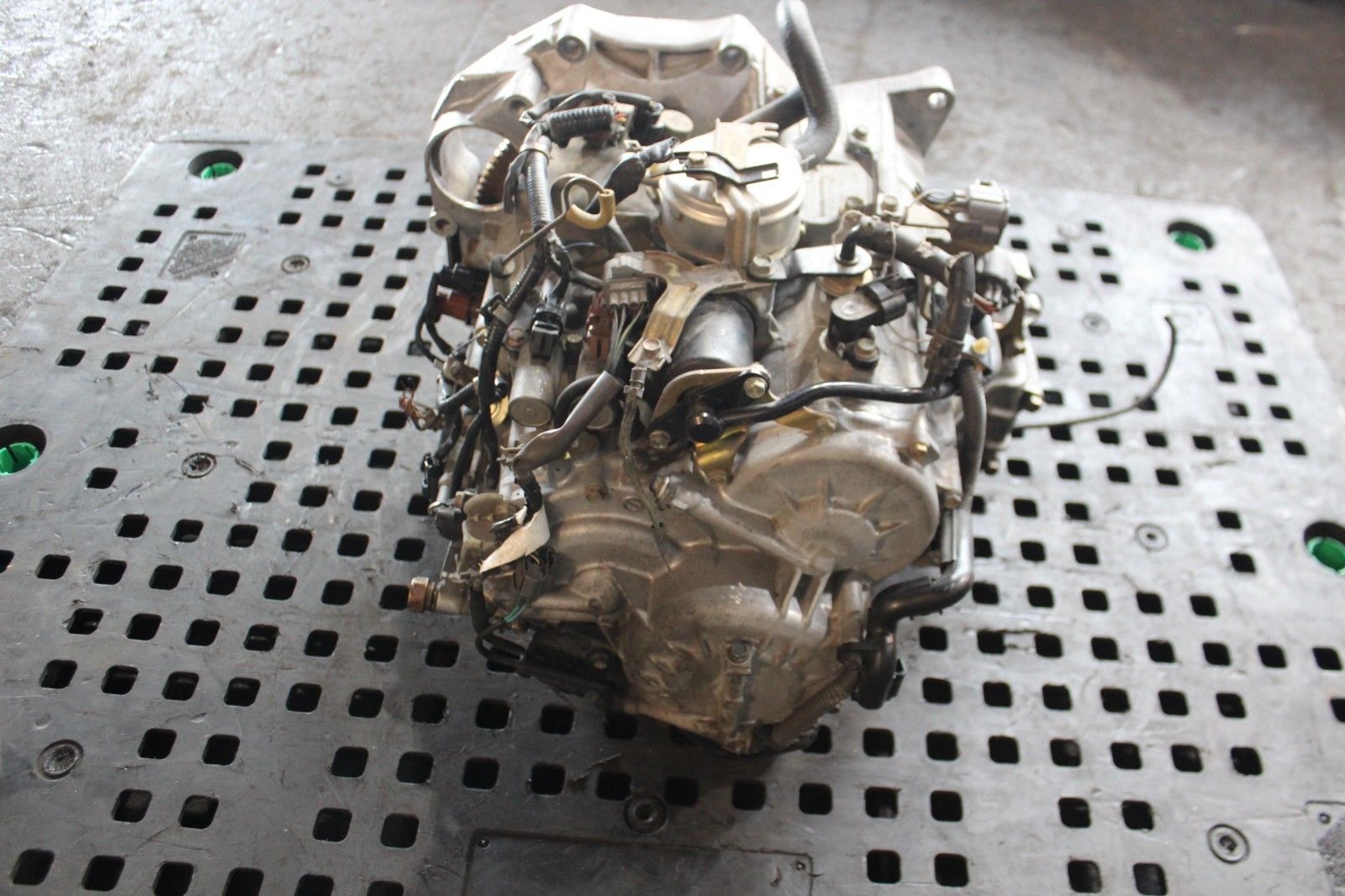 03 to 07 Honda Accord 6 cyl Automatic Transmission J30A
Used 03 to 07 Honda Accord 6 cyl Automatic Transmission J30A
-Transmission
-Sensors & Solenoids
-Torque converter
-Flywheel
All transmissions are imported from running vehicles in Japan with less than 65k miles. Comes with 30 day start-up warranty (POD).
Price includes free shipping to business or terminal address
Residential delivery with liftgate are additional $90
Feel free to contact us for more information about this item at 866-755-8777.