JDM HONDA S2000 AP1 S2K LEFT & RIGHT OEM DOORS MIRRORS PANELS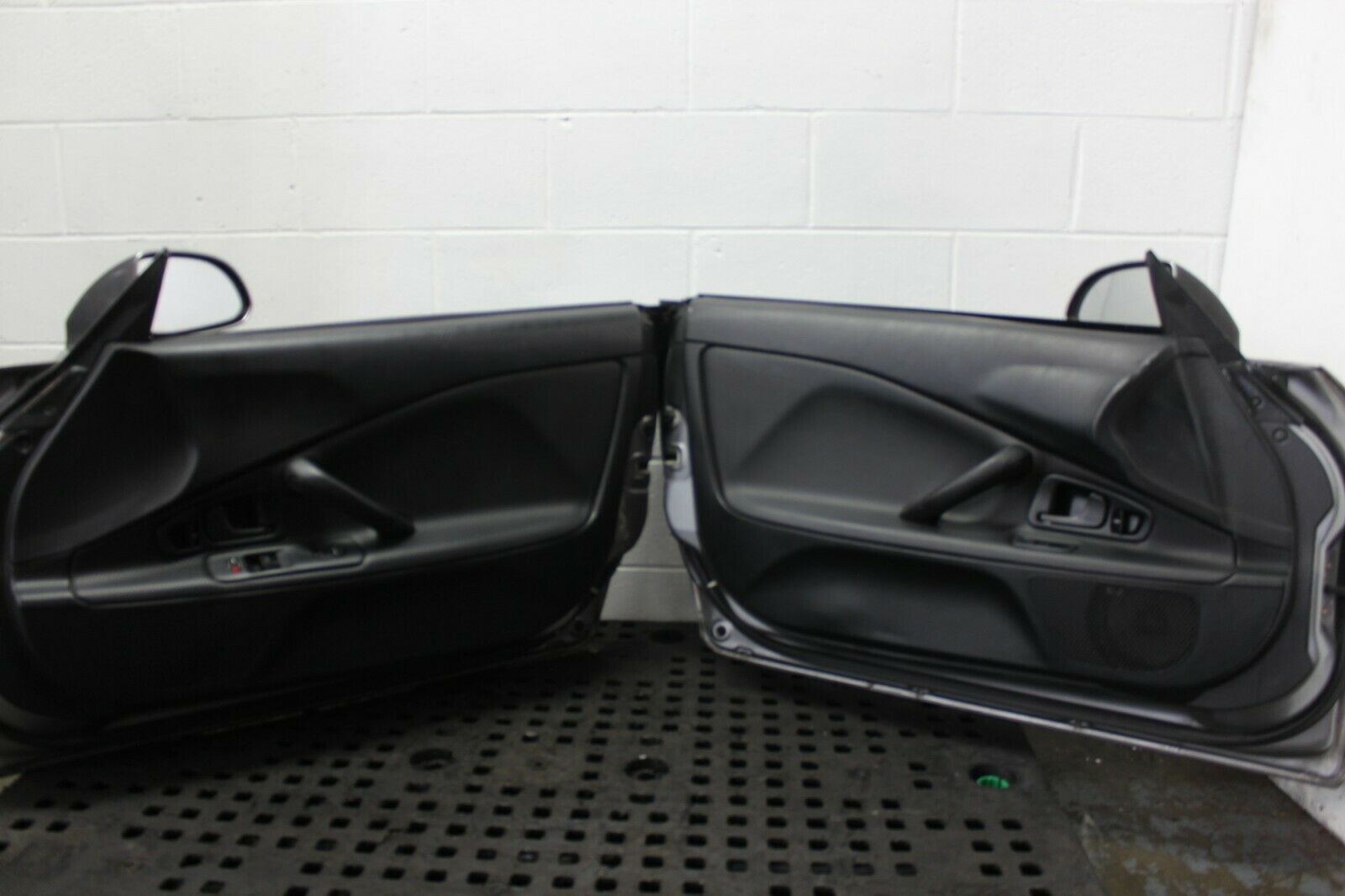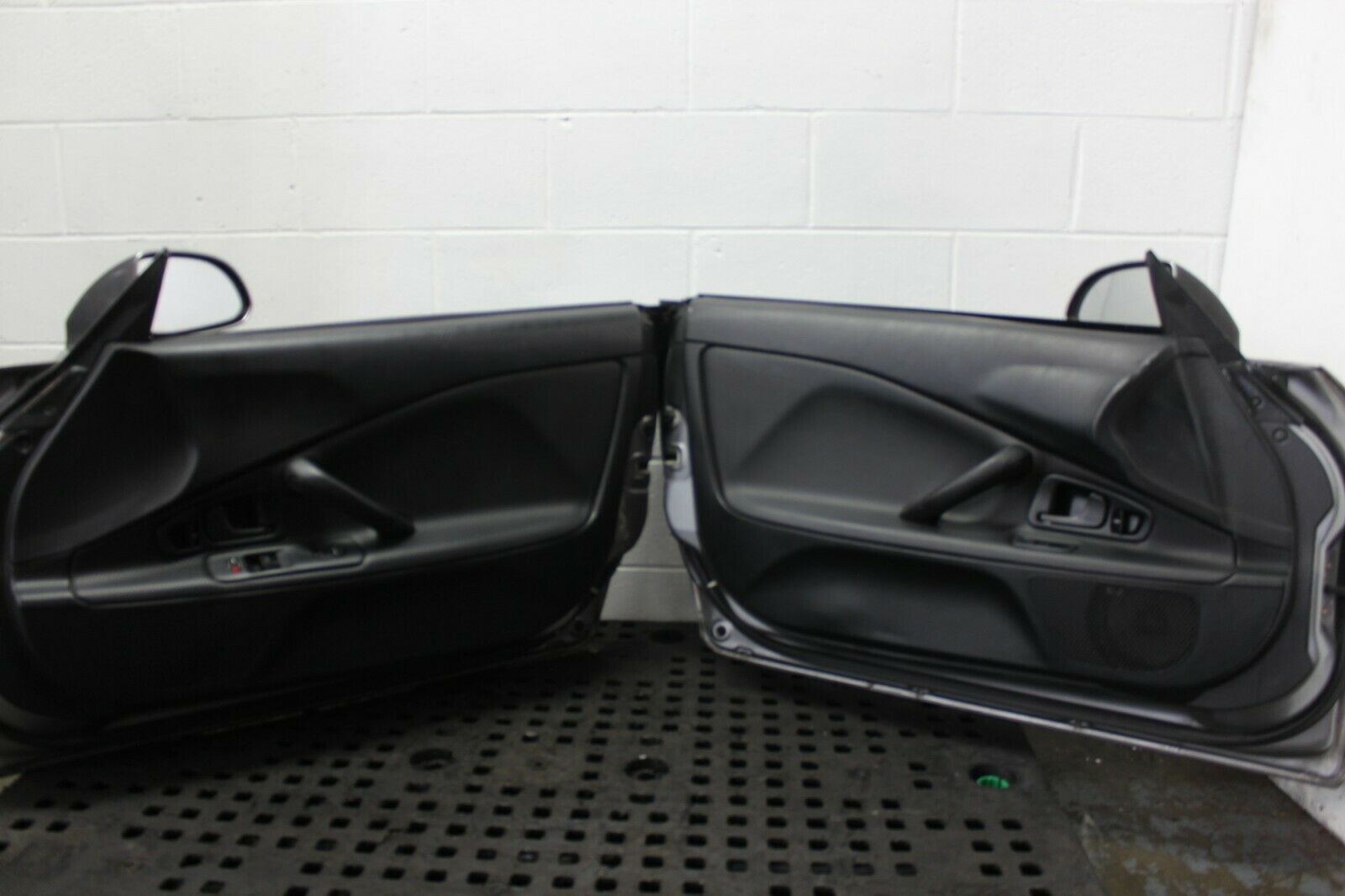 JDM HONDA S2000 AP1 S2K LEFT & RIGHT OEM DOORS MIRRORS PANELS
JDM HONDA S2000 AP1 S2K LEFT & RIGHT OEM DOORS MIRRORS PANELS TAKEN OFF RUNNING S2K IN JAPAN IMPORTED DIRECTLY TO USA!
INCLUDED PARTS;
LEFT AND RIGHT OEM DOORS

ATTACHED ACCESSORIES

MIRRORS X2

DOOR PANELS
ACTUAL PICTURES WHAT YOU SEE IS WHAT YOU GET!
FOR MORE INFORMATION ABOUT THIS ITEM PLEASE MSG OR CALL US 862-238-7600.