JDM 07 08 ACURA TL TYPE S HONDA ACCORD J35A HIGH COMPRESSION ENGINE ONLY SOHC VTEC J35A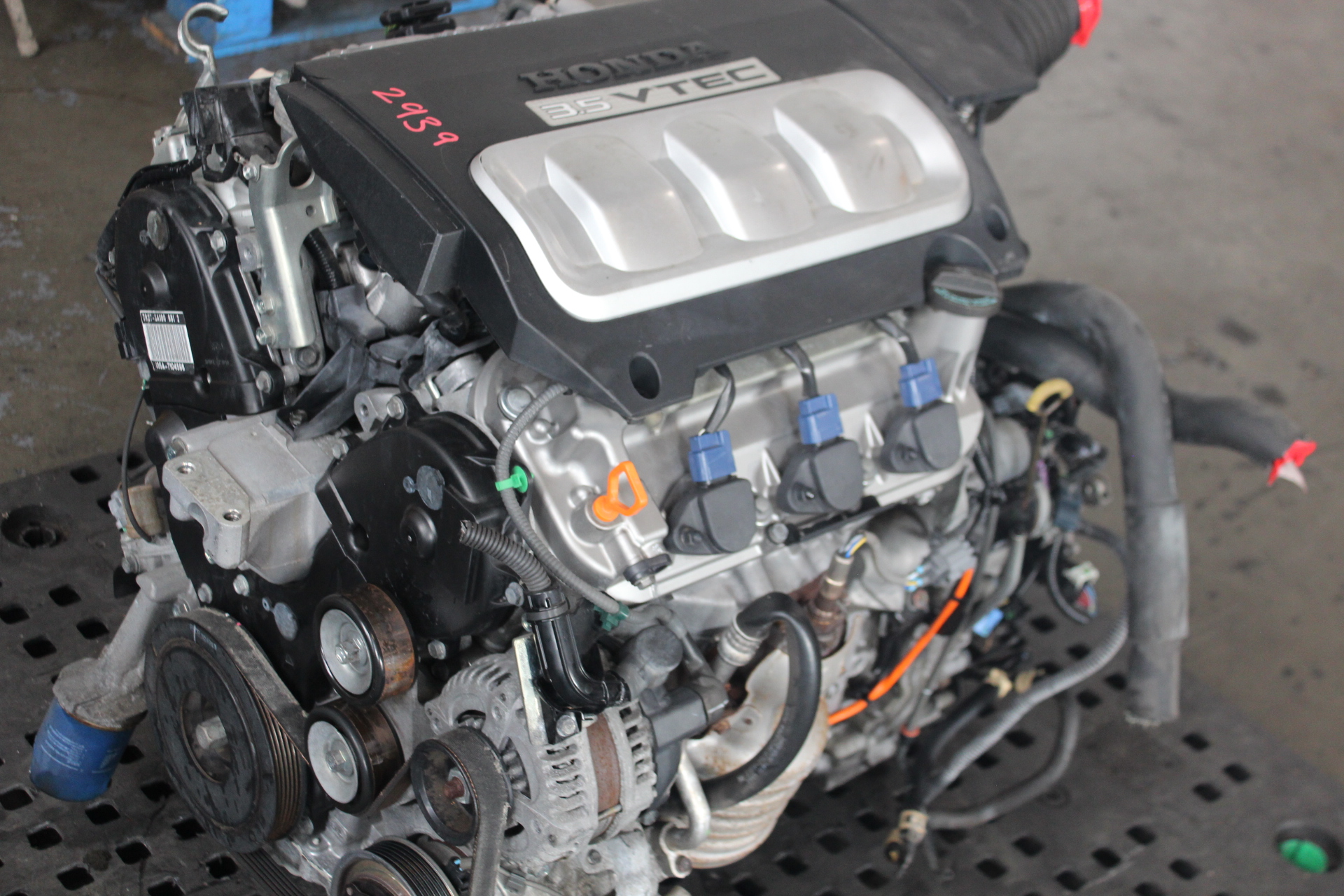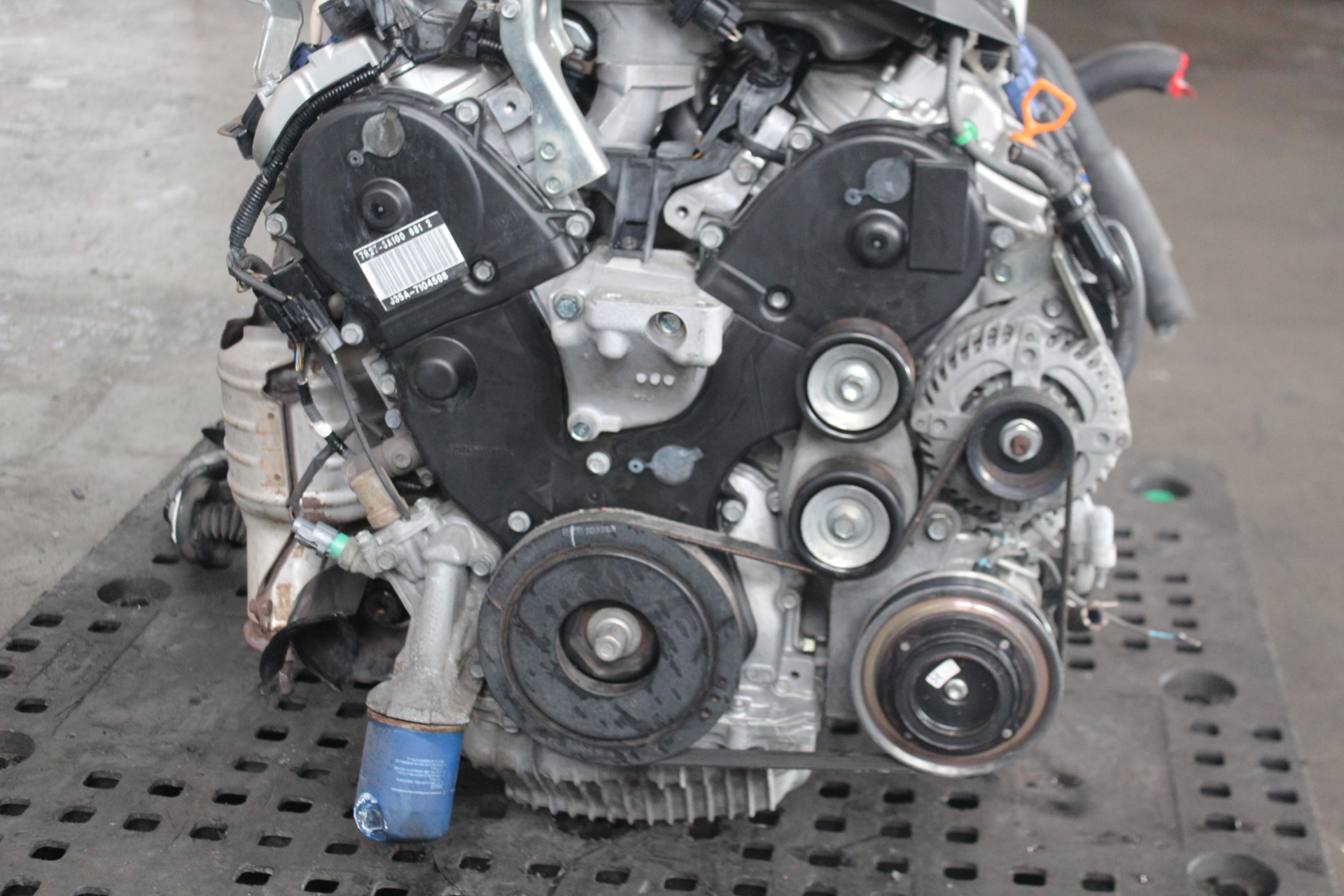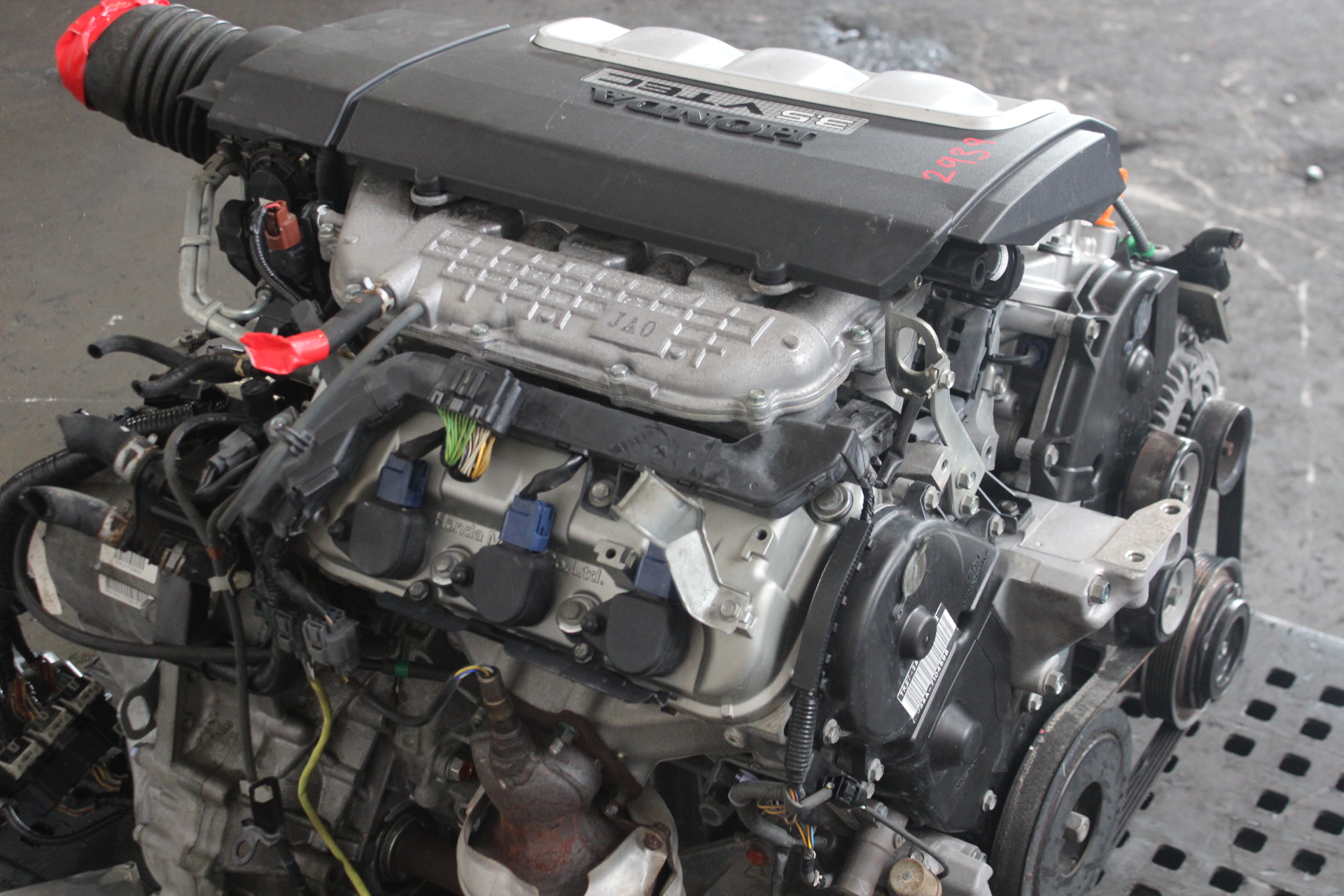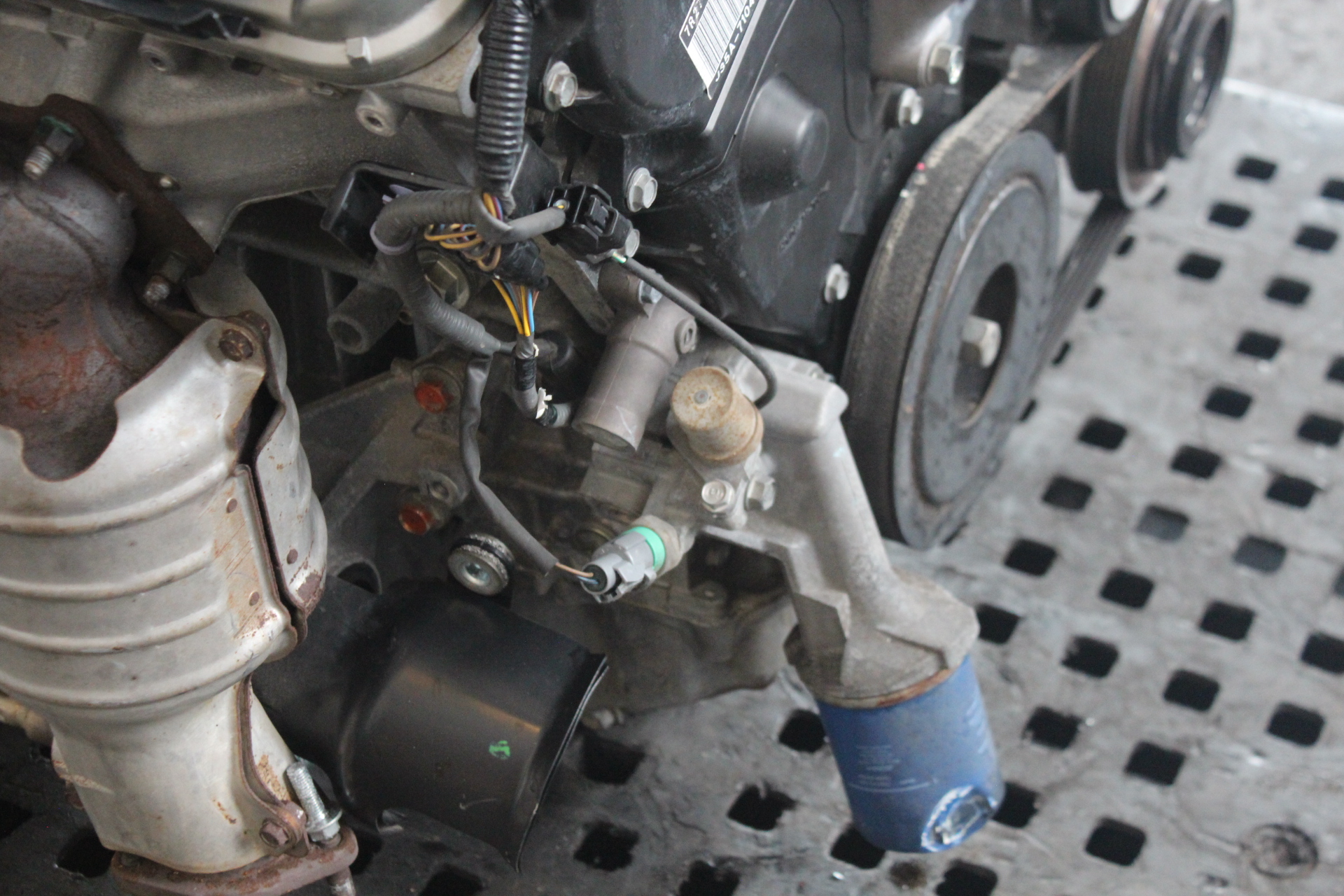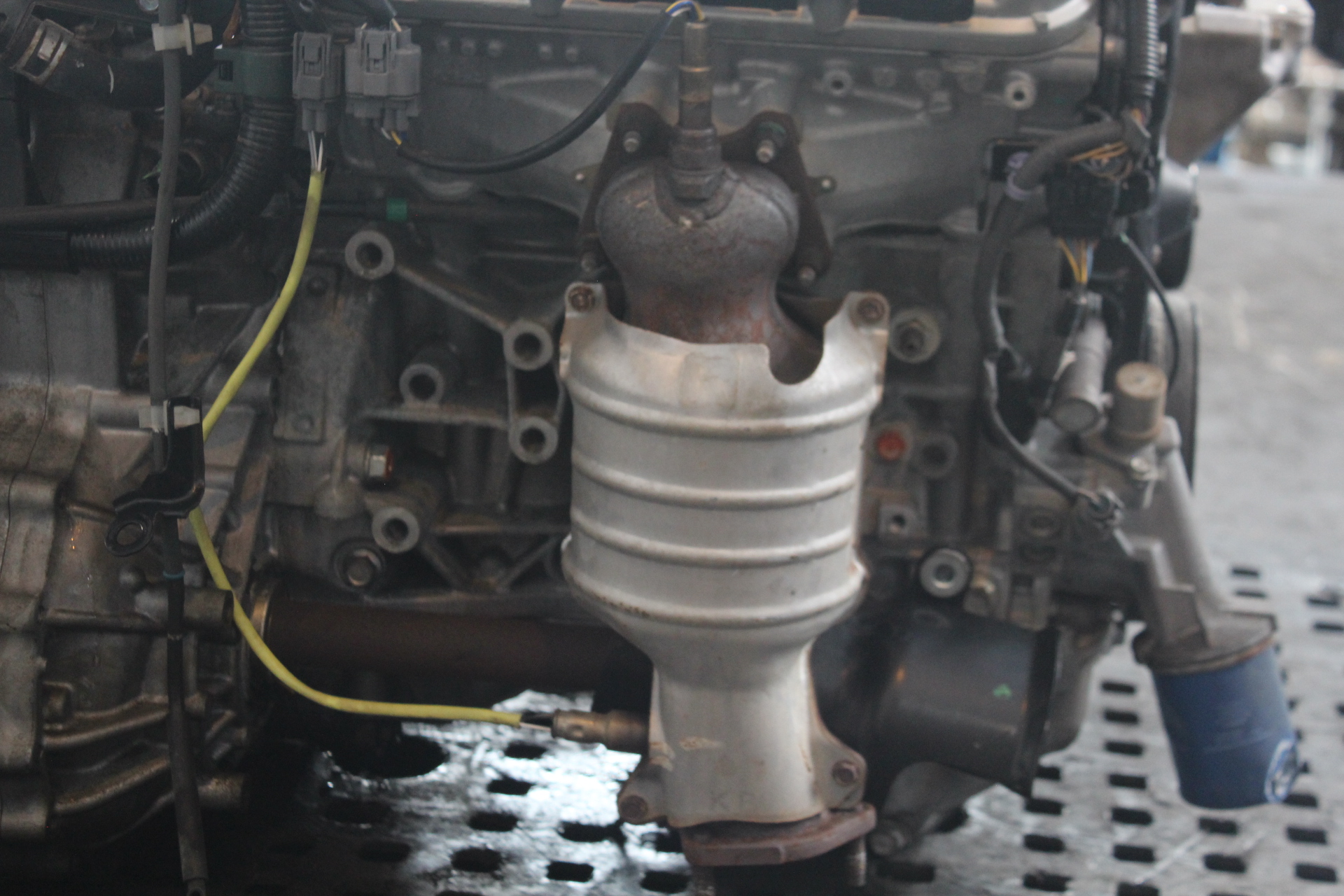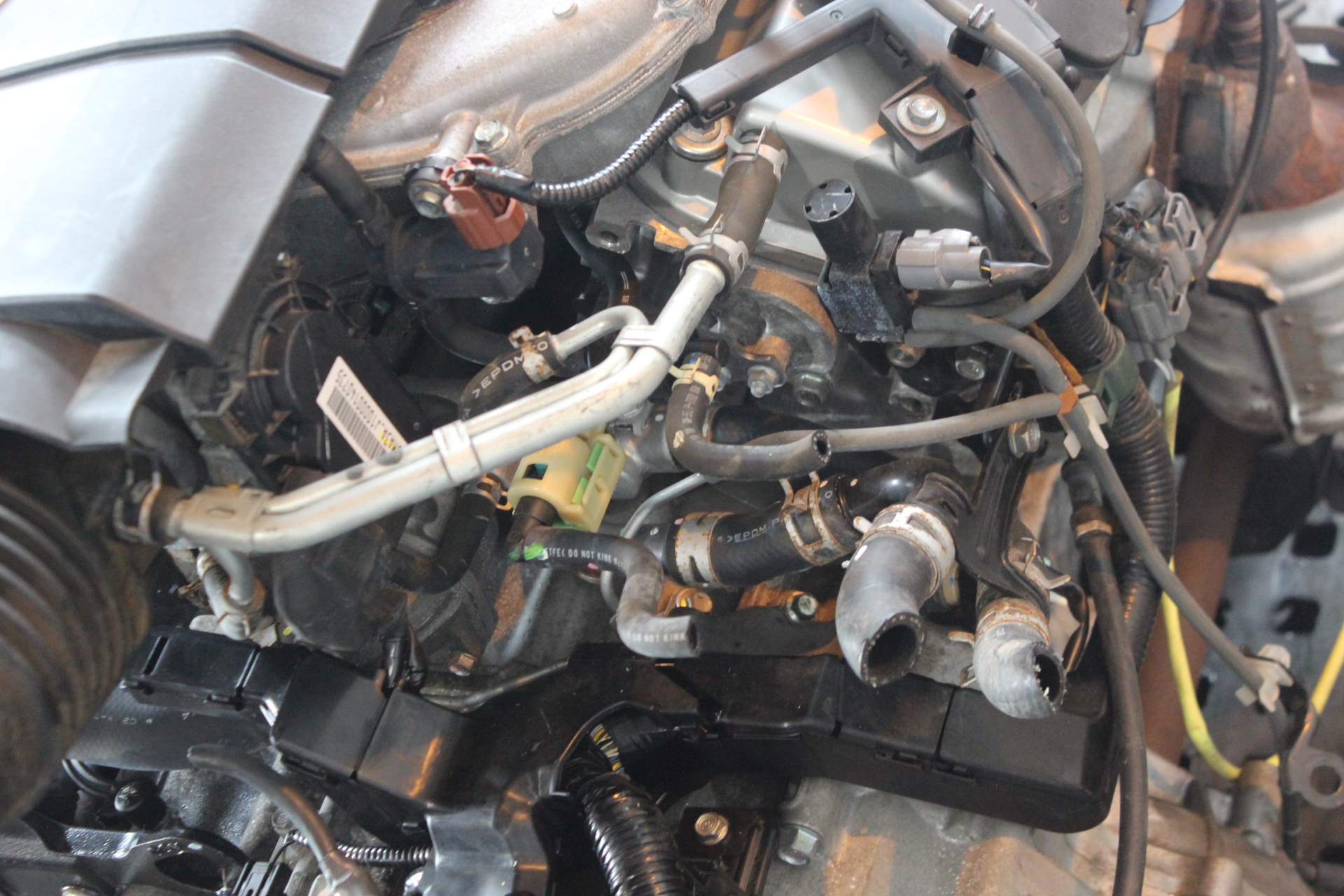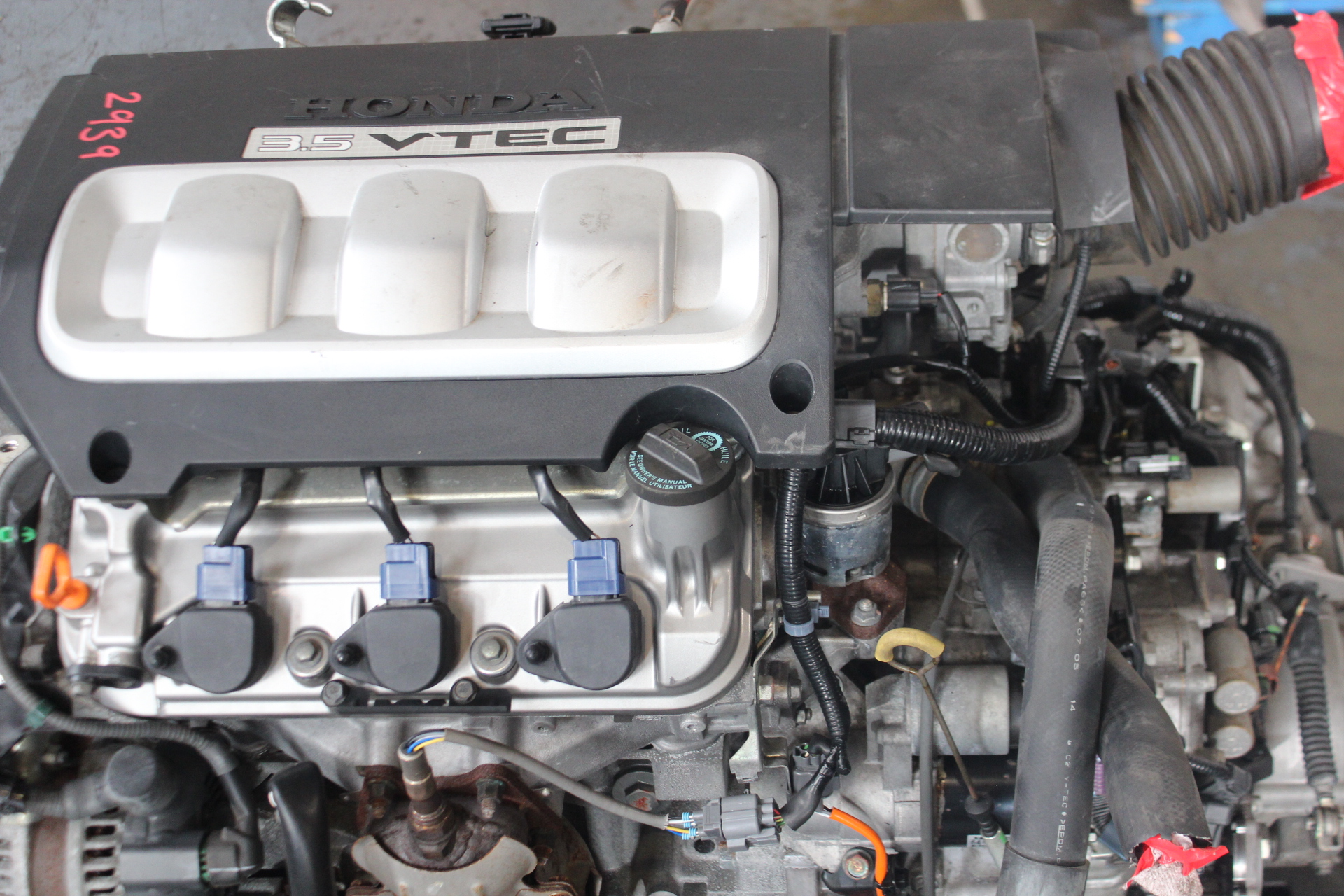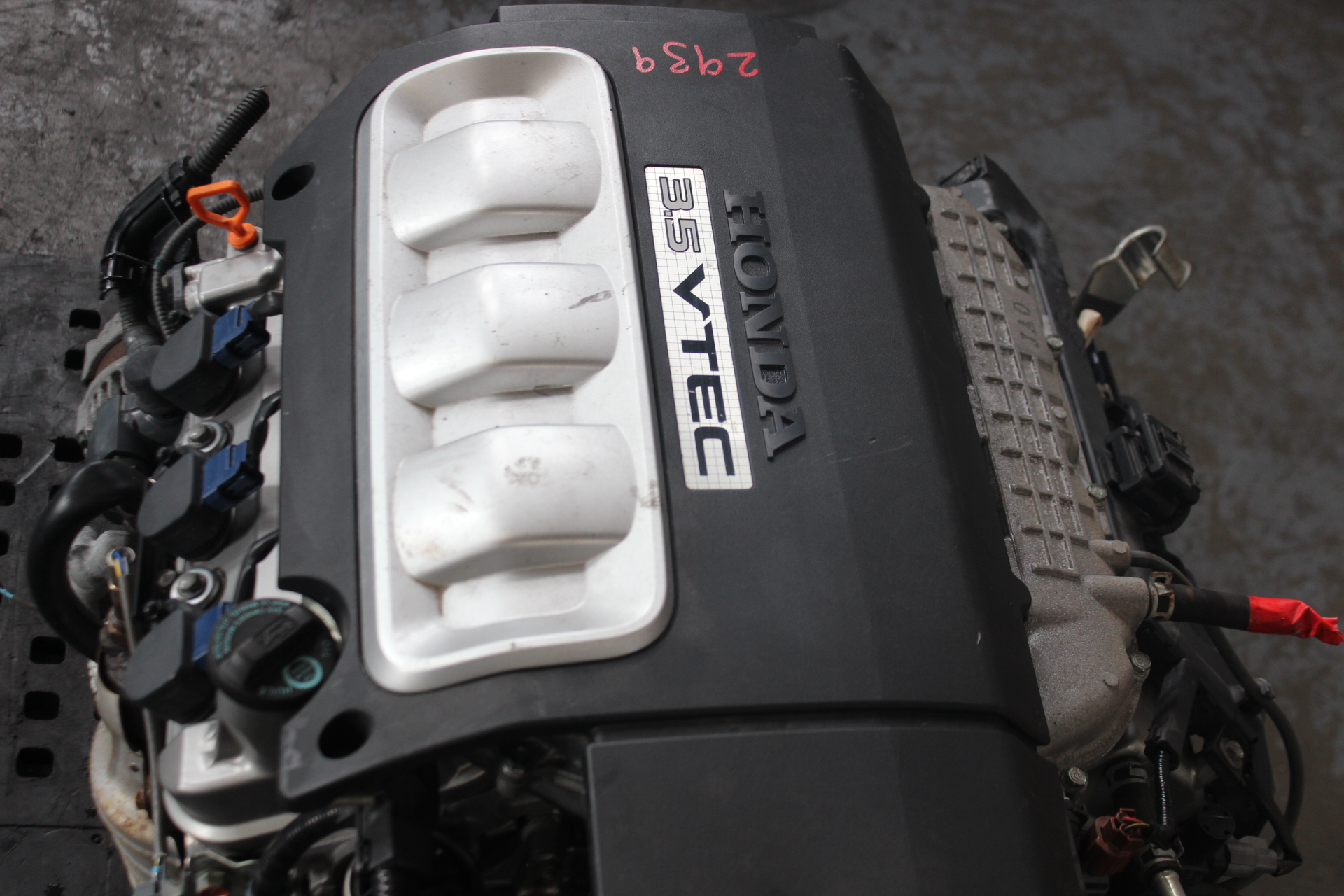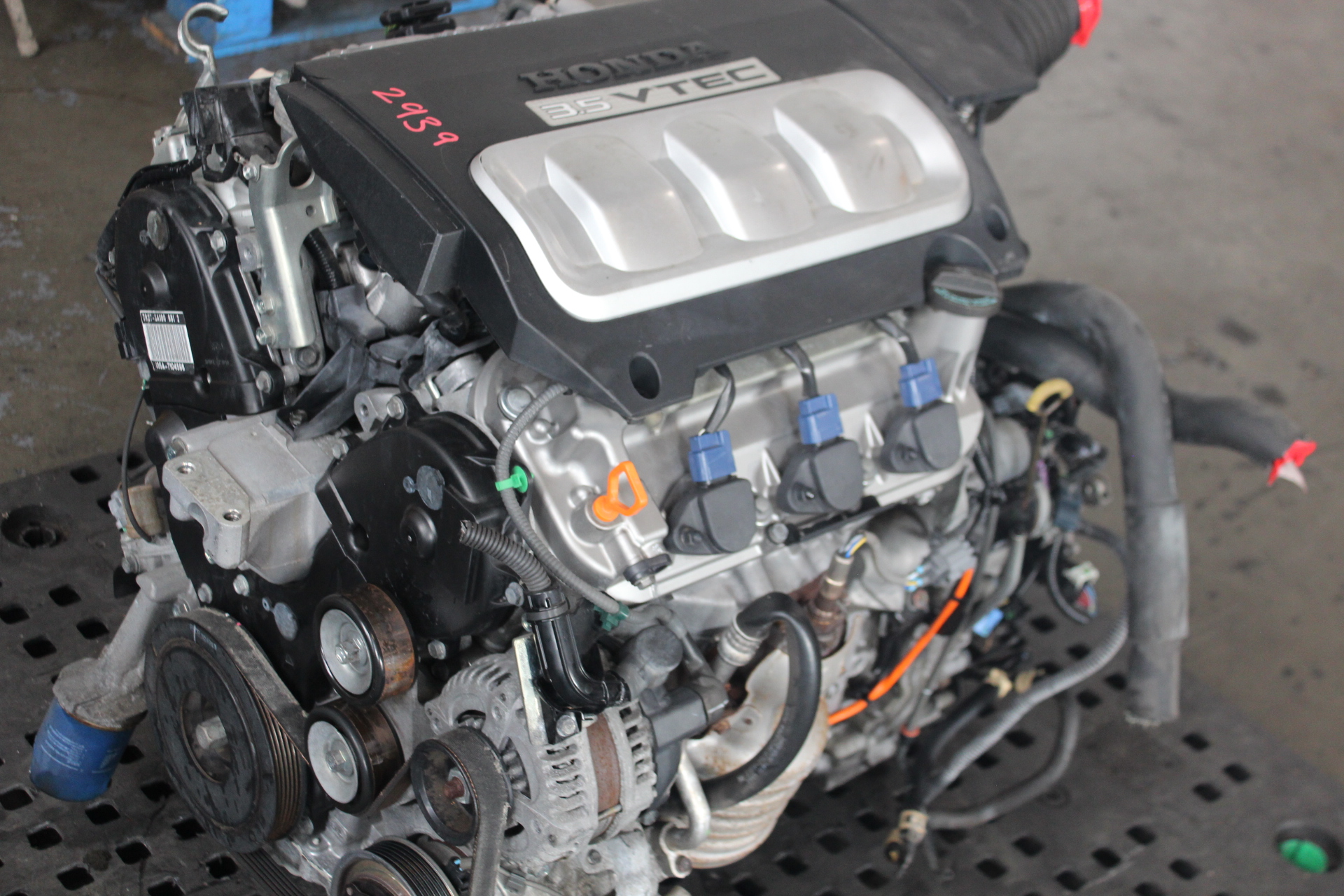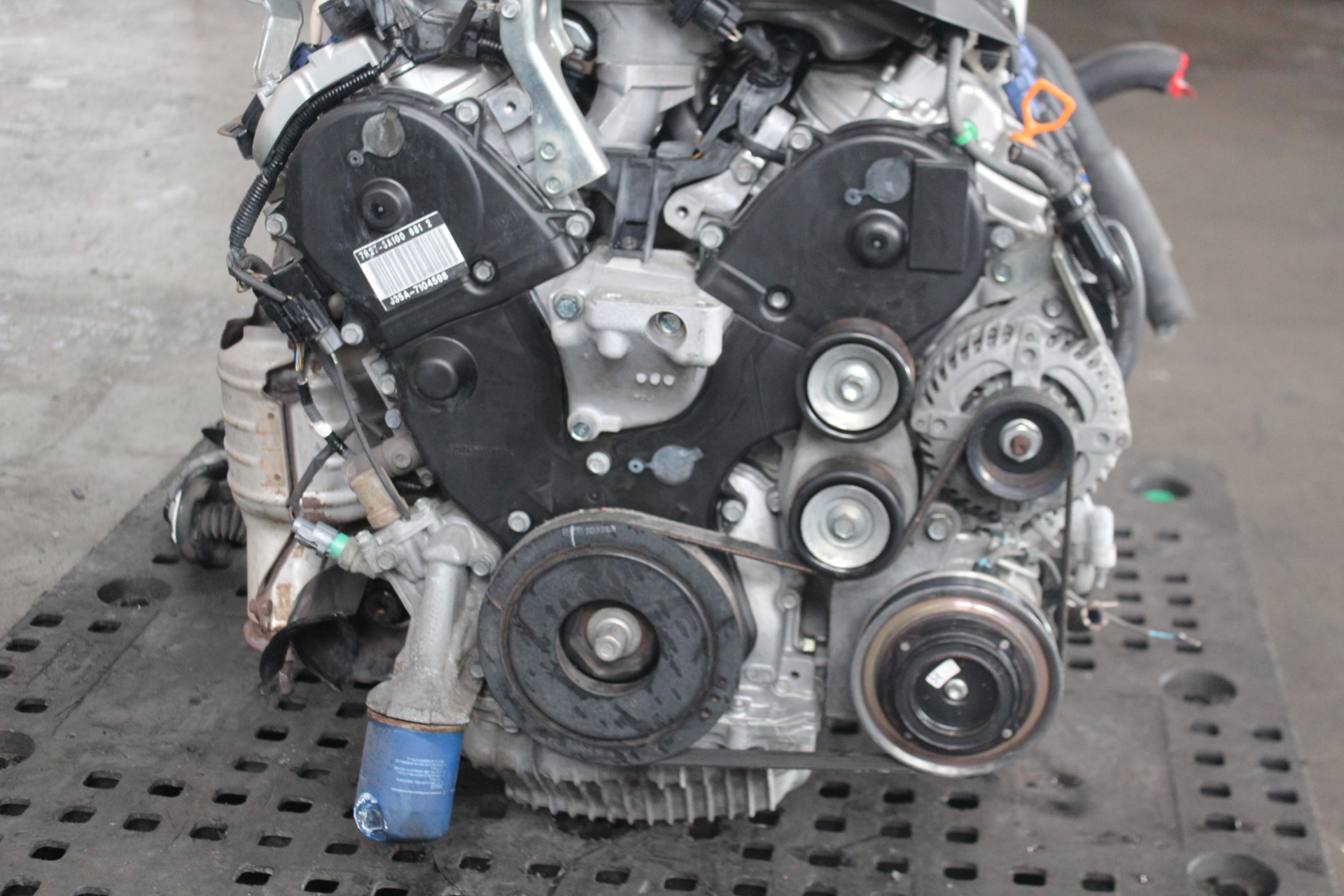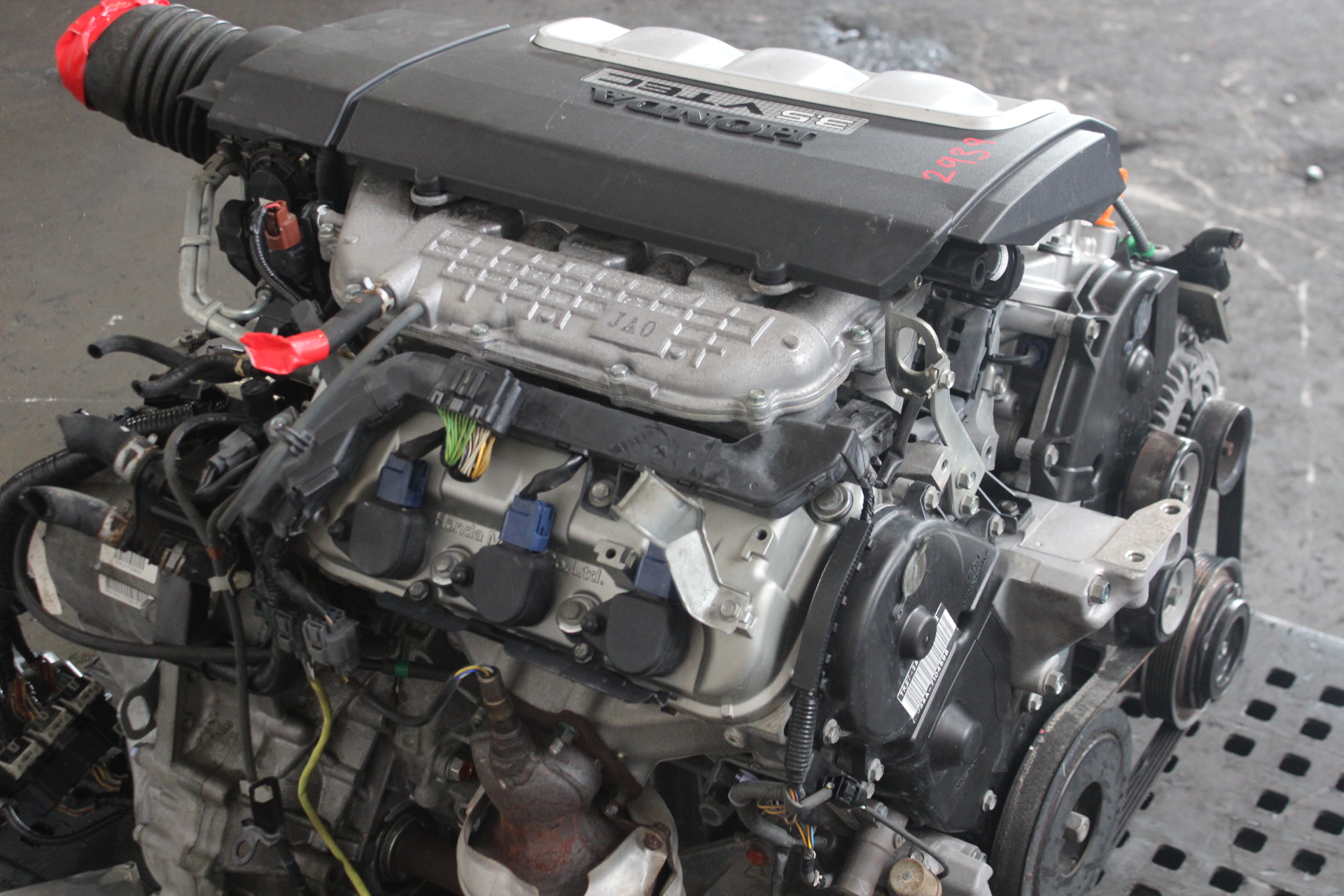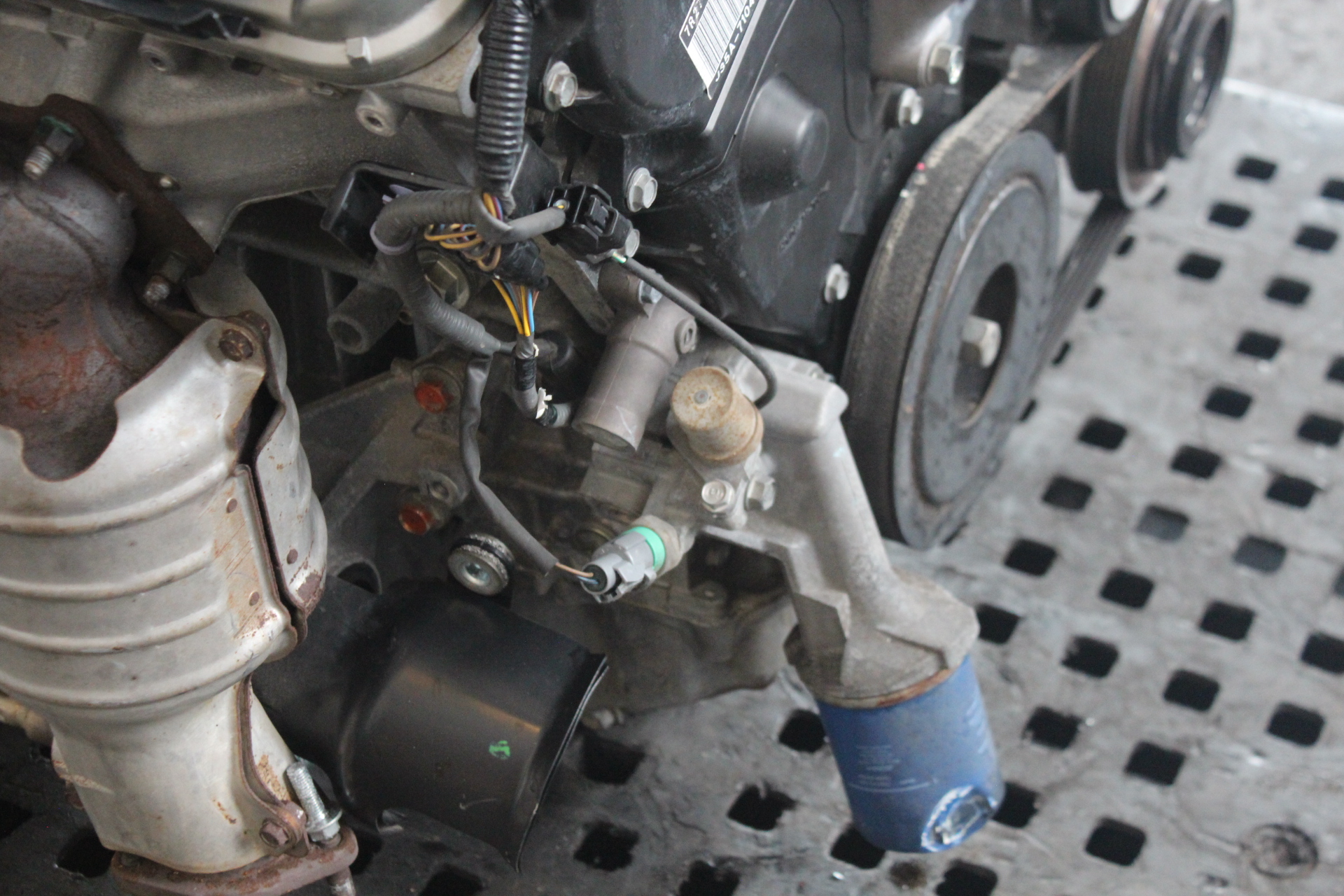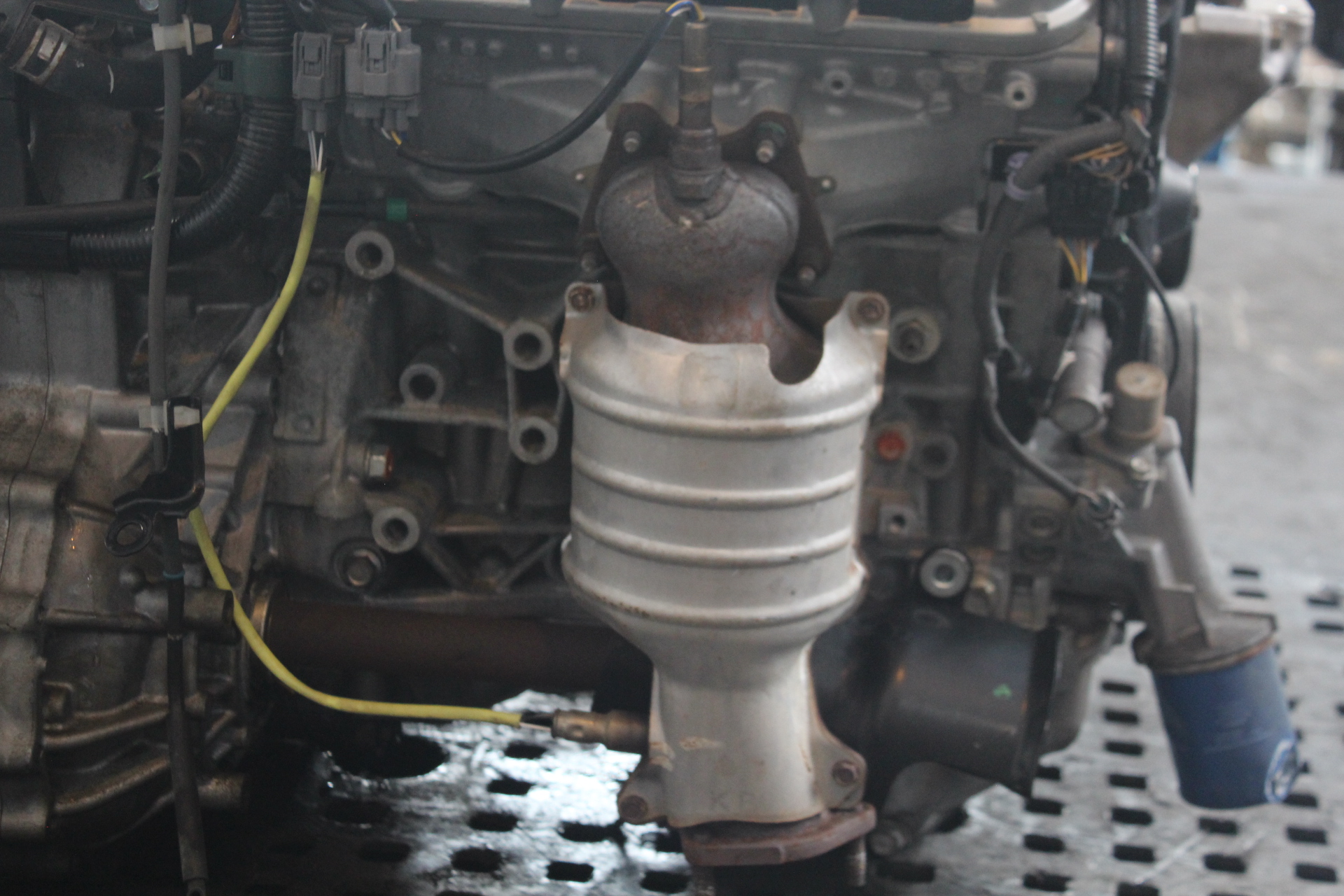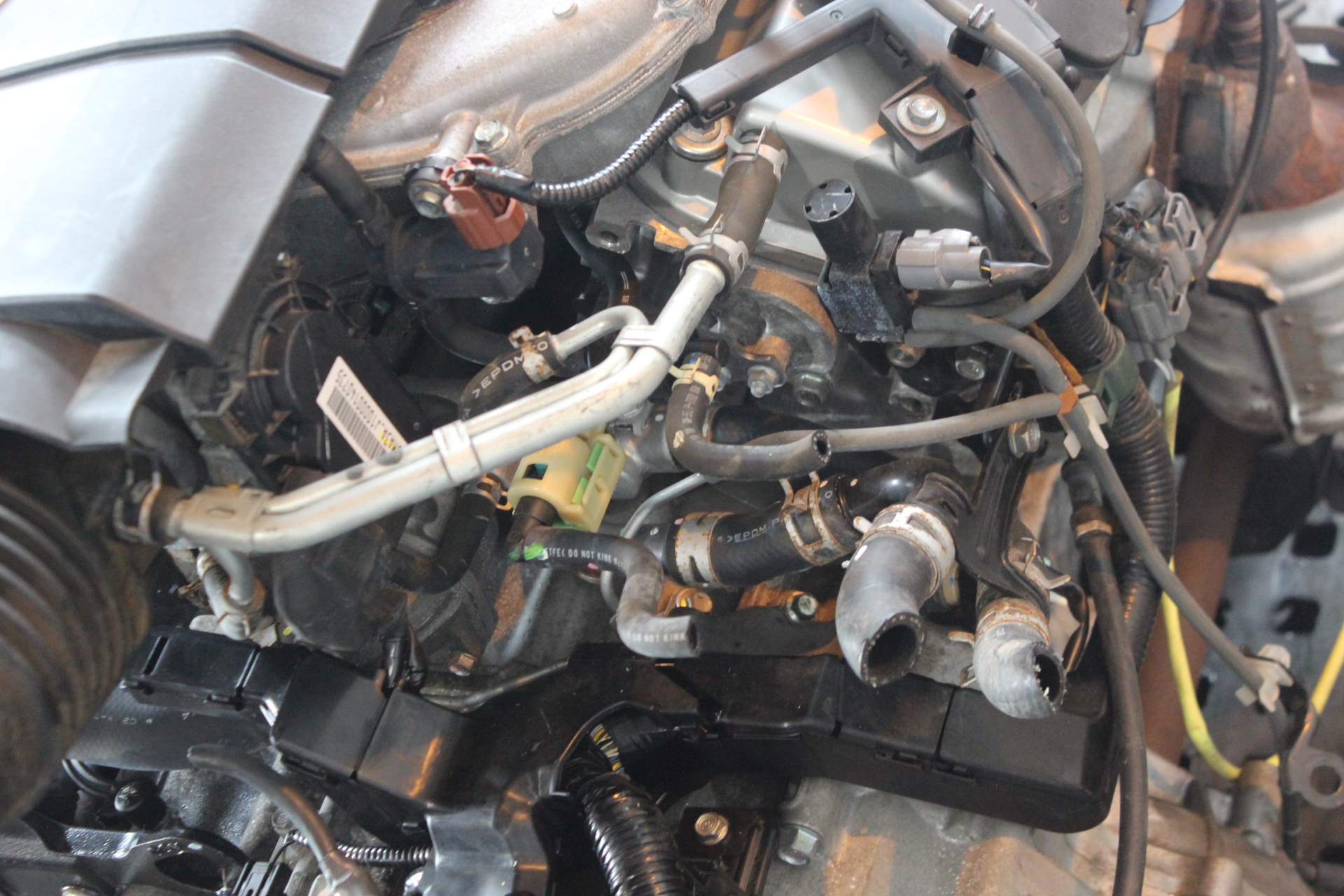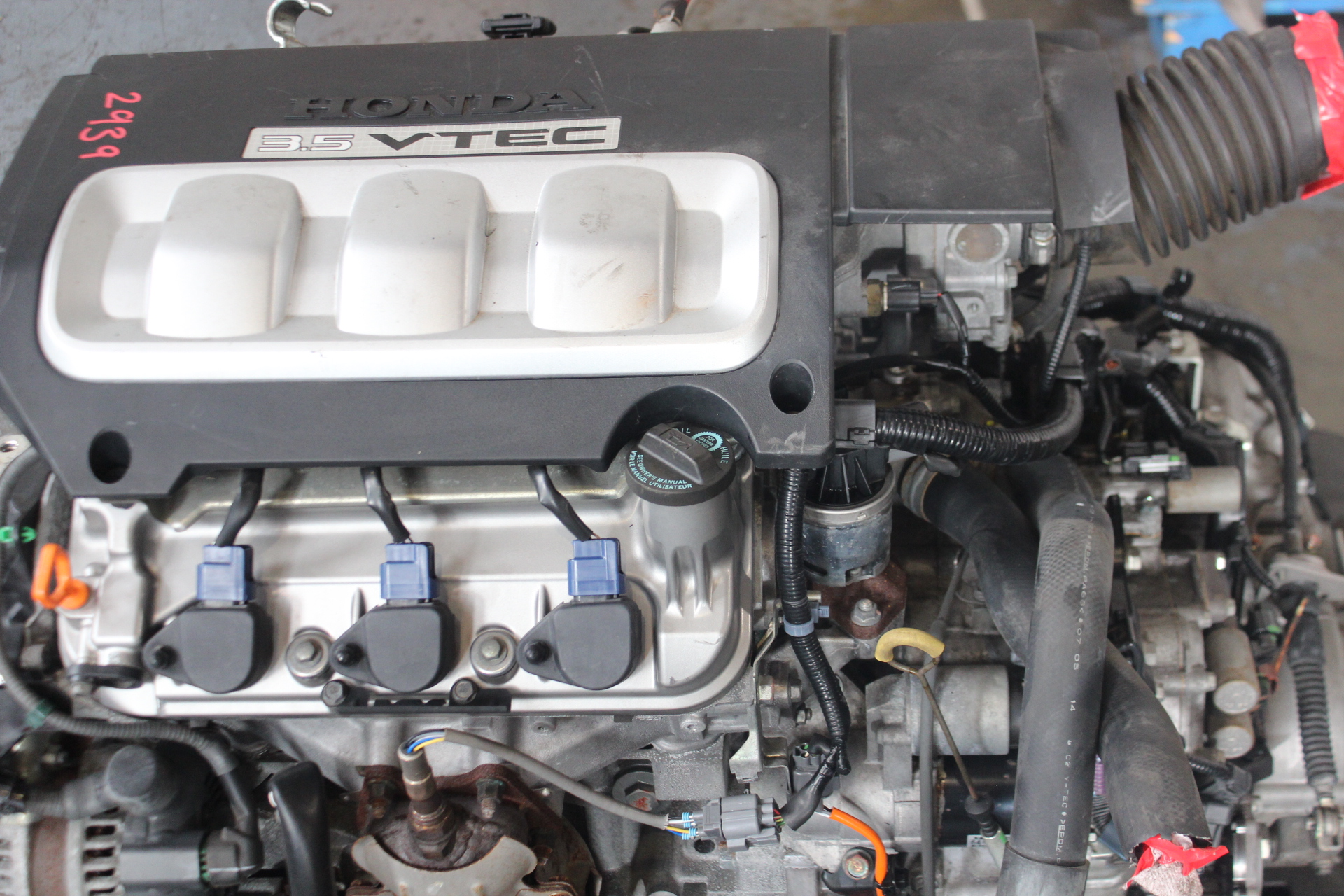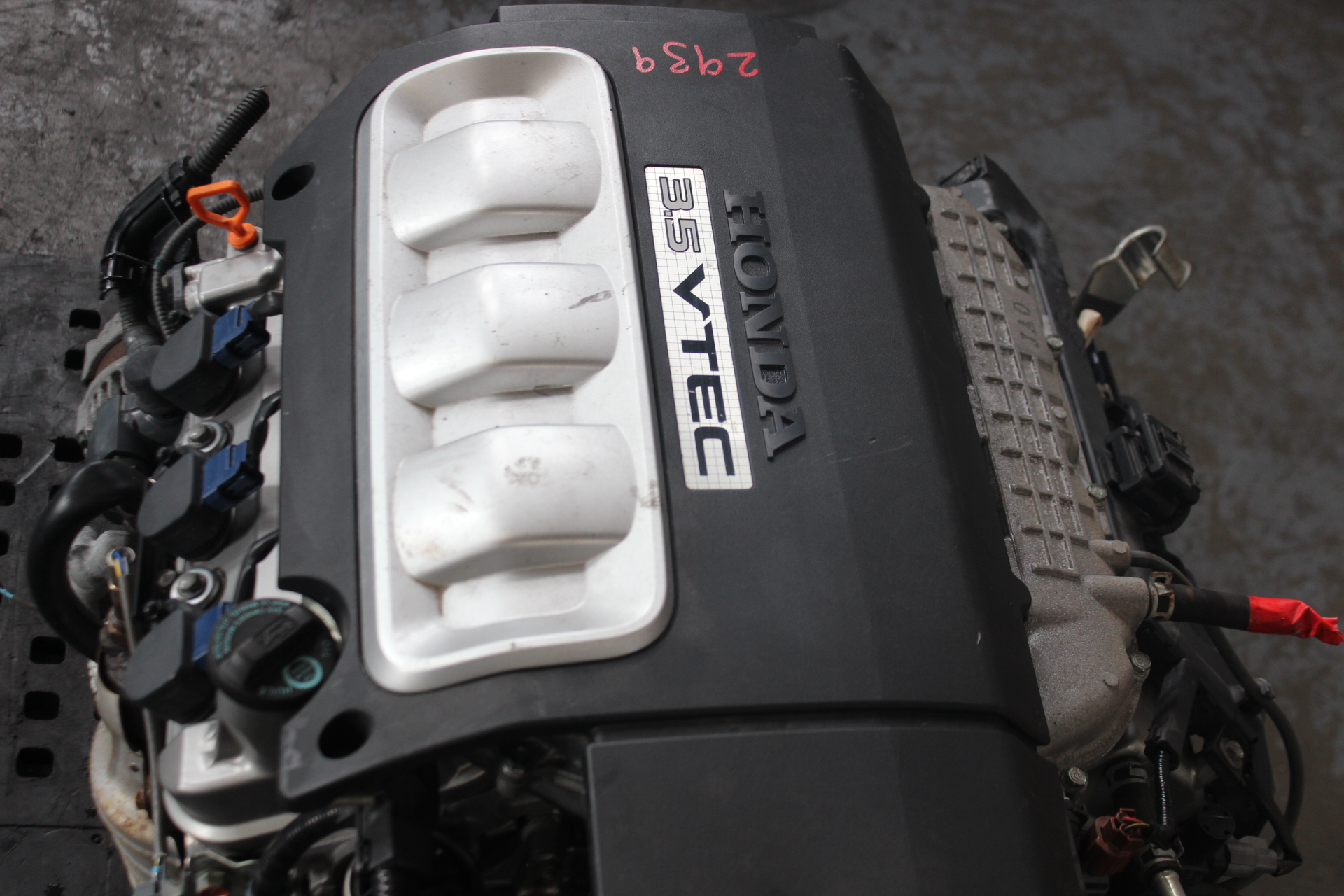 sold out
JDM 07 08 ACURA TL TYPE S HONDA ACCORD J35A HIGH COMPRESSION ENGINE ONLY SOHC VTEC J35A
JDM 07 08 ACURA TL TYPE S J35A HIGH COMPRESSION ENGINE ONLY SOHC VTEC J35A

All the accessories around the engine are included as seen in the pictures - Alternator, fuel rail, injectors, coil packs, intake manifold, exhaust manifold, AUTOMATIC TRANSMISSION IS NOT INCLUDED IN THE AUCTION AT ALL.

This engine has approx. 79,000 miles on it.