JDM 97 01 HONDA PRELUDE H22A DOHC VTEC ENGINE ONLY AUTO VERSION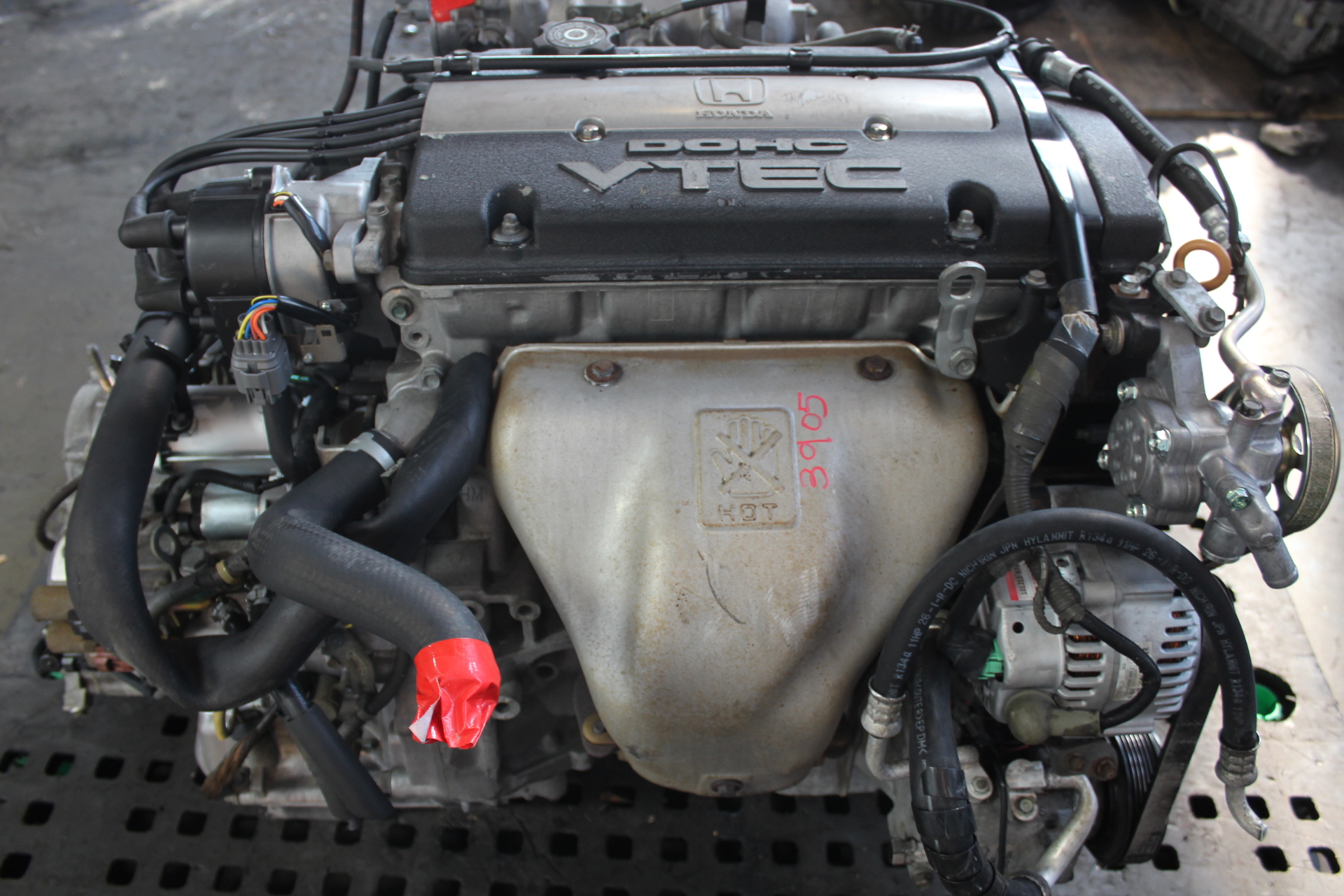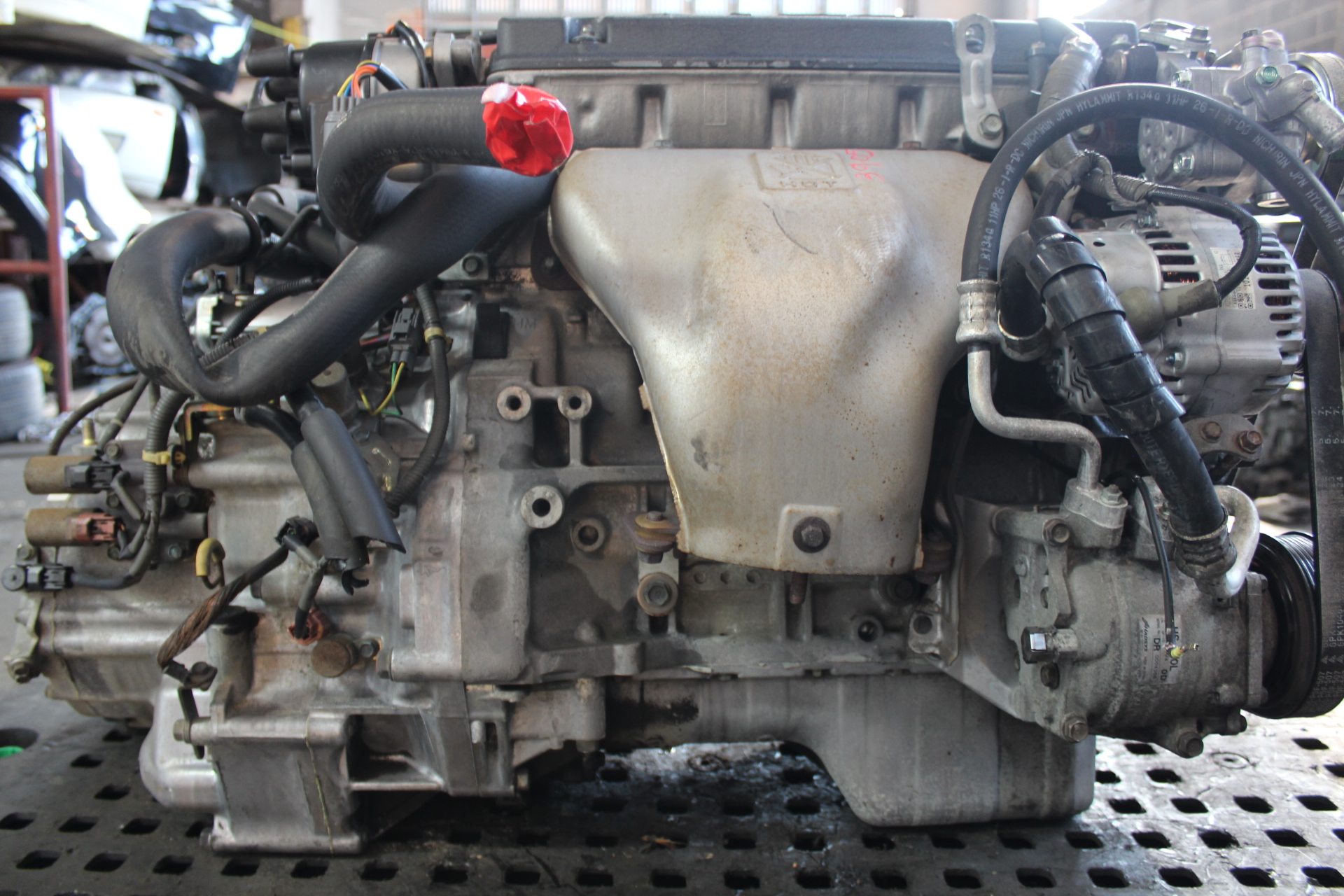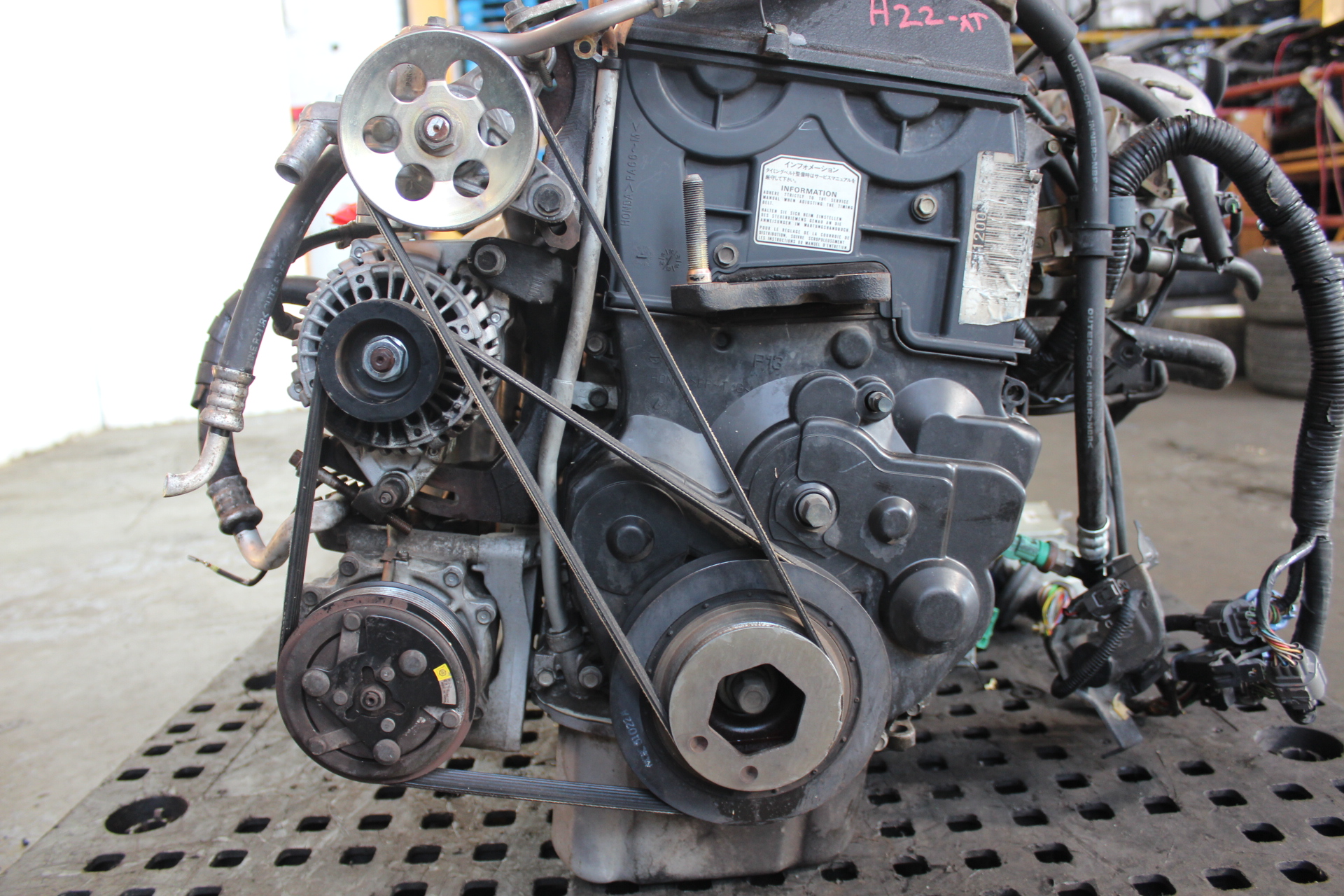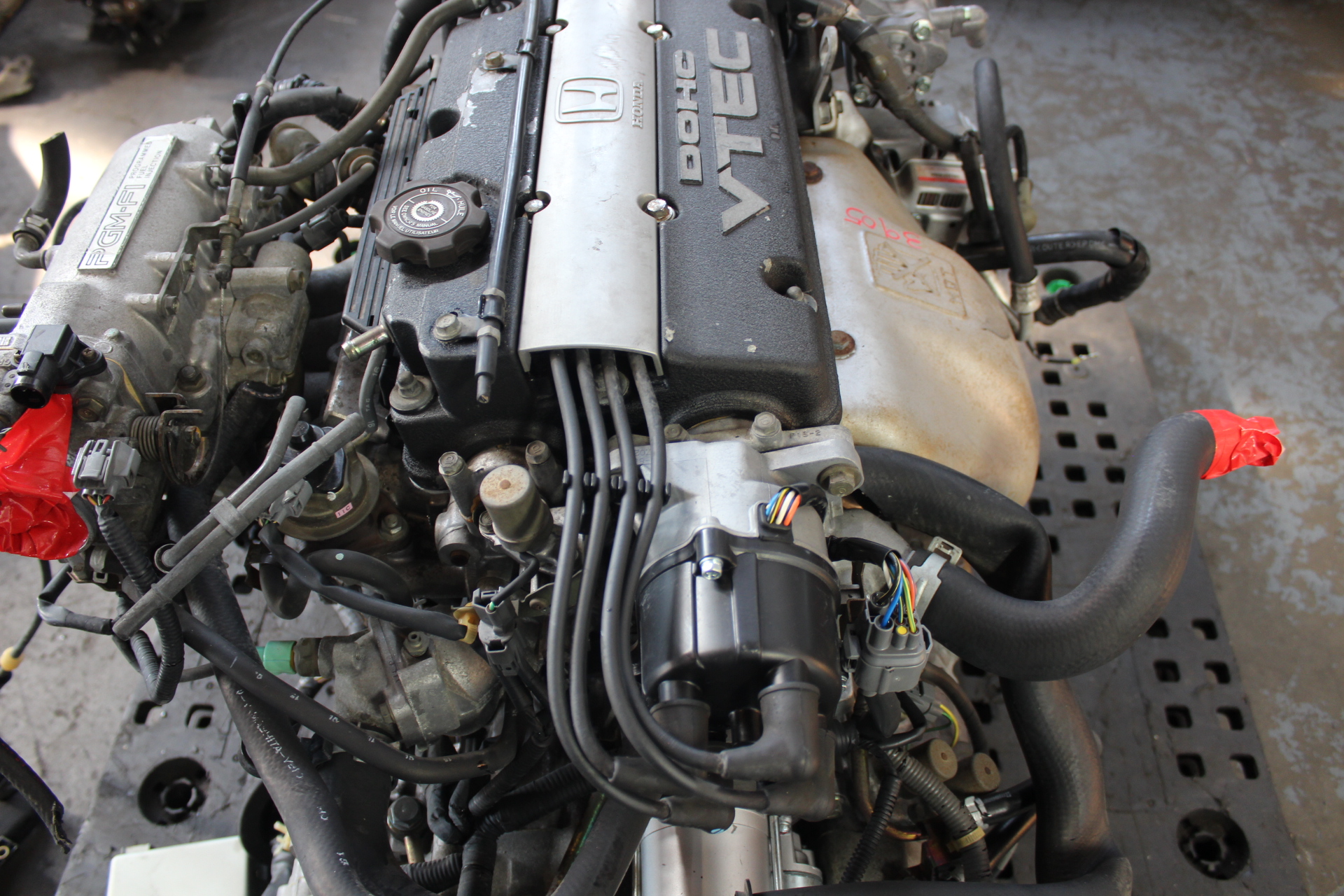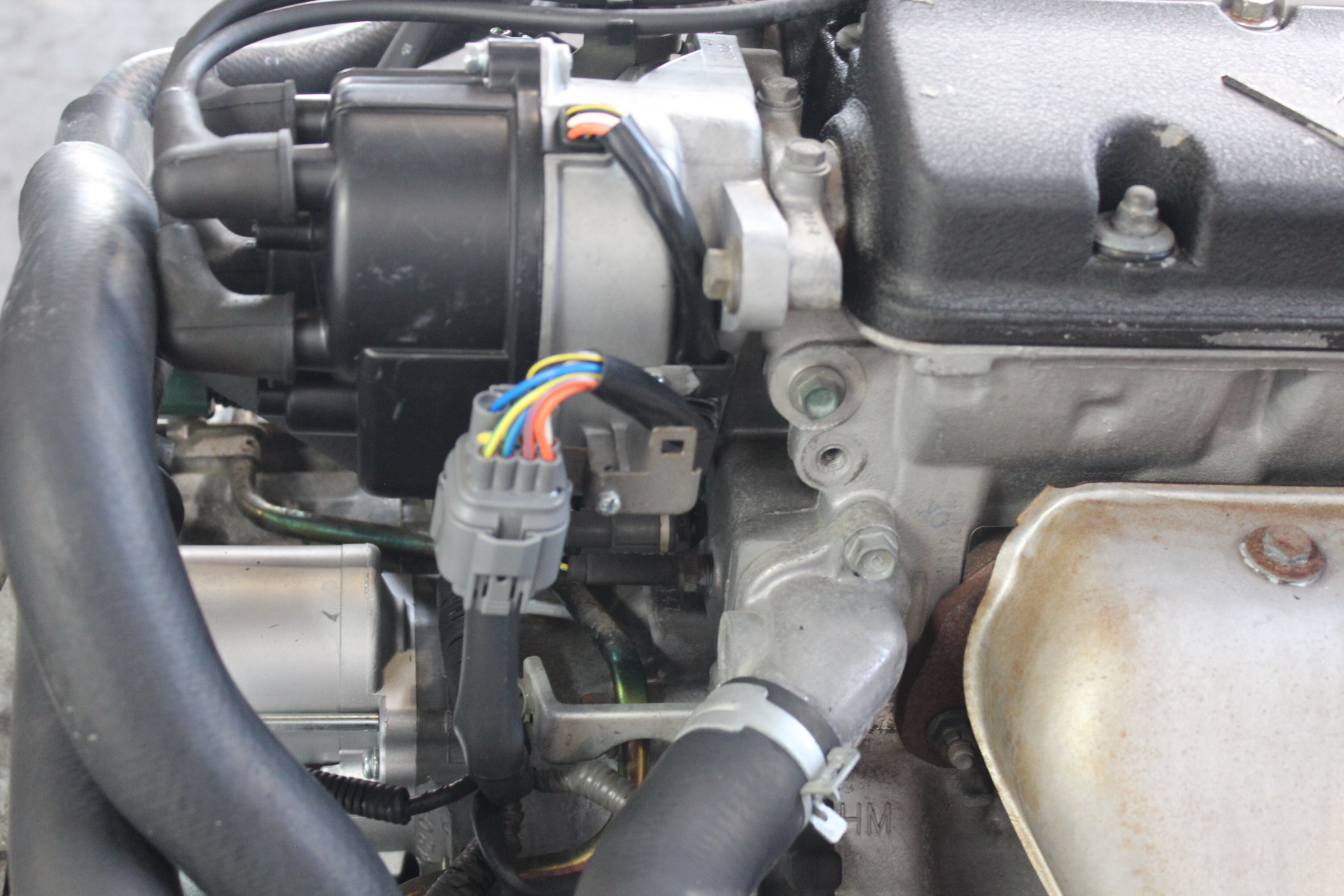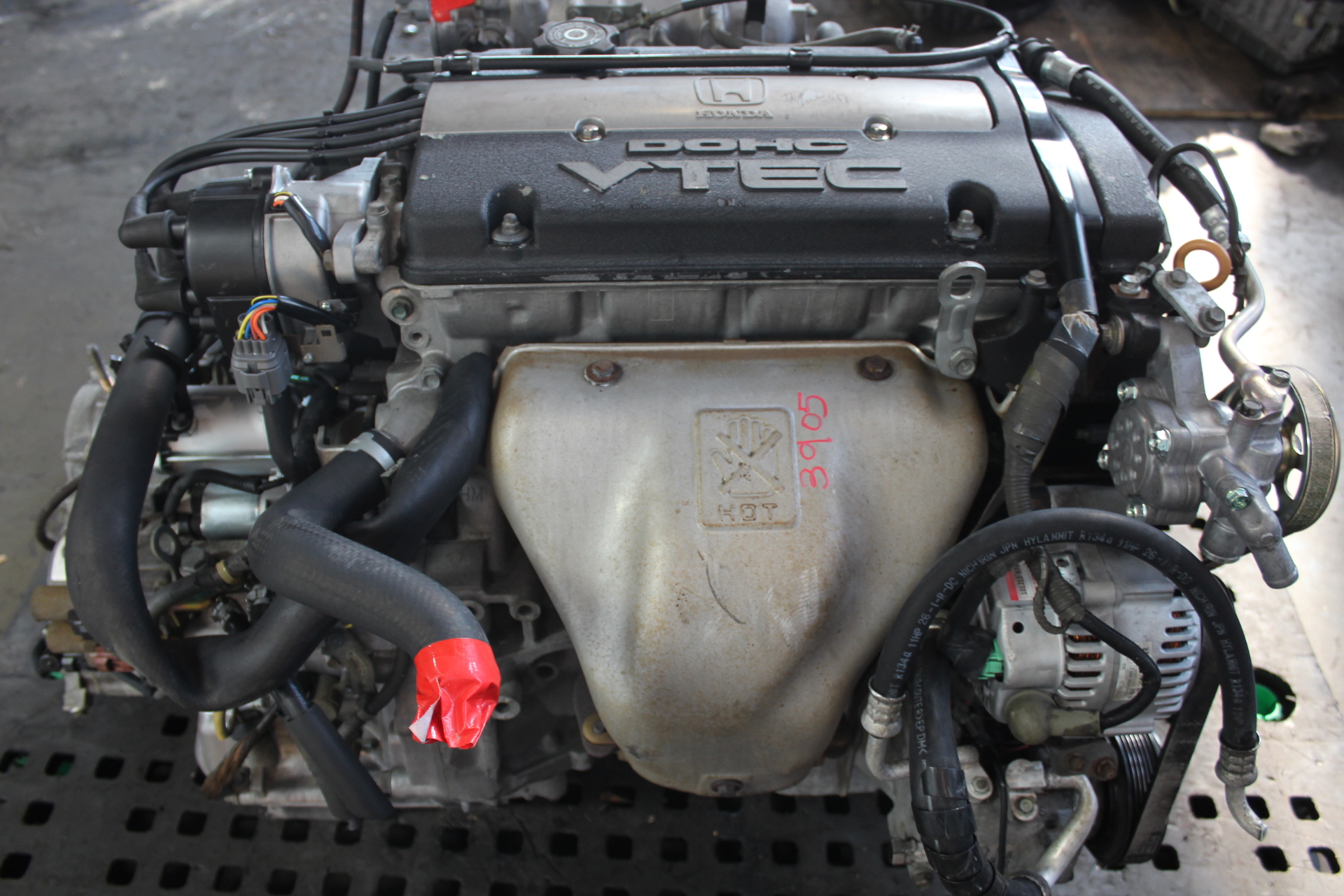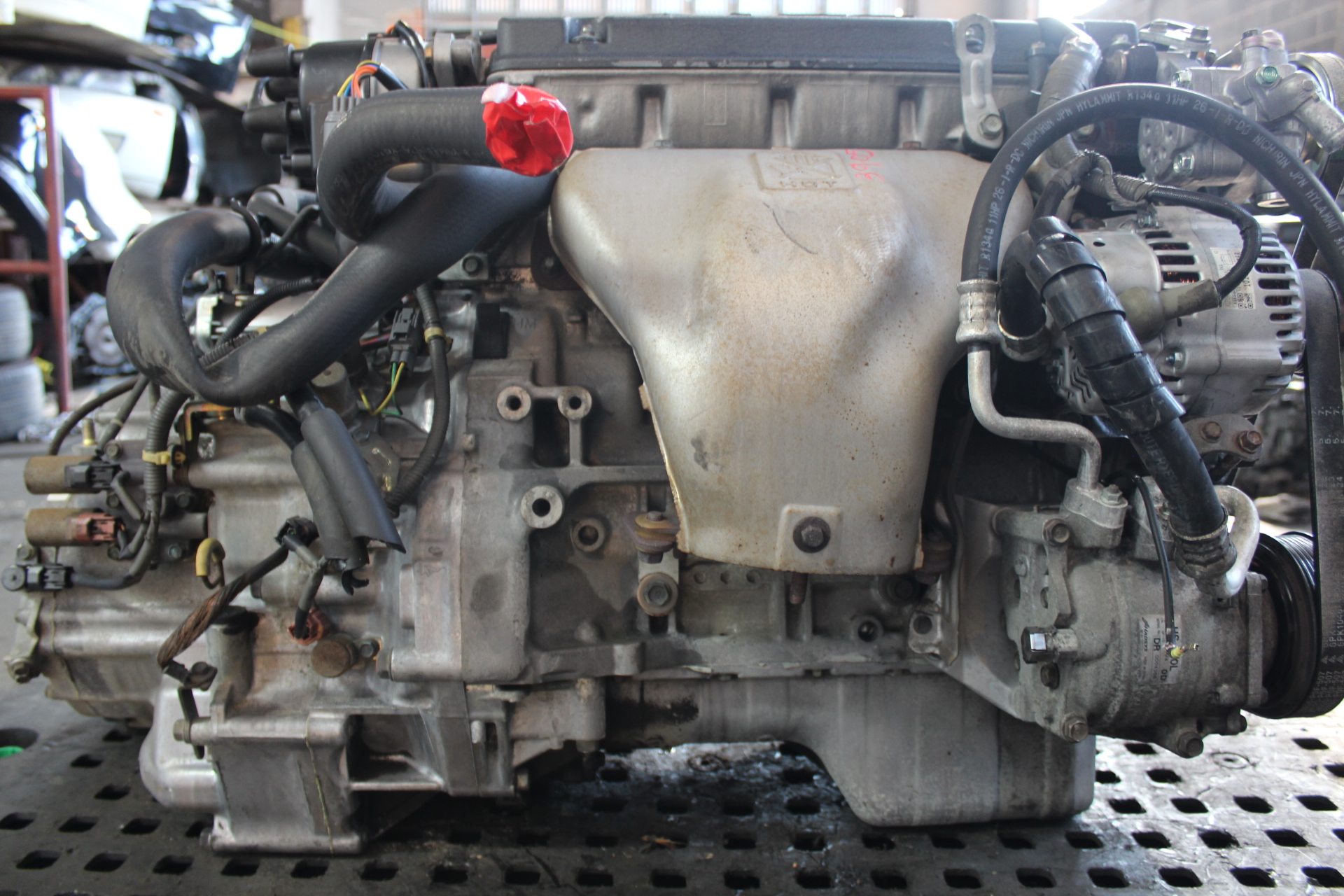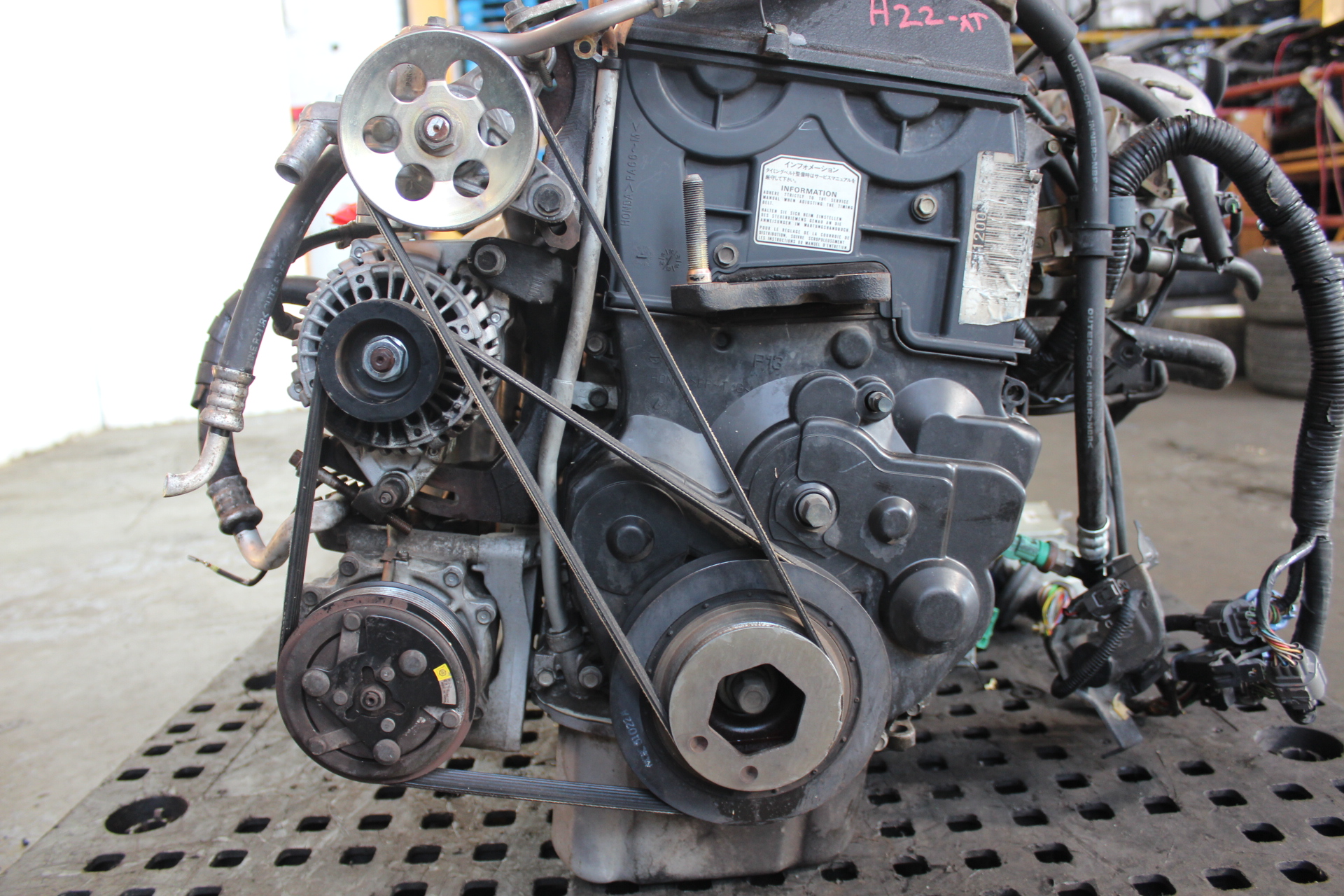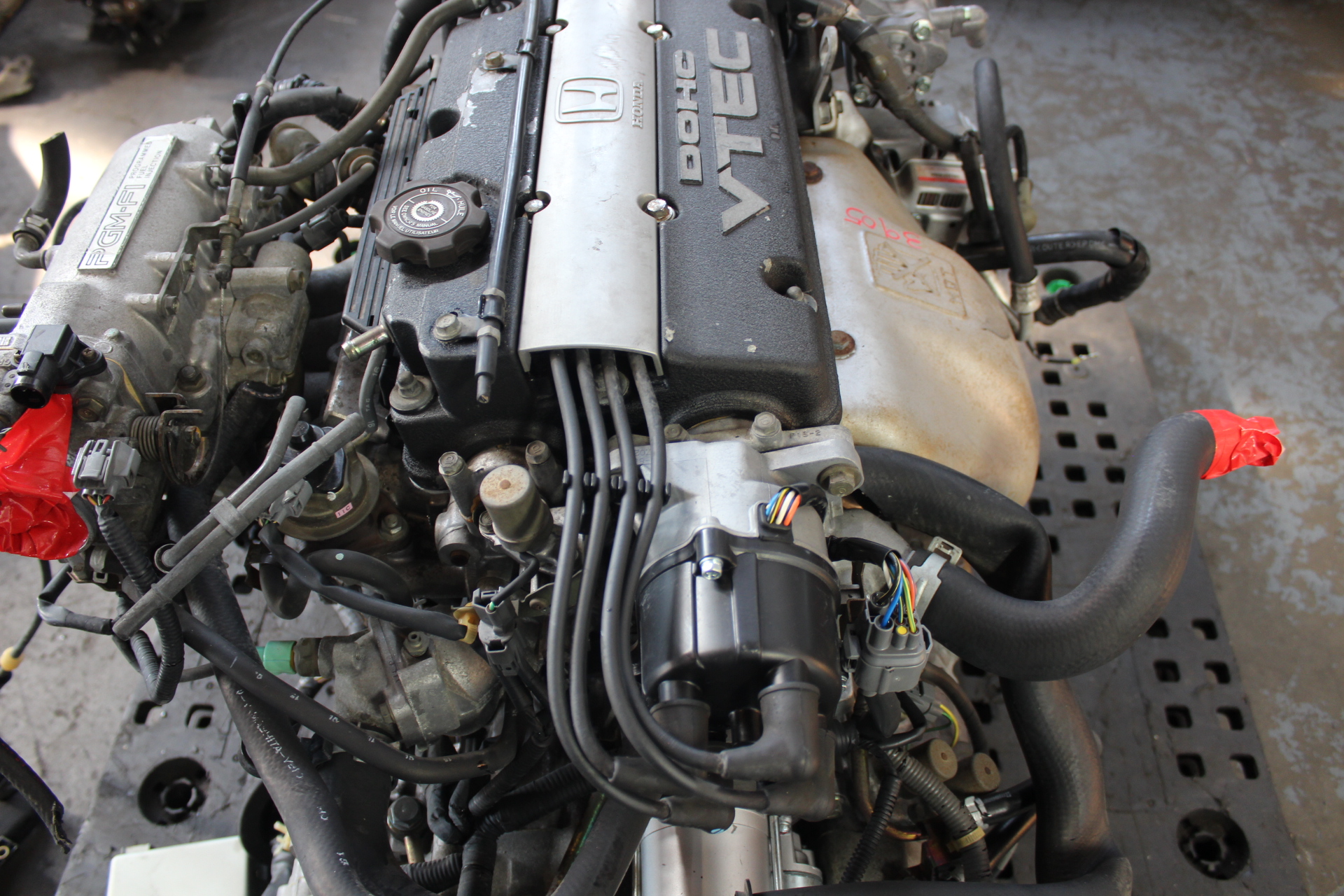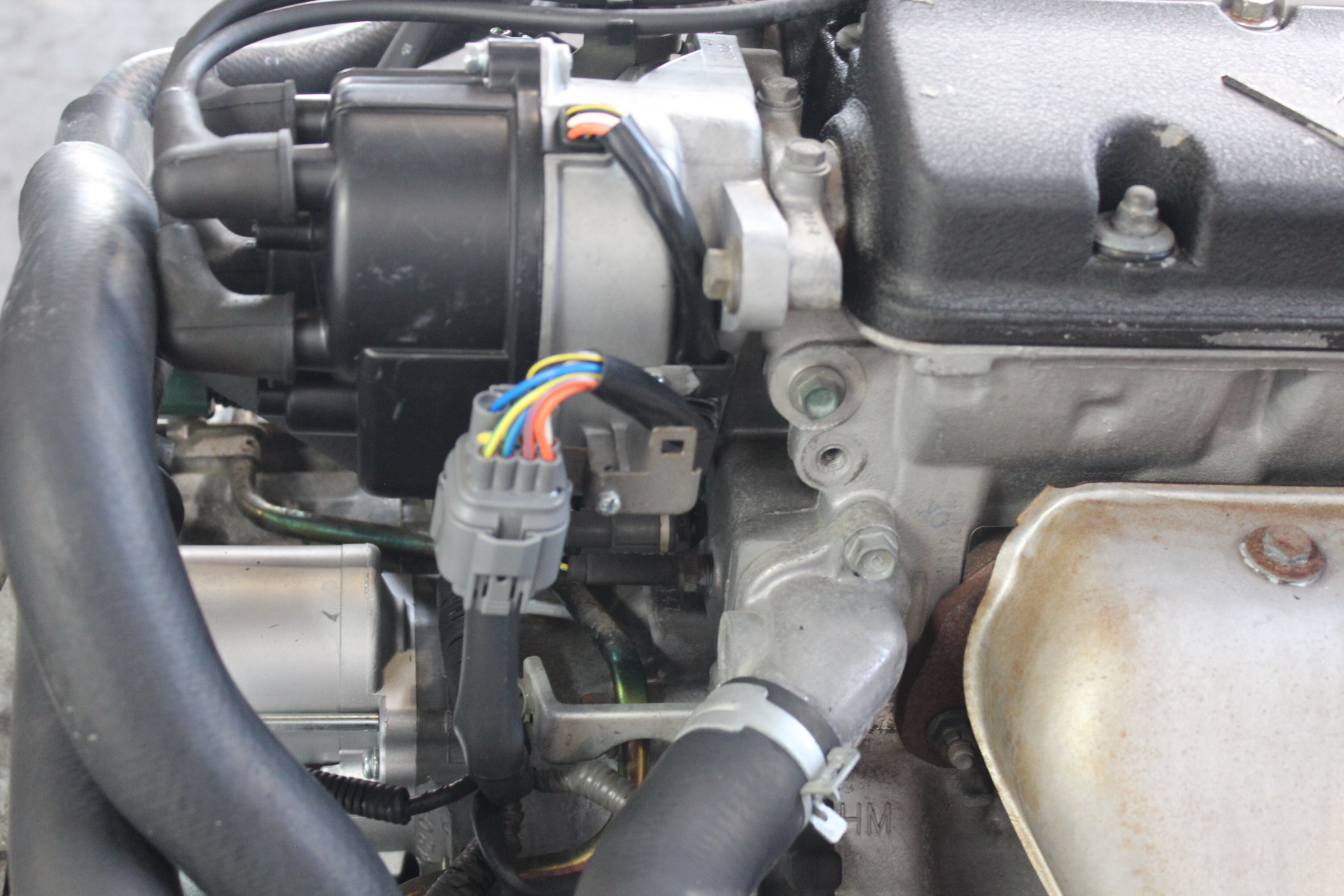 JDM 97 01 HONDA PRELUDE H22A DOHC VTEC ENGINE ONLY AUTO VERSION
JDM 97 01 HONDA PRELUDE H22A DOHC VTEC ENGINE ONLY AUTO VERSION

THE ATTACHED TRANSMISSION IS NOT INCLUDED.

All the accessories around the engine are included as seen in the pictures - Alternator, fuel rail, injectors, coil packs, intake manifold, exhaust manifold, LSD

This engine/transmission has approx. 69,000 miles on it.