JDM 1999-2002 Honda Odyssey 3.5L SOHC VTEC Engine Motor Coil Type J35A J35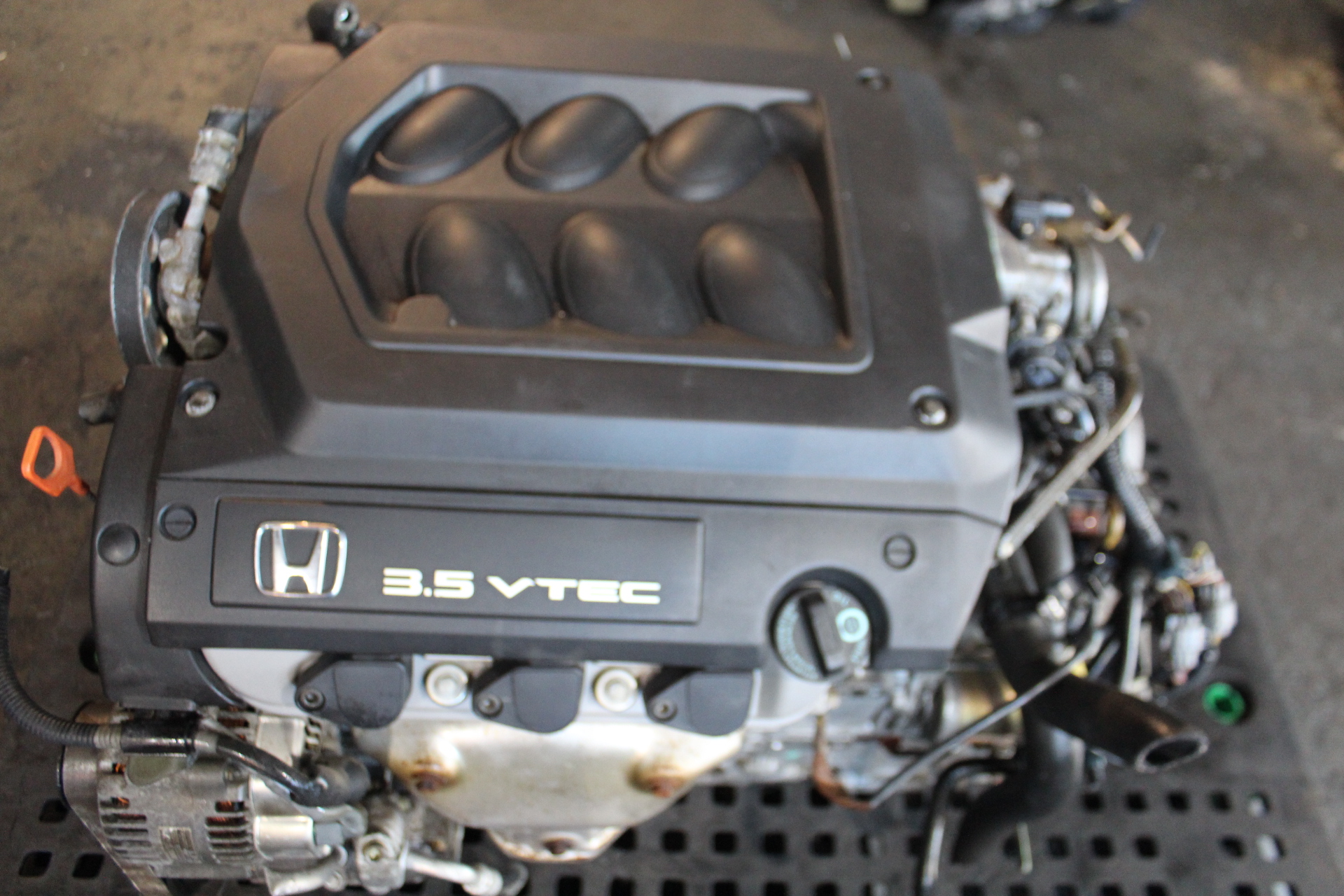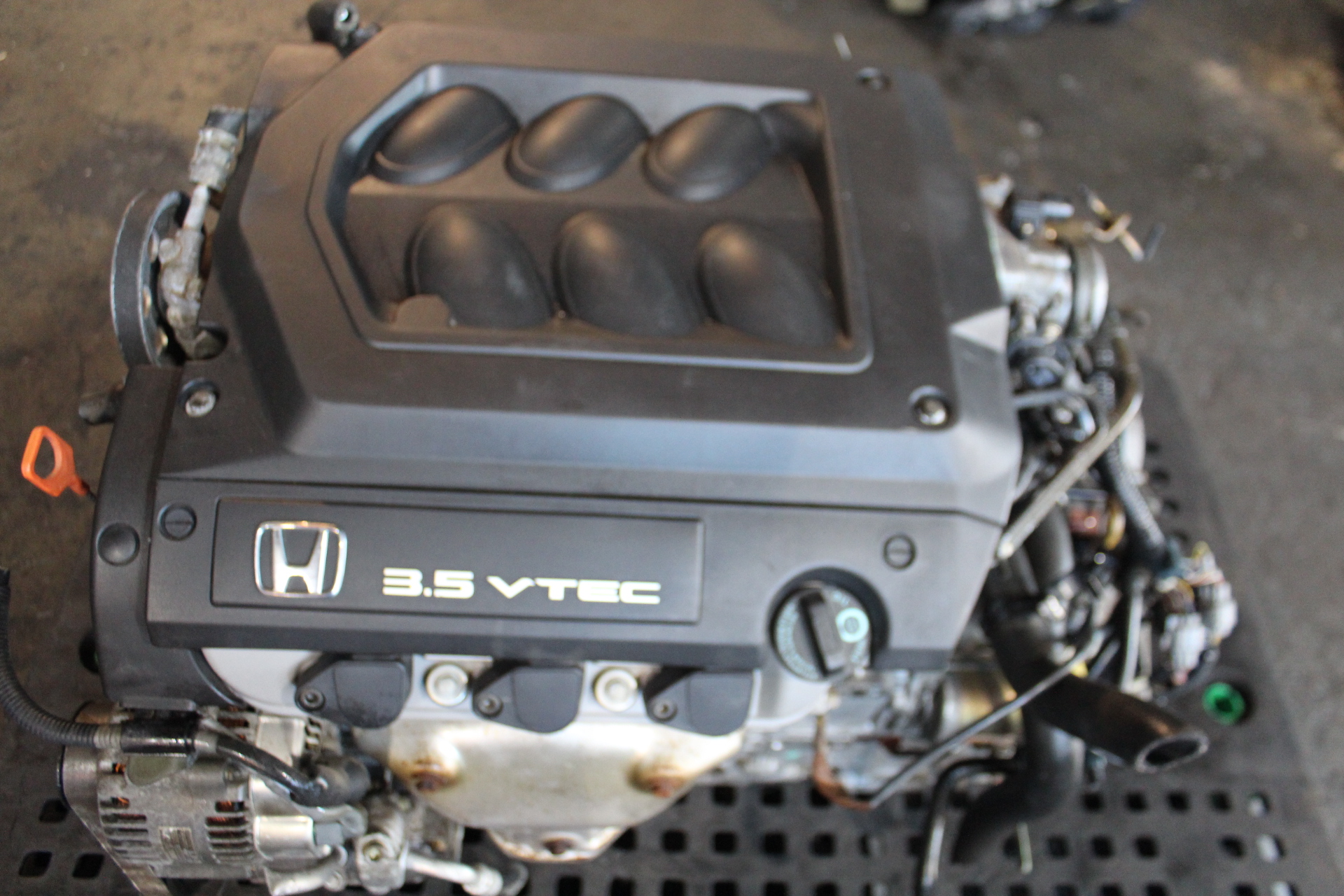 sold out
JDM 1999-2002 Honda Odyssey 3.5L SOHC VTEC Engine Motor Coil Type J35A J35
JDM 1999-2002 Honda Odyssey 3.5L SOHC VTEC Engine Motor Coil Type J35A J35

All the accessories around the engine are included as seen in the pictures - Alternator, fuel rail, injectors, coil packs, intake manifold, exhaust manifold
This engine has approx. 55,00 miles on it.
Sample Photos
Transmission is NOT include.