JDM F20B Honda Accord SI-R Prelude 2.0 Dohc Vtec Engine only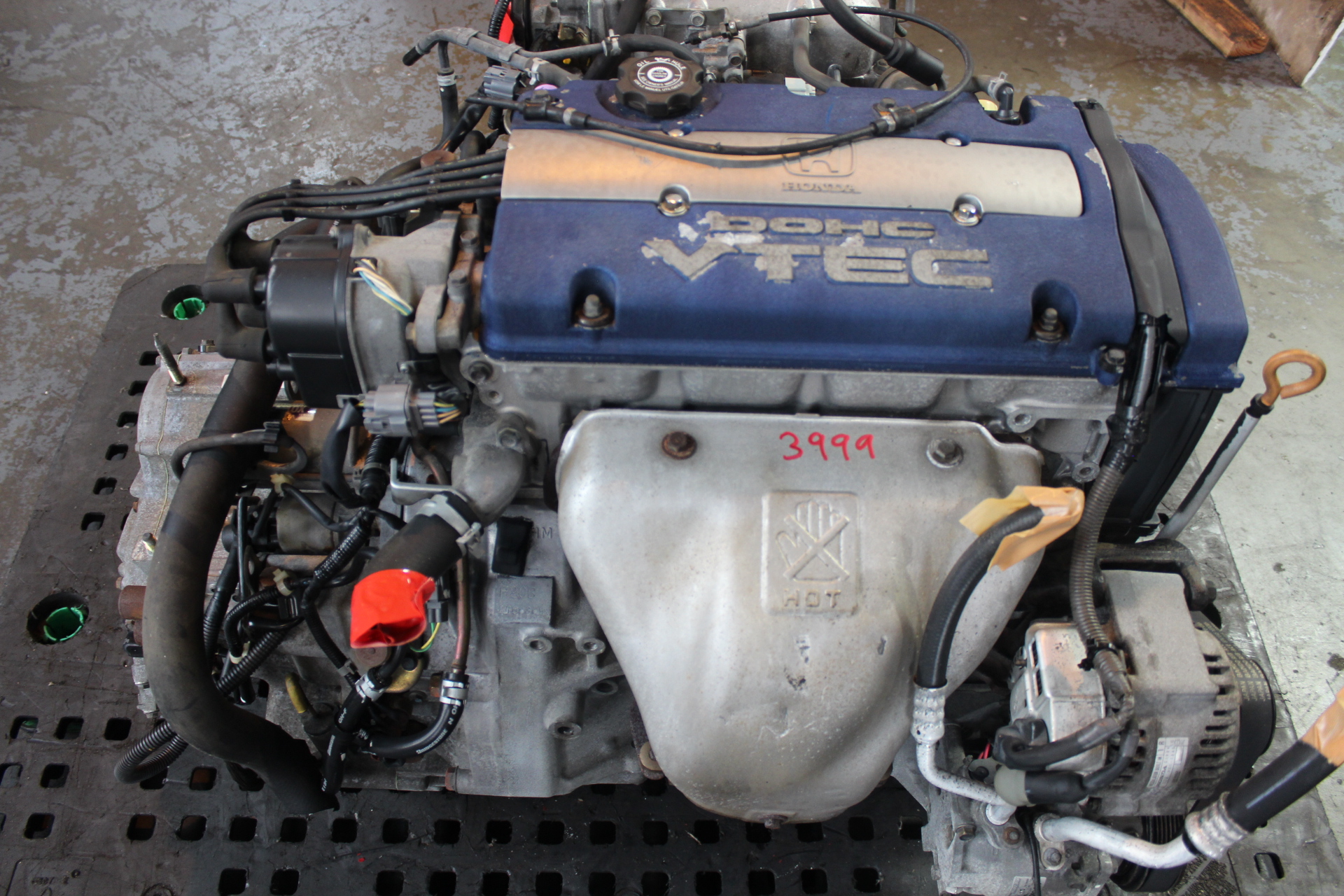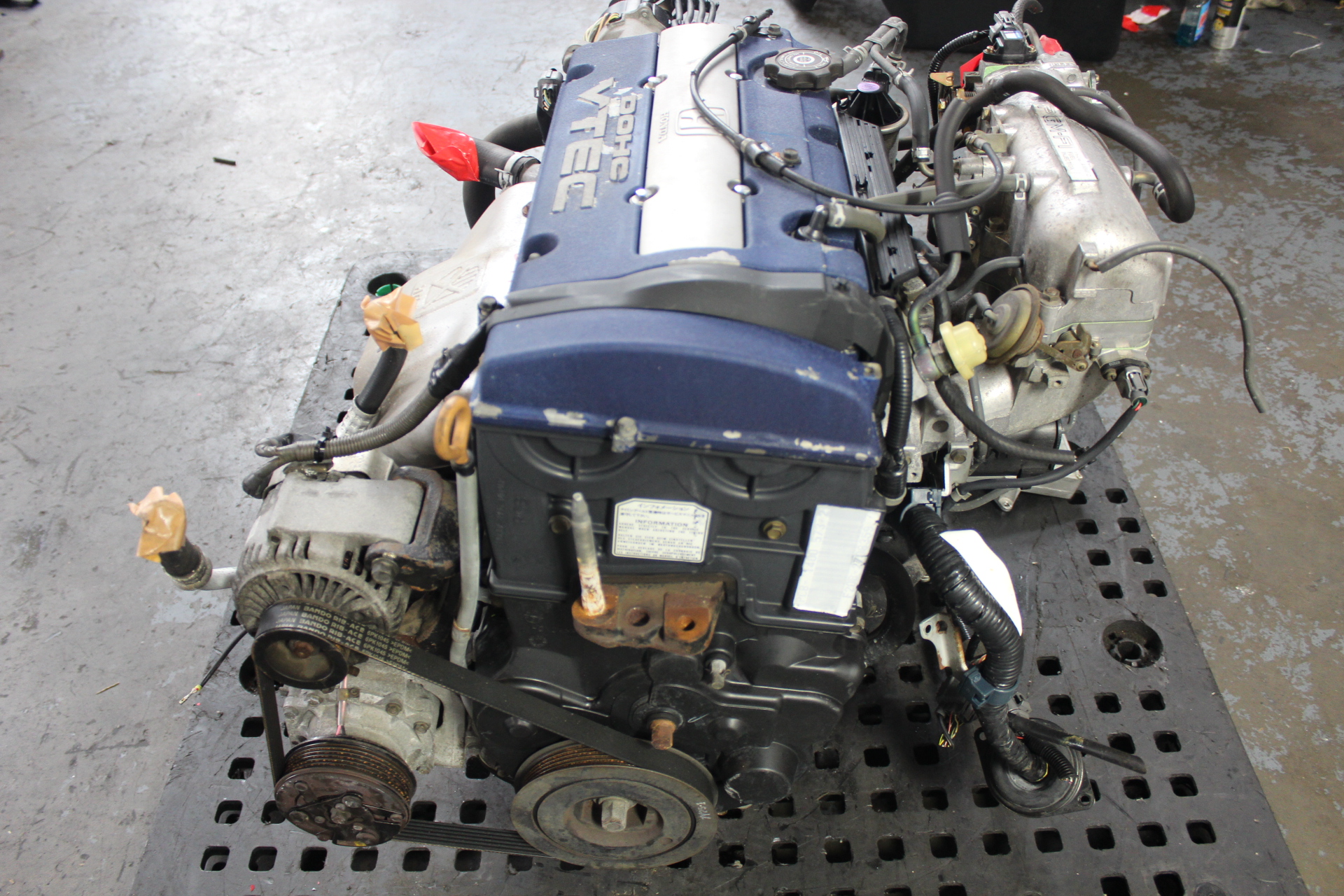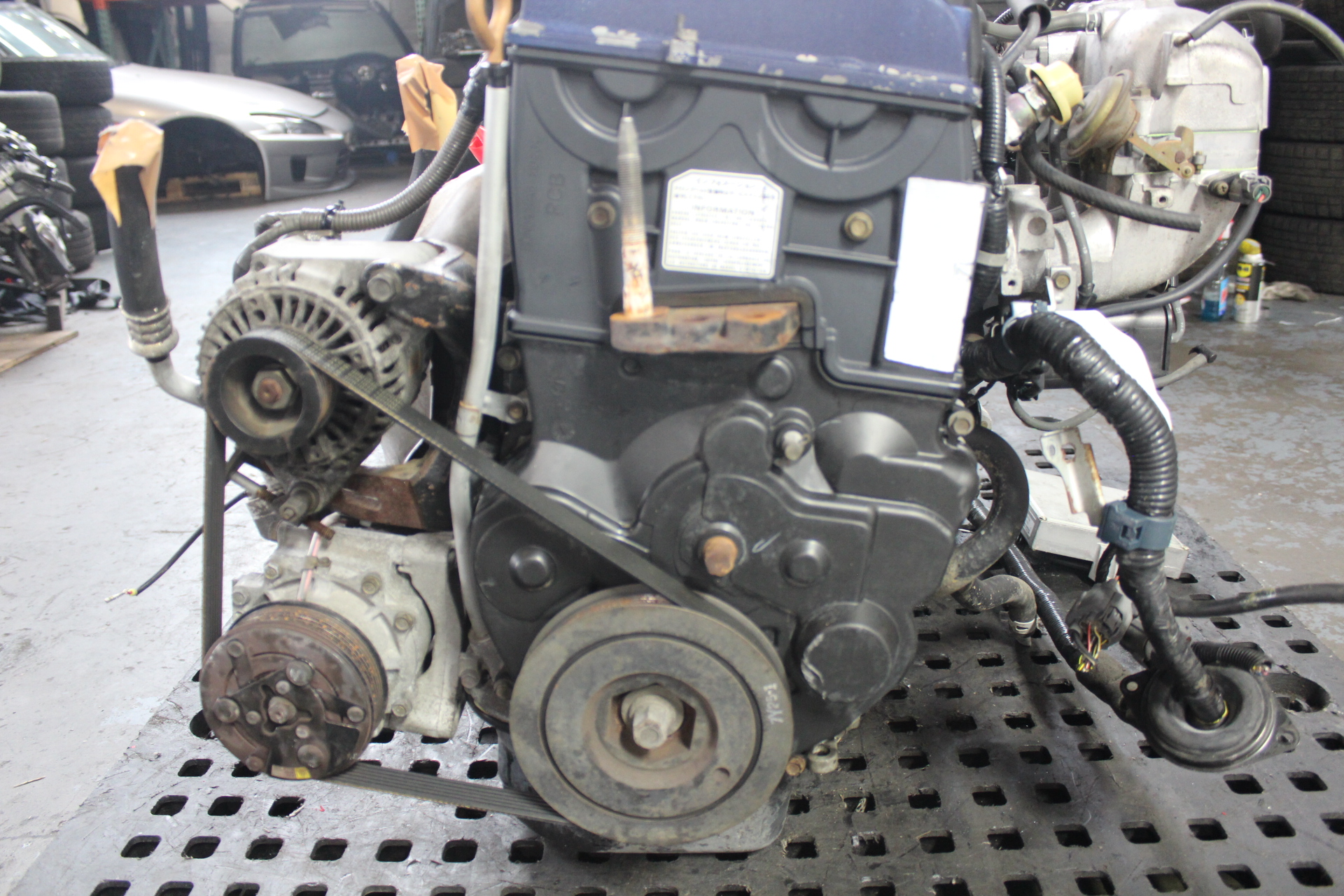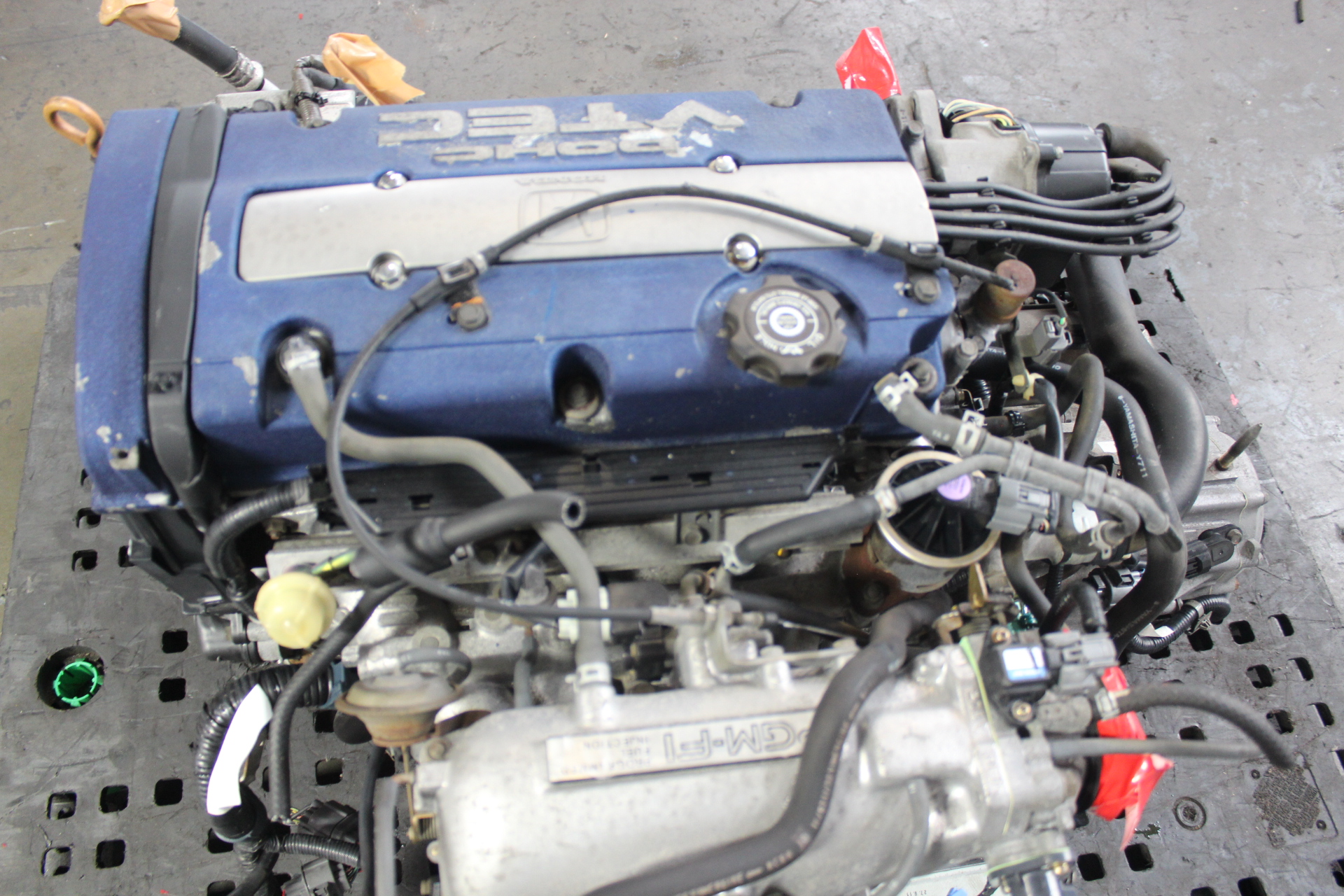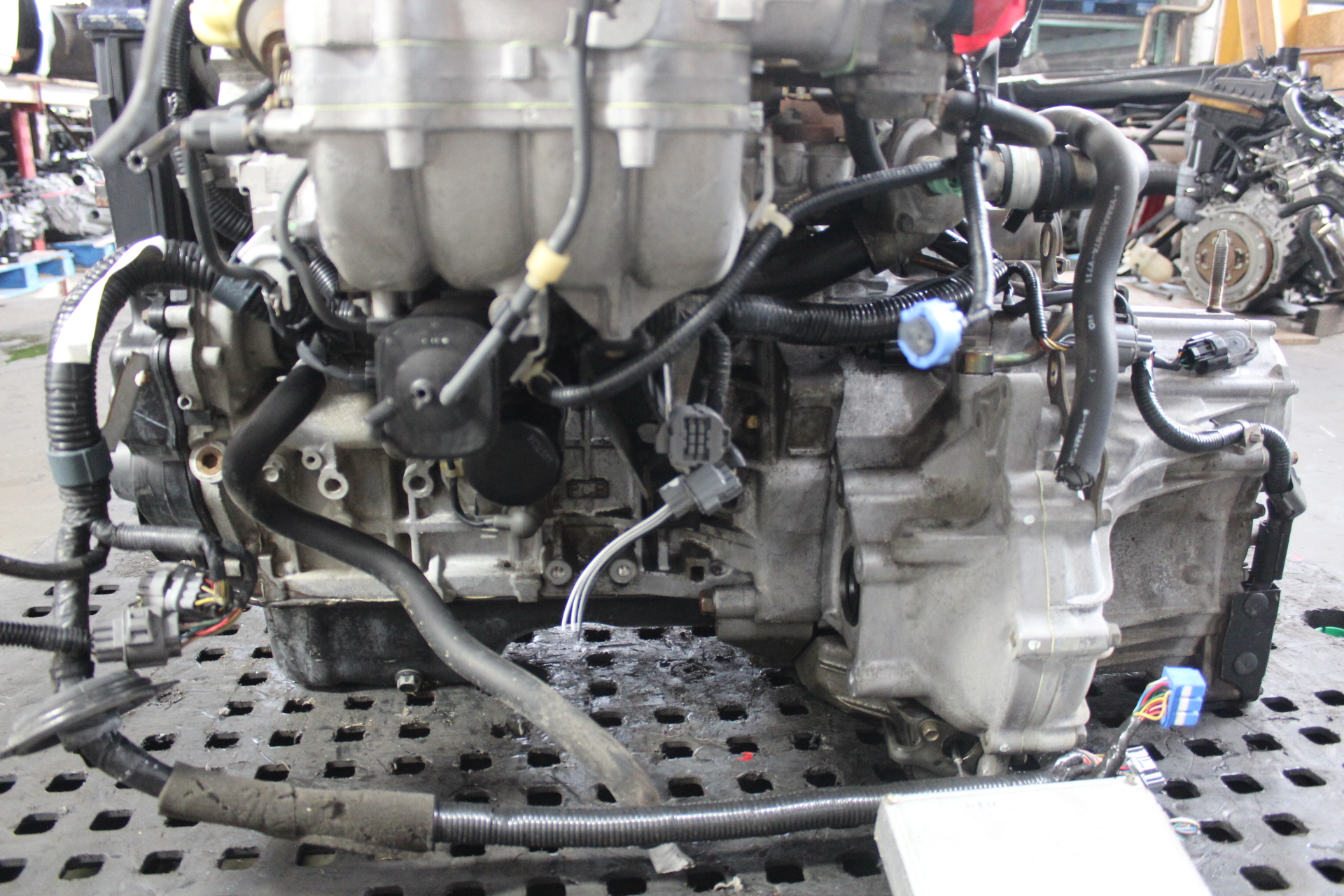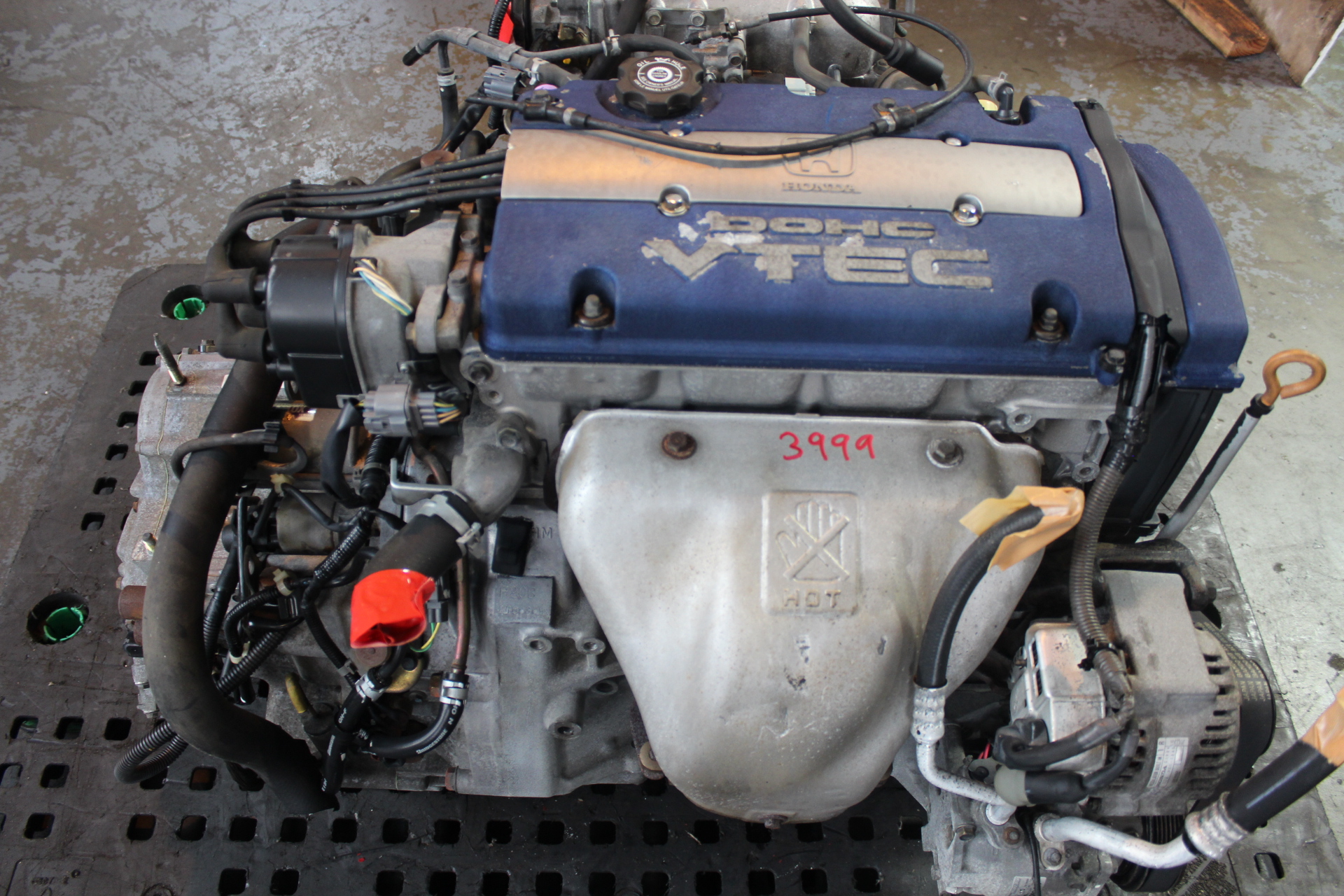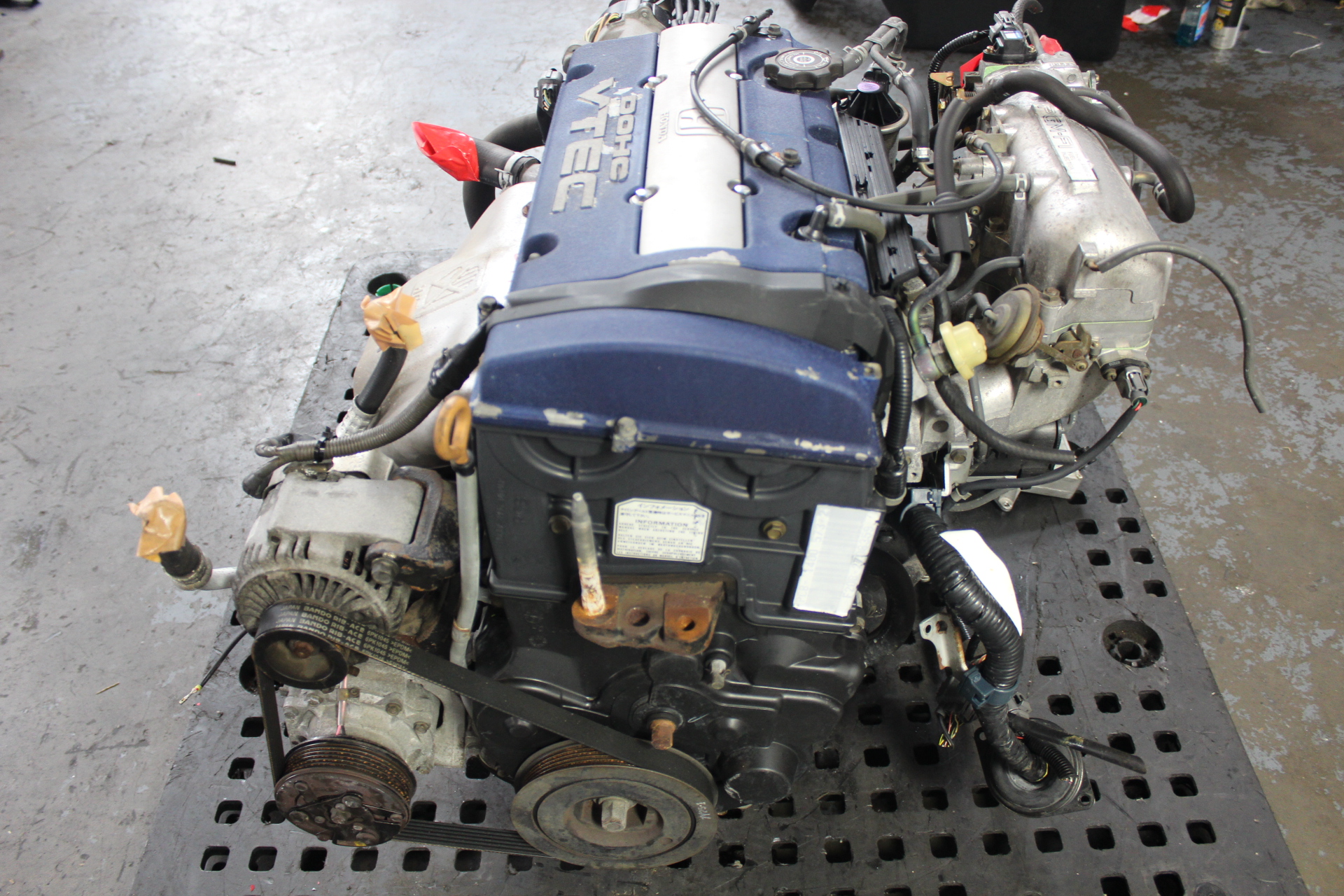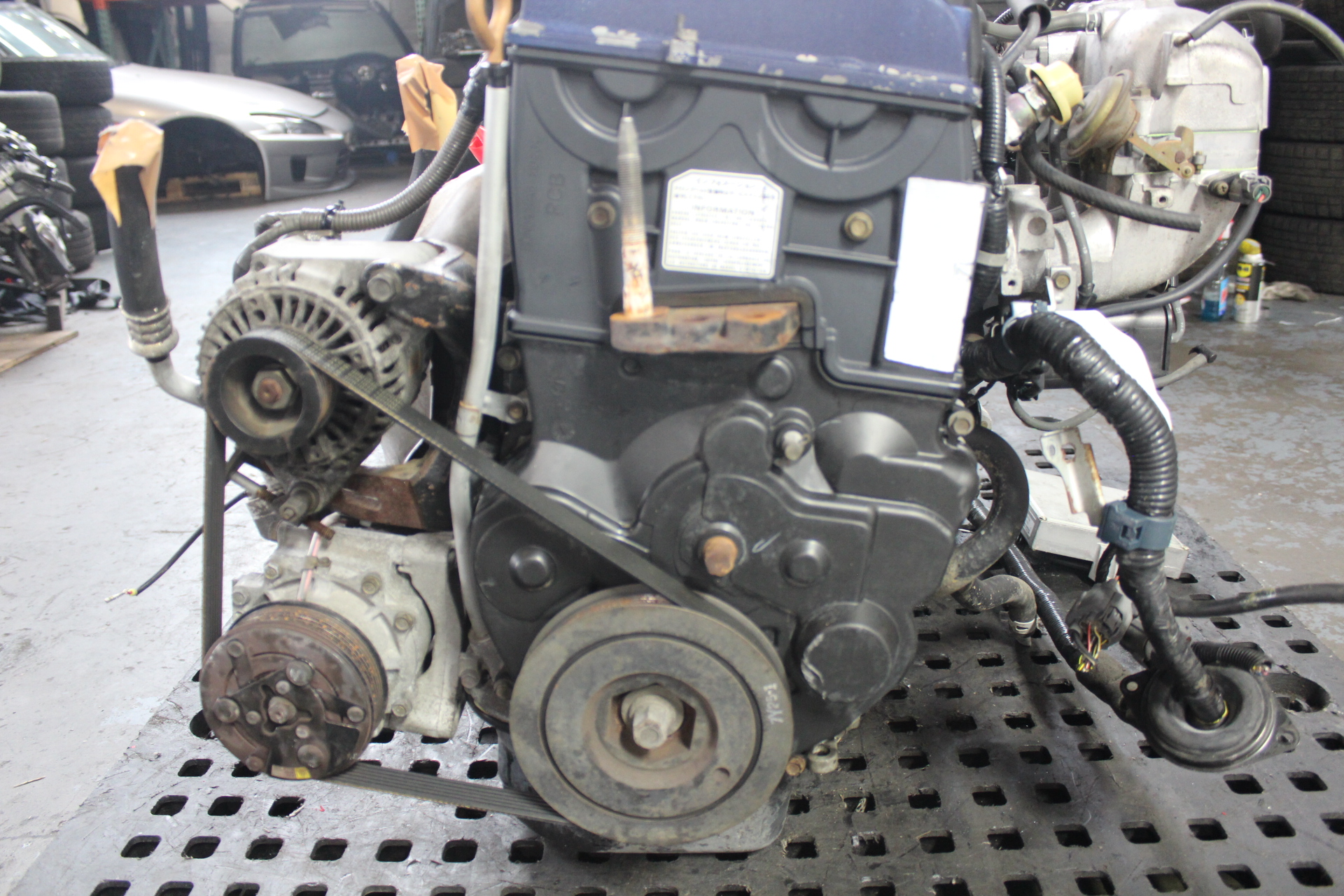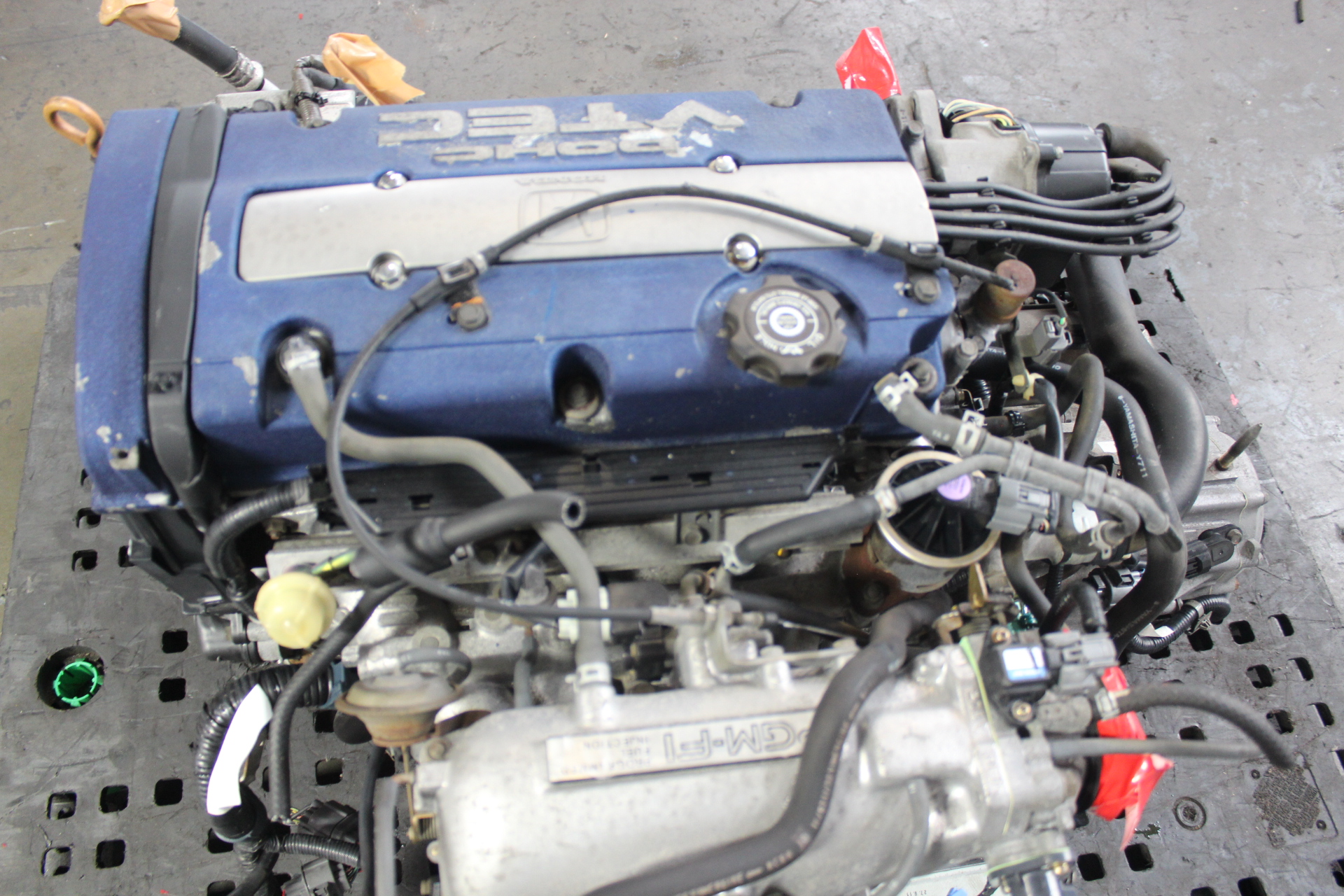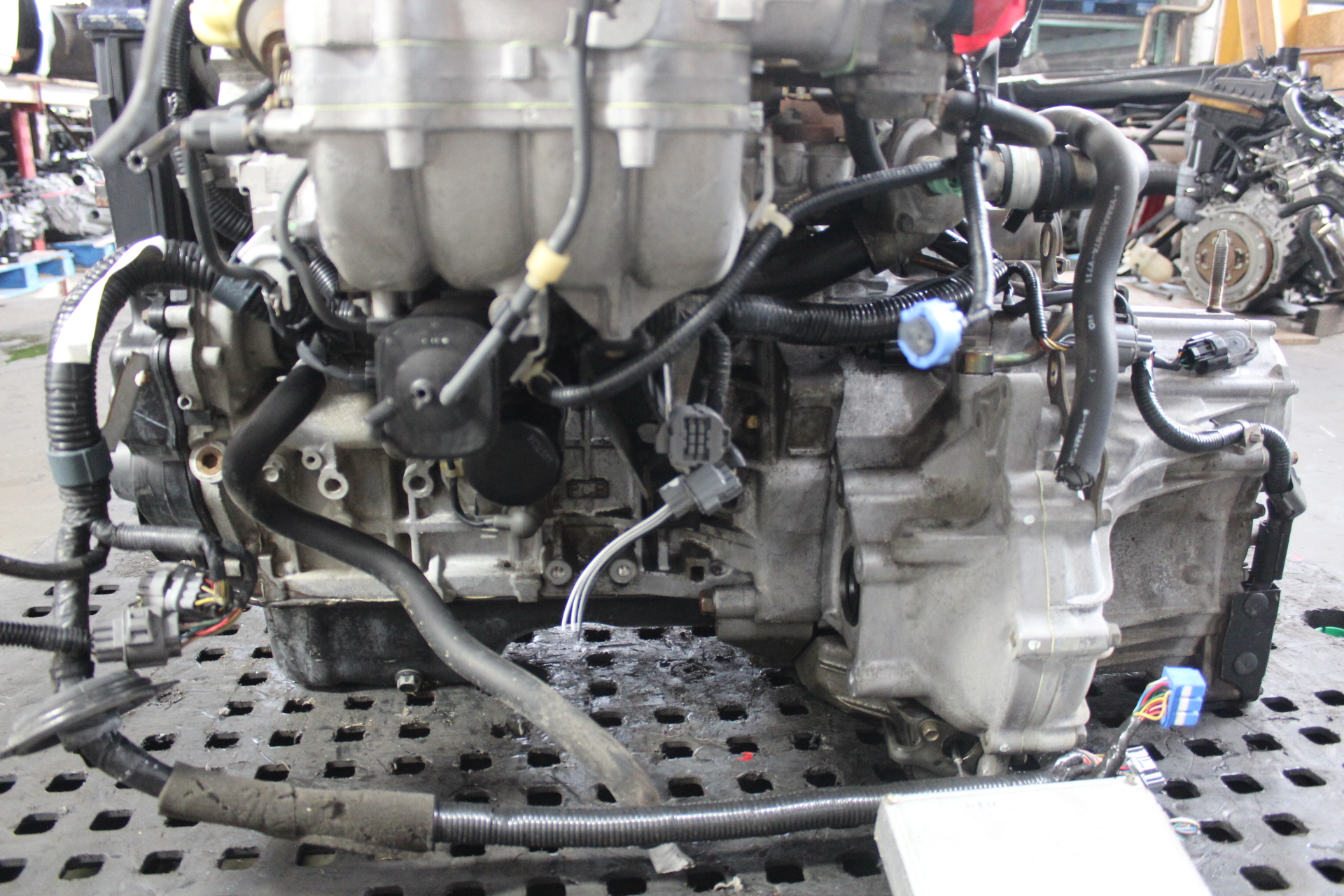 sold out
JDM F20B Honda Accord SI-R Prelude 2.0 Dohc Vtec Engine only
Complete Japanese spec engine only.

the attached transmission is not included in sale will be taken off.

All the accessories around the motor are included as seen in the pictures - Alternator, fuel rail, injectors, coil packs, intake manifold, exhaust manifold, etc.

These imported engine has approx. 55,000 to 65,000 miles on it

30-day start up warranty

Acutal photos!