JDM 92-95 Acura Integra B18B Engine Automatic Trans OBD1 DOHC 1.8L Motor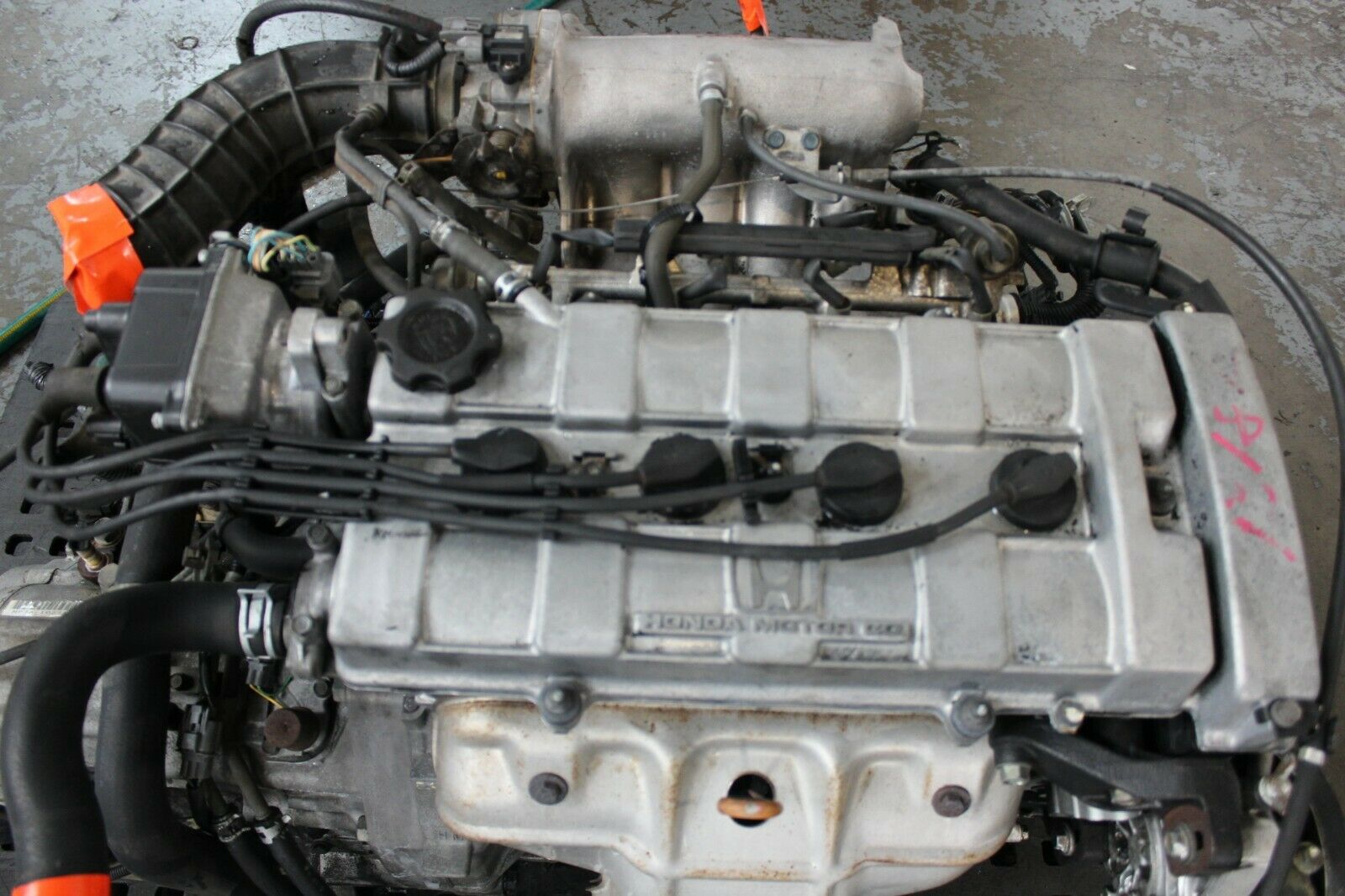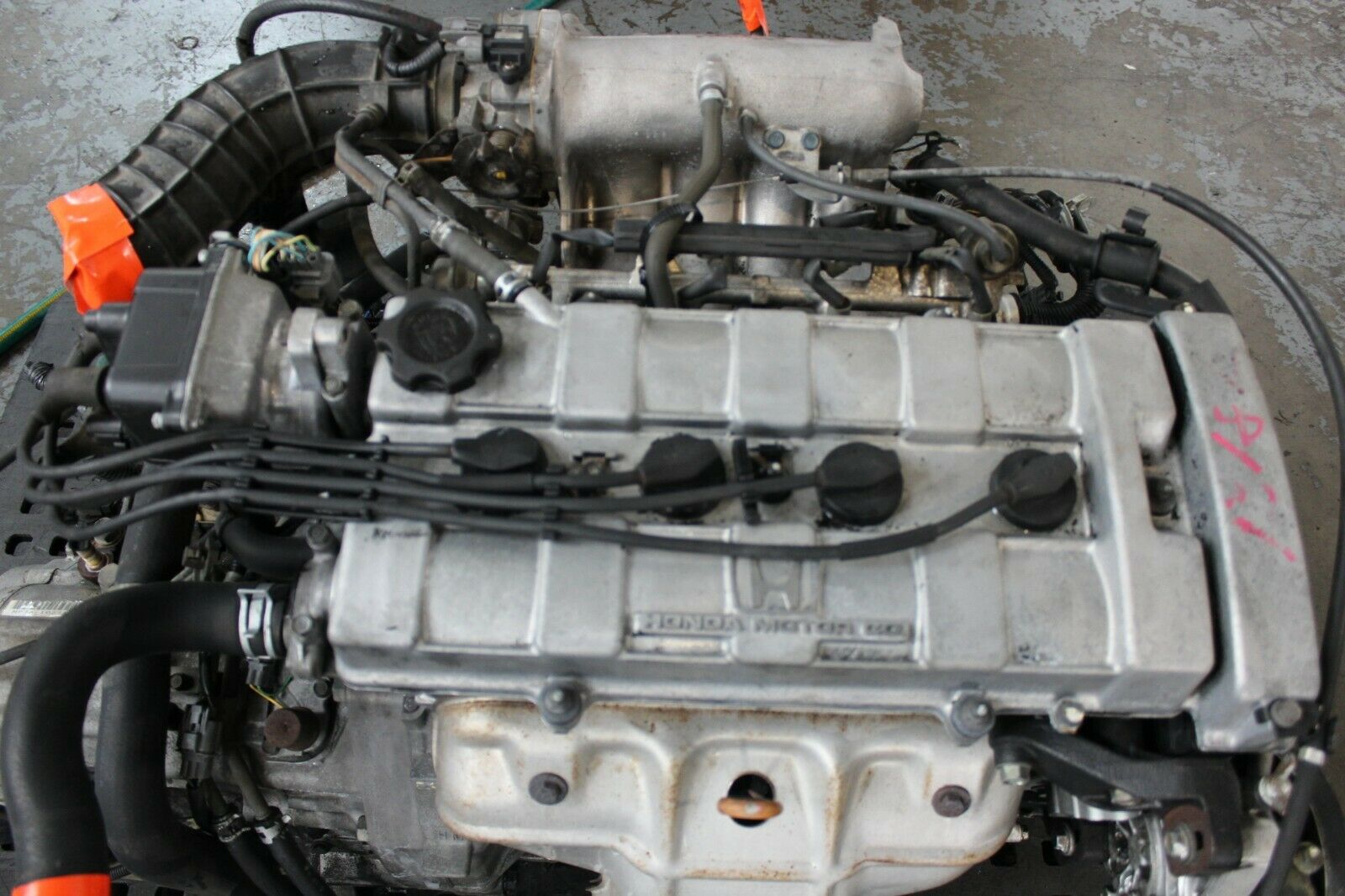 sold out
JDM 92-95 Acura Integra B18B Engine Automatic Trans OBD1 DOHC 1.8L Motor
Complete Japanese spec engine JDM 92-95 Acura Integra B18B Engine Automatic Trans OBD1 DOHC 1.8L Motor

All the accessories around the motor are included as seen in the pictures - Alternator, fuel rail, injectors, coil packs, intake manifold, exhaust manifold, etc.

These imported engine has approx. 55,000 miles on it

30-day start up warranty

ACTUAL photos!