JDM 96-00 Honda Civic Type R 1.6L DOHC VTEC Engine WIring ECU LSD Trans B16B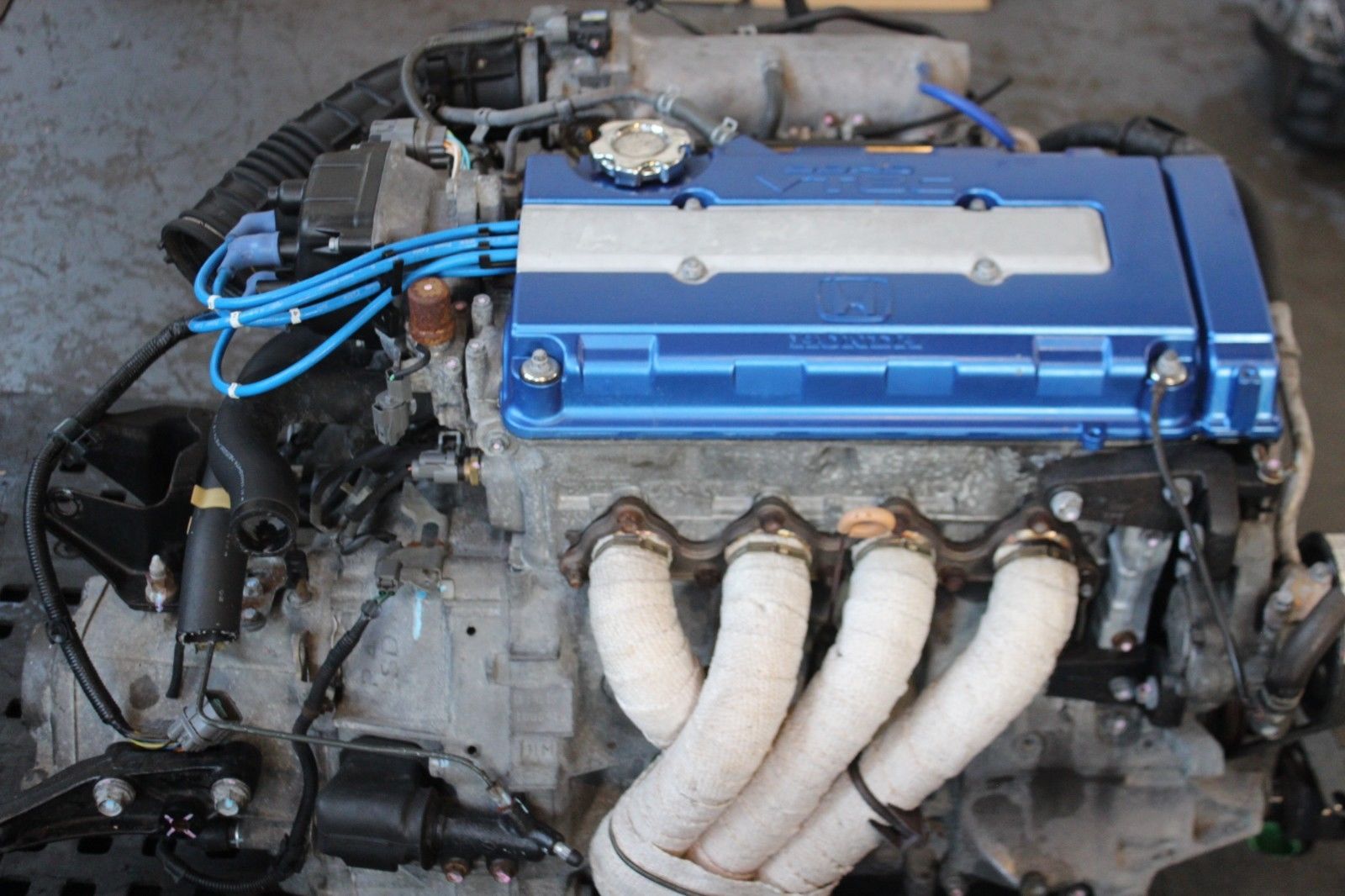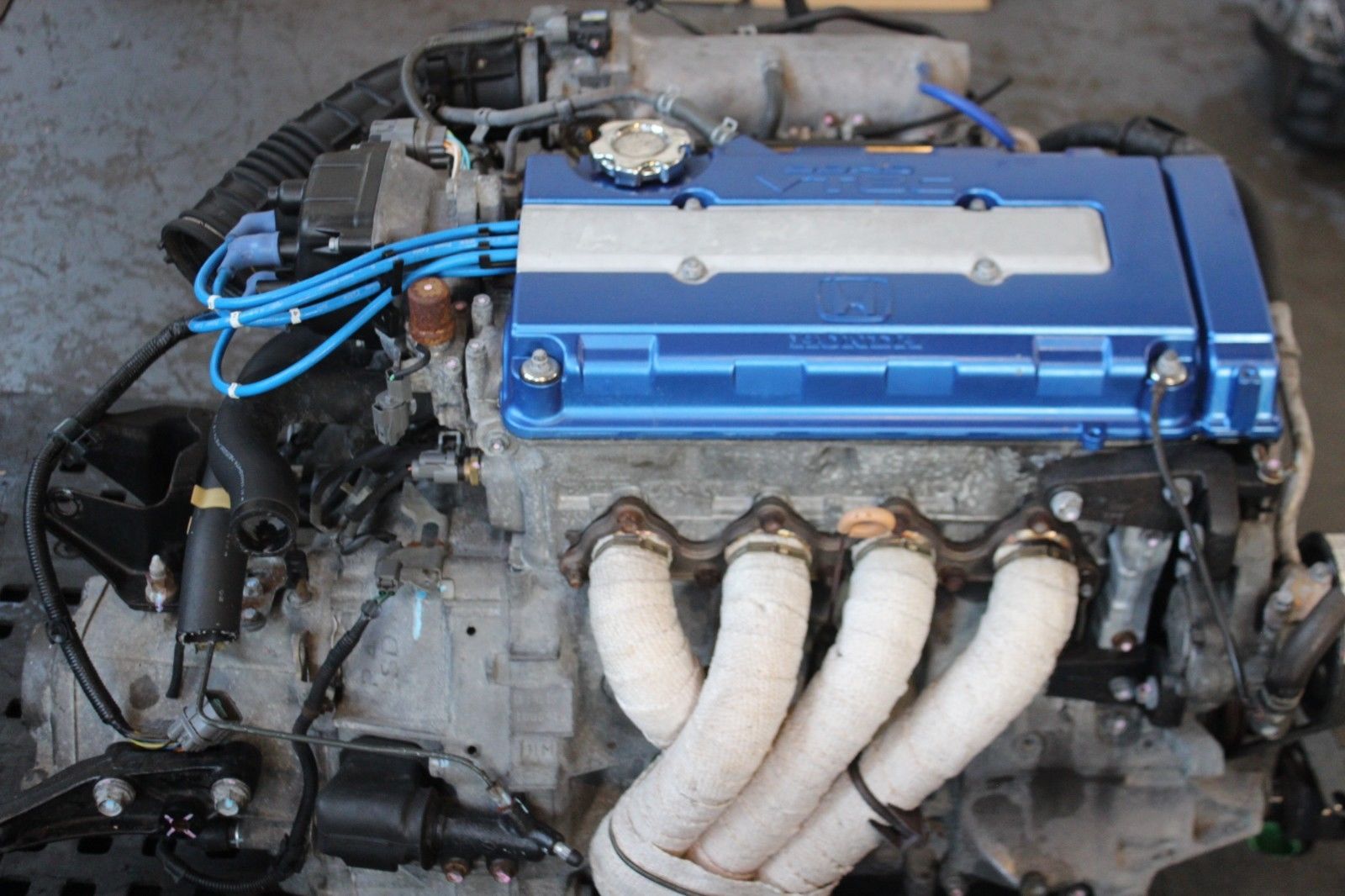 sold out
JDM 96-00 Honda Civic Type R 1.6L DOHC VTEC Engine WIring ECU LSD Trans B16B
Complete Japanese spec engine JDM 96-00 Honda Civic Type R 1.6L DOHC VTEC Engine WIring ECU LSD Trans B16B

All the accessories around the motor are included as seen in the pictures - Alternator, fuel rail, injectors, coil packs, intake manifold, exhaust manifold, etc.

These imported engine has approx. 55,000 miles on it

30-day start up warranty

Actual photos!