JDM Honda Odyssey EX-L Touring 05-10 J30A Vtec Engine Only VCM Replacement Engine Only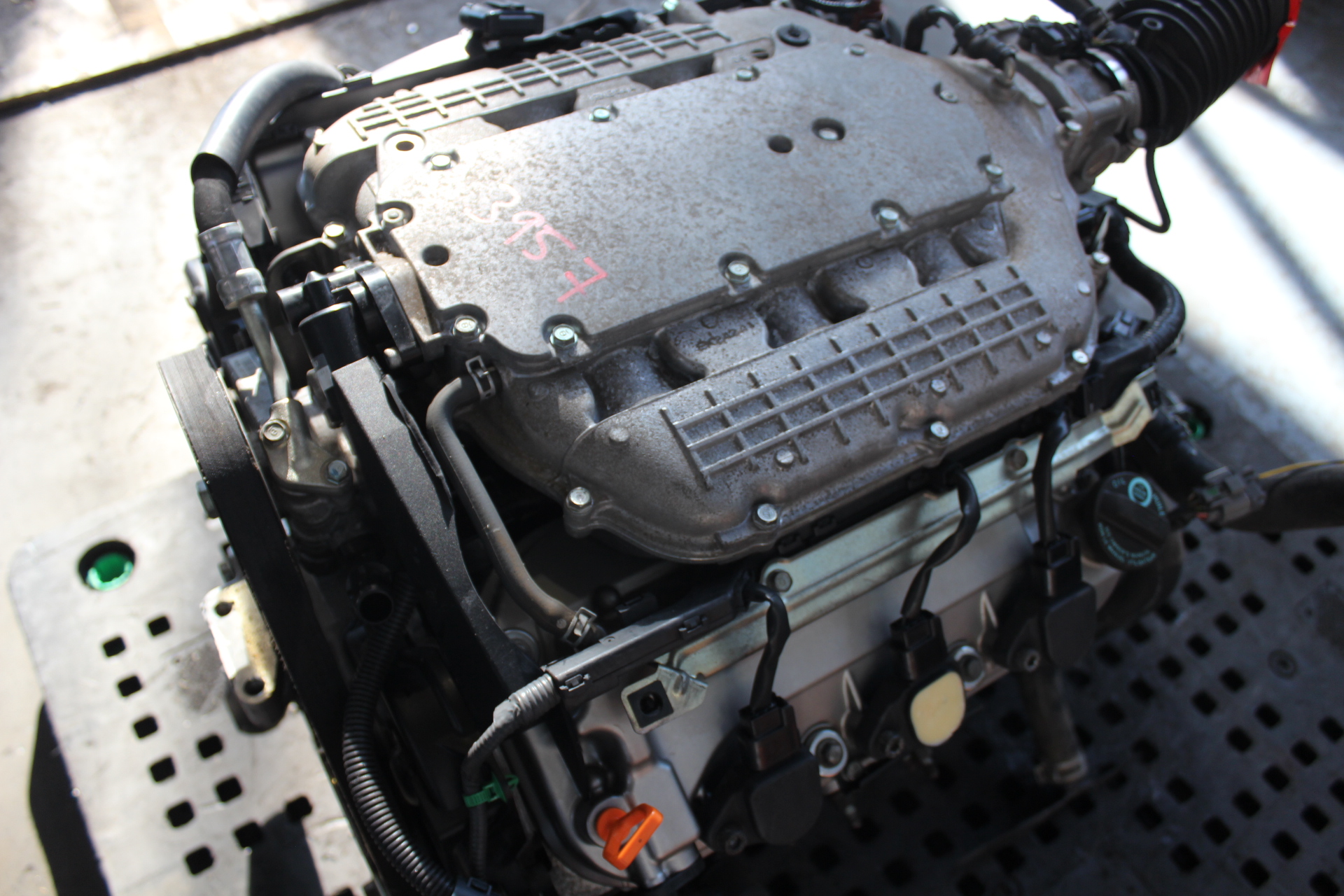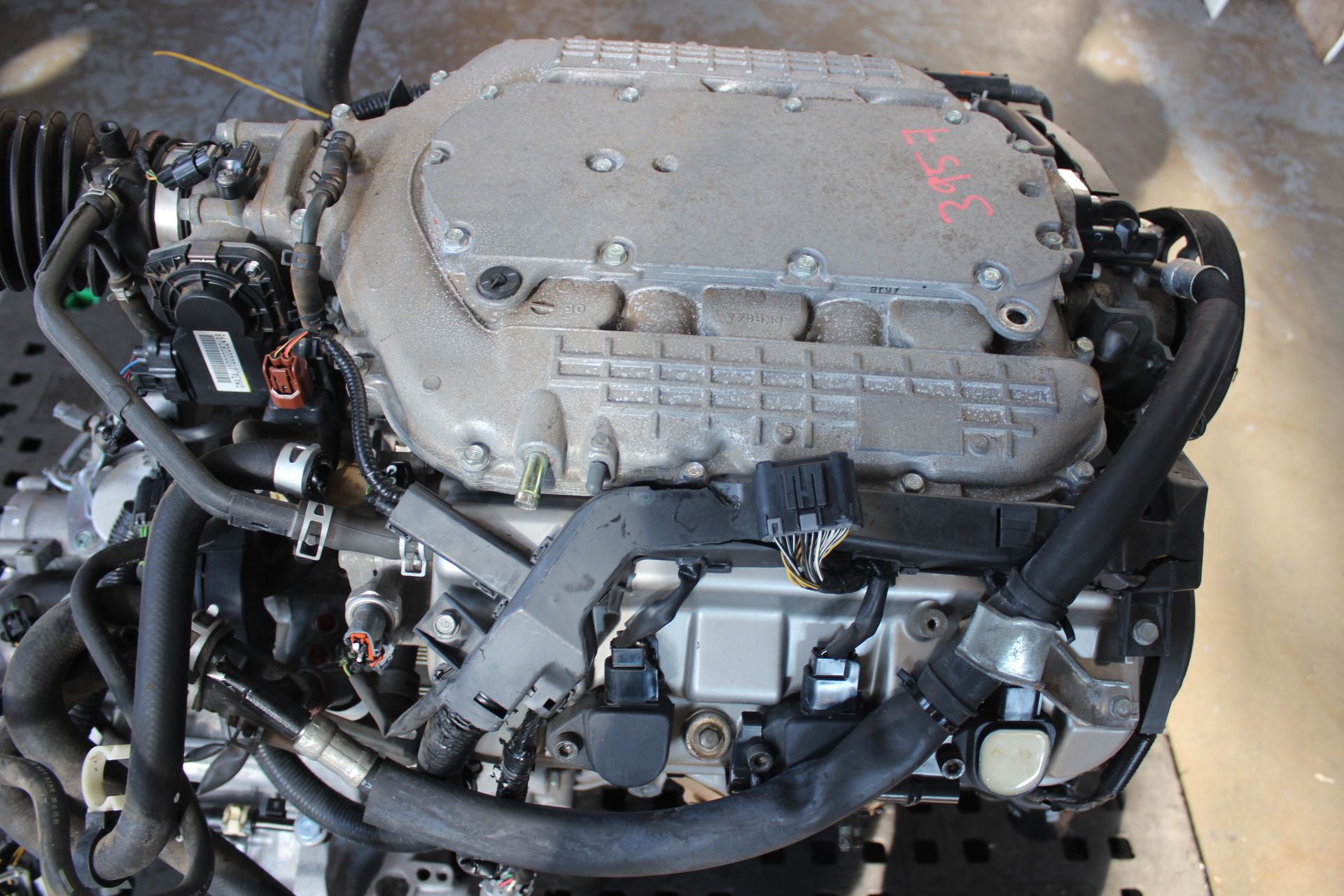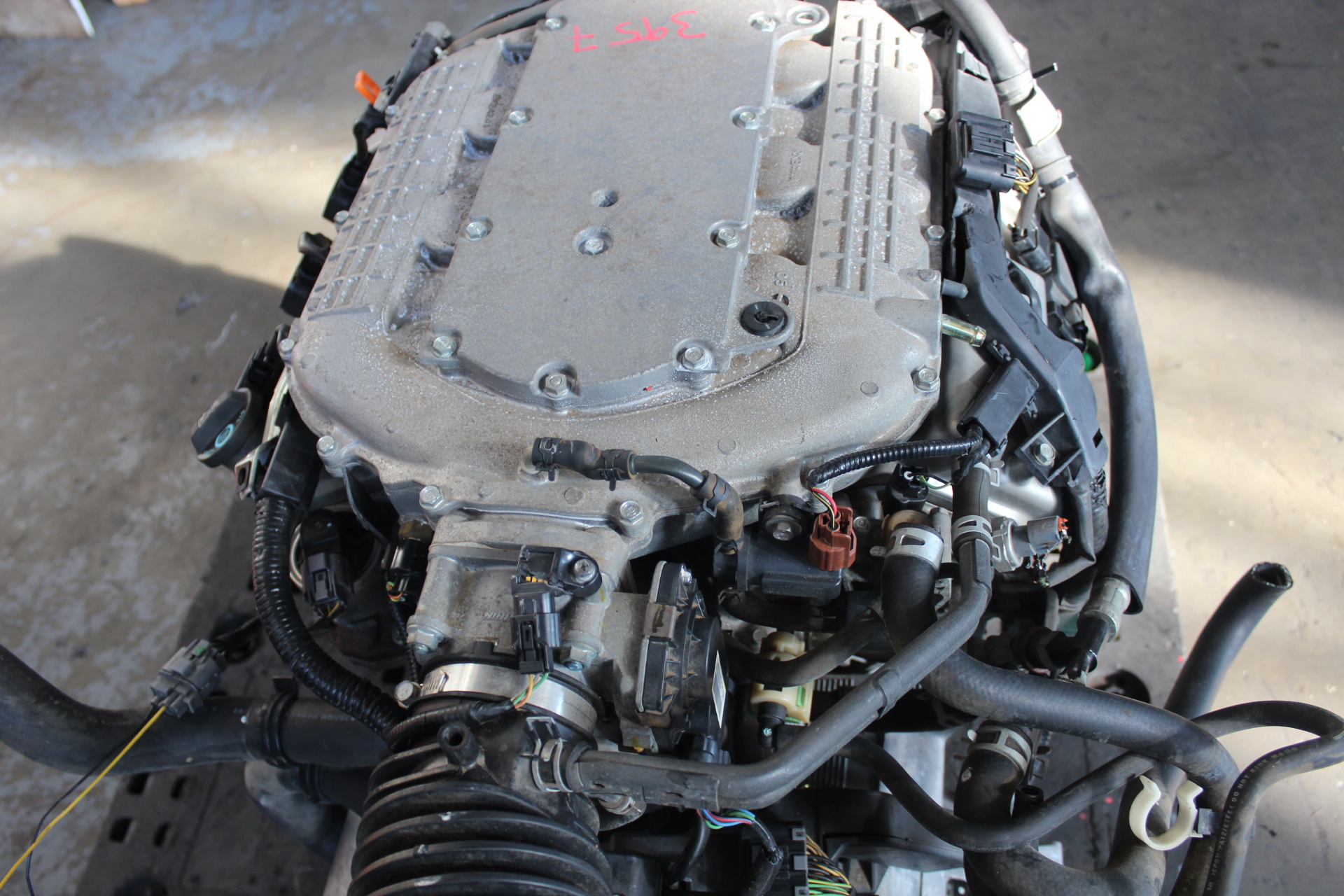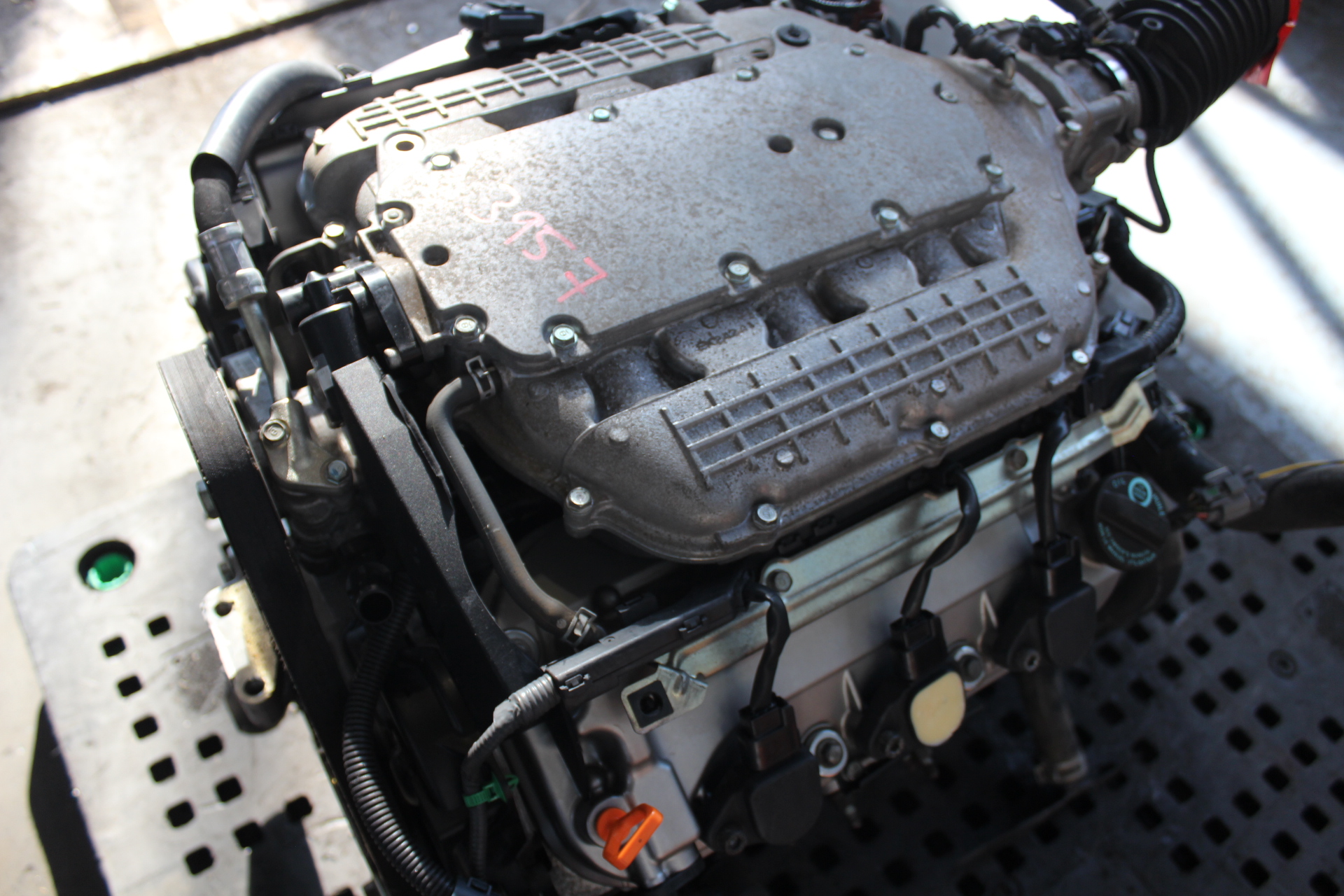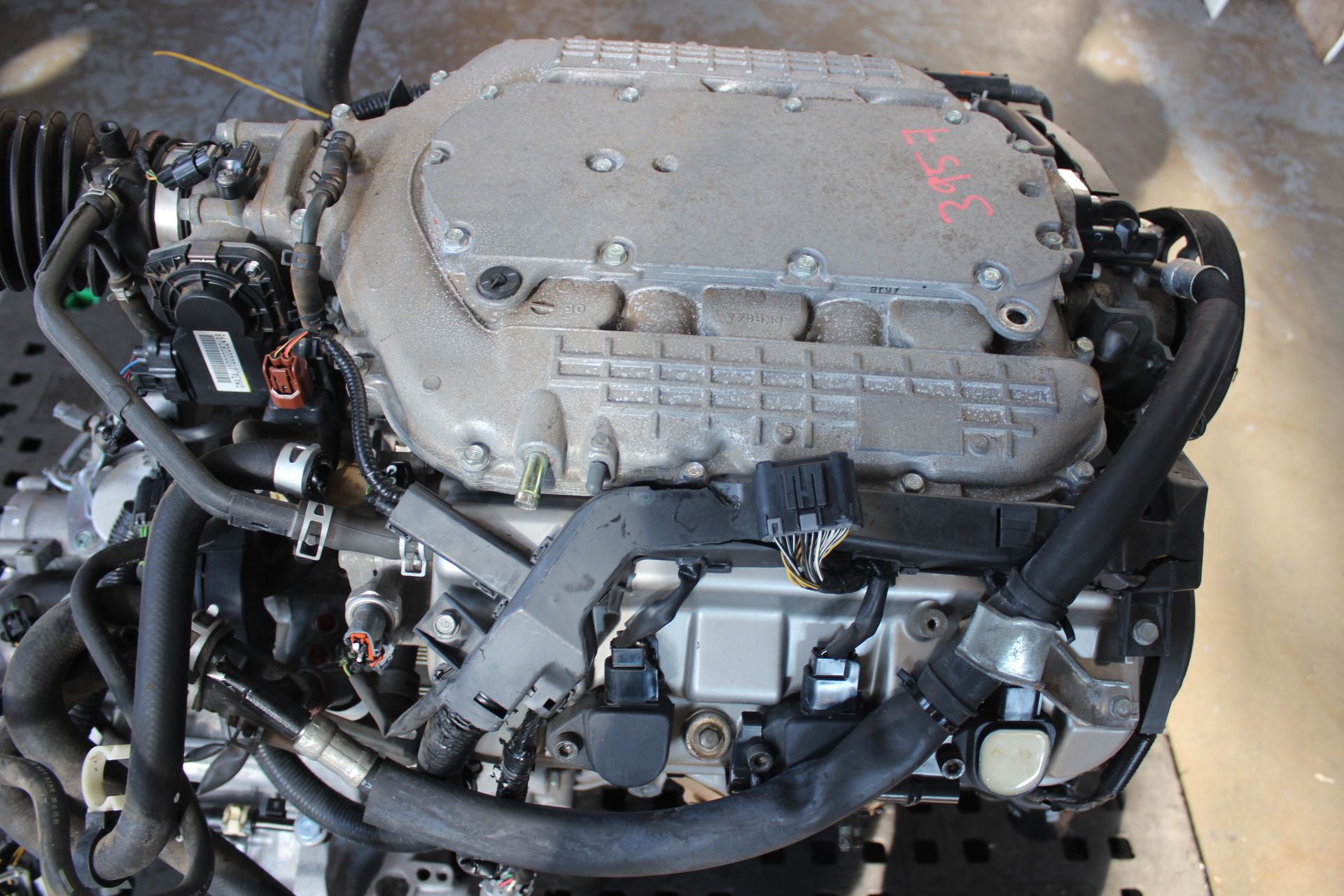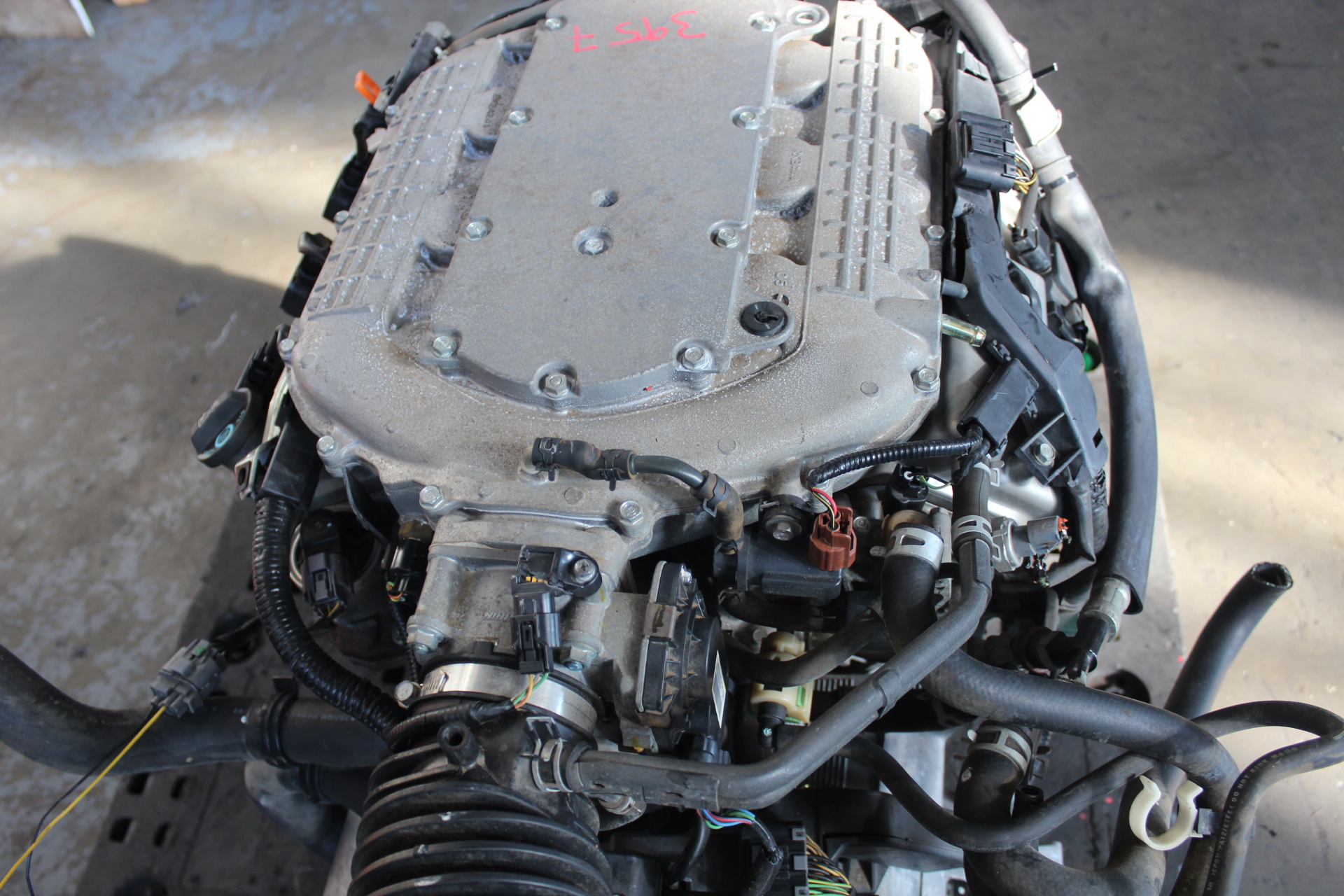 sold out
JDM Honda Odyssey EX-L Touring 05-10 J30A Vtec Engine Only VCM Replacement Engine Only
JDM Honda Odyssey EX-L Touring 05-10 J30A Vtec Engine Only VCM Replacement Engine Only

transmission is not included.

Item Number:

All the accessories around the motor are included as seen in the pictures - Alternator, A/C compressor, fuel rail, injectors, coil packs, intake manifold, exhaust manifold,

This motor has approx. 65,000 miles on it.