03 04 05 06 07 08 Mazda RX-8 1.3L 4 Port Engine 5 Speed Trans Wire ECU JDM 13B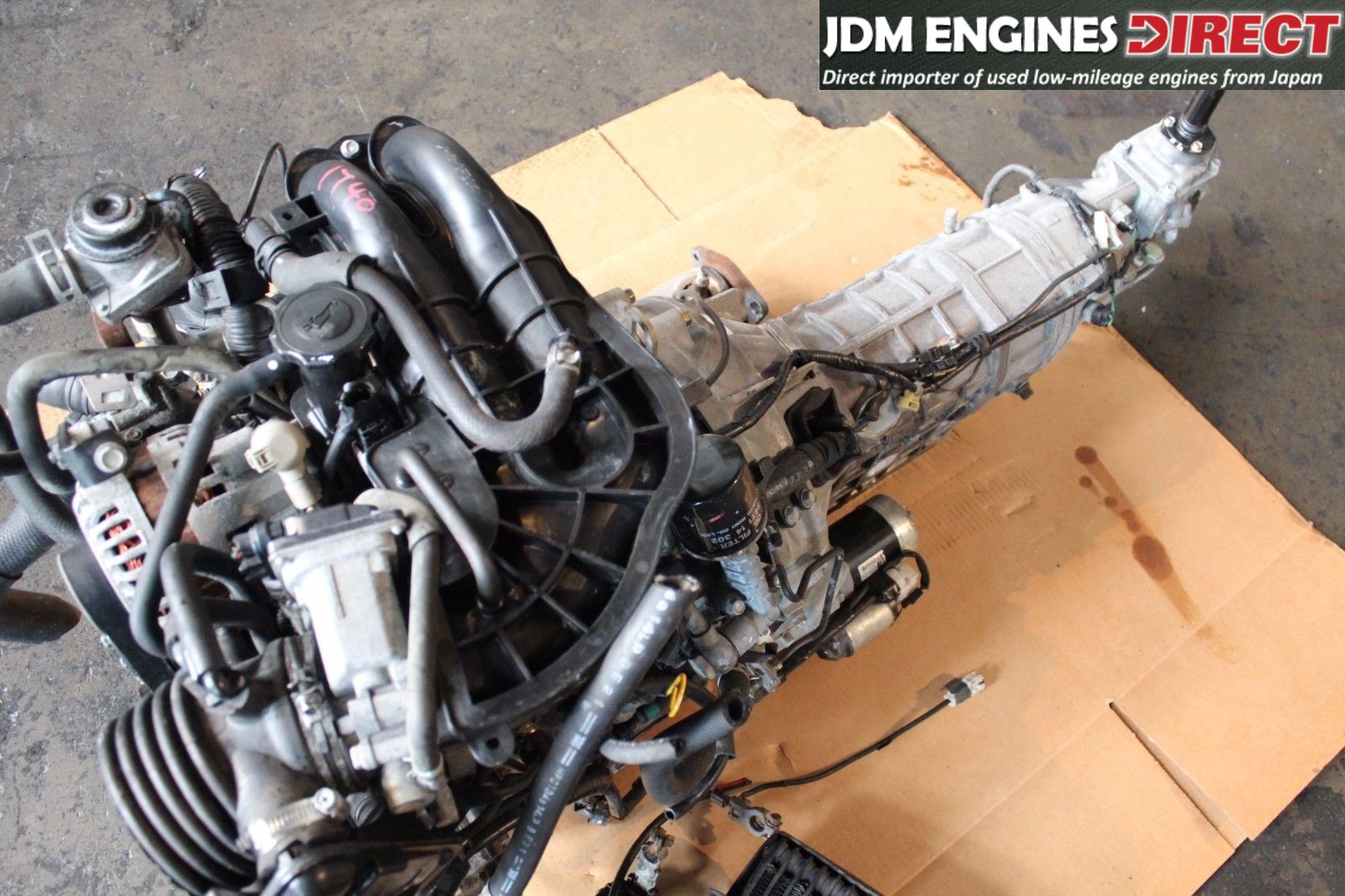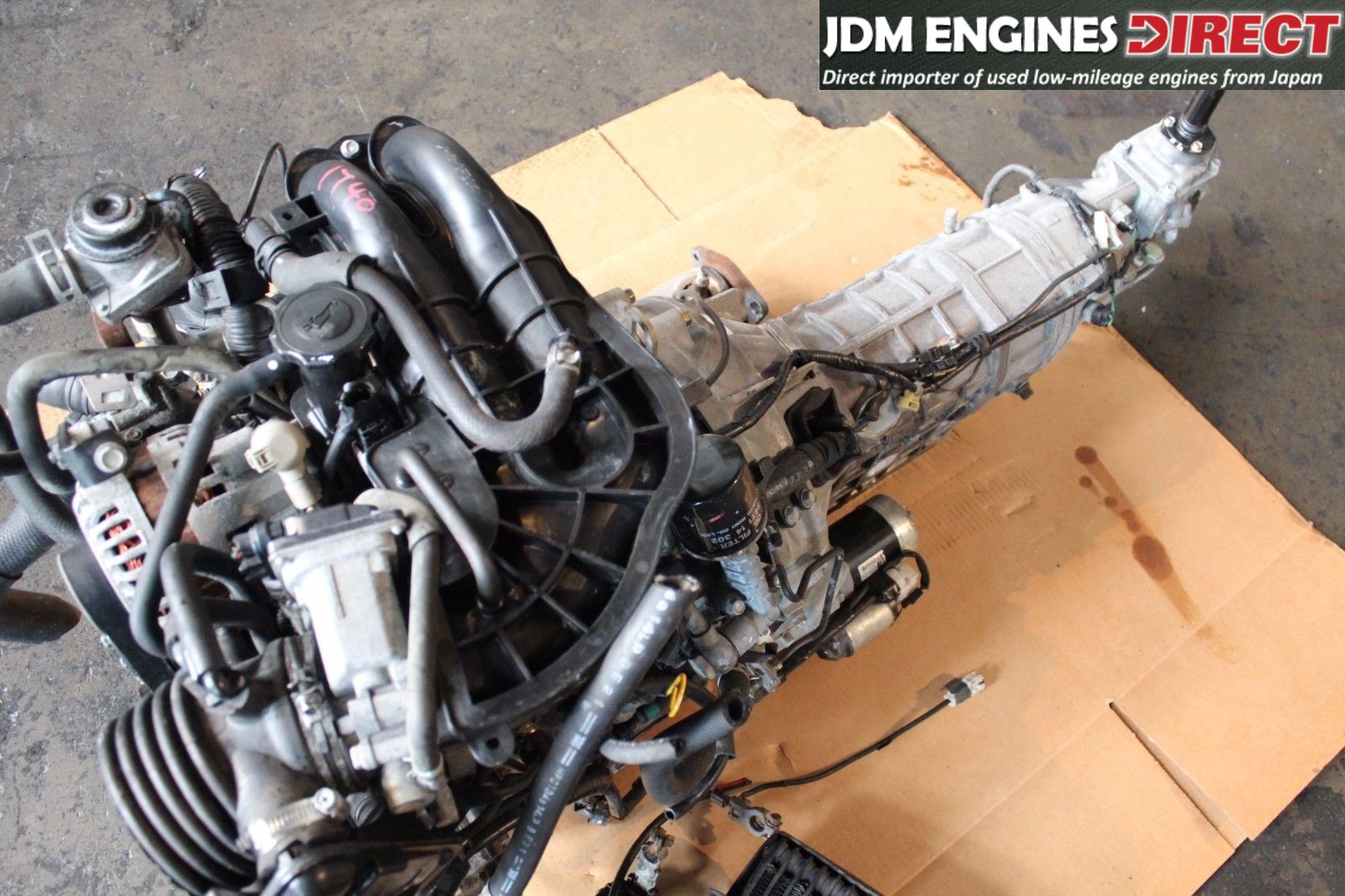 03 04 05 06 07 08 Mazda RX-8 1.3L 4 Port Engine 5 Speed Trans Wire ECU JDM 13B
03 04 05 06 07 08 Mazda RX-8 1.3L 4 Port Engine 5 Speed Trans Wire ECU JDM 13B
Serial Number: xxxxx
All the accessories around the motor are included as seen in the pictures - 5 Speed RWD Transmission, Wiring, ECU, Alternator, fuel rail, injectors, coil packs, intake manifold, exhaust manifold.
This motor has approx. 47,000 miles on it.