JDM 03 to 2008 Mazda RX-8 6 Port Engine 6 Speed Trans JDM 13B Renesis Rotary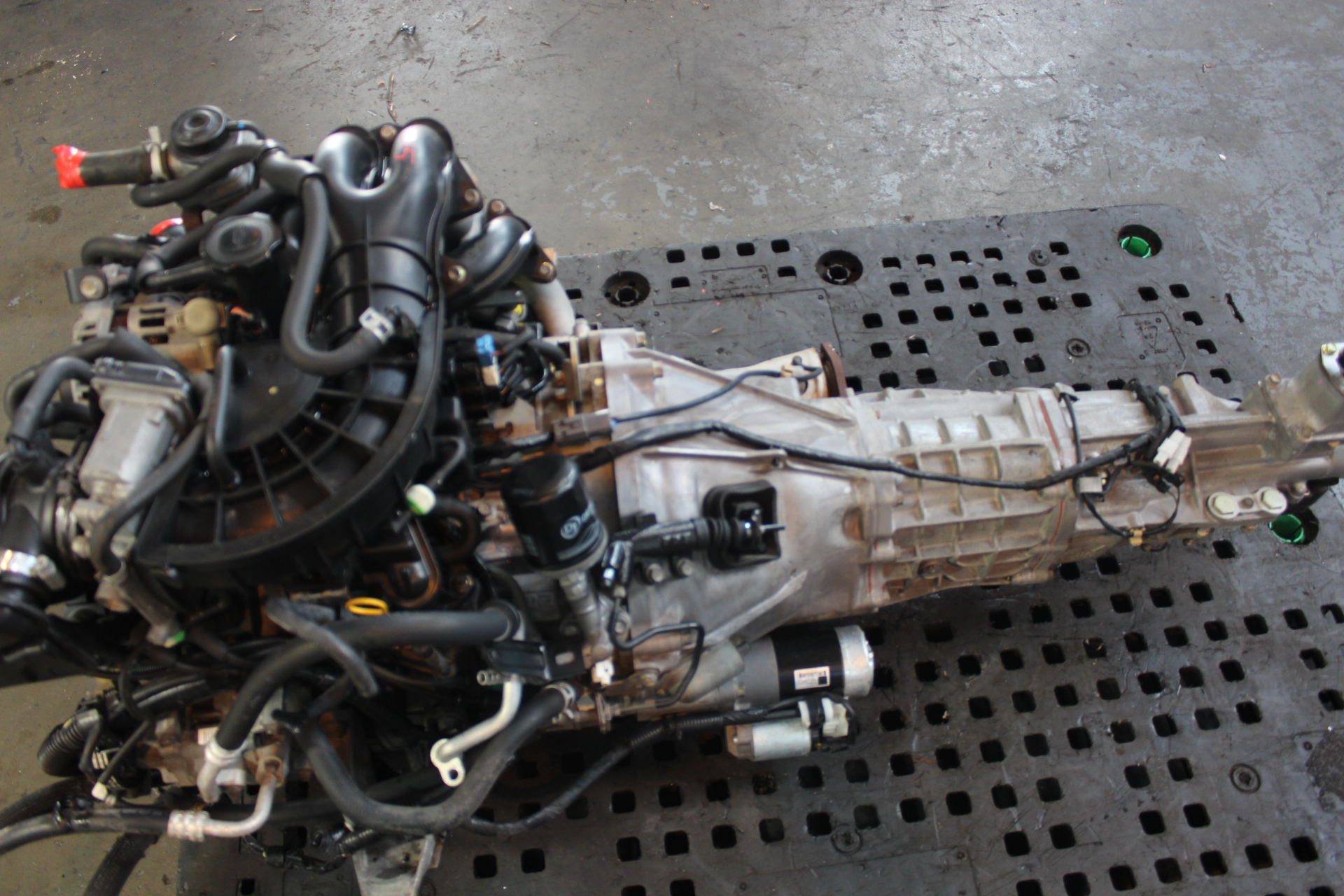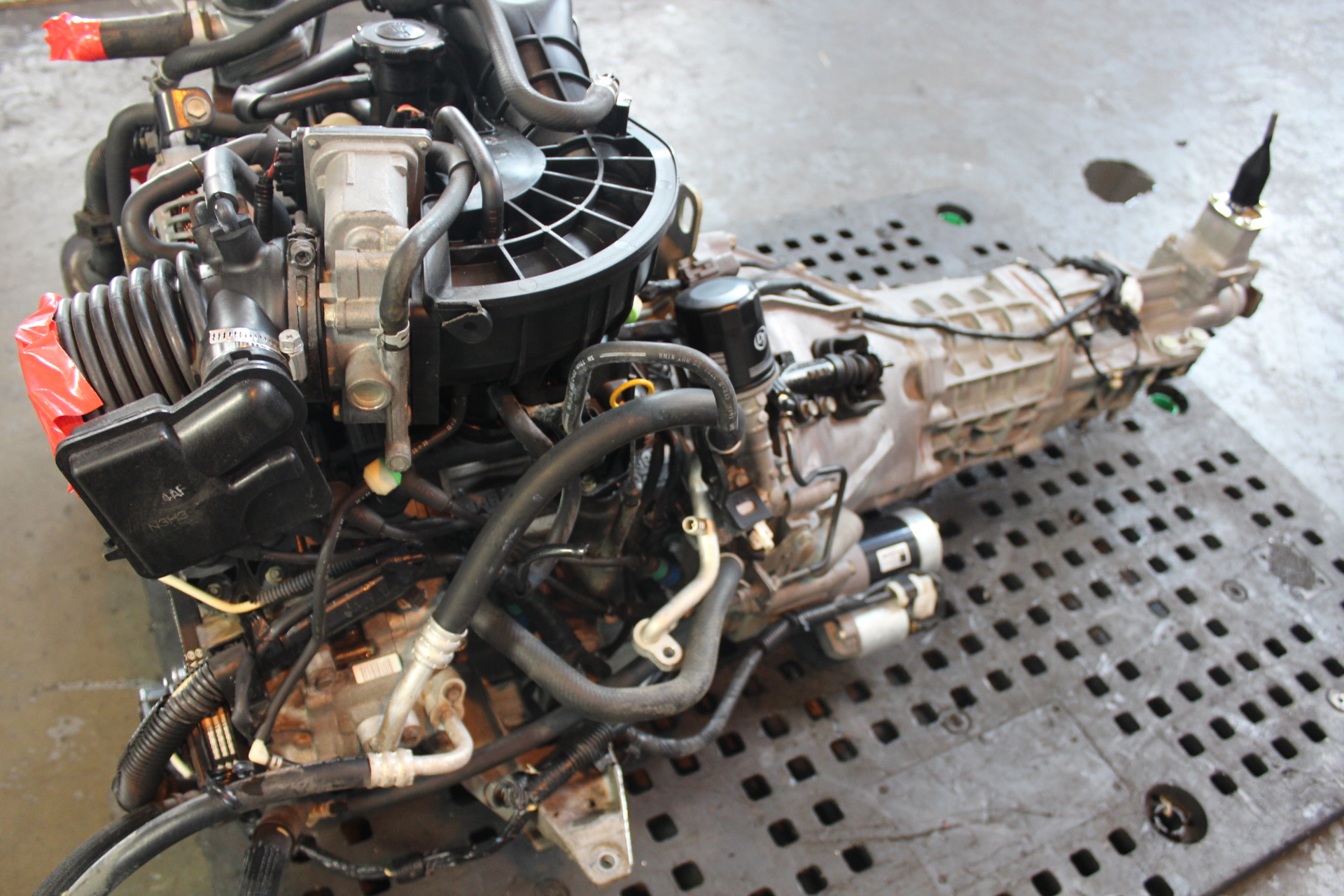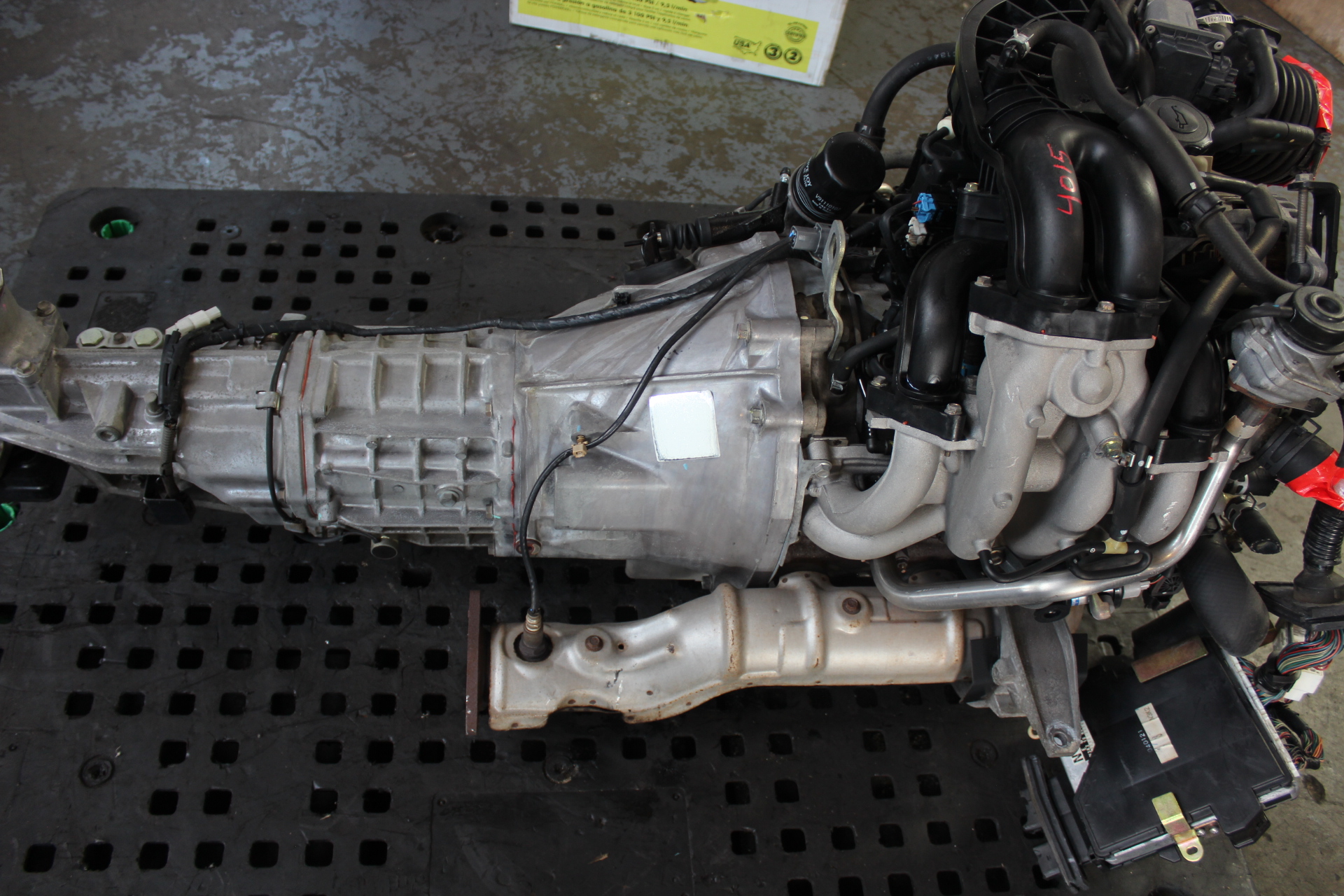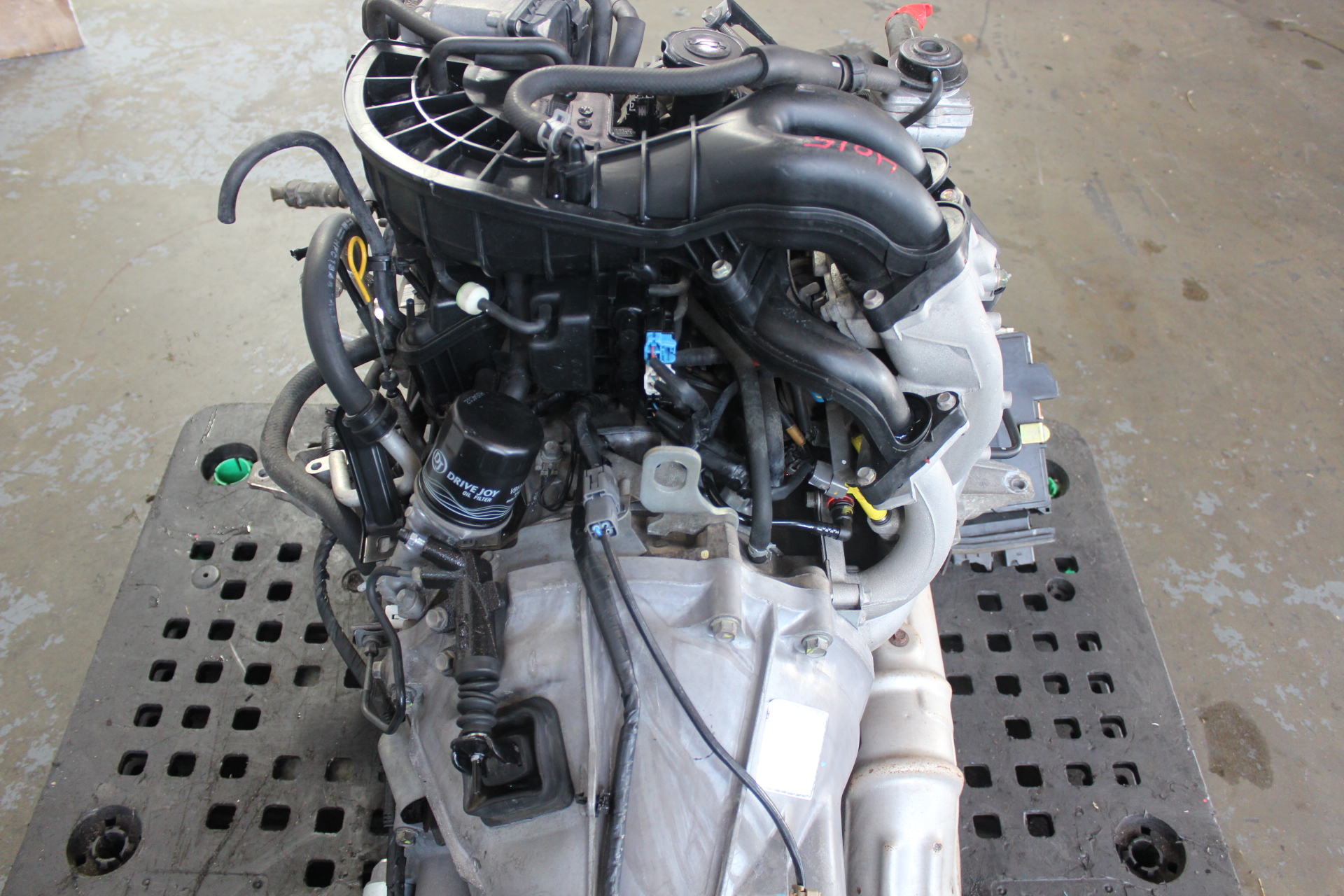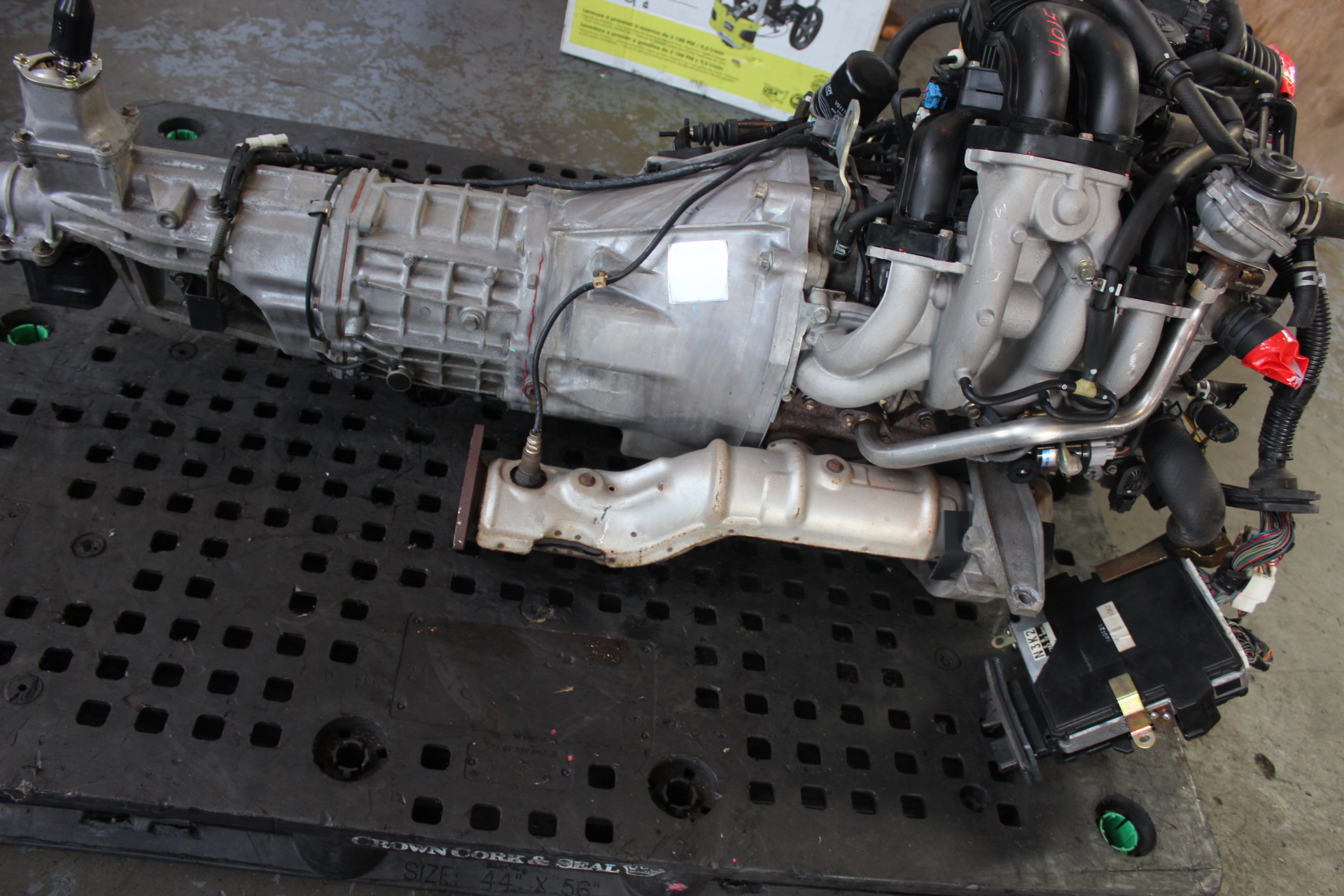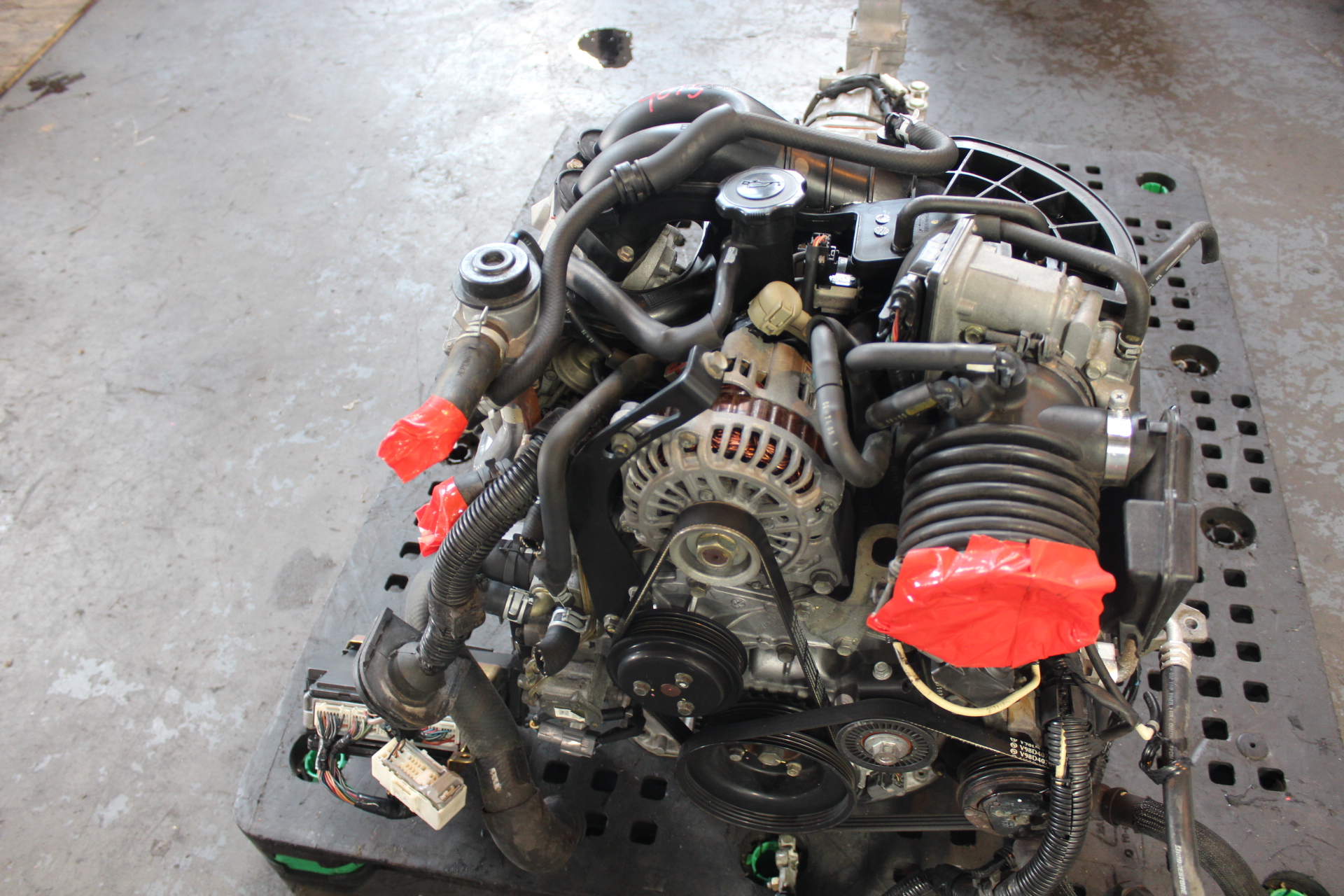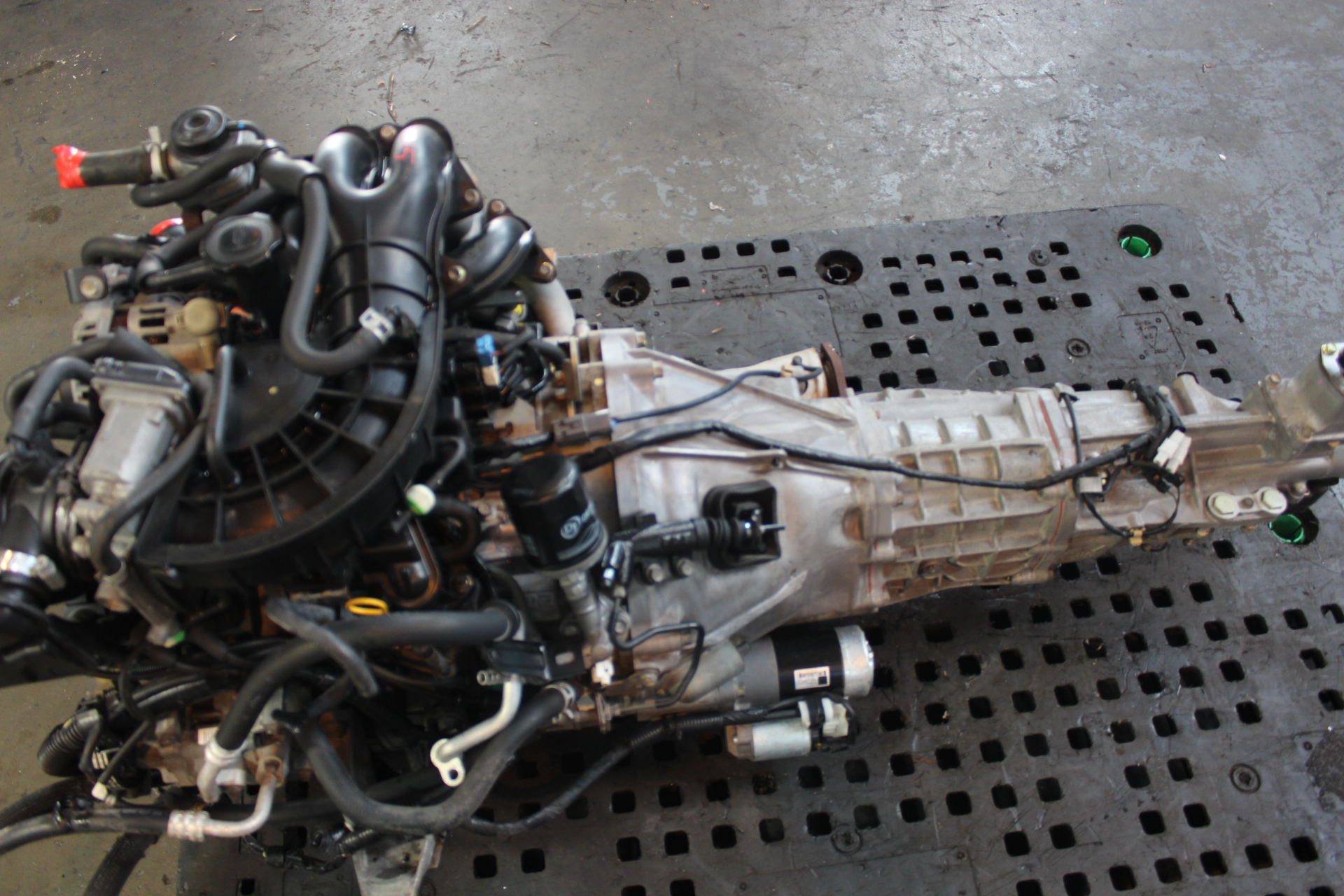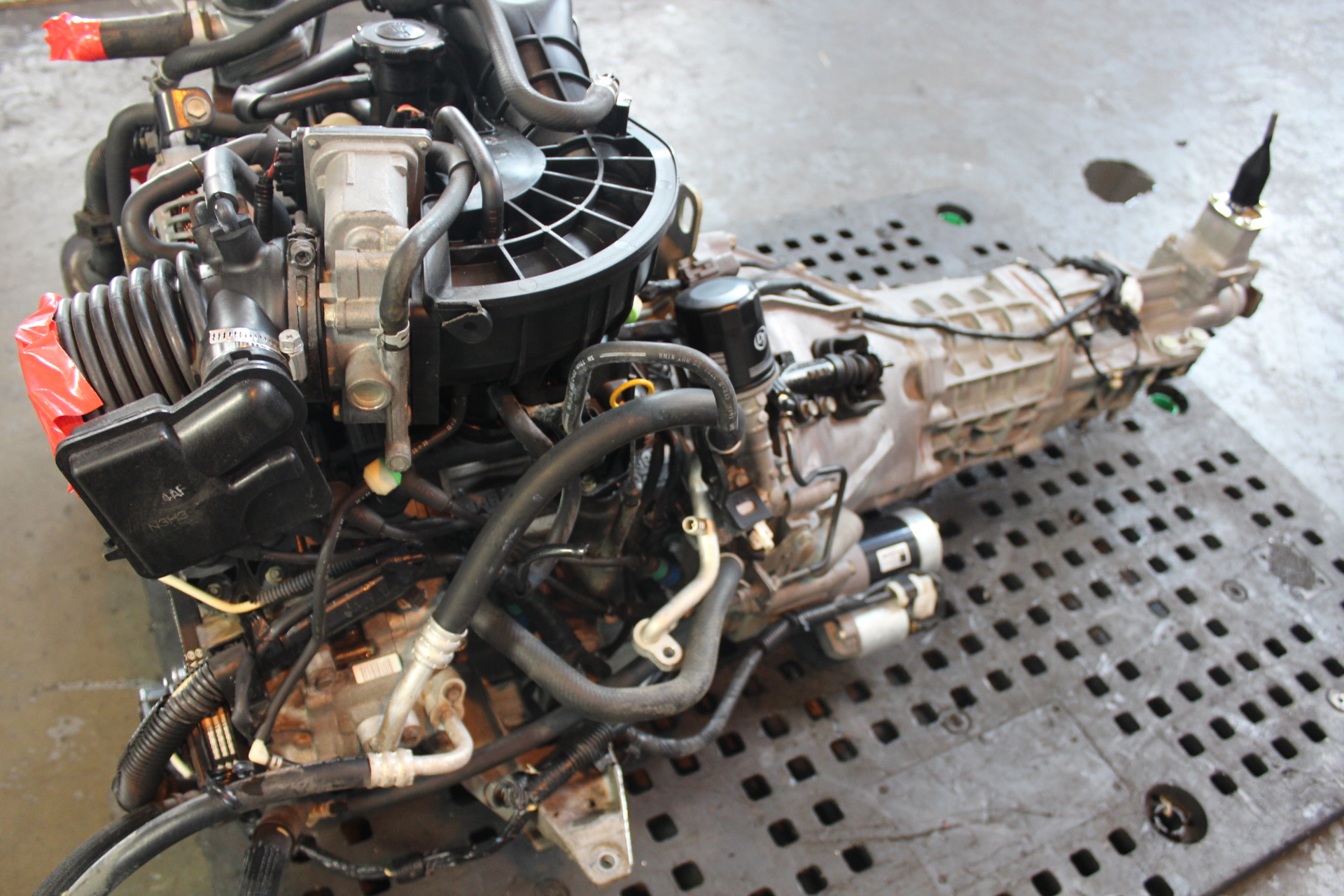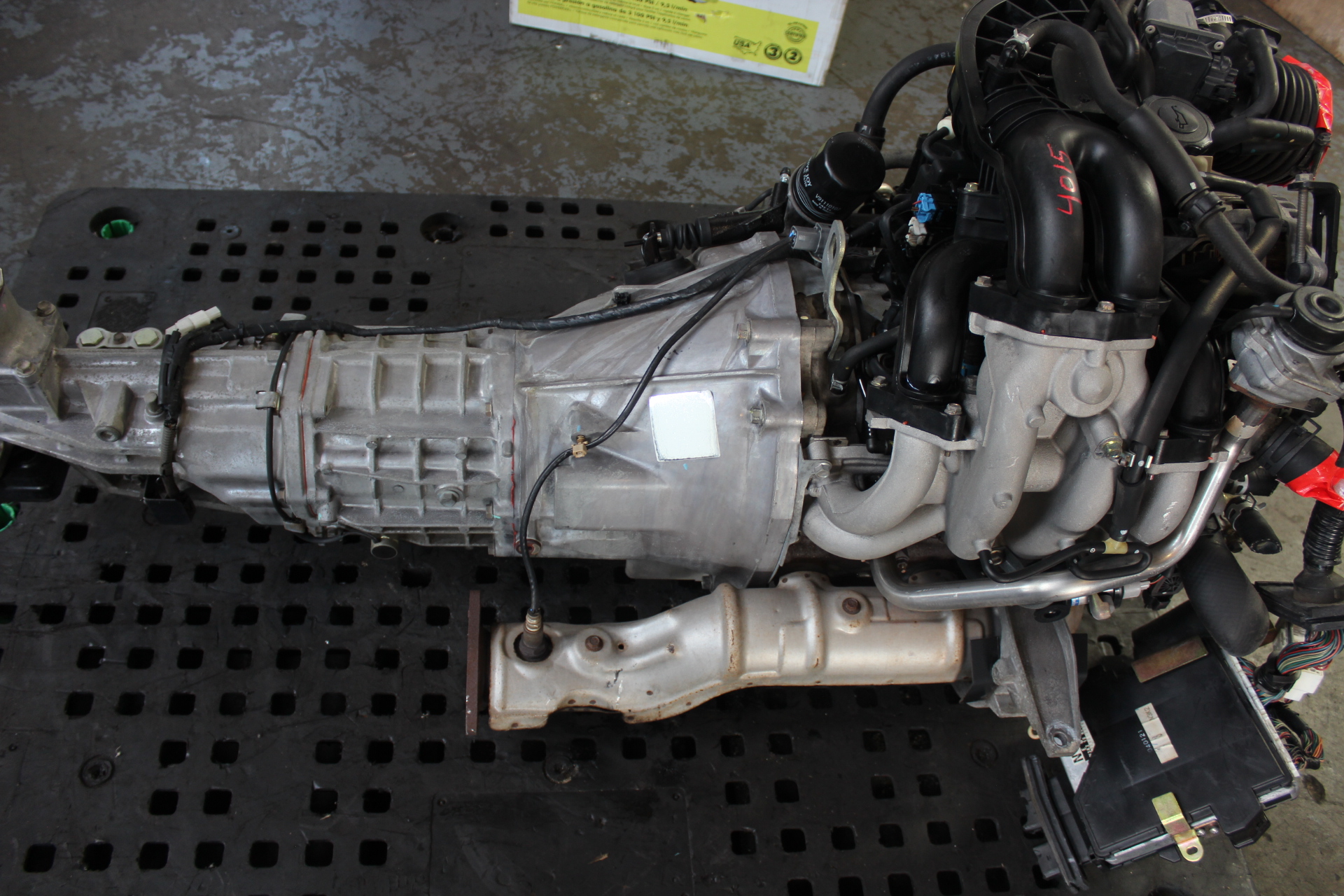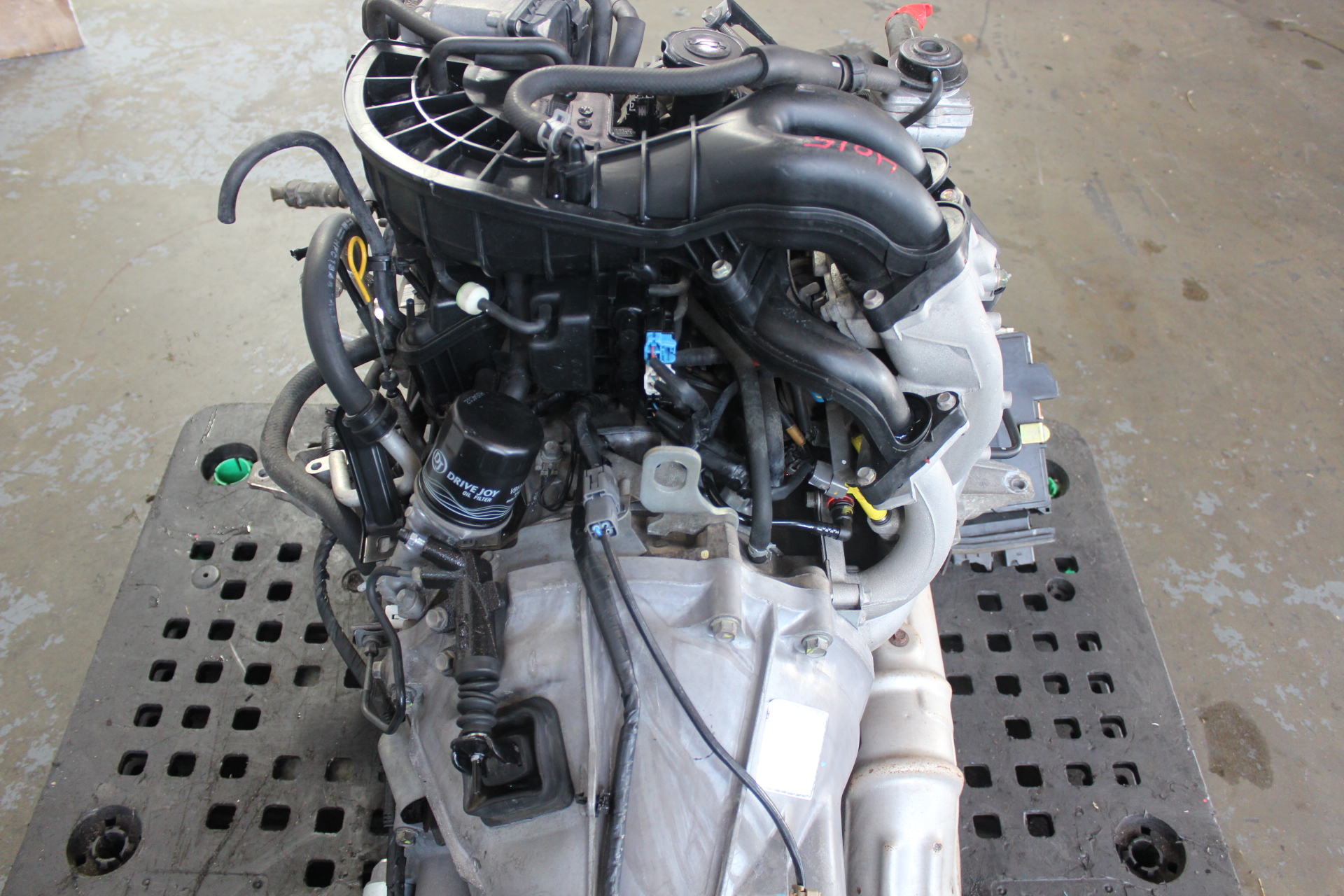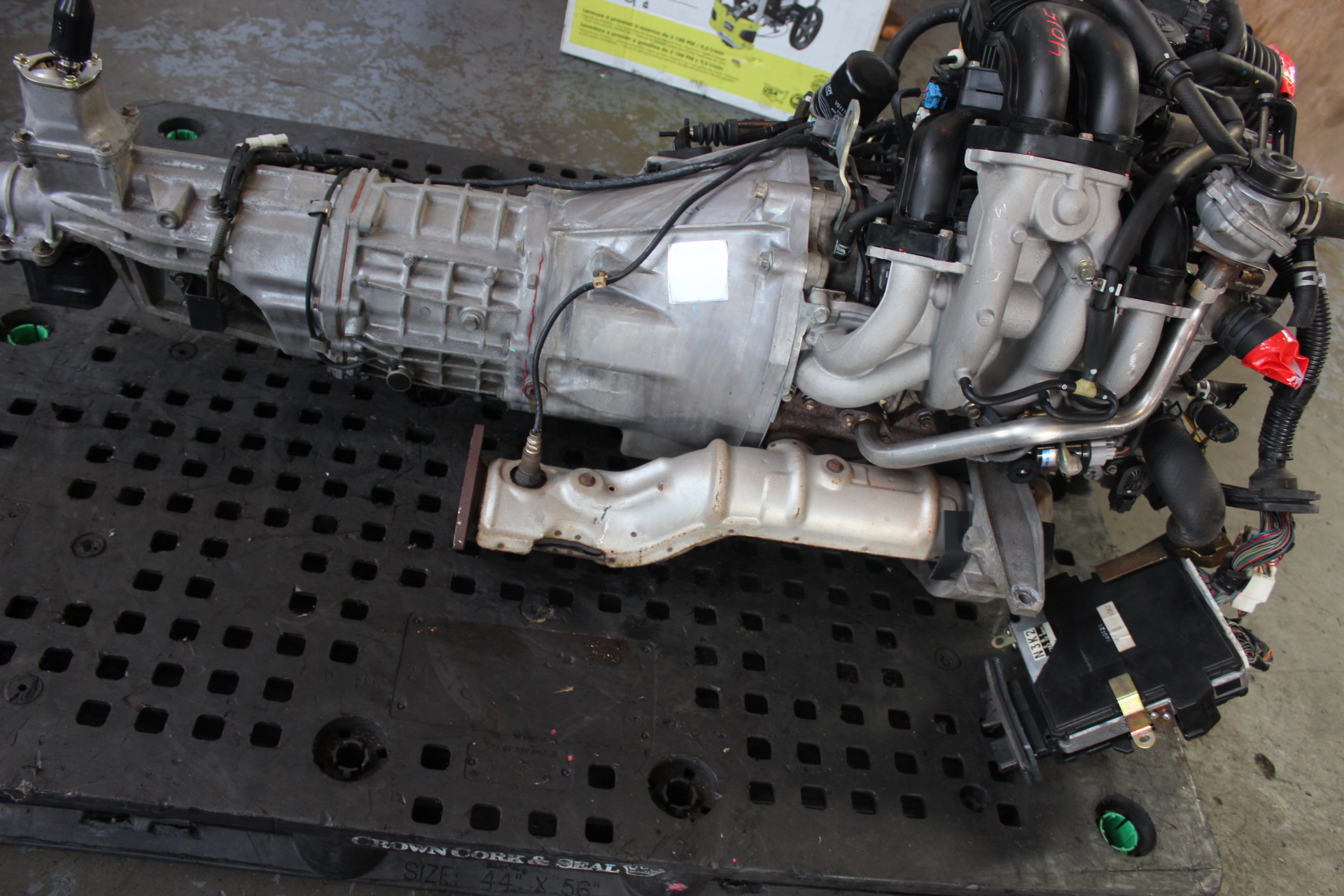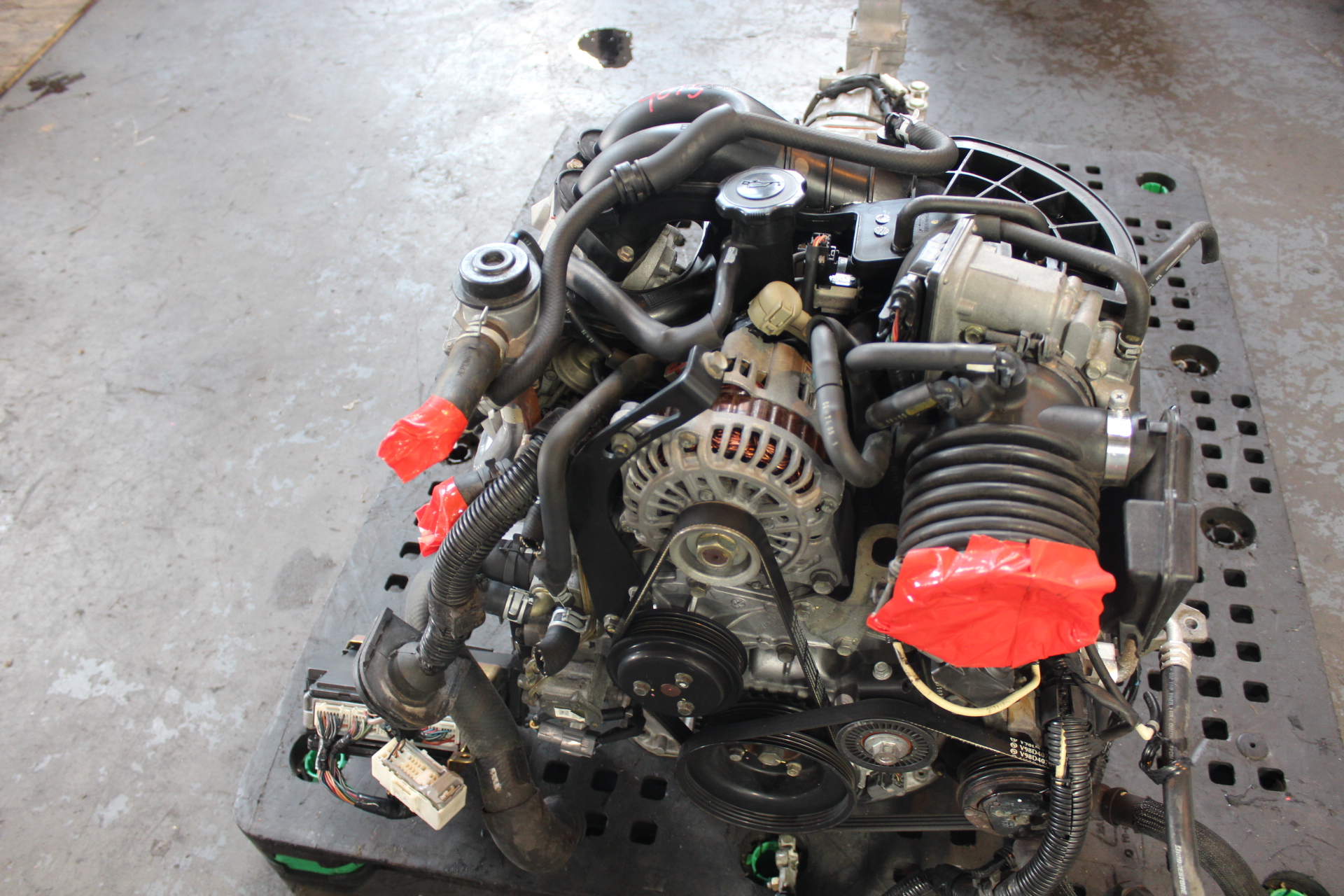 sold out
JDM 03 to 2008 Mazda RX-8 6 Port Engine 6 Speed Trans JDM 13B Renesis Rotary
2003 to 2008 Mazda RX-8 6 Port Engine 6 Speed Trans JDM 13B Renesis Rotary 100psi Compression Tested

Item Number:

SOLD AS IS - Rotary Engines does not have warranty.

All the accessories around the motor are included as seen in the pictures - Alternator, A/C compressor, fuel rail, injectors, coil packs, intake manifold, exhaust manifold, 6 Speed Transmission, Wiring & ECU.

This motor has approx. 60-65xxx miles on it.