Mazda RX7 FC3S "S4" 13B Twin Turbo Engine Manual Trans JDM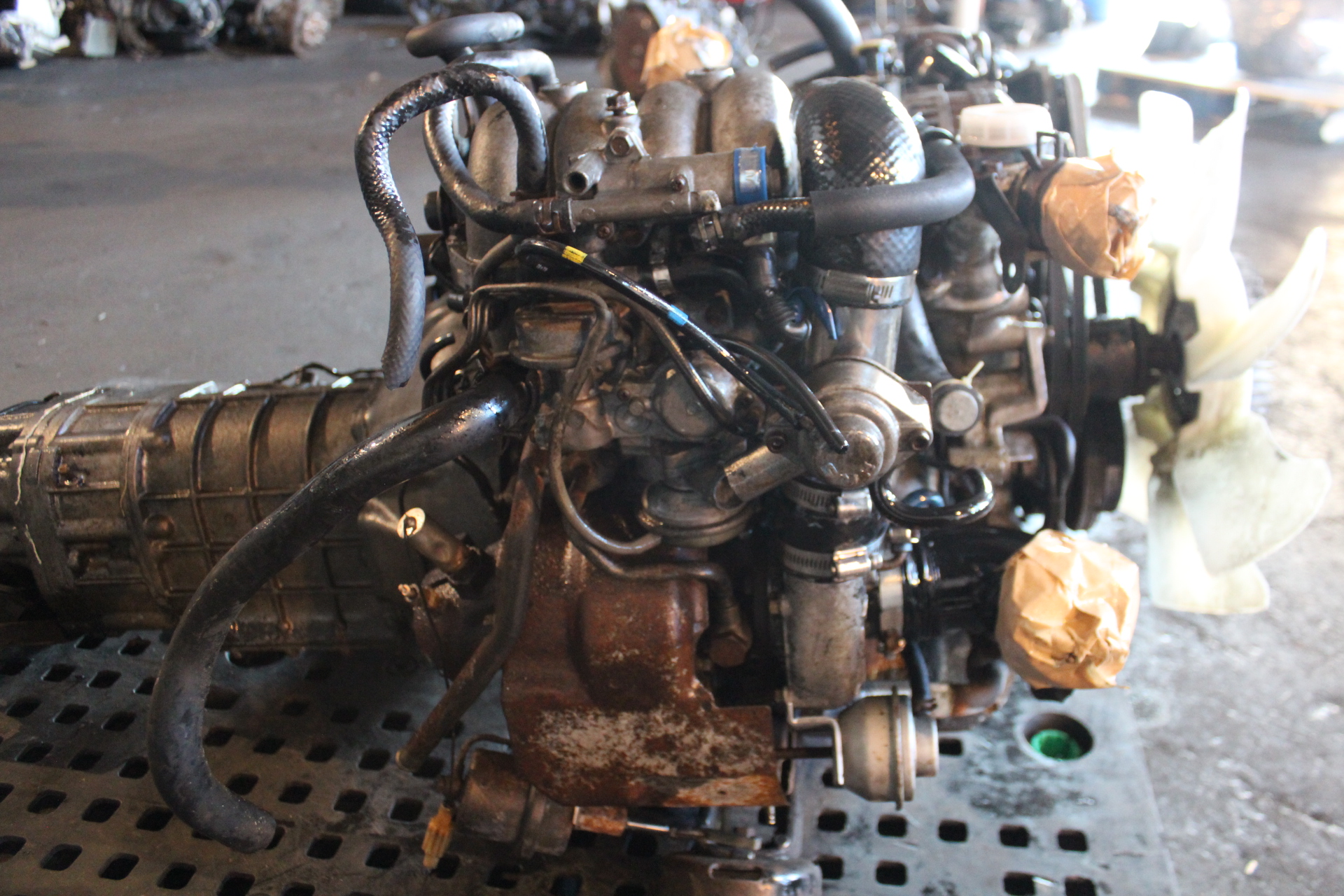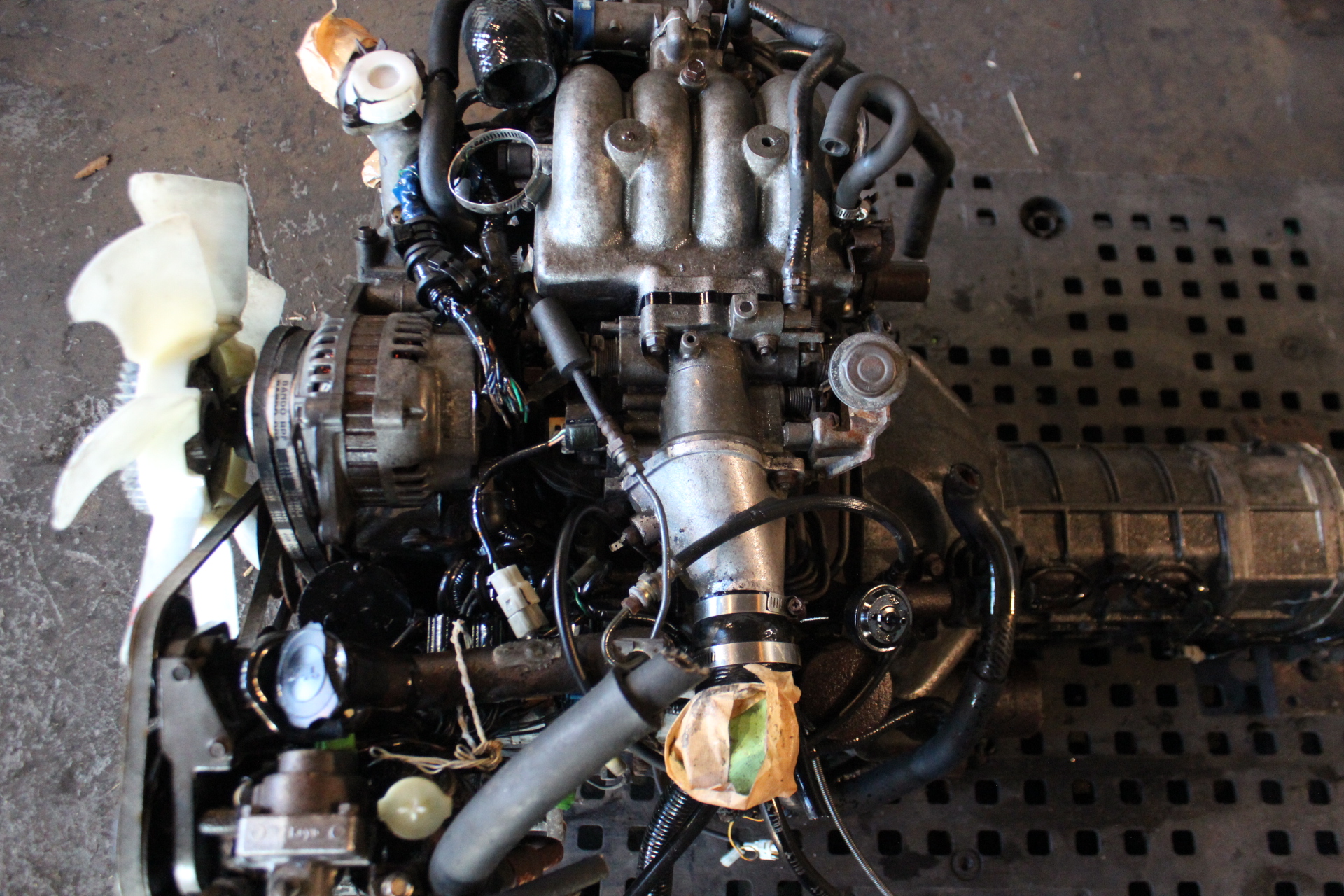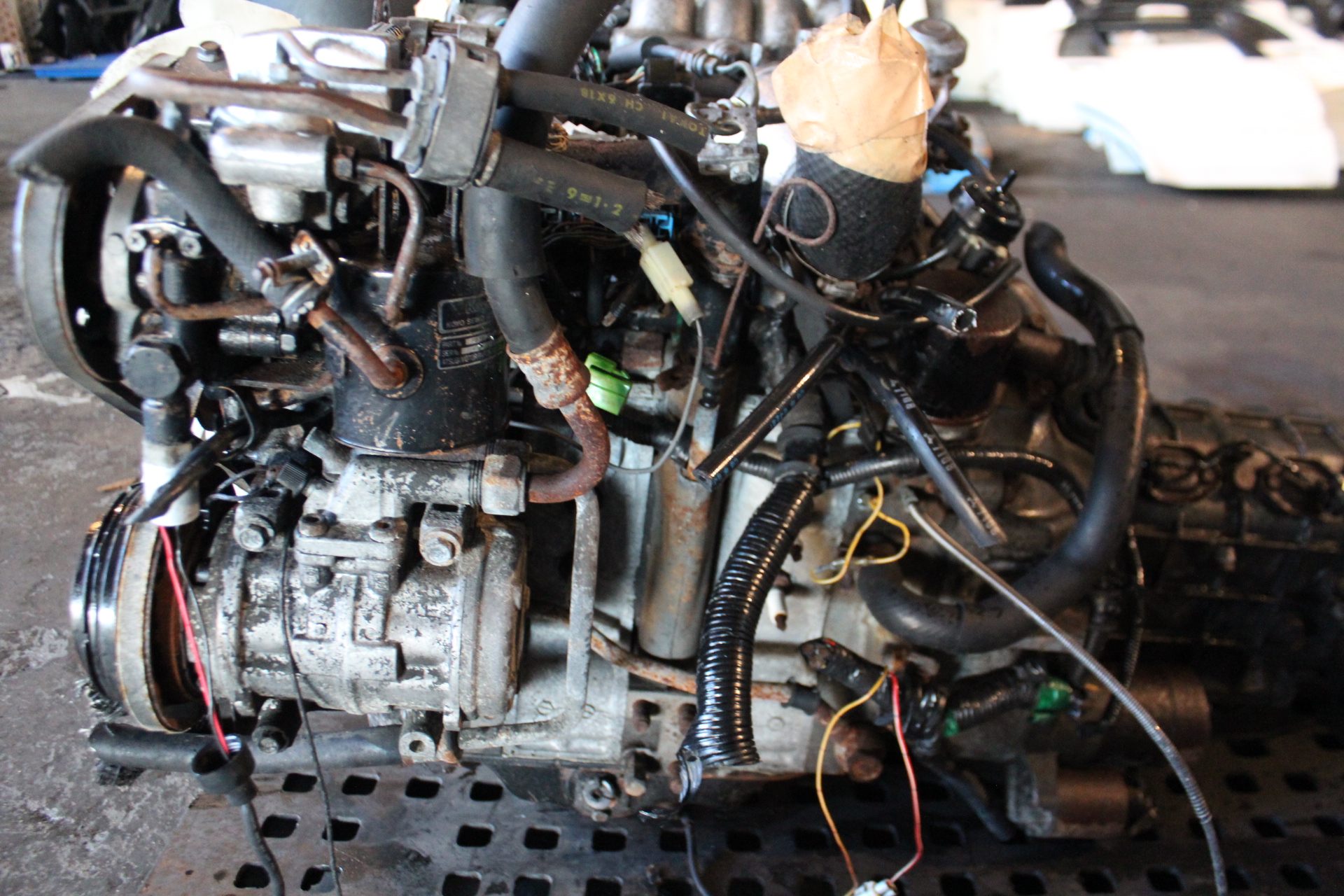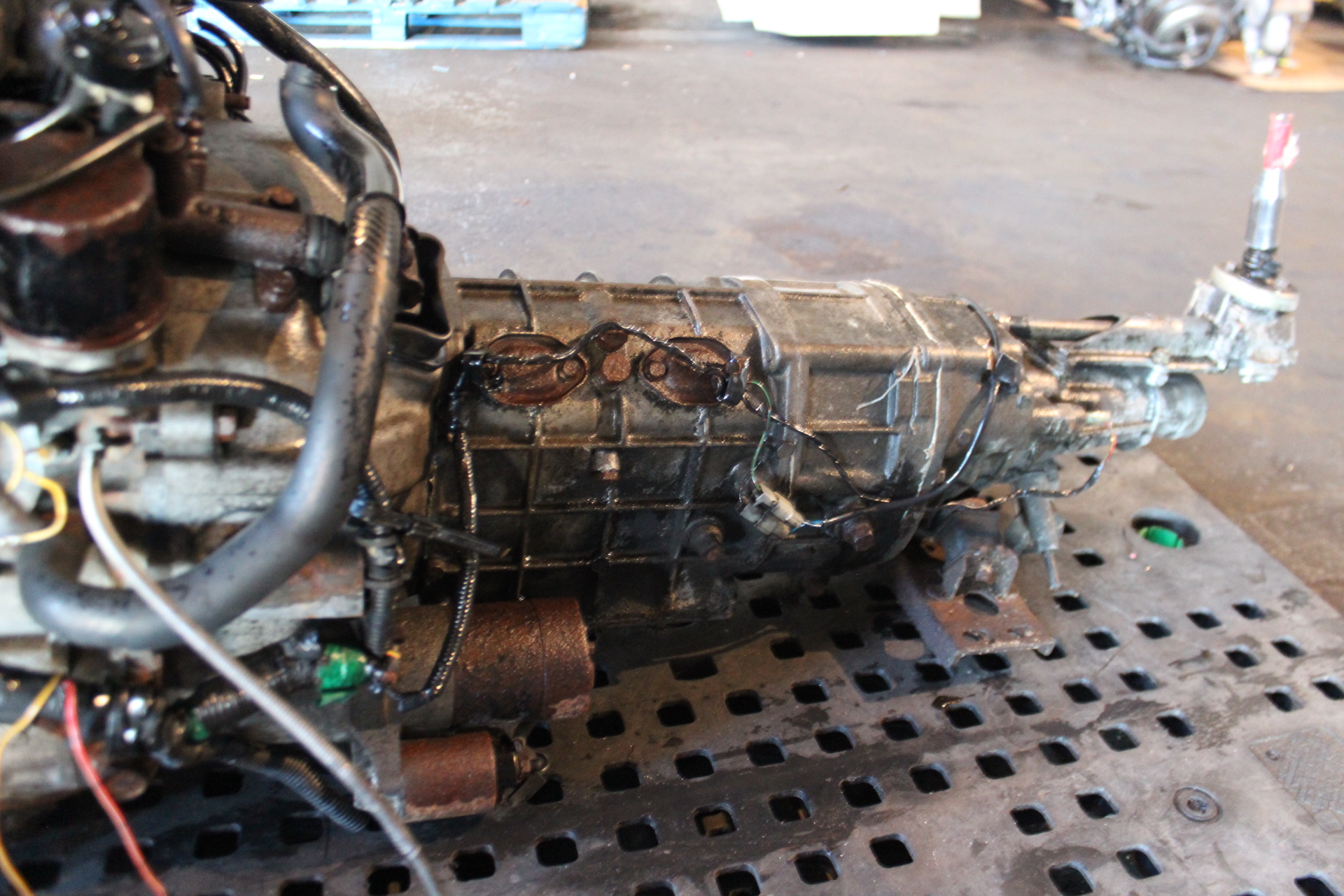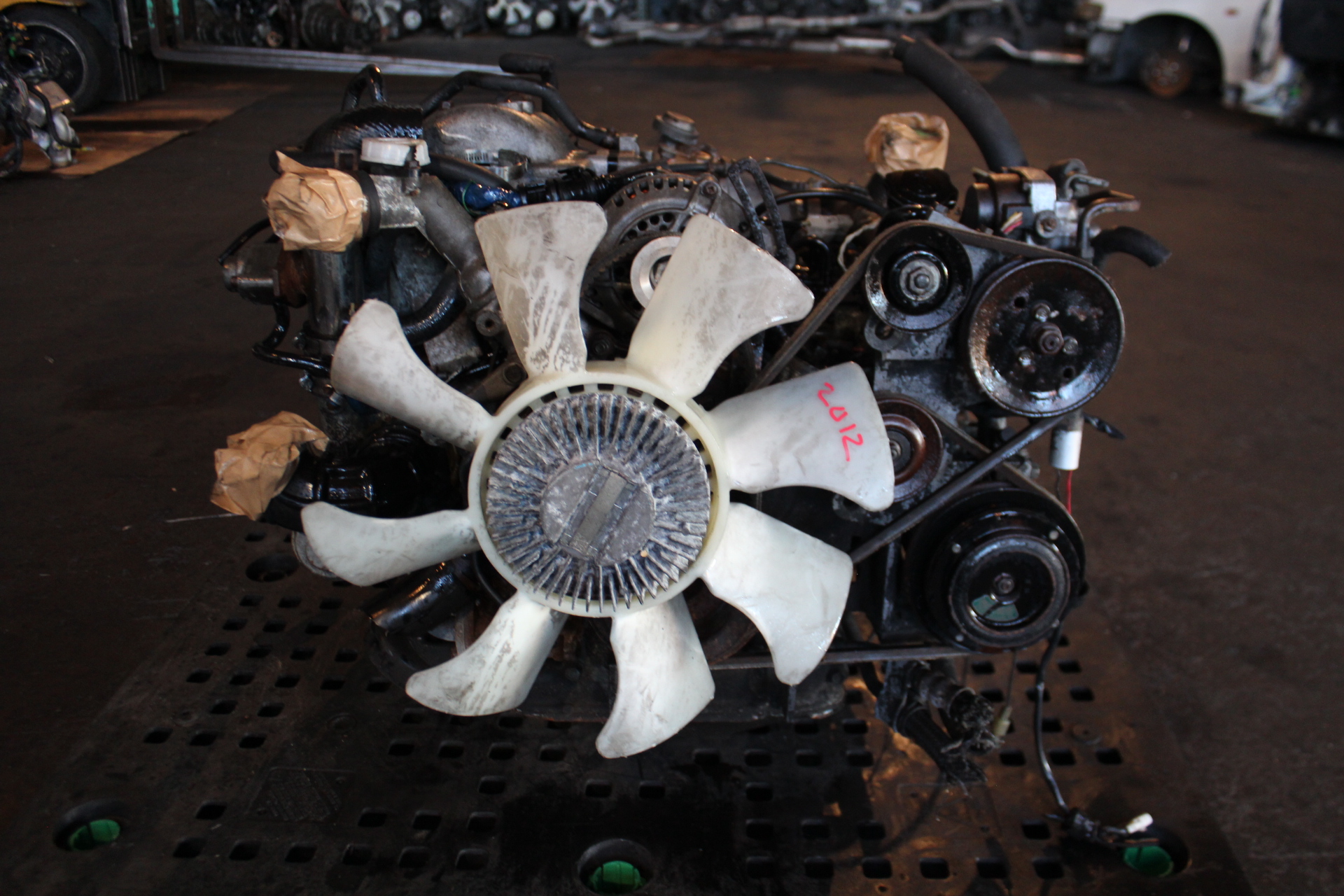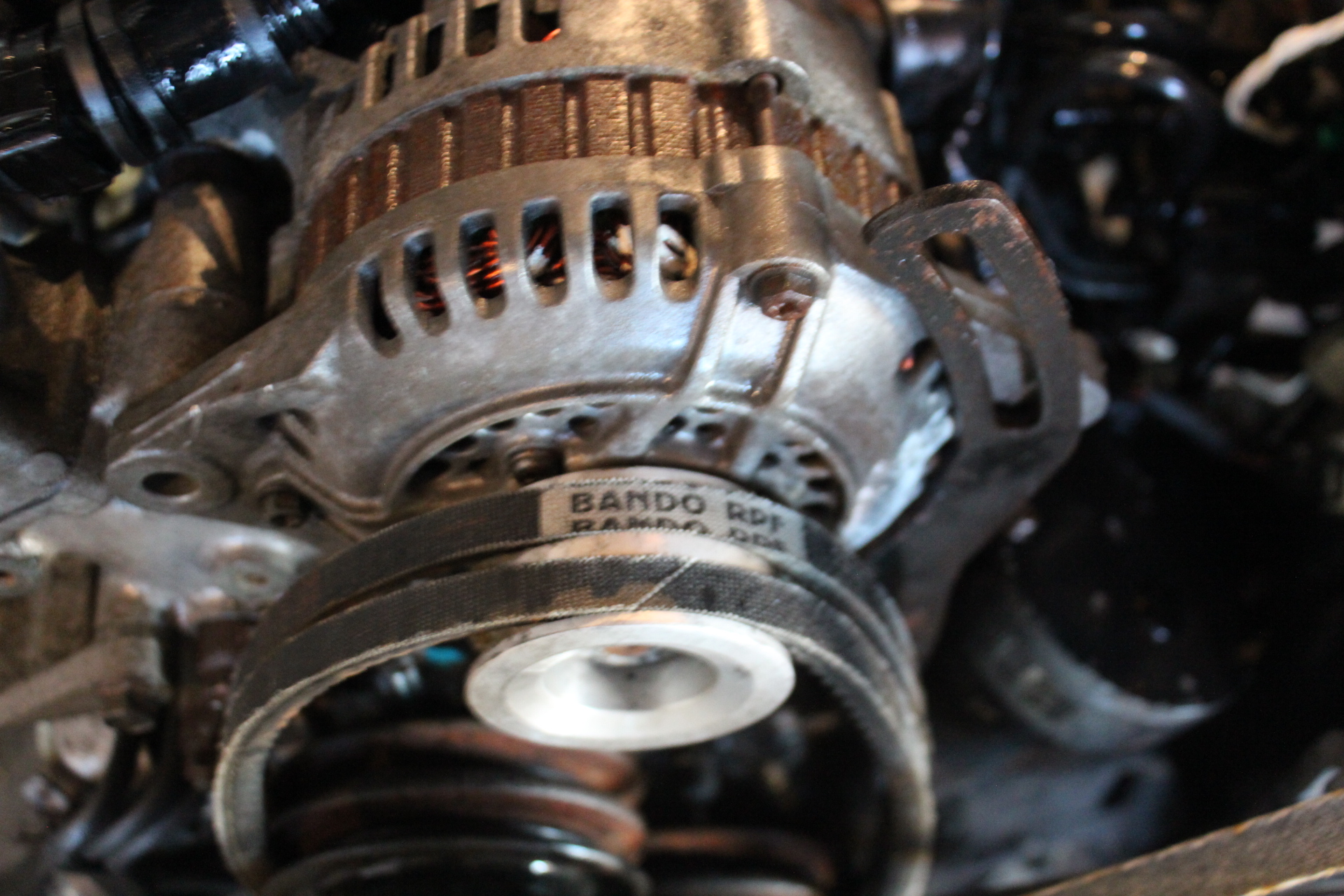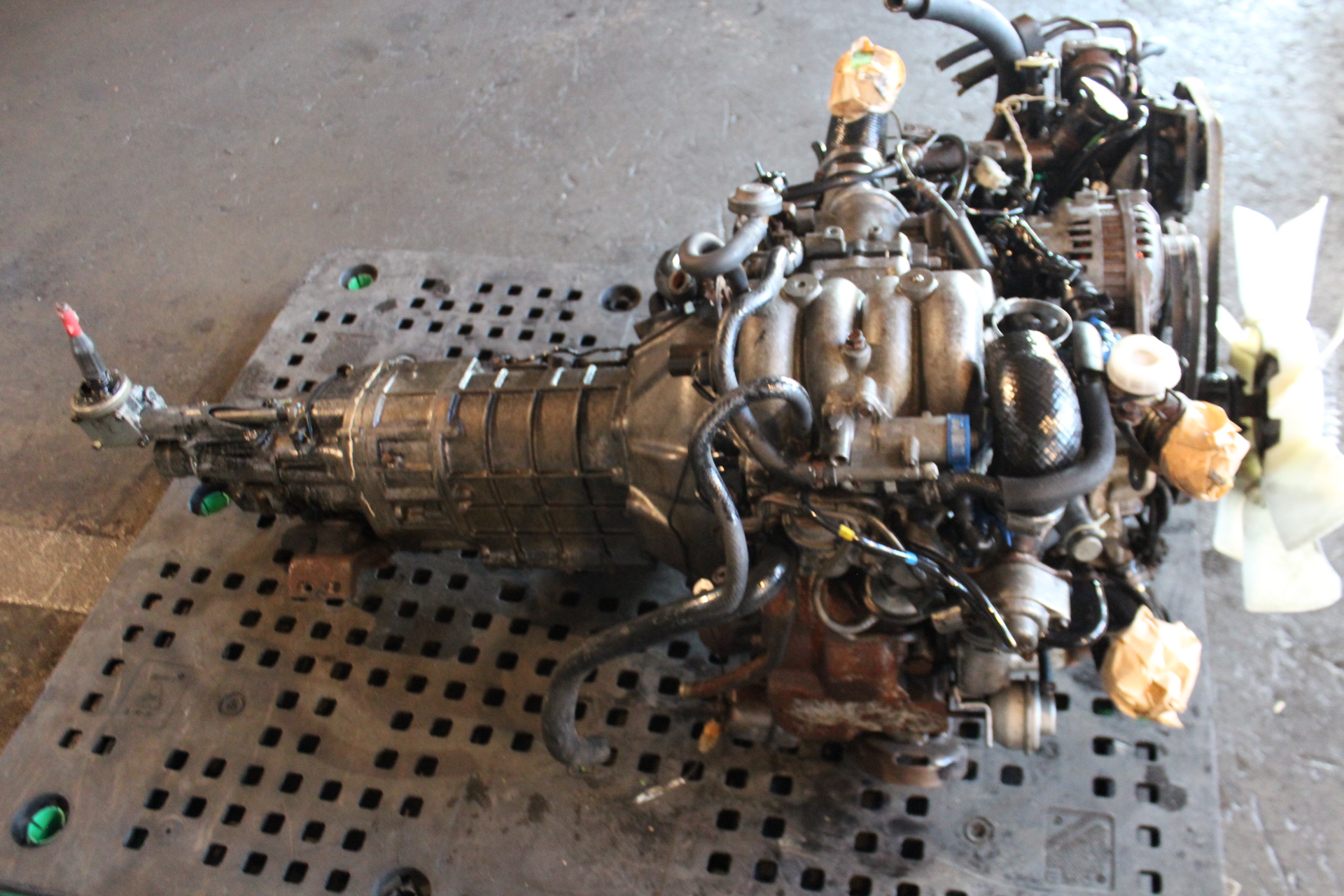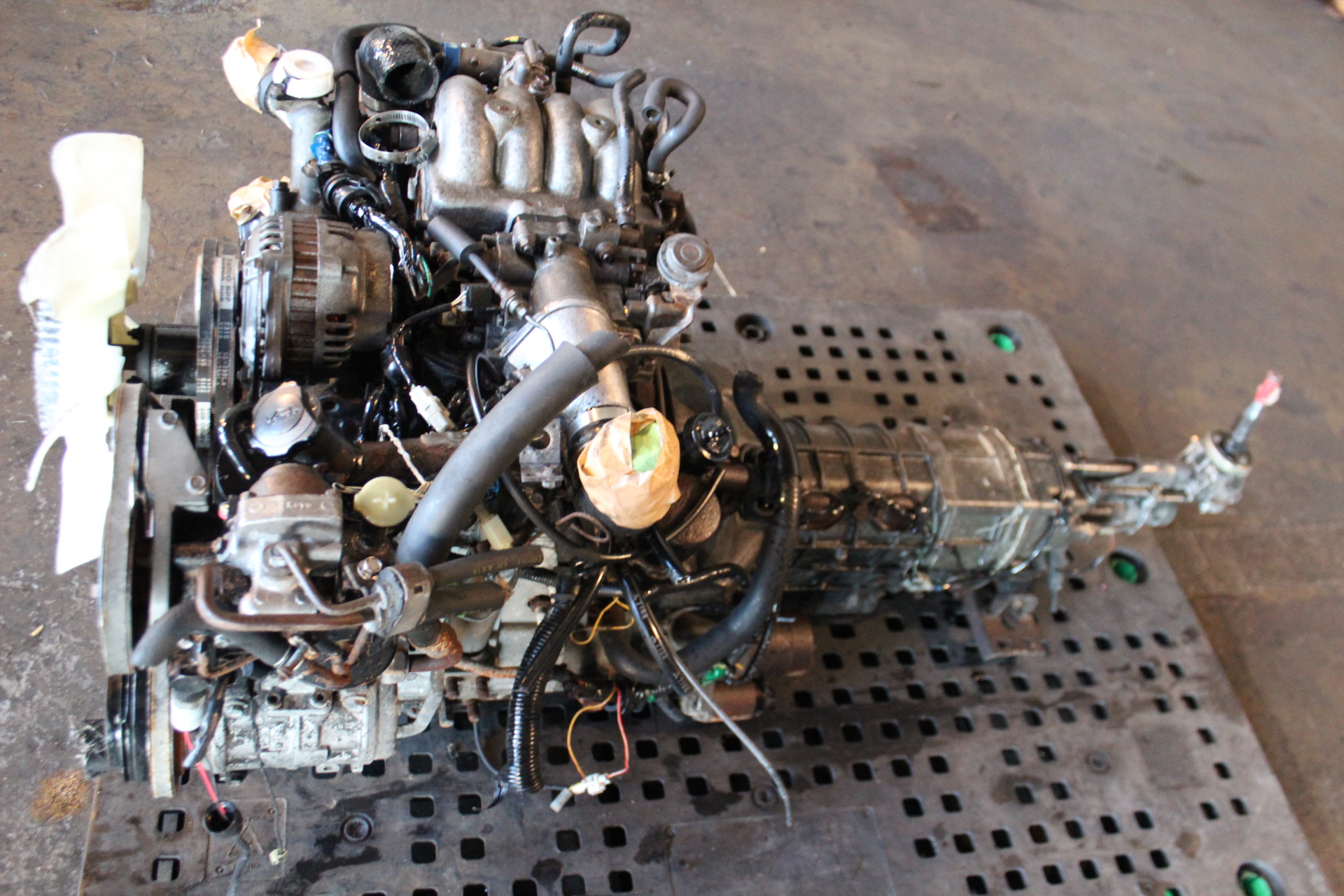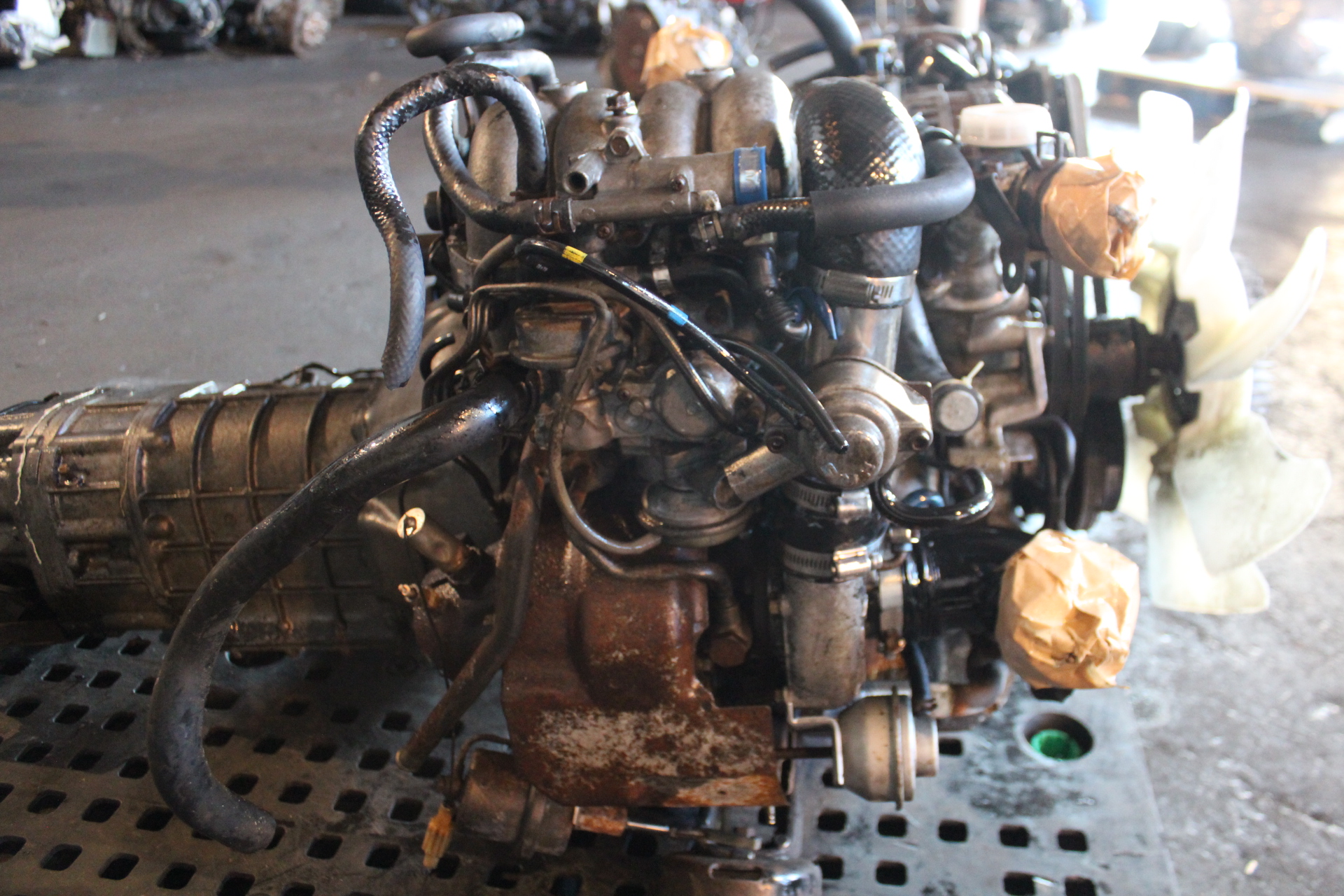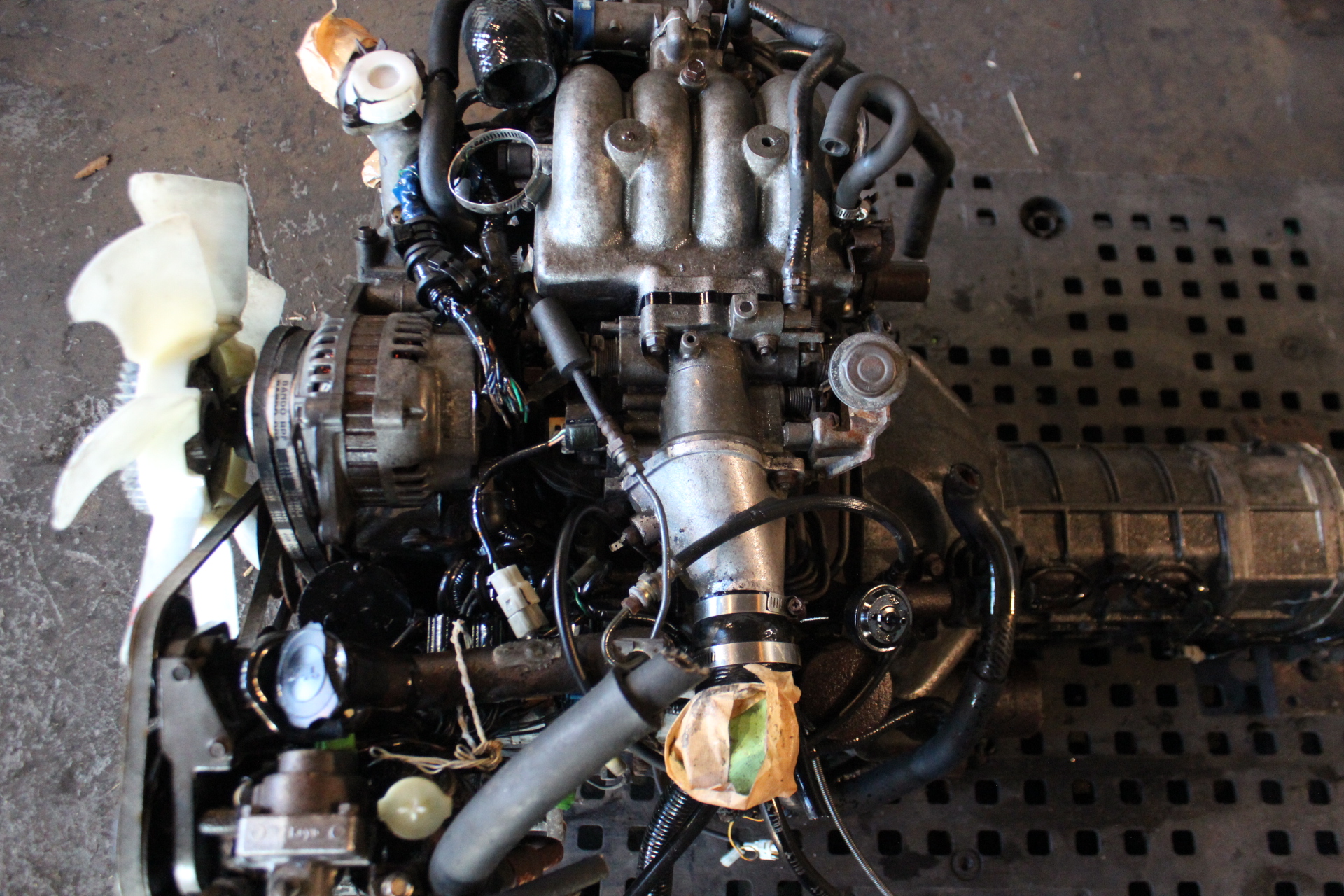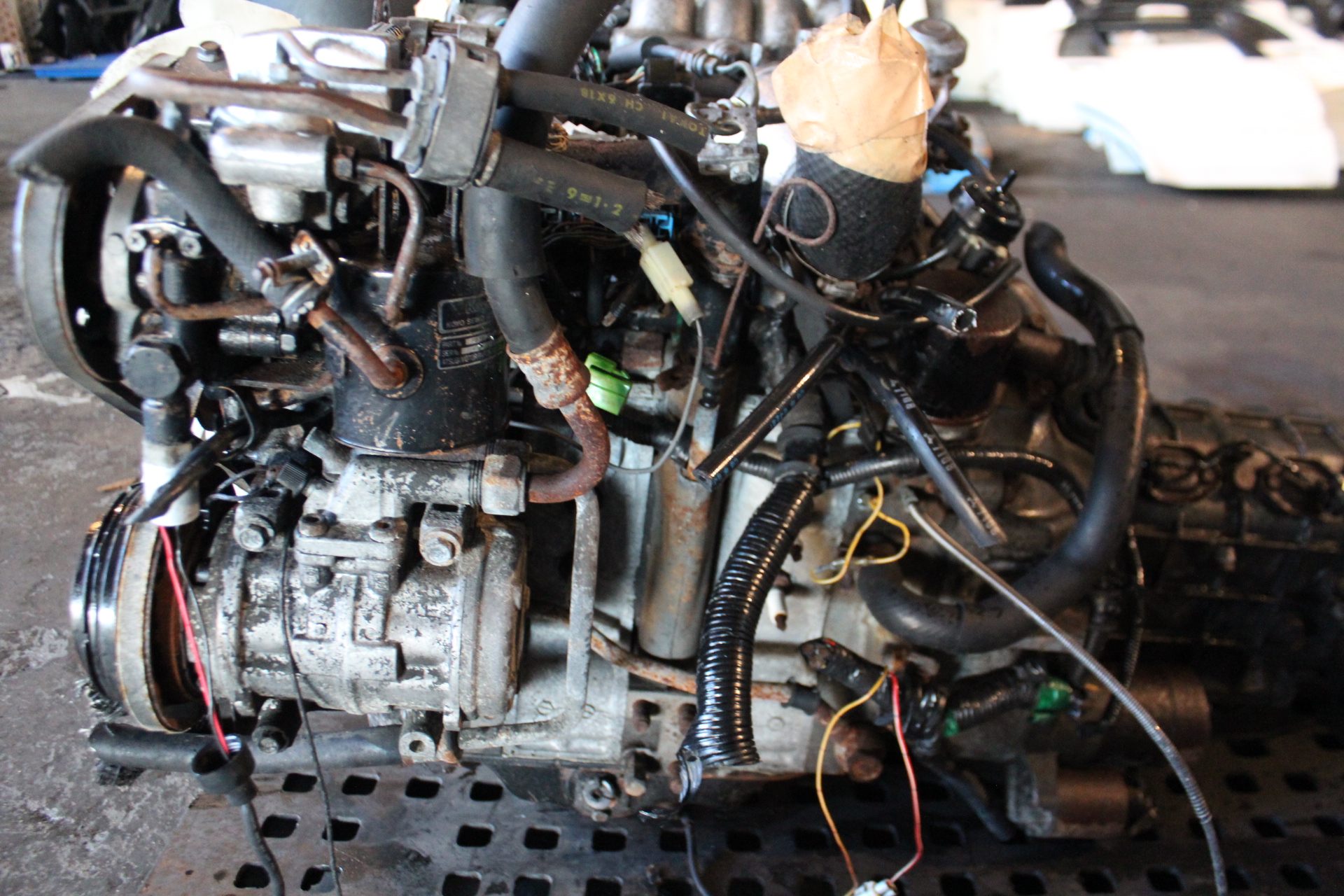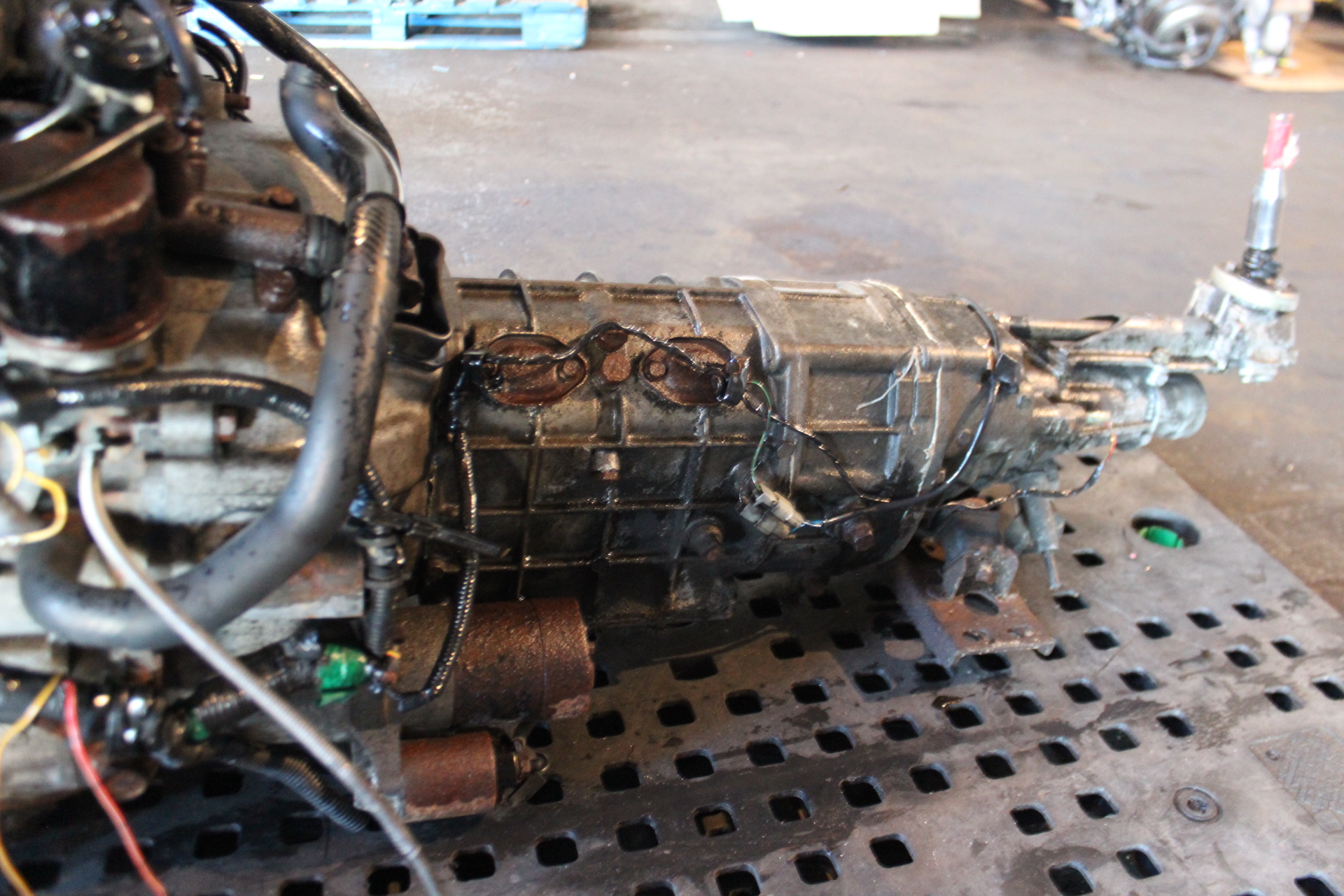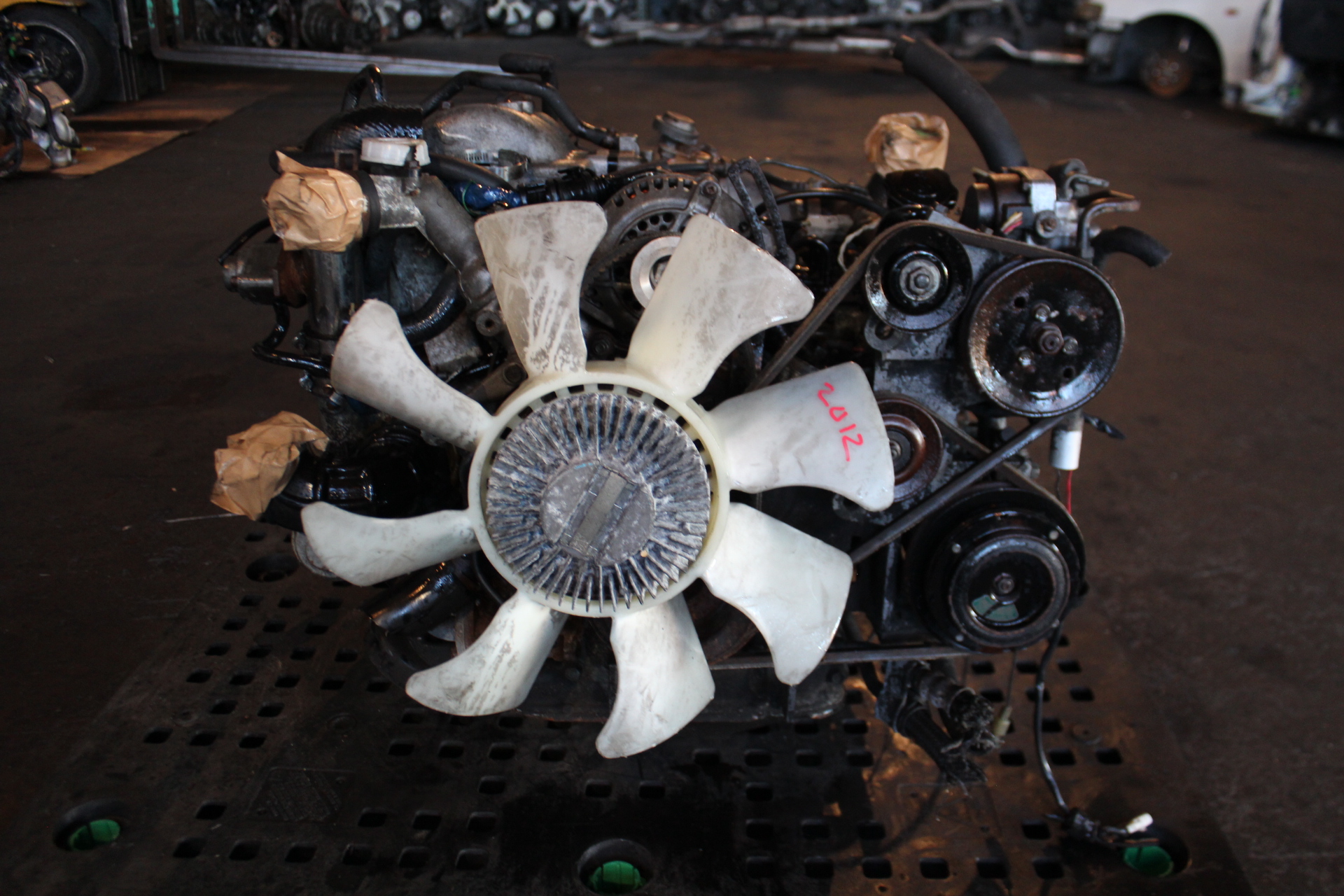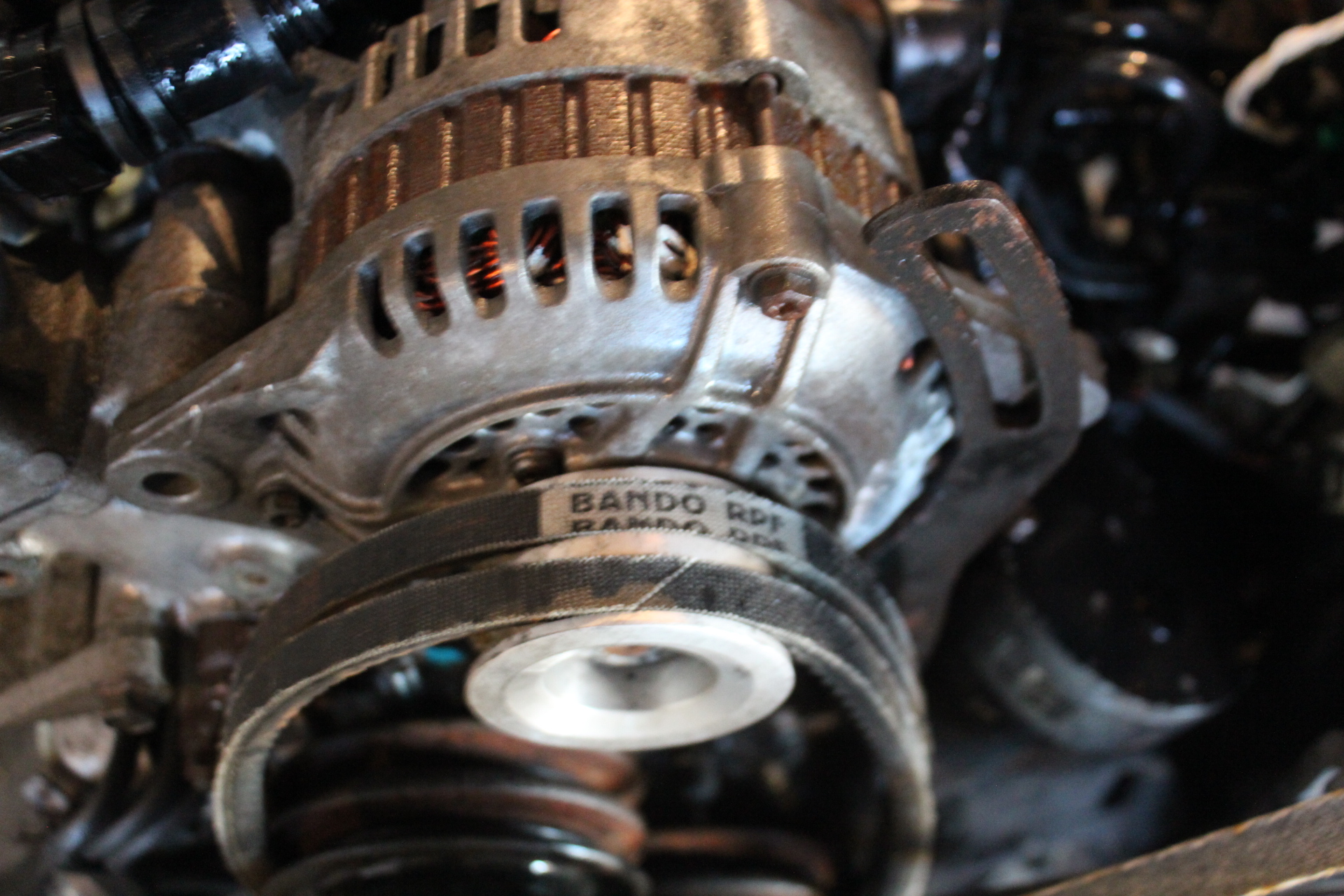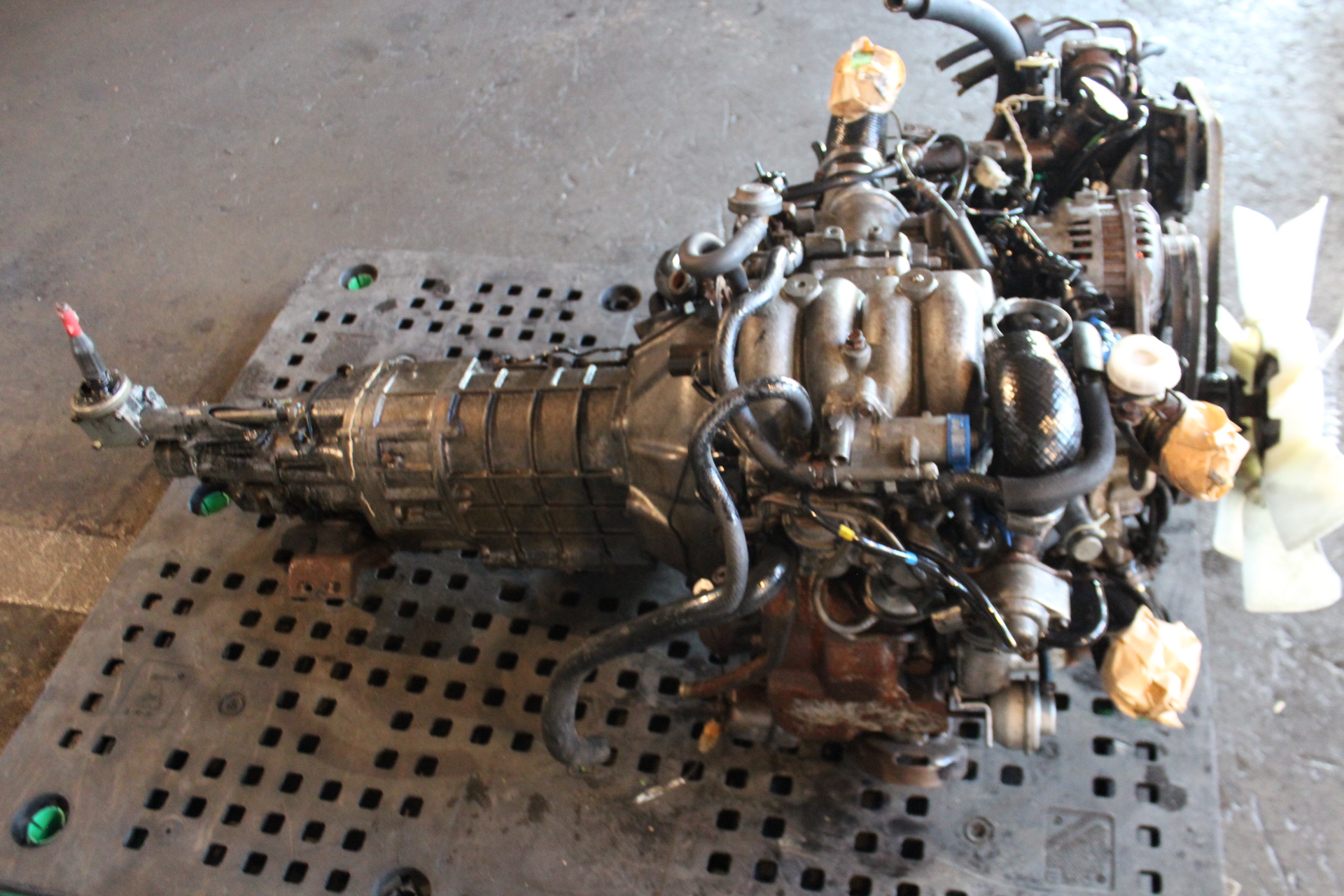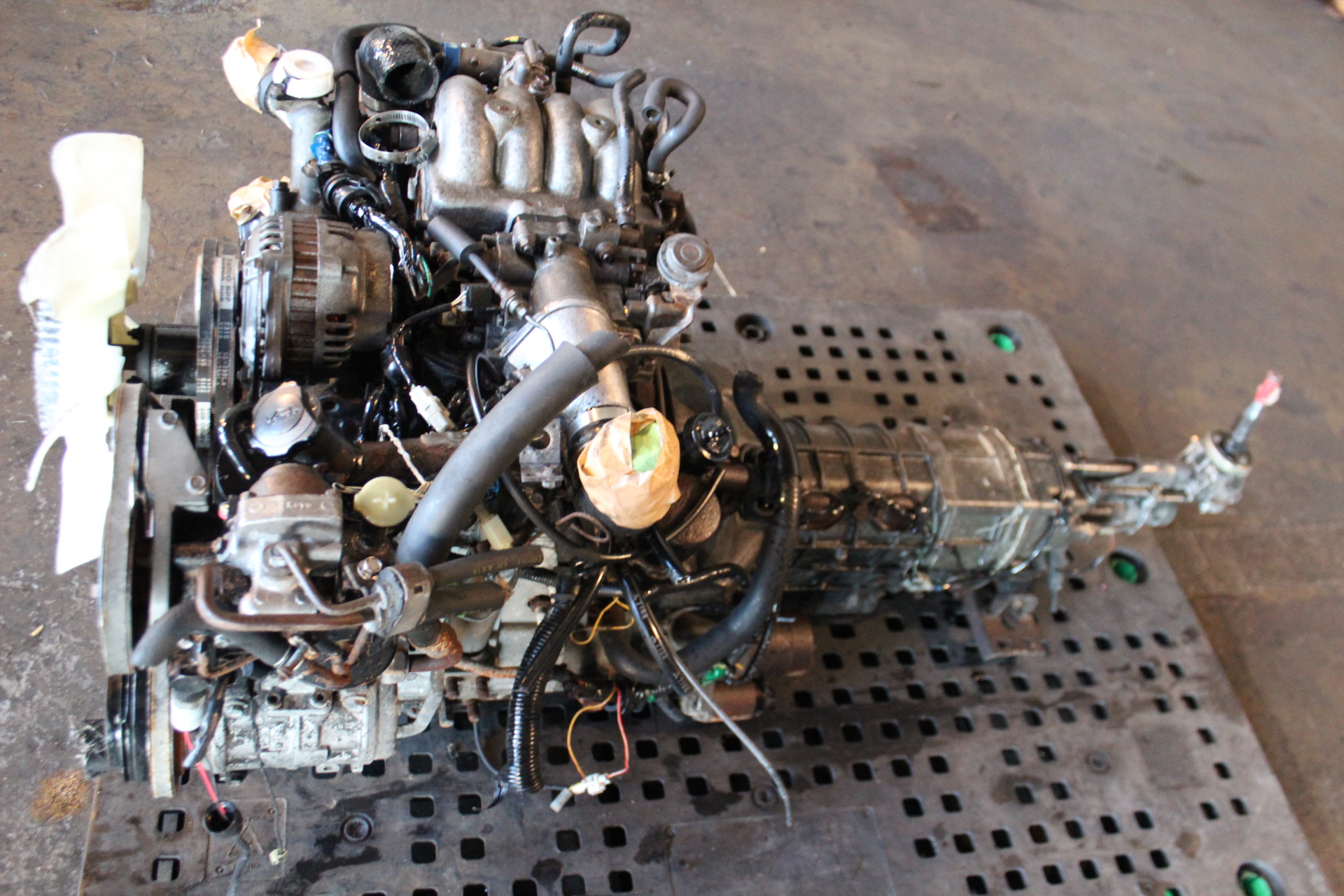 sold out
Mazda RX7 FC3S "S4" 13B Twin Turbo Engine Manual Trans JDM
Mazda RX7 FC3S "S4" 13B Twin Turbo Engine Manual Trans JDM Compression Tested
Item Number: See photos
SOLD AS IS - Rotary Engines does not have warranty.
All the accessories around the motor are included as seen in the pictures - Alternator, A/C compressor, fuel rail, injectors, coil packs, intake manifold, exhaust manifold, Manual Transmission, Wiring & ECU.
This motor has approx. 69xxx miles on it.