JDM 94-97 MAZDA MIATA B6 1.6L 16V ENGINE WITH 5 SPEED MANUAL TRANSMISSION B6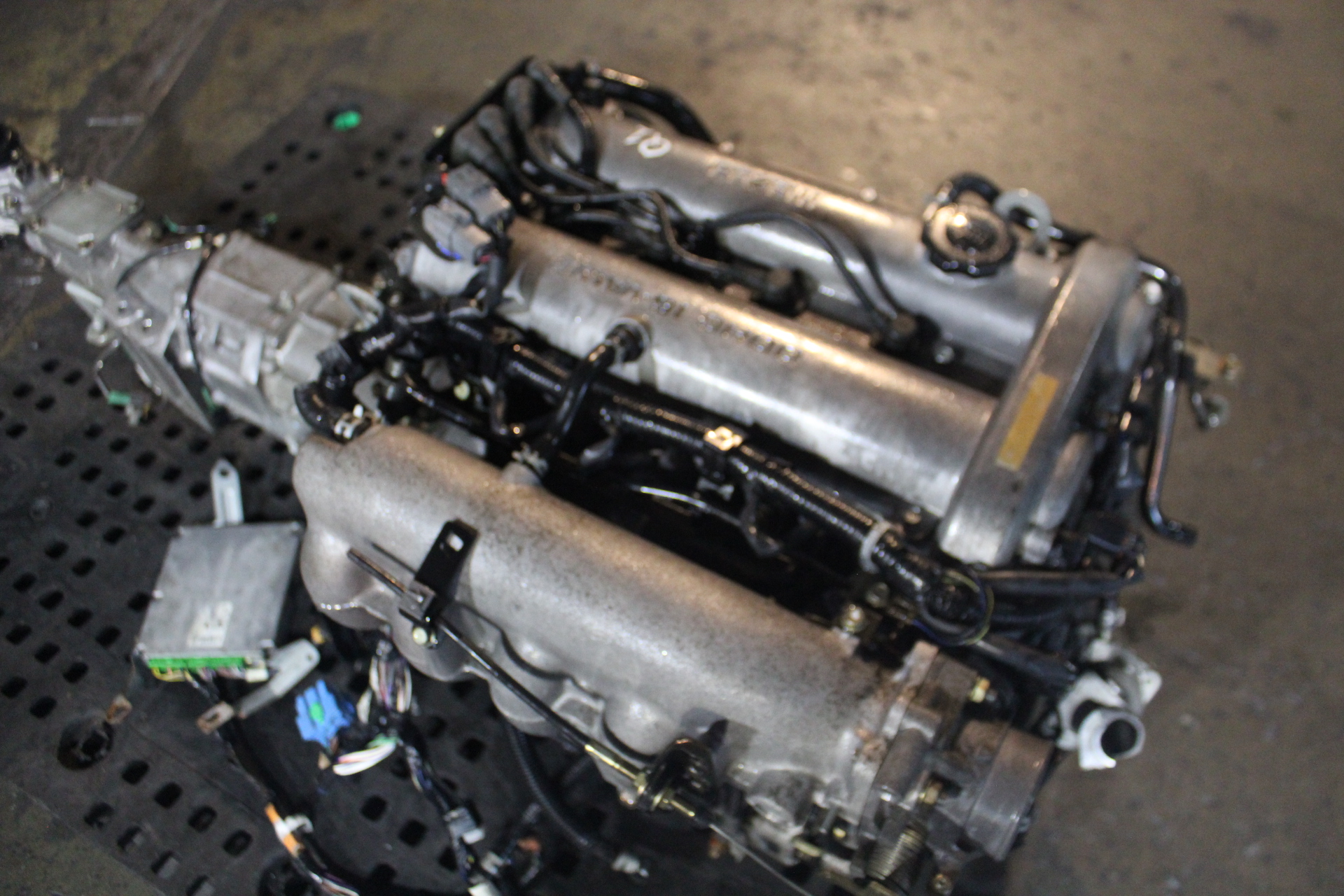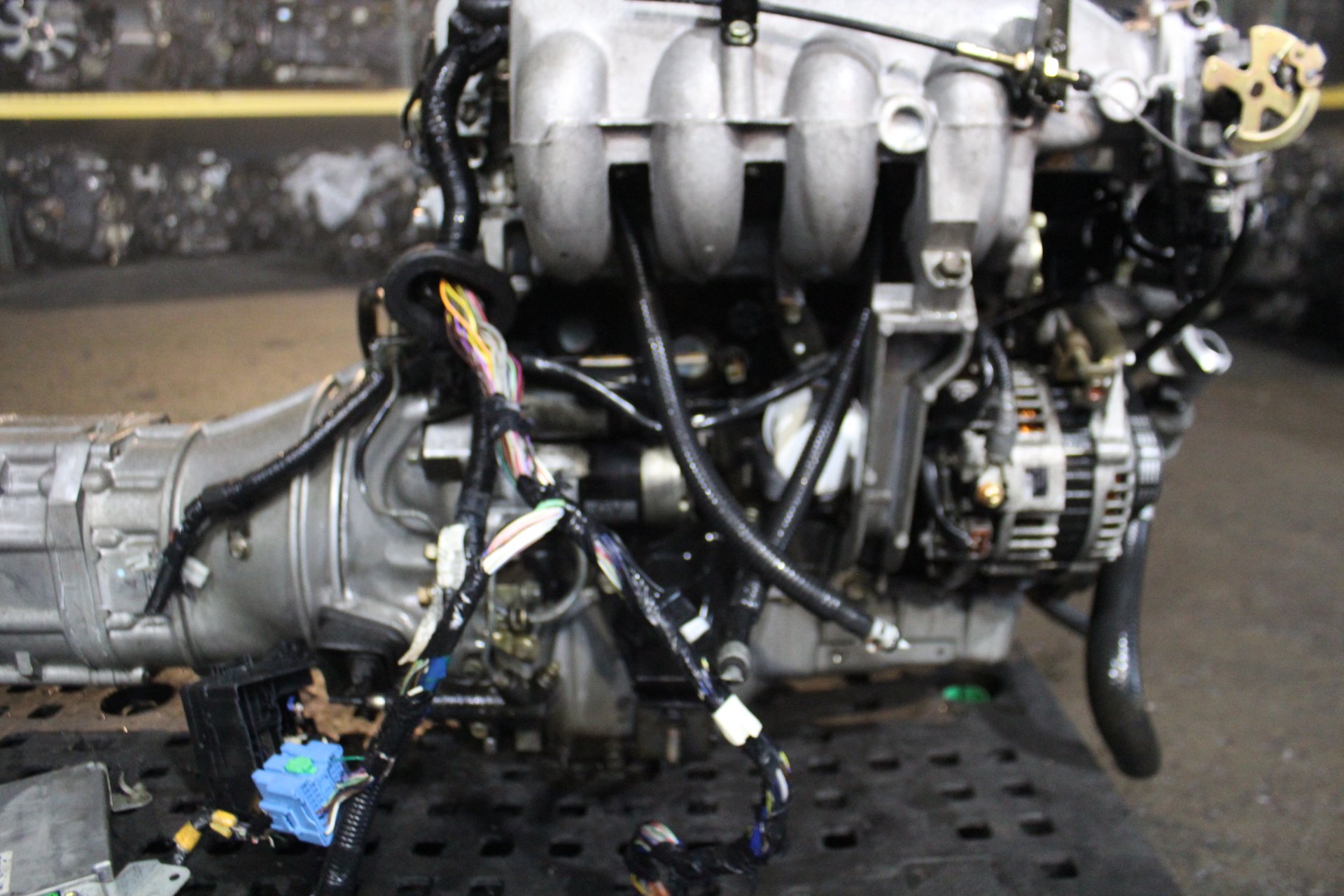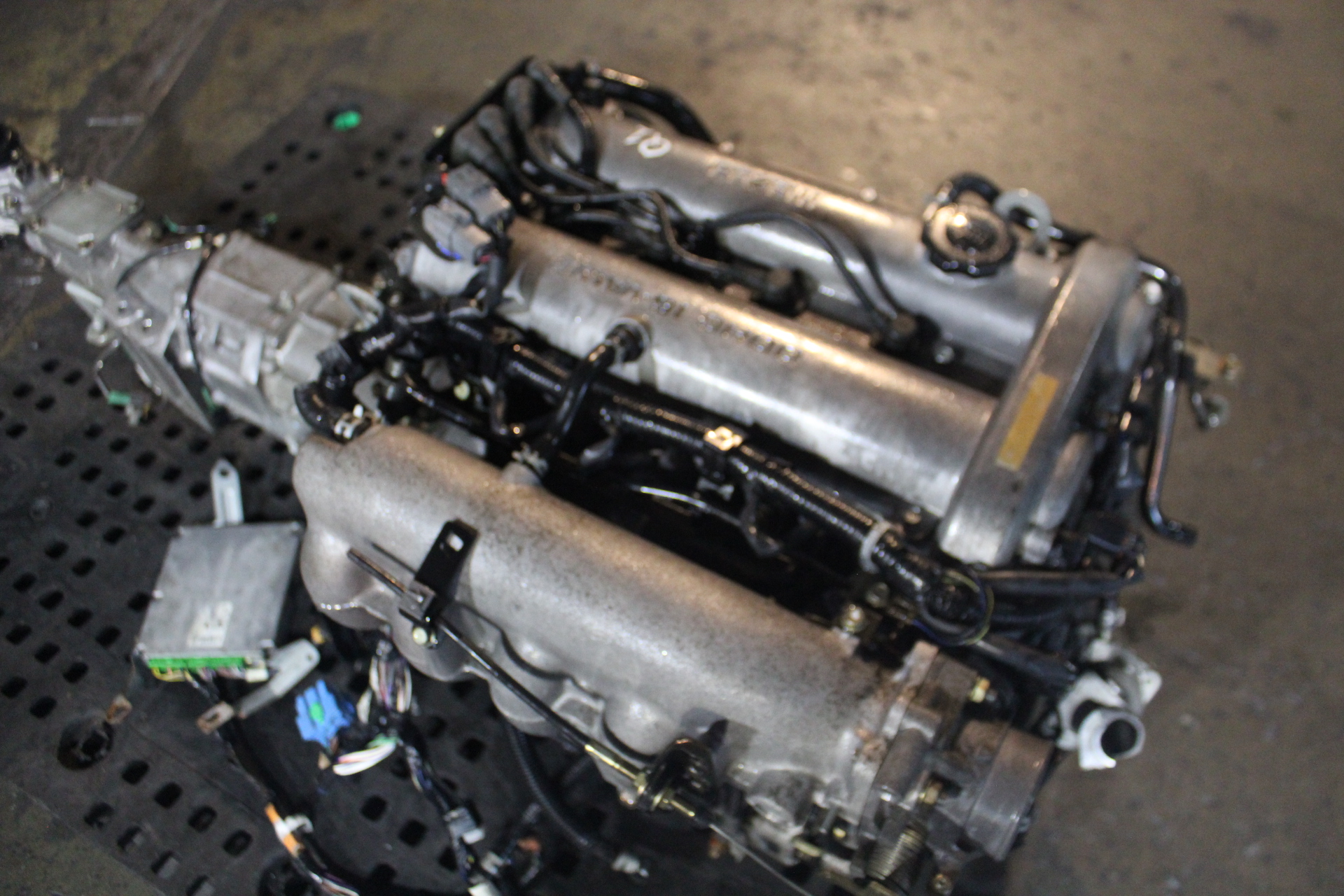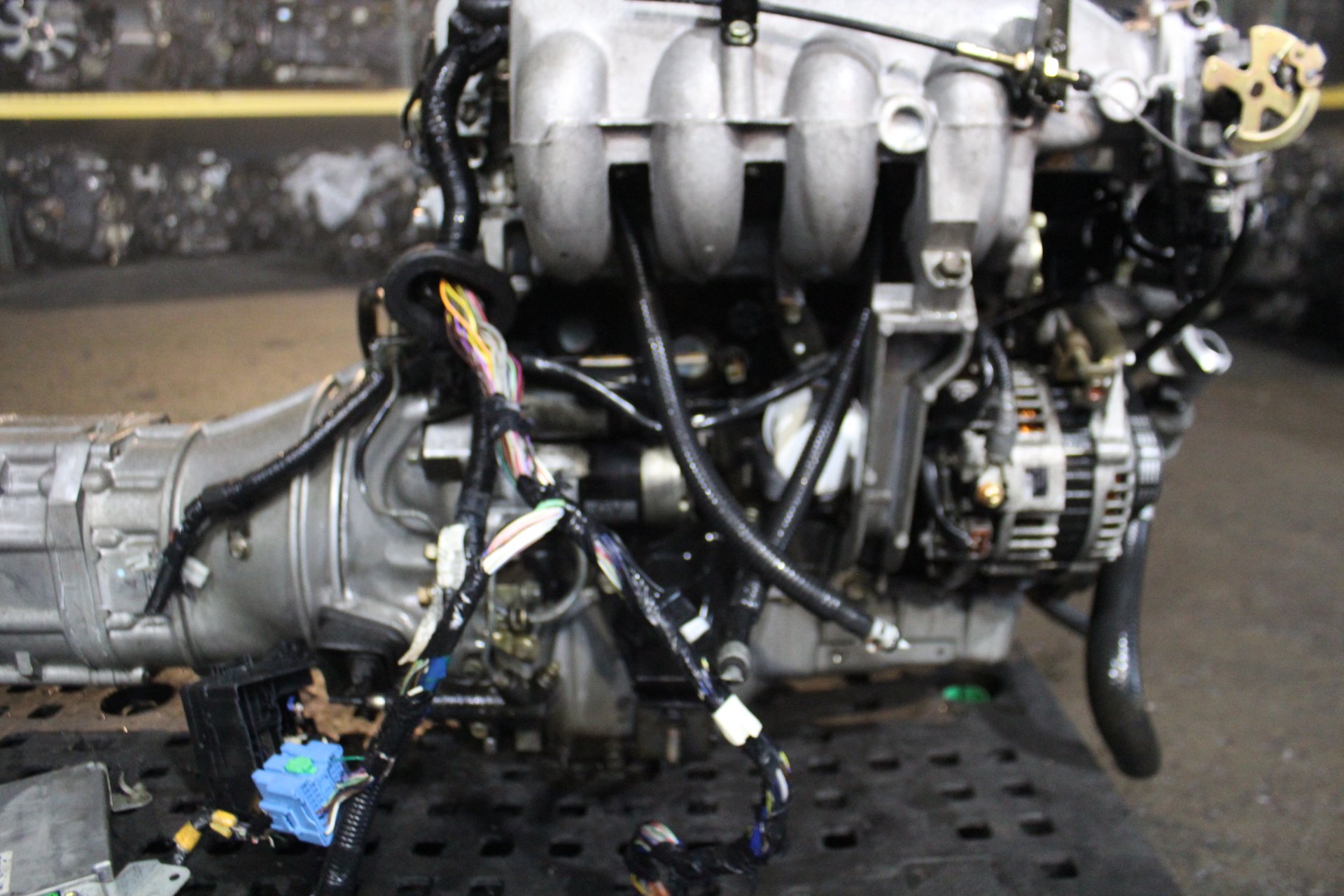 sold out
JDM 94-97 MAZDA MIATA B6 1.6L 16V ENGINE WITH 5 SPEED MANUAL TRANSMISSION B6
JDM 94-97 MAZDA MIATA B6 1.6L 16V ENGINE WITH 5 SPEED MANUAL TRANSMISSION ONLY.

All the accessories around the engine are included as seen in the pictures - Alternator, fuel rail, injectors, coil packs, intake manifold, exhaust manifold, 5-SPEED Transmission, Wiring & ECU.
This engine/transmission has approx. 59,000 miles on it.