90-95 Nissan 300zx Z32 n/a 6-cyl Engine 5 Speed Trans ECU VG30DE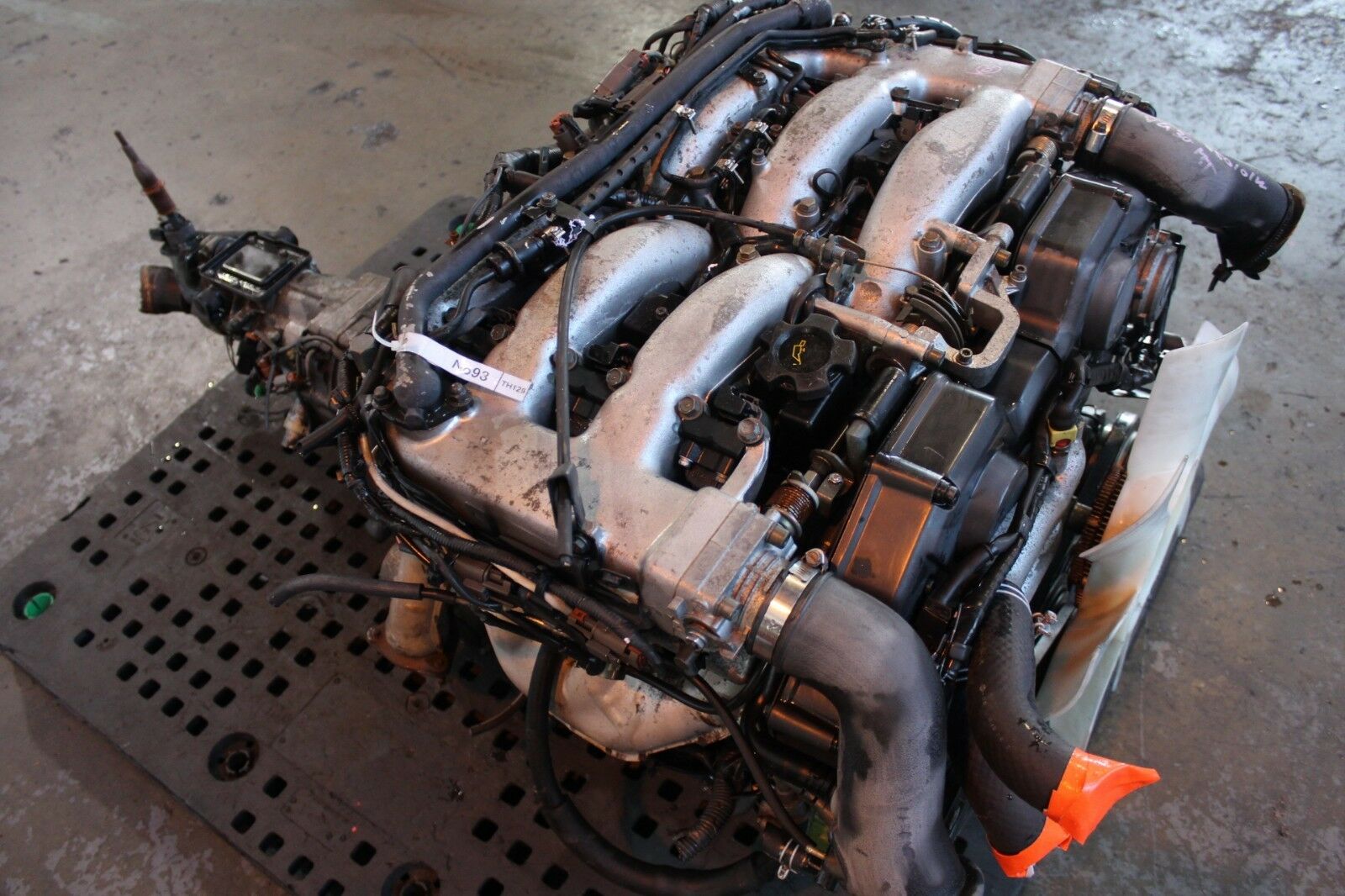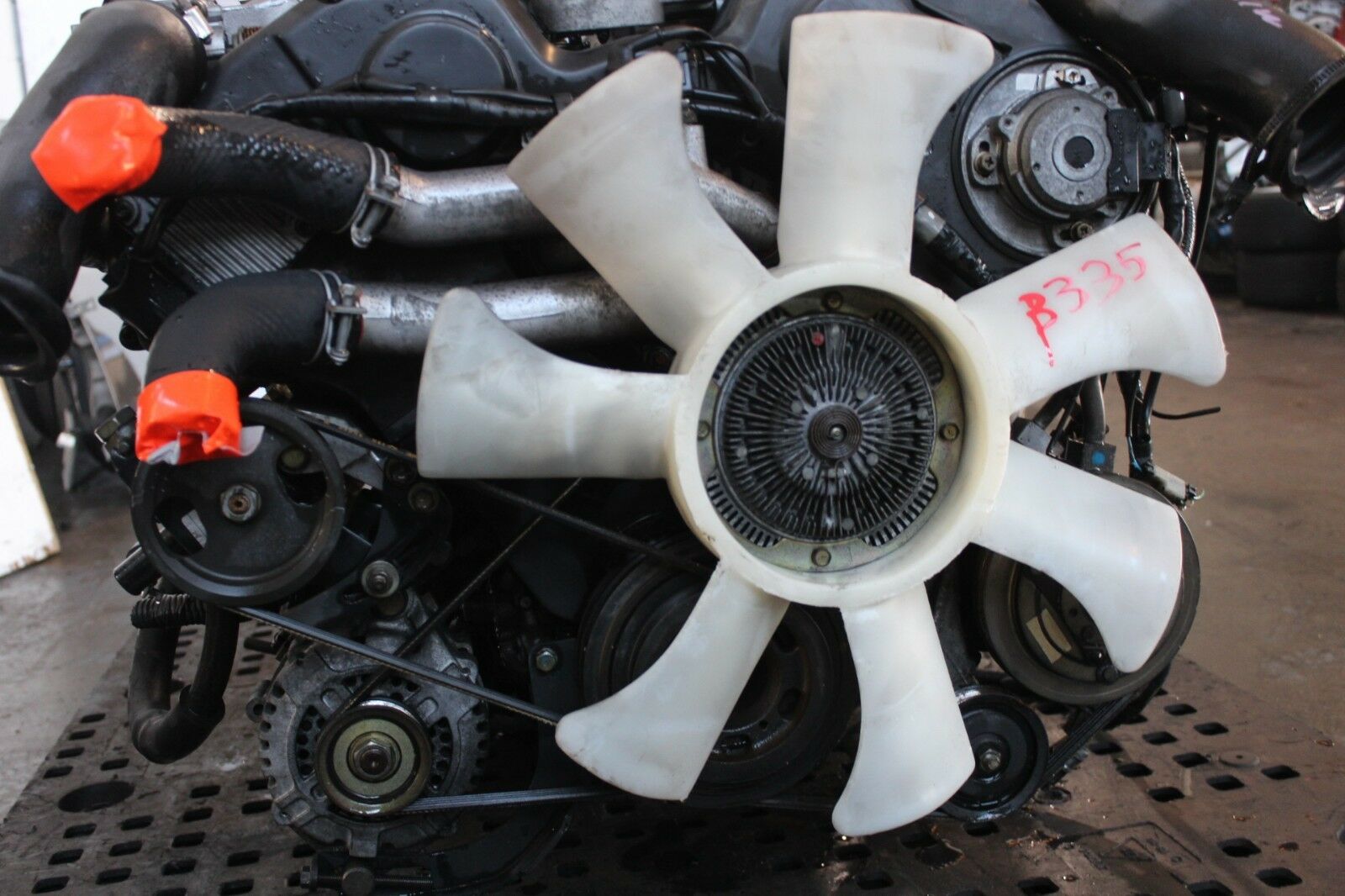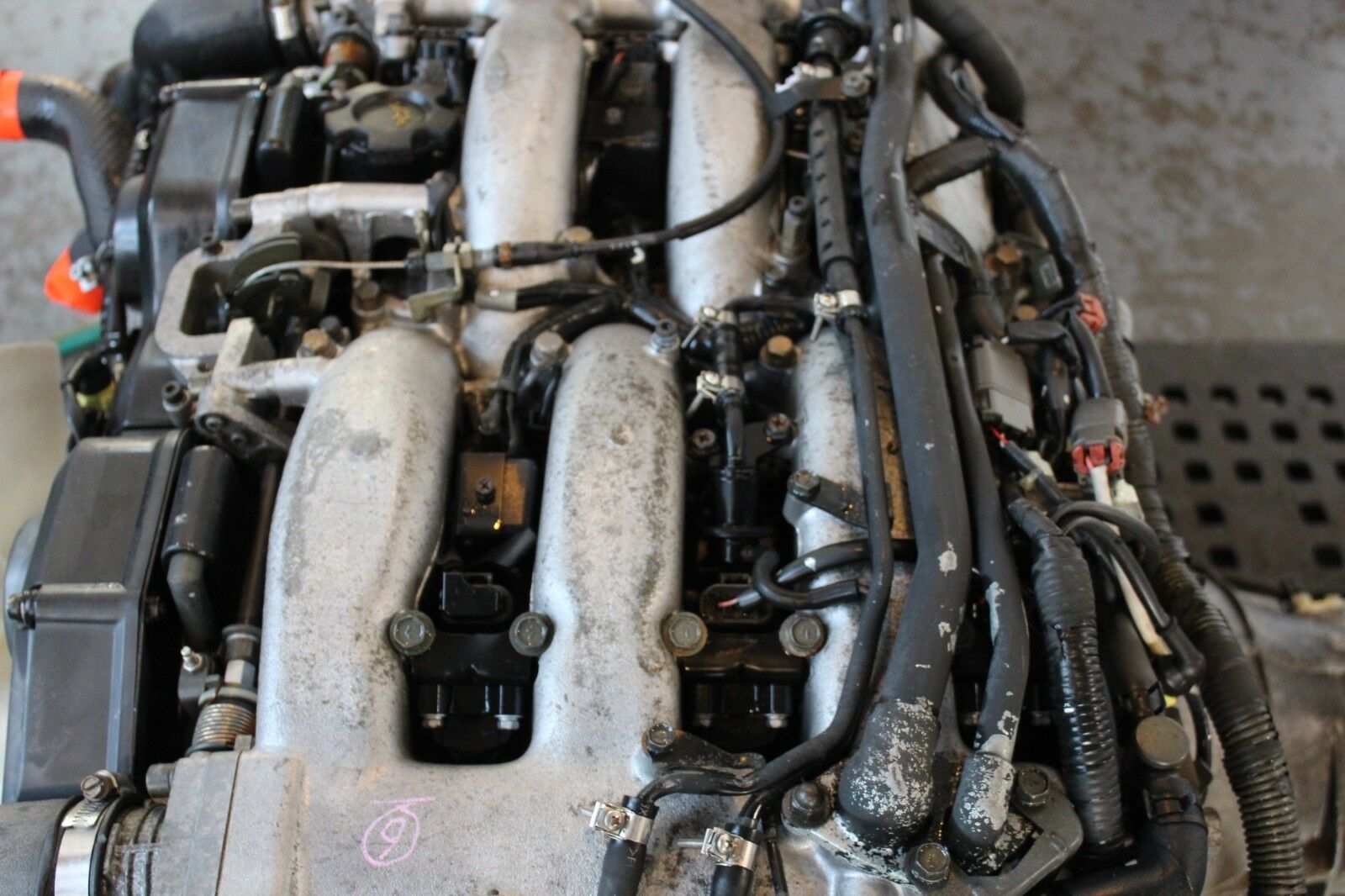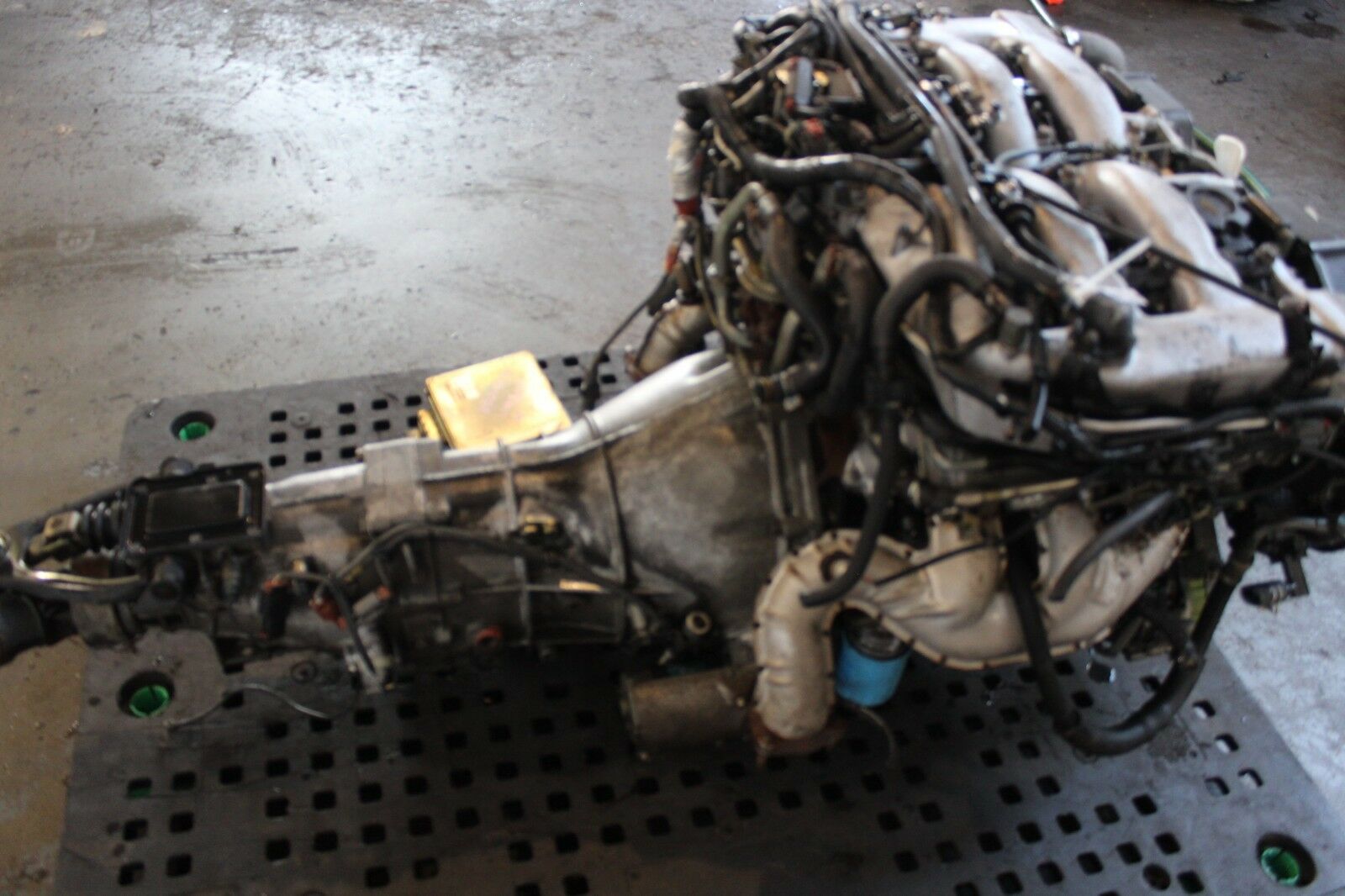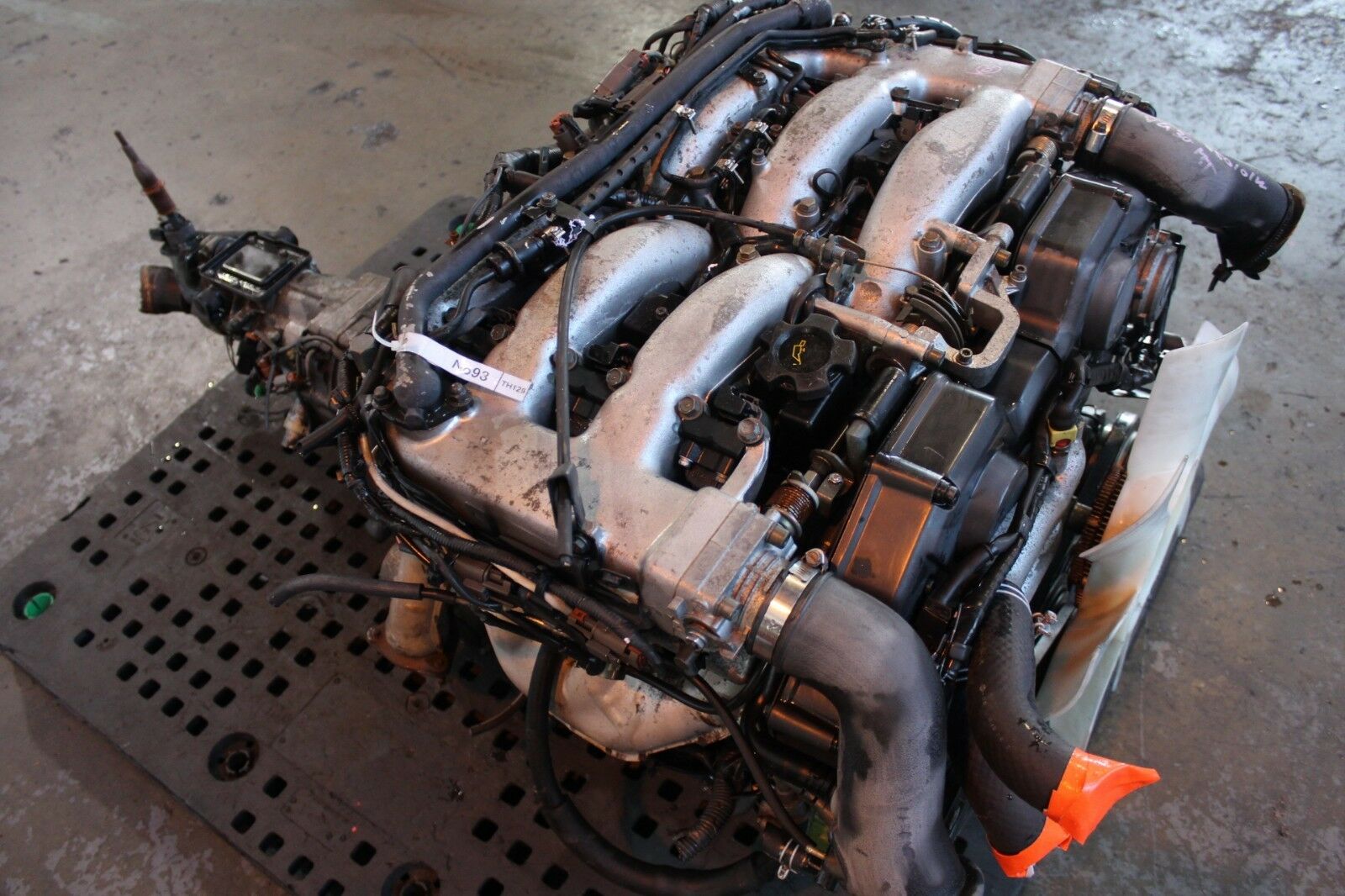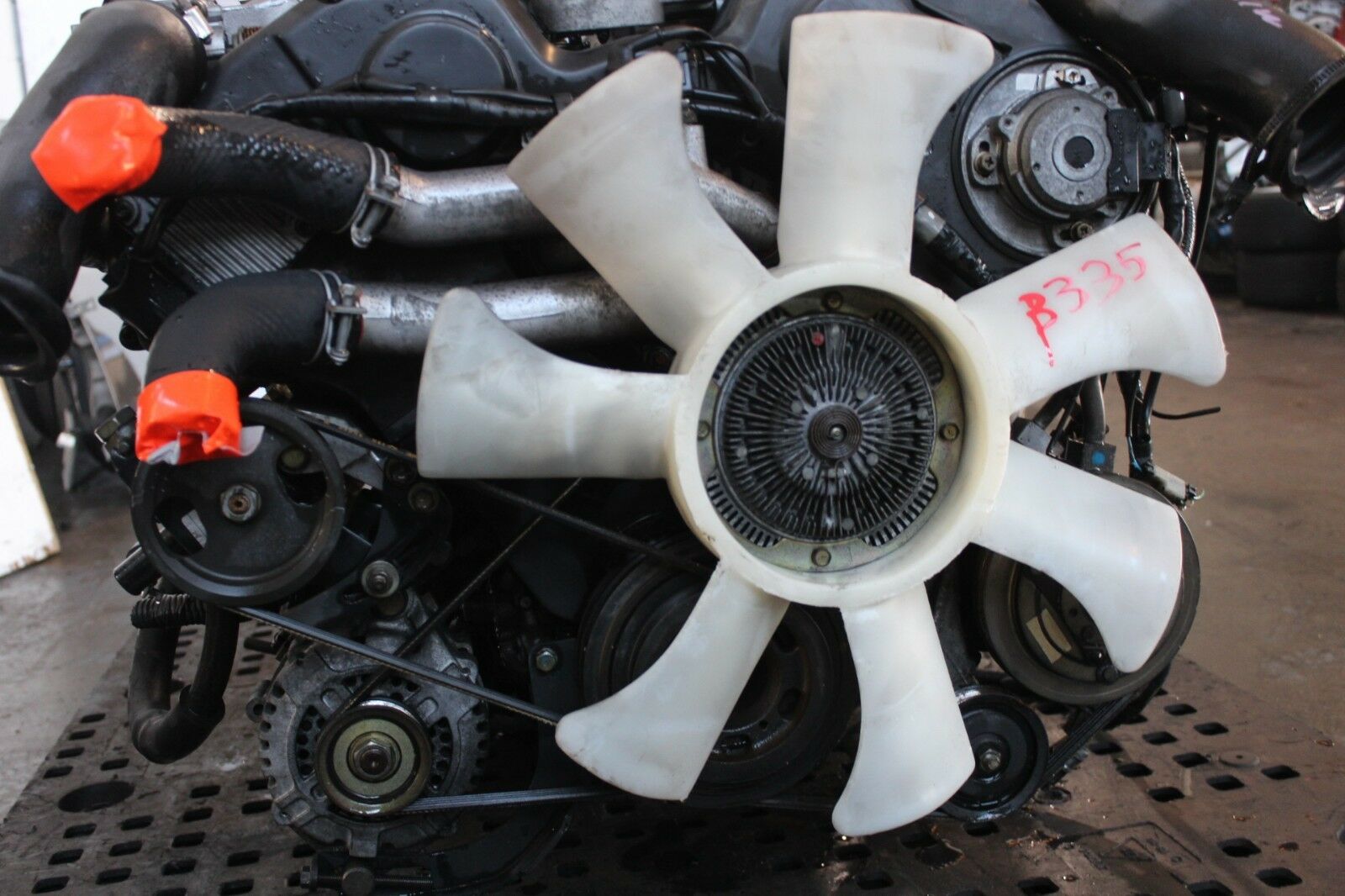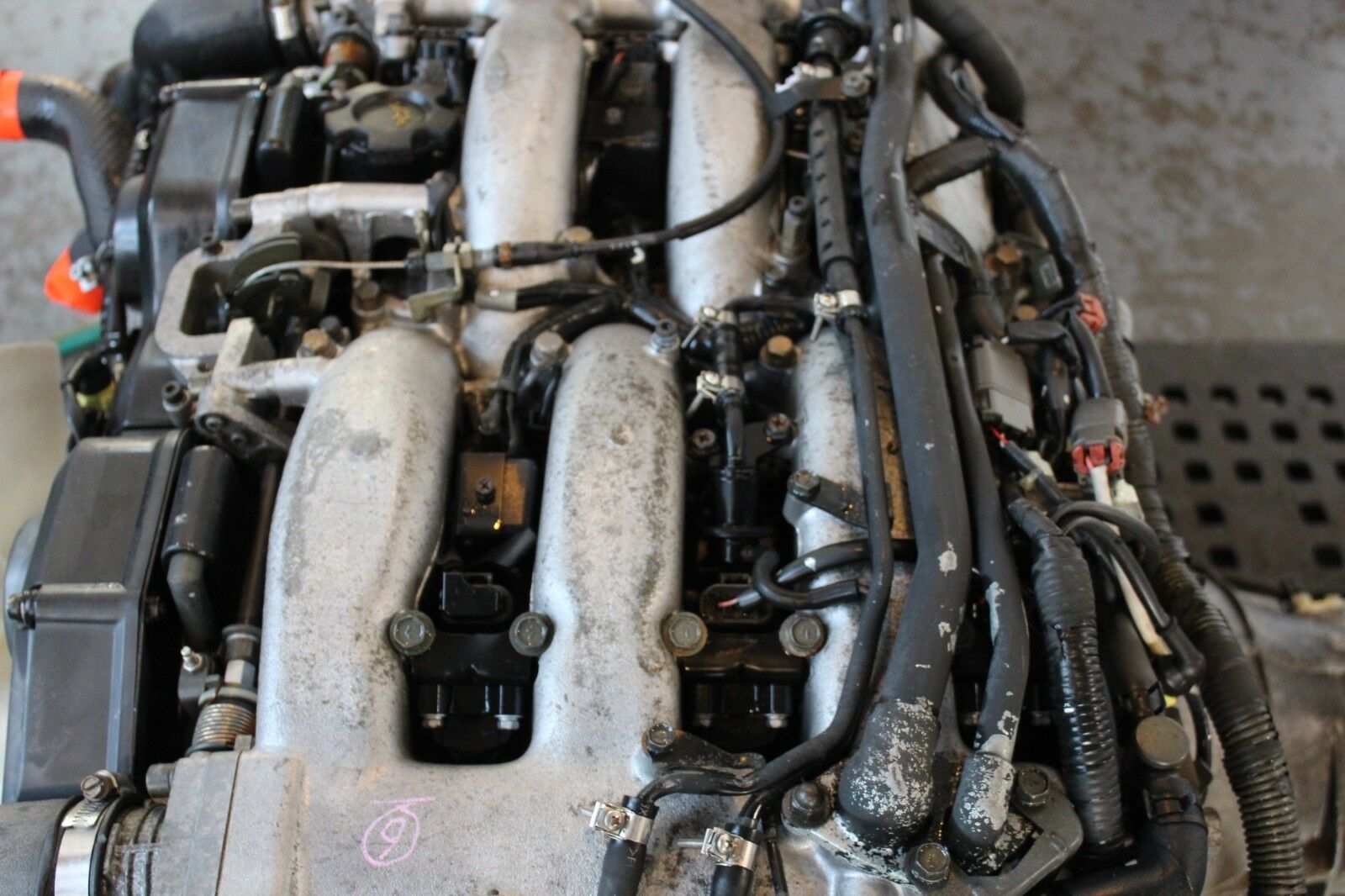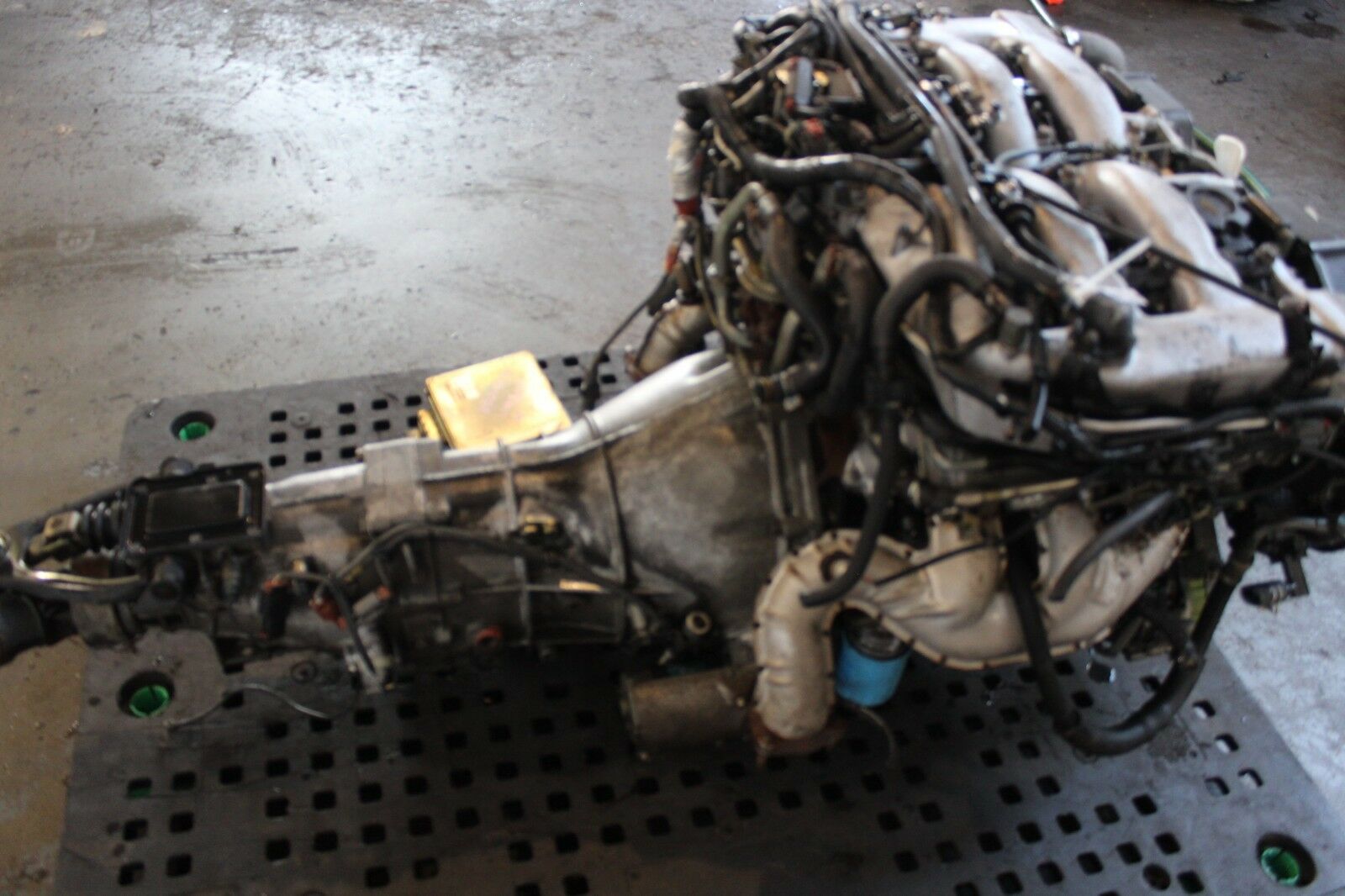 90-95 Nissan 300zx Z32 n/a 6-cyl Engine 5 Speed Trans ECU VG30DE
90-95 Nissan 300zx Z32 n/a 6-cyl Engine 5 Speed Trans ECU VG30DE

All the accessories around the motor are included as seen in the pictures - Alternator, A/C compressor, fuel rail, injectors, coil packs, intake manifold, exhaust manifold.

Please Note: Manual Transmission, Harness, ECU IS included.

This motor has approx. 61,000 miles on it.