1996 2004 JDM Nissan VG33E 3.3L SOHC V6 Engine Pathfinder Frontier Xterra QX4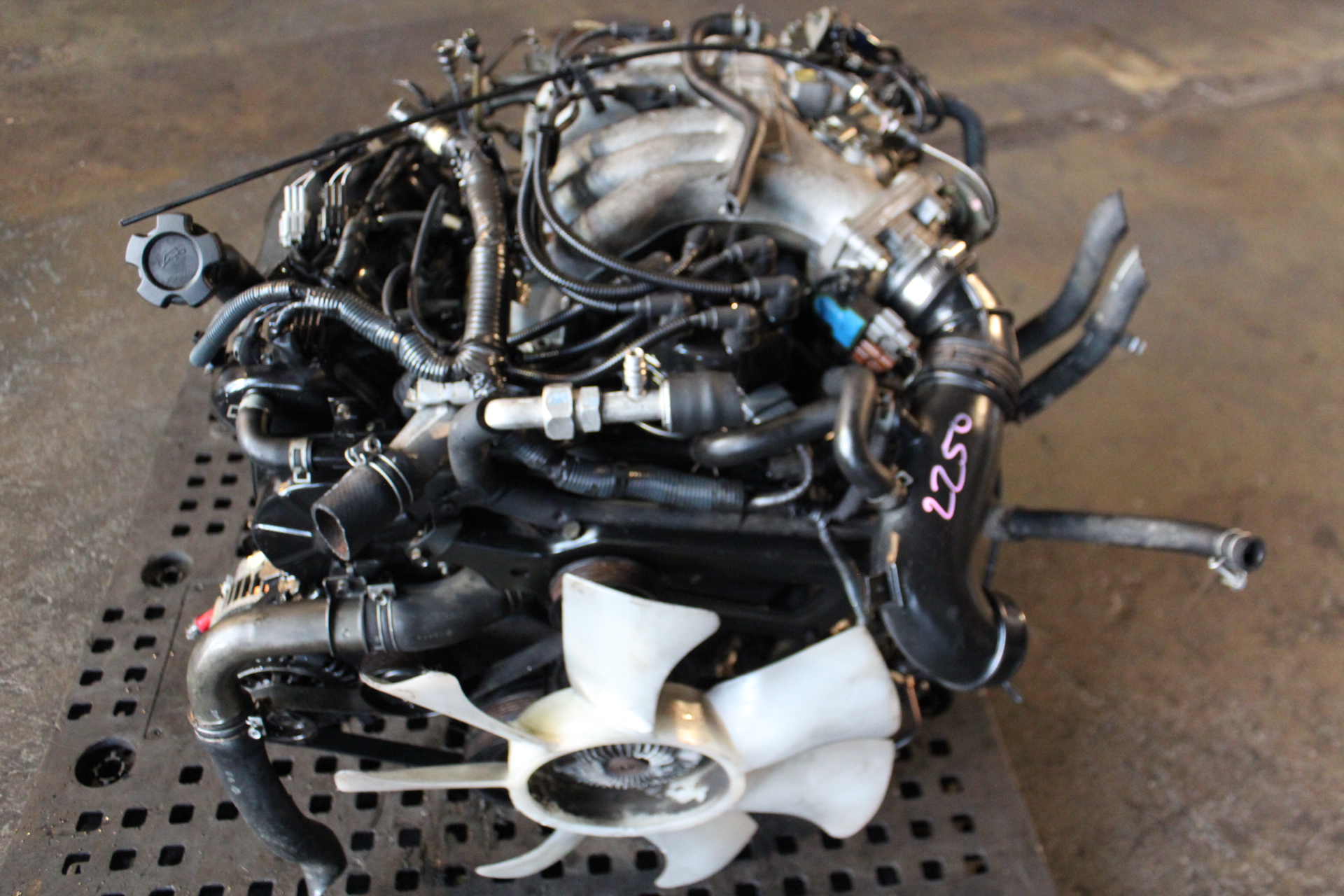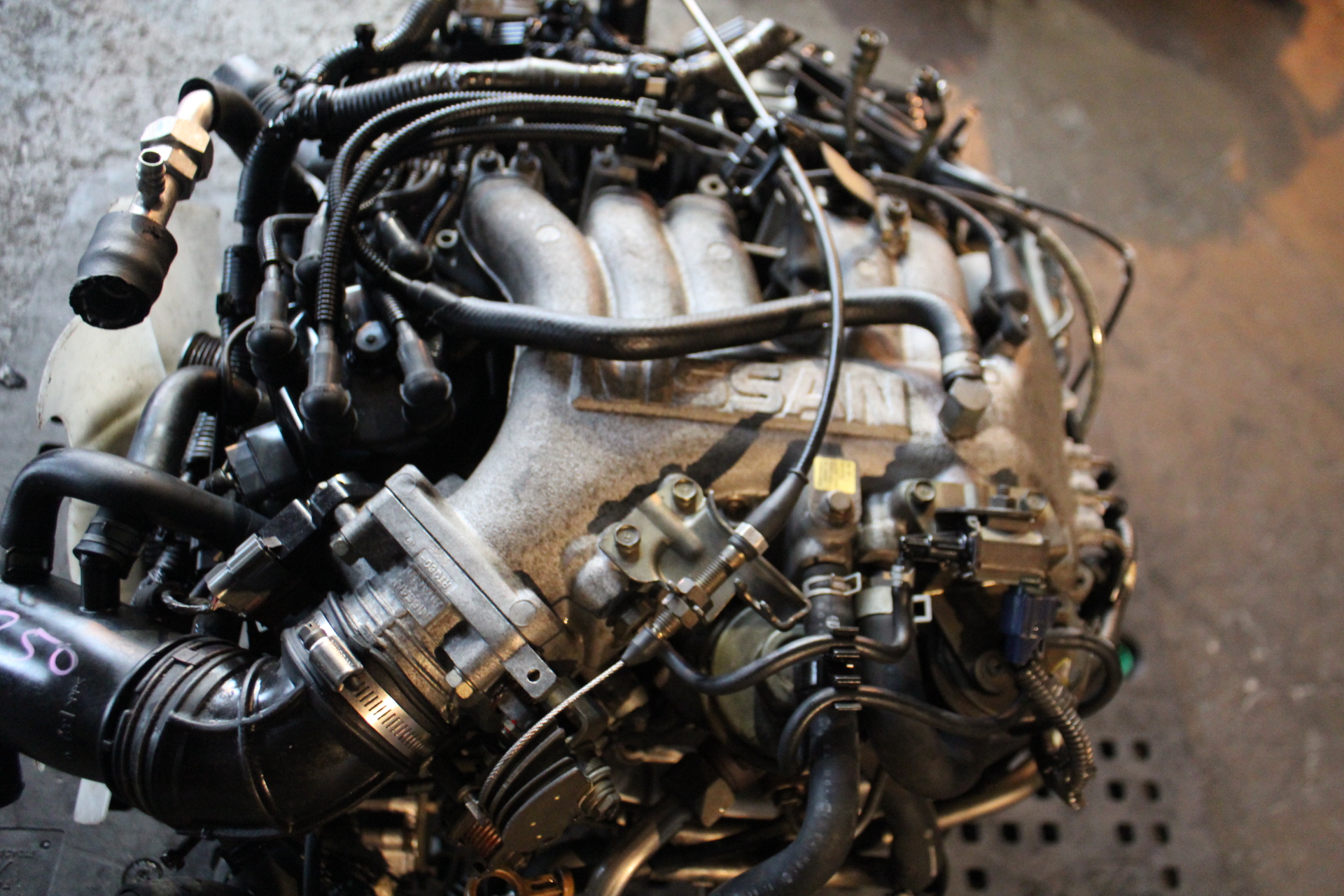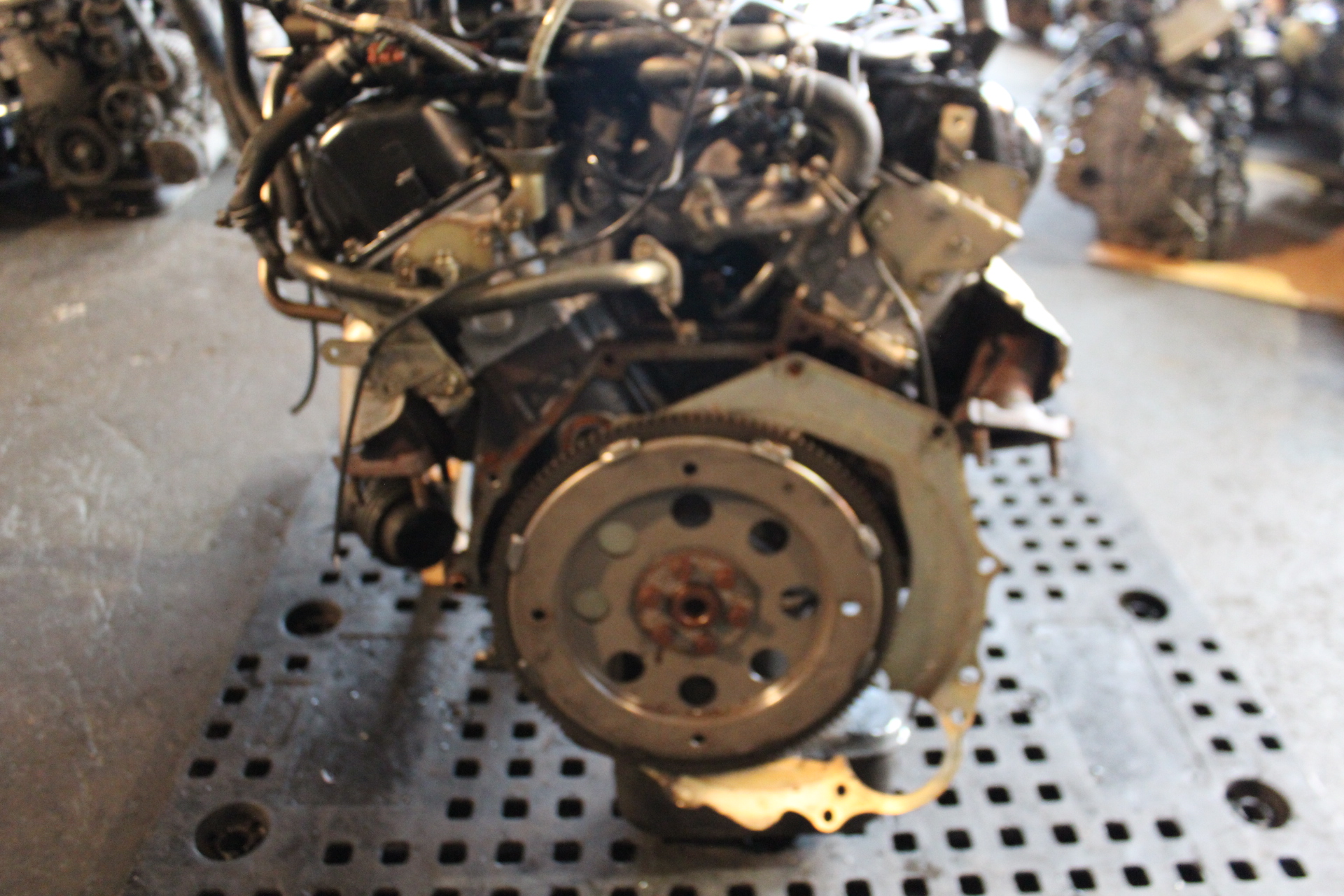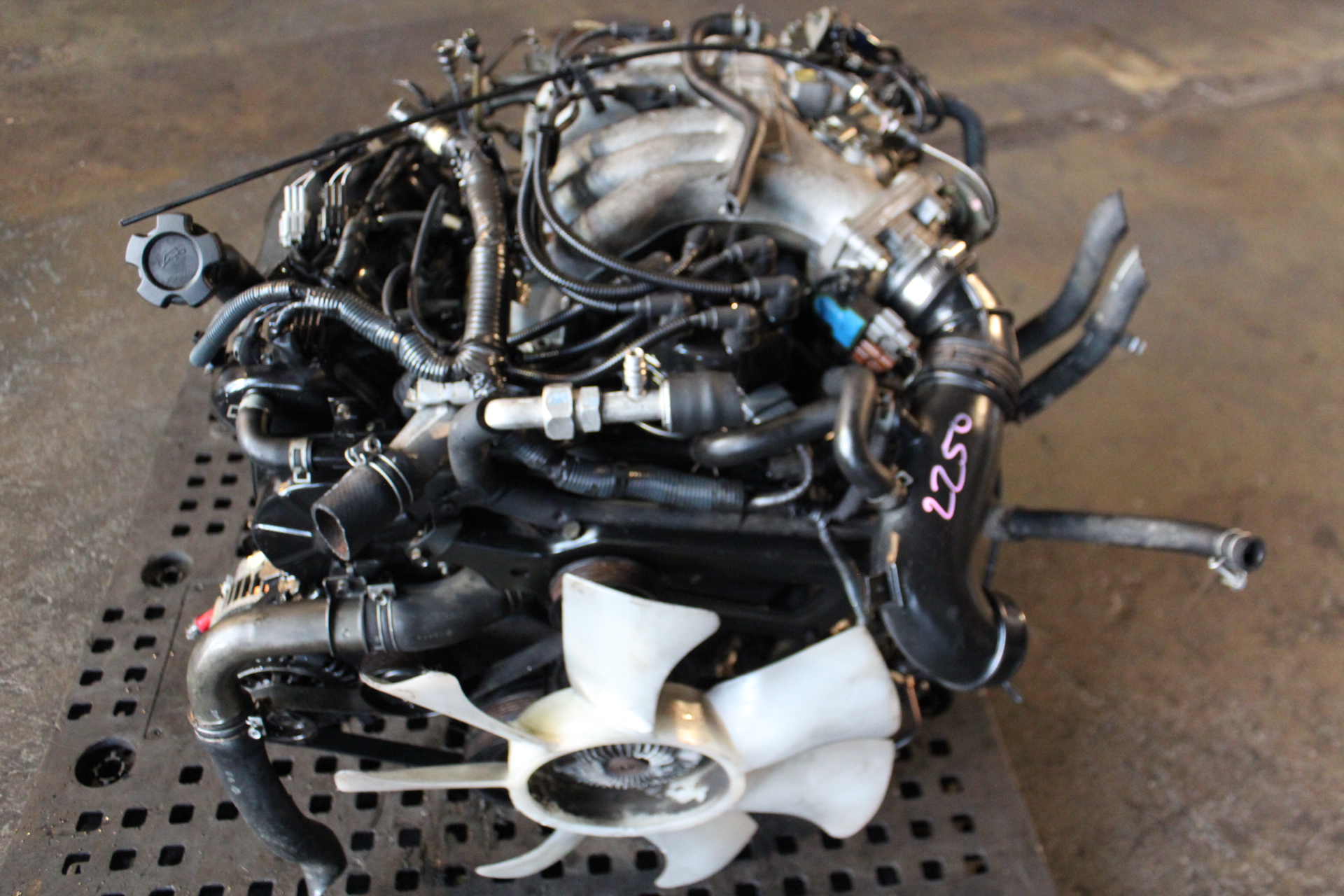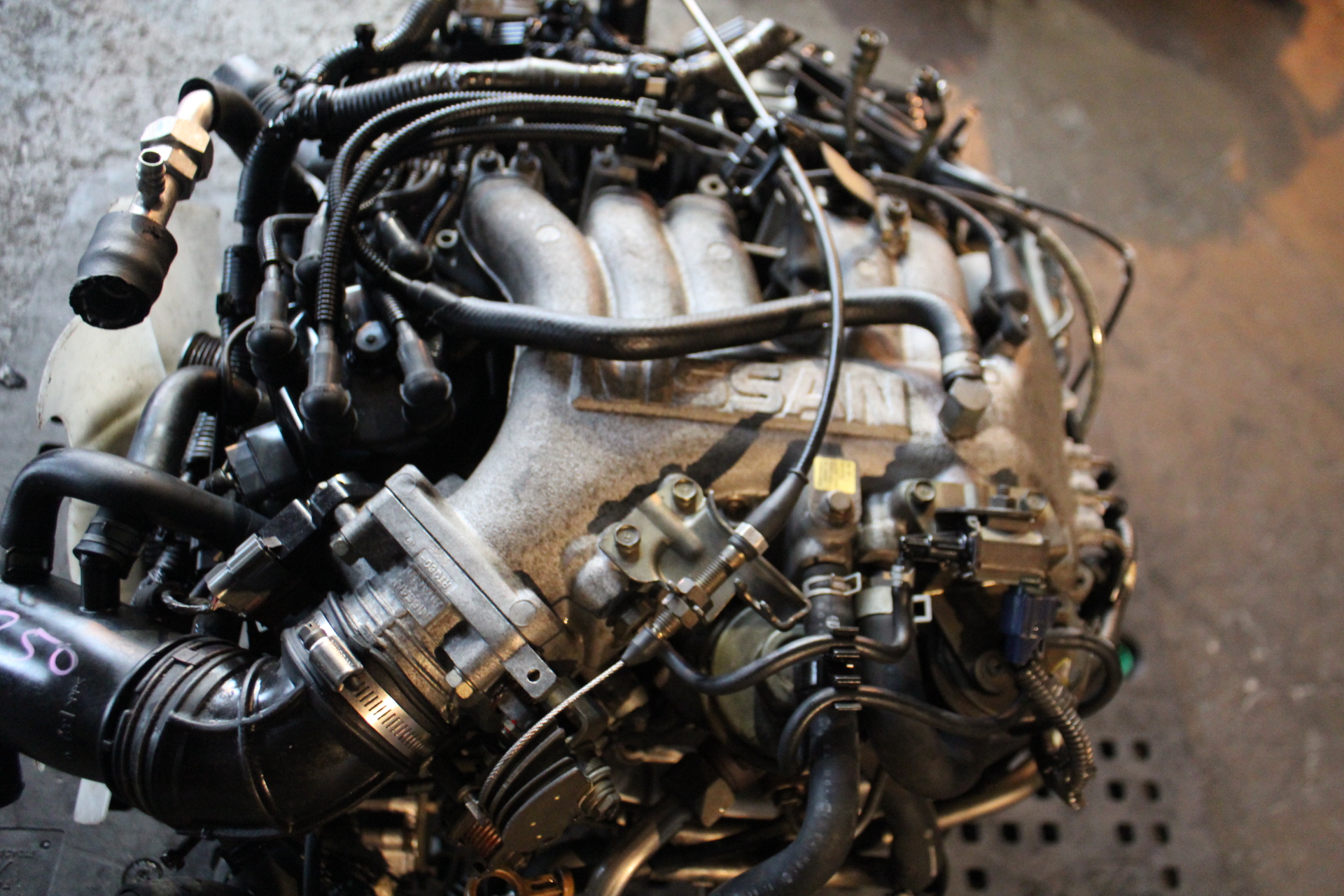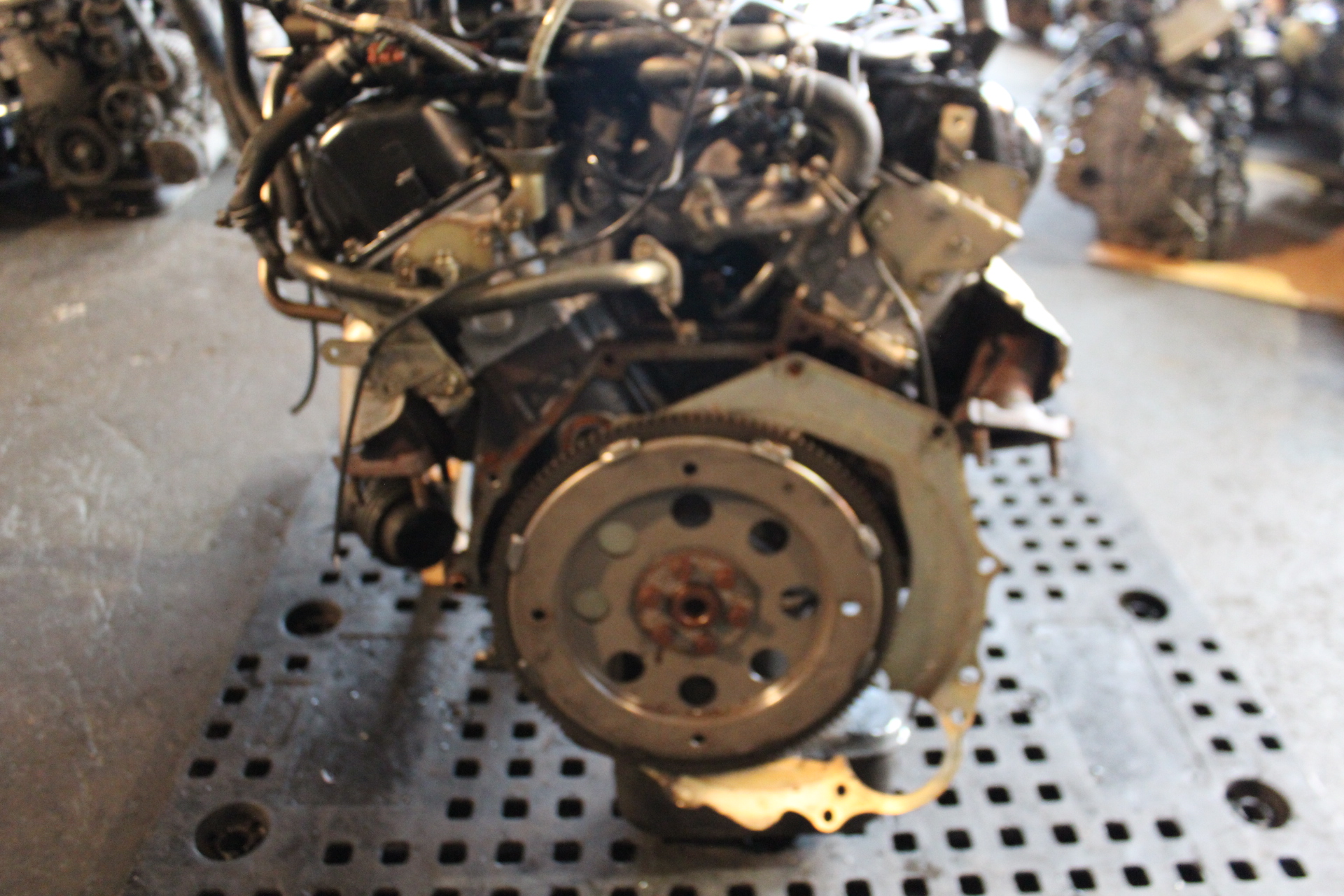 sold out
1996 2004 JDM Nissan VG33E 3.3L SOHC V6 Engine Pathfinder Frontier Xterra QX4
1996 2004 JDM Nissan VG33E 3.3L SOHC V6 Engine Pathfinder Frontier Xterra QX4
All the accessories around the motor are included as seen in the pictures - Alternator, A/C compressor, fuel rail, injectors, coil packs, intake manifold, exhaust manifold.
Please Note: Sample photos shown!
This motor has approx. 65,000 miles on it.