02 06 NISSAN ALTIMA 3.5L V6 FWD ENGINE ONLY VQ35DE FREE SHIPPING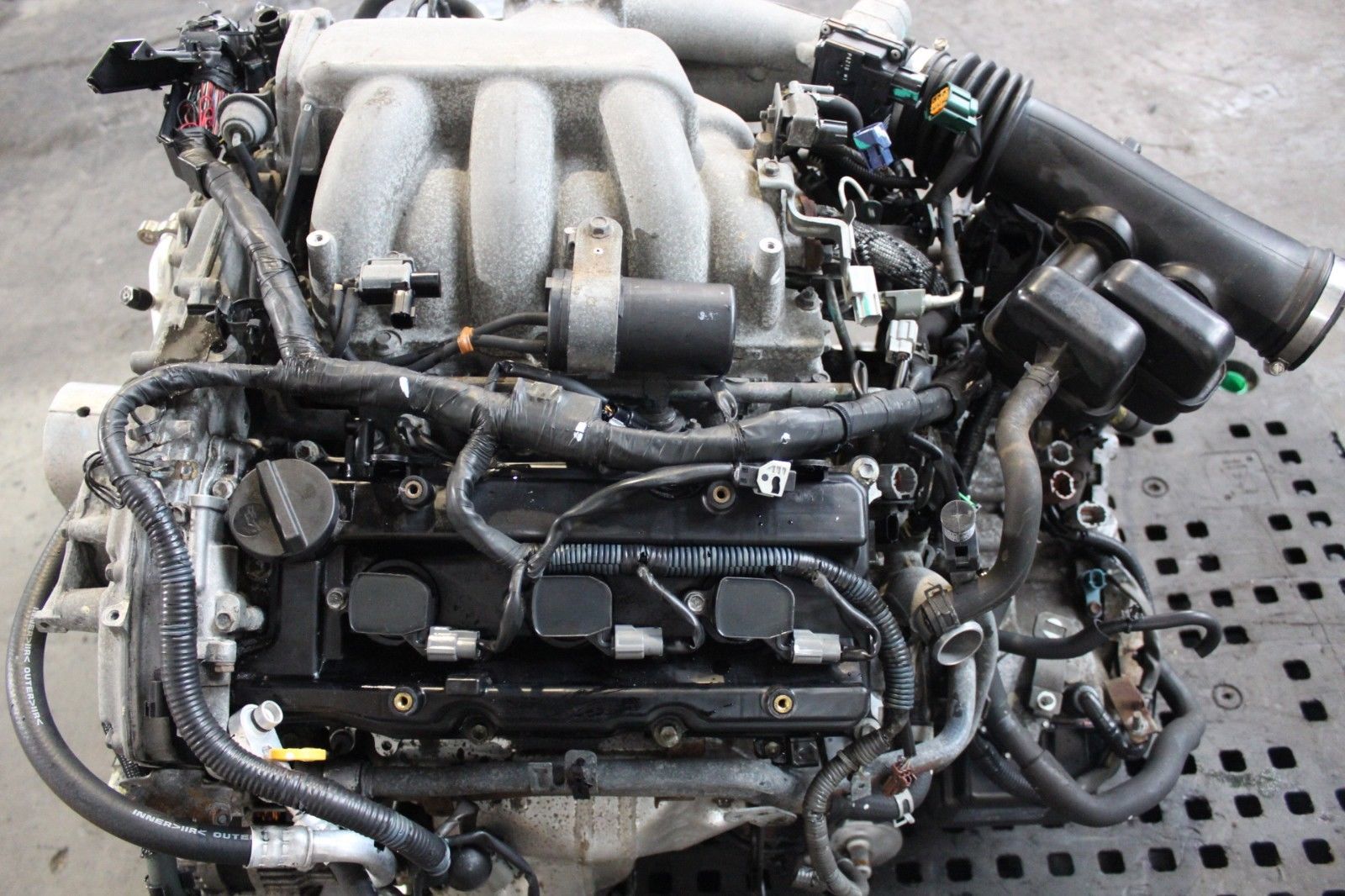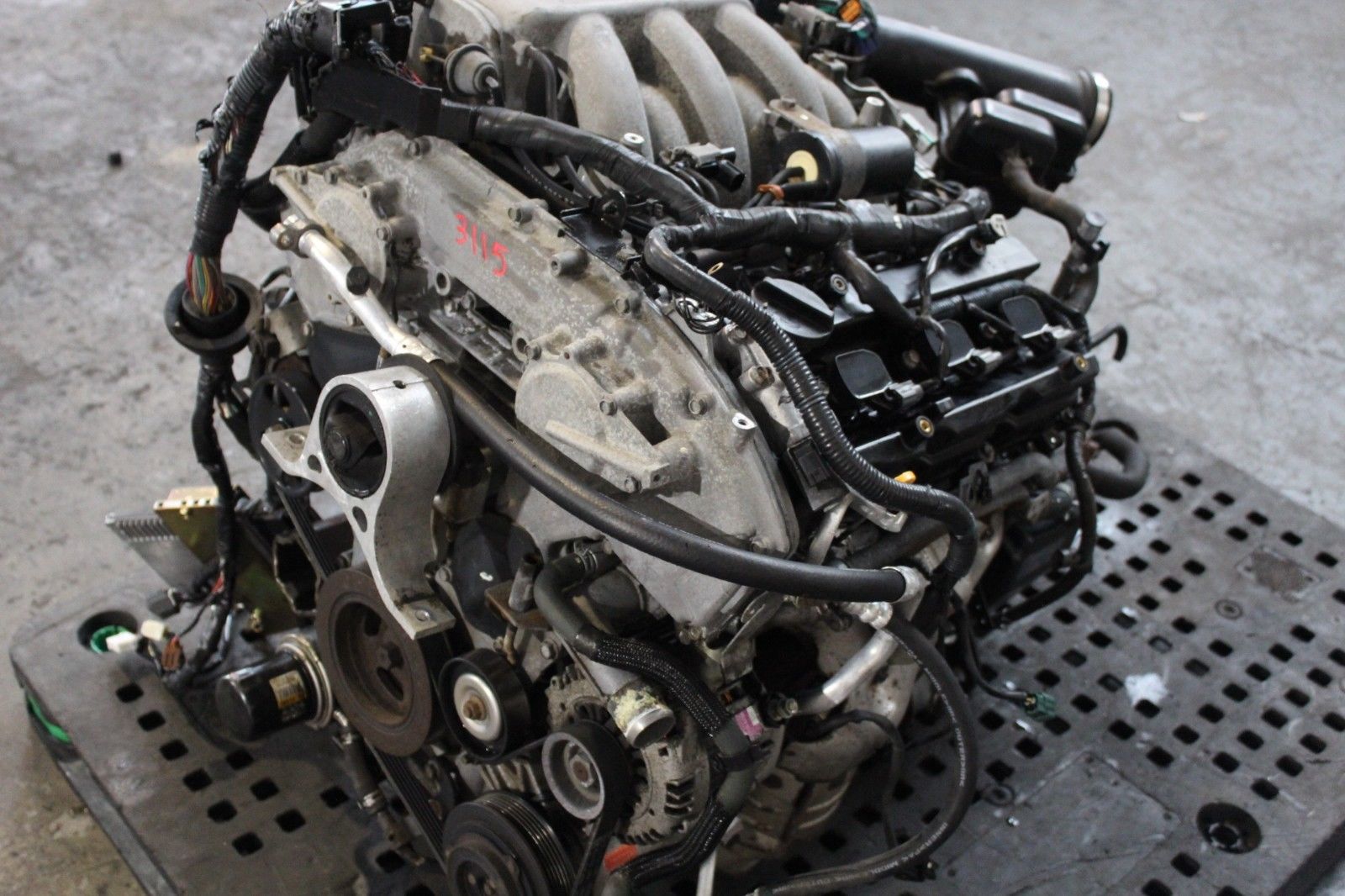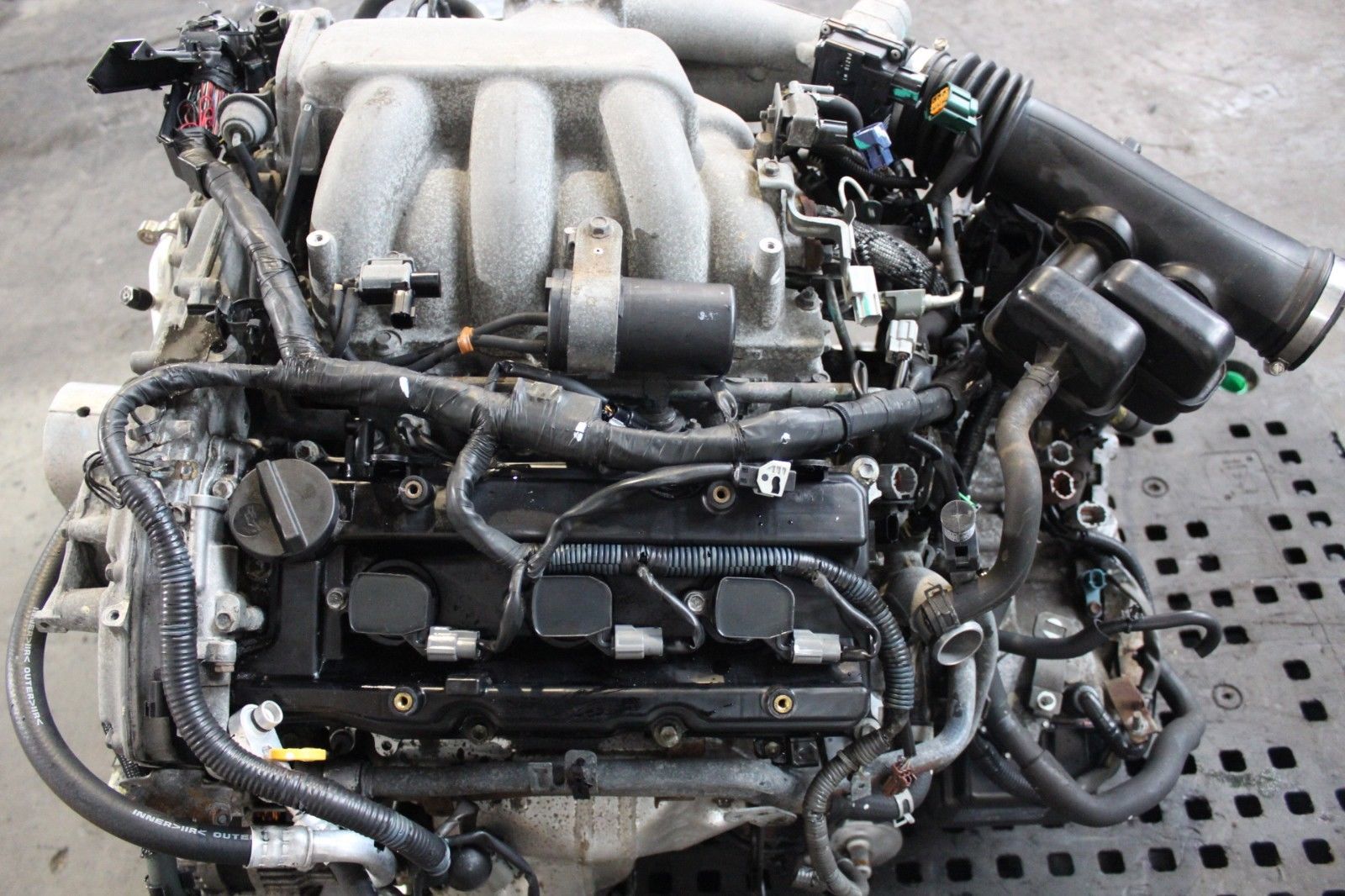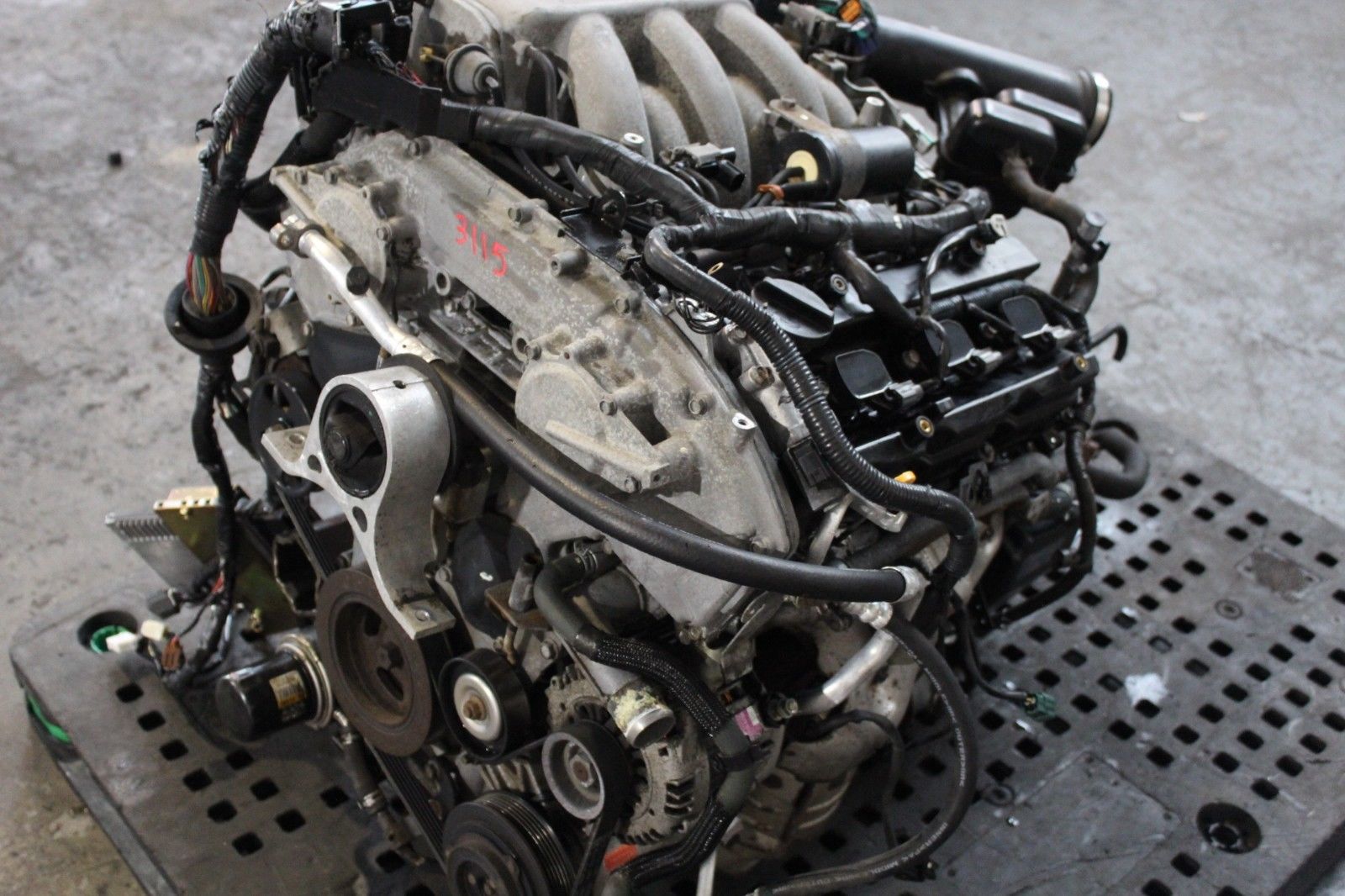 02 06 NISSAN ALTIMA 3.5L V6 FWD ENGINE ONLY VQ35DE FREE SHIPPING
02 06 NISSAN ALTIMA 3.5L V6 FWD ENGINE ONLY VQ35DE FREE SHIPPING

All the accessories around the motor are included as seen in the pictures - Alternator, A/C compressor, fuel rail, injectors, coil packs, intake manifold, exhaust manifold.

Please Note: ACTUAL photos shown!

This motor has approx. 59xxx miles on it.