89-94 Nissan Skyline GT-R R32 Engine AWD Manual Trans Wiring ECU JDM RB26DETT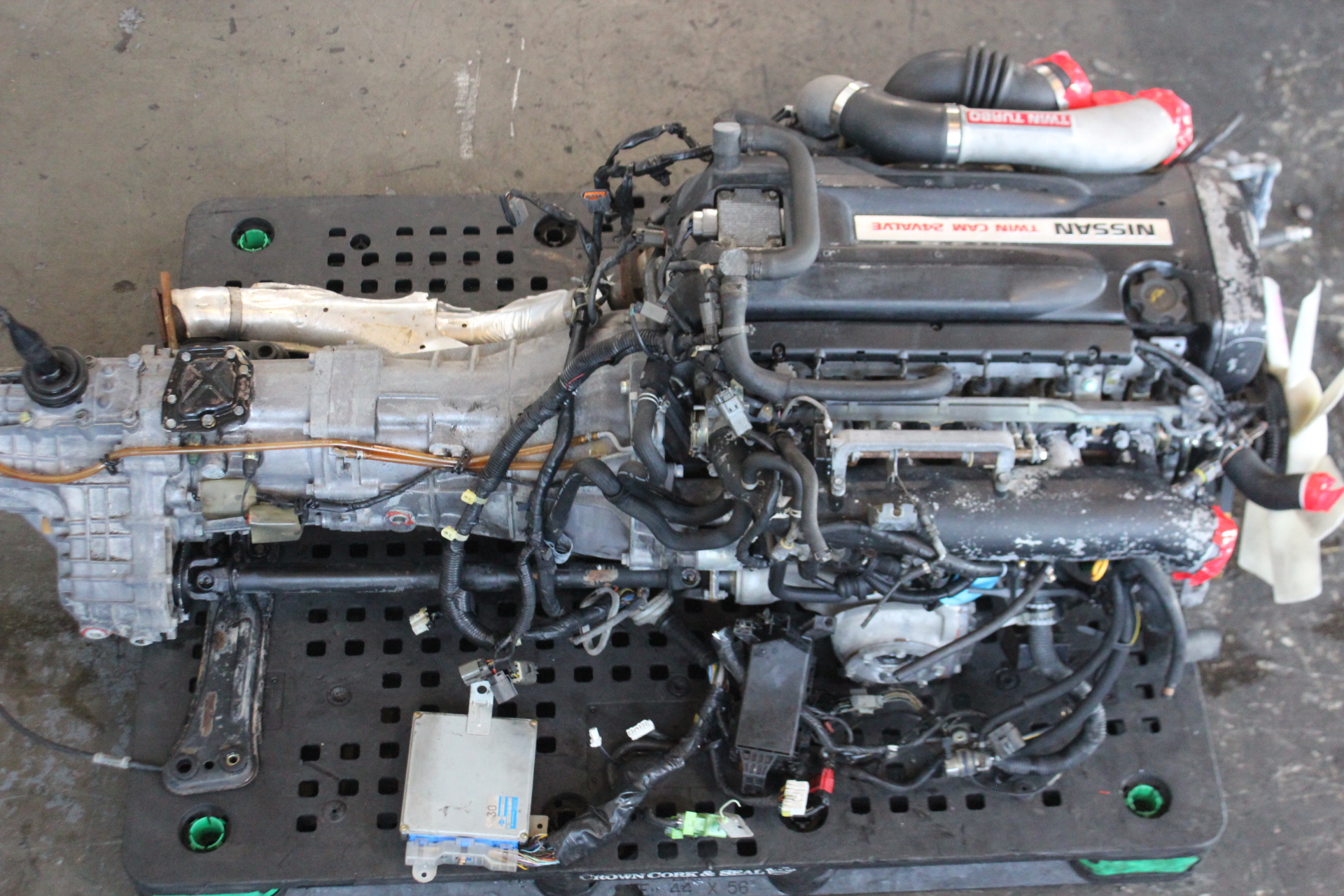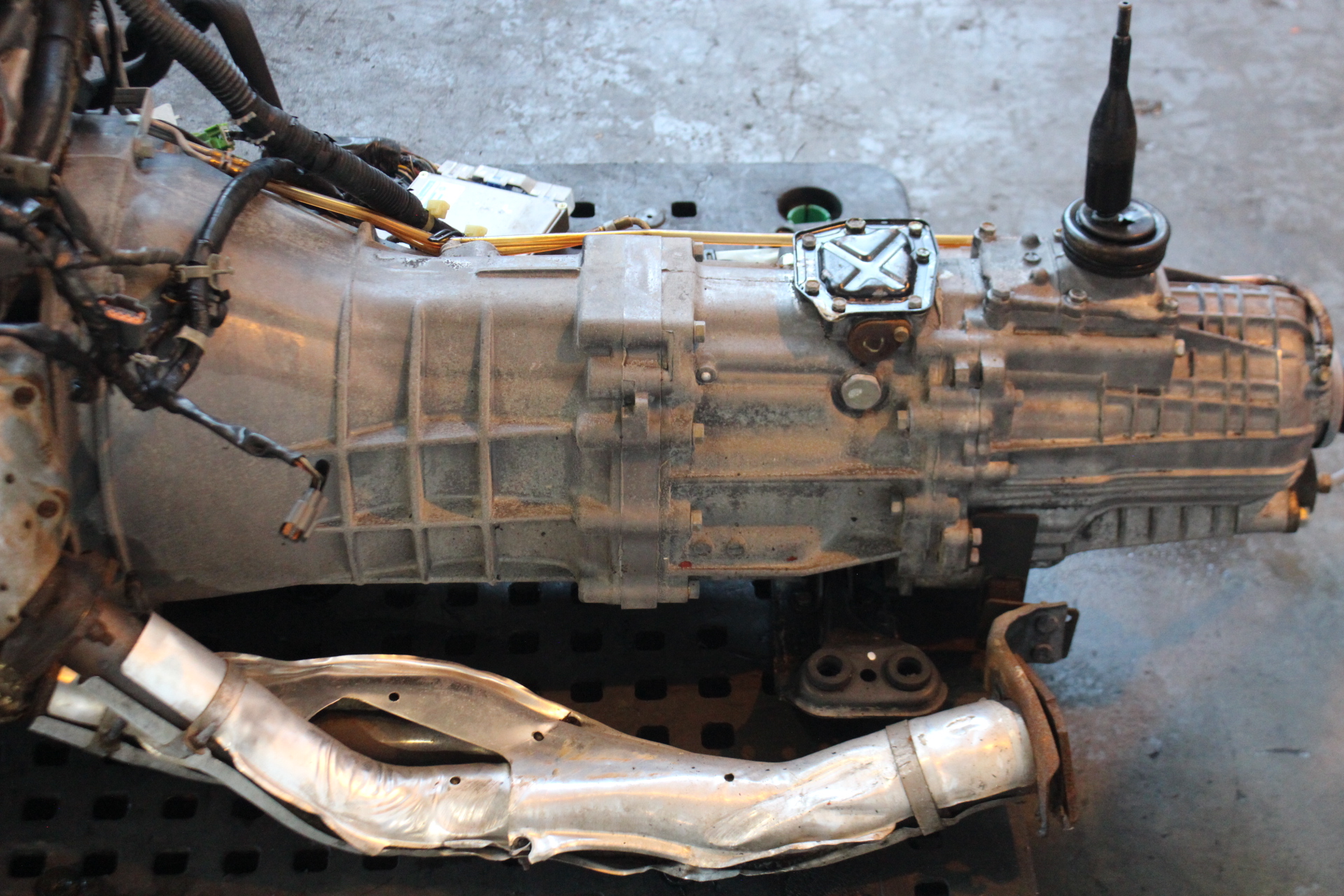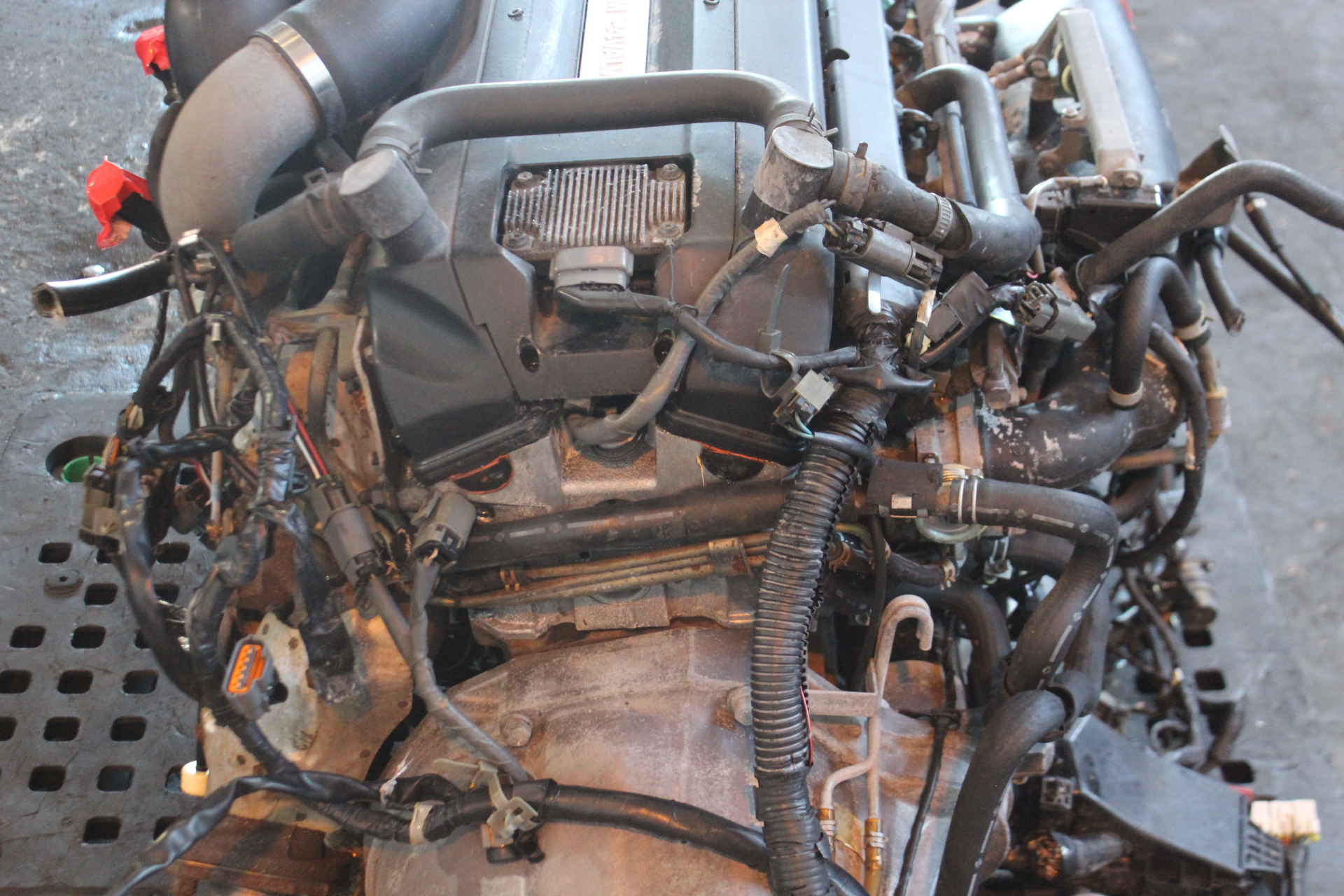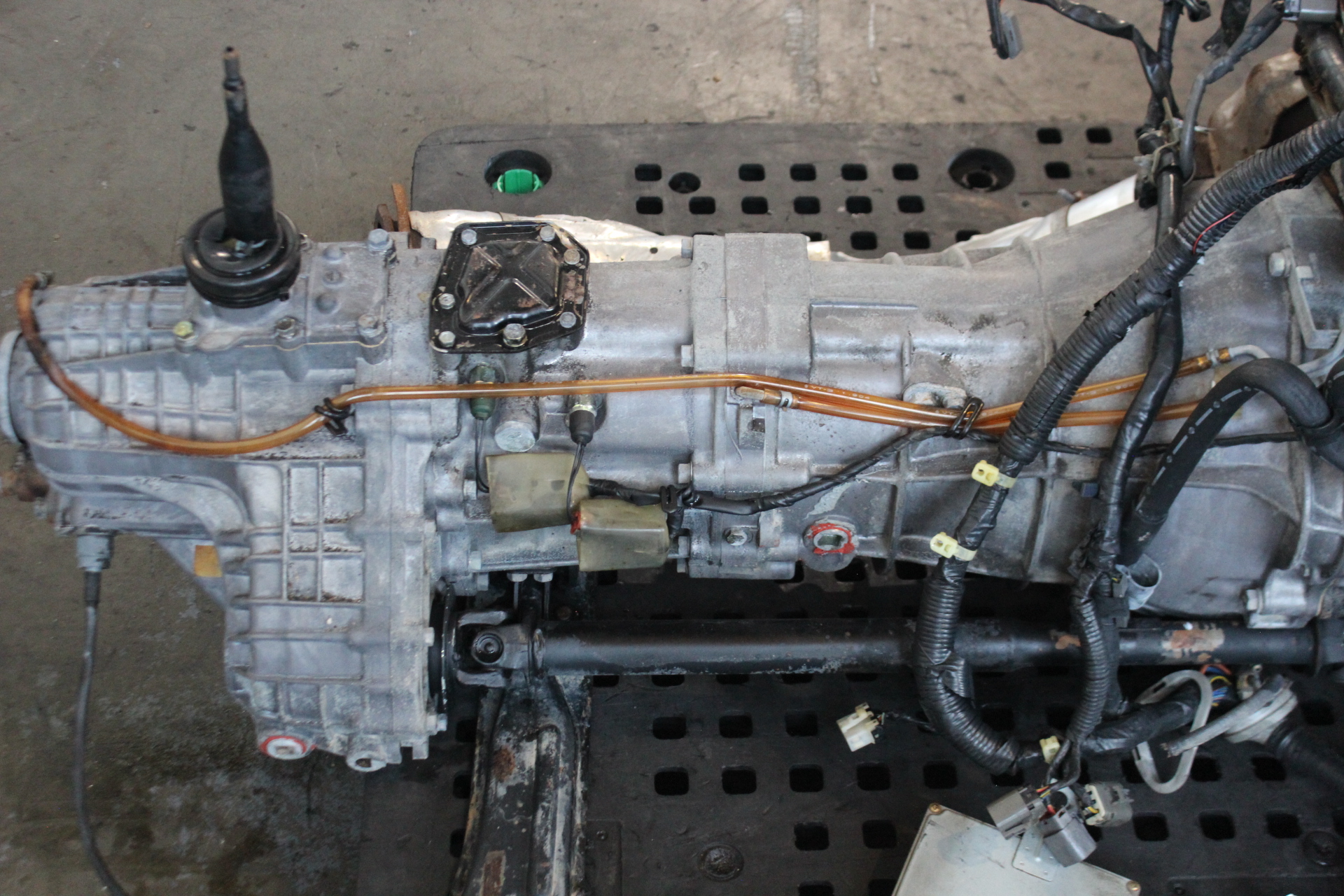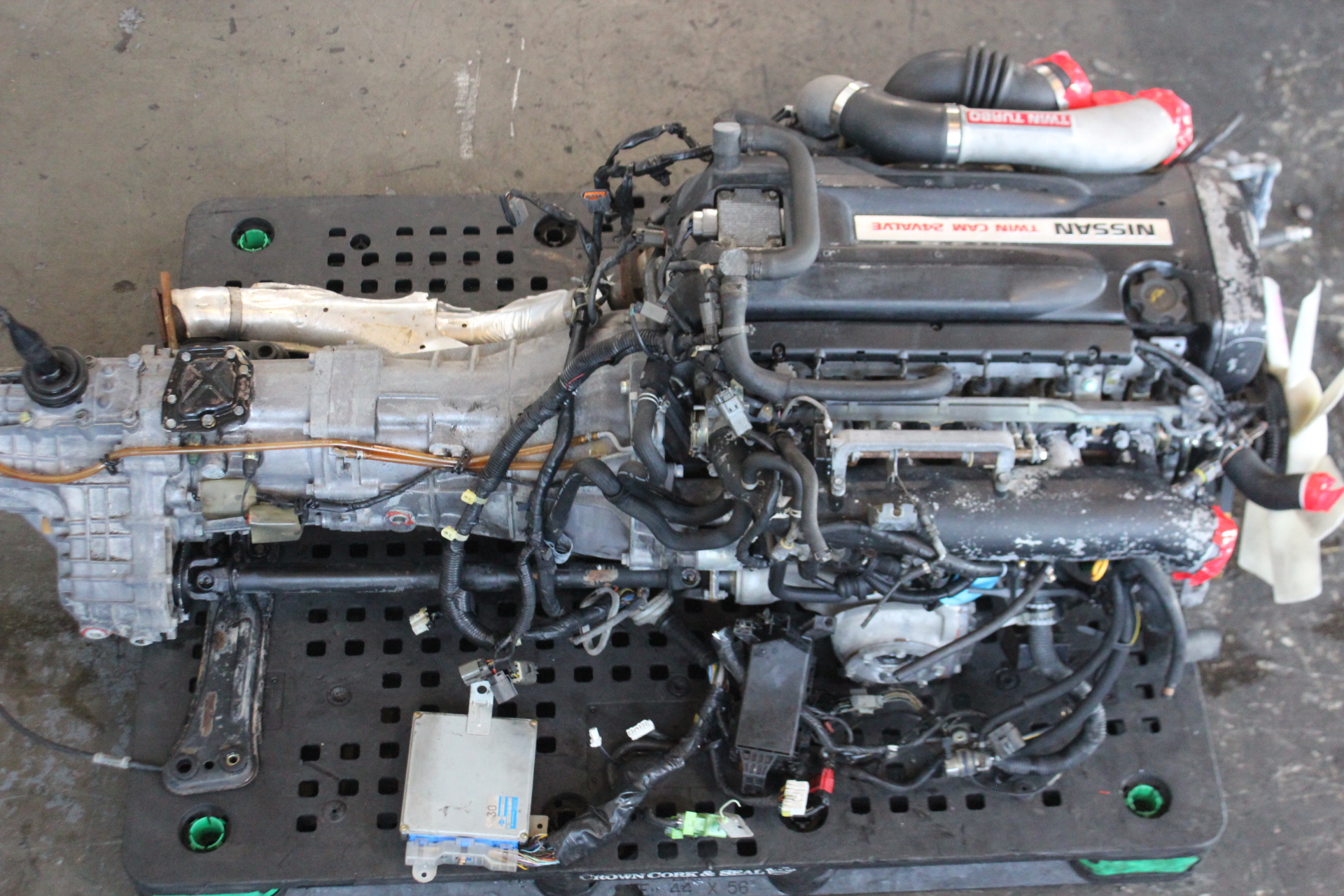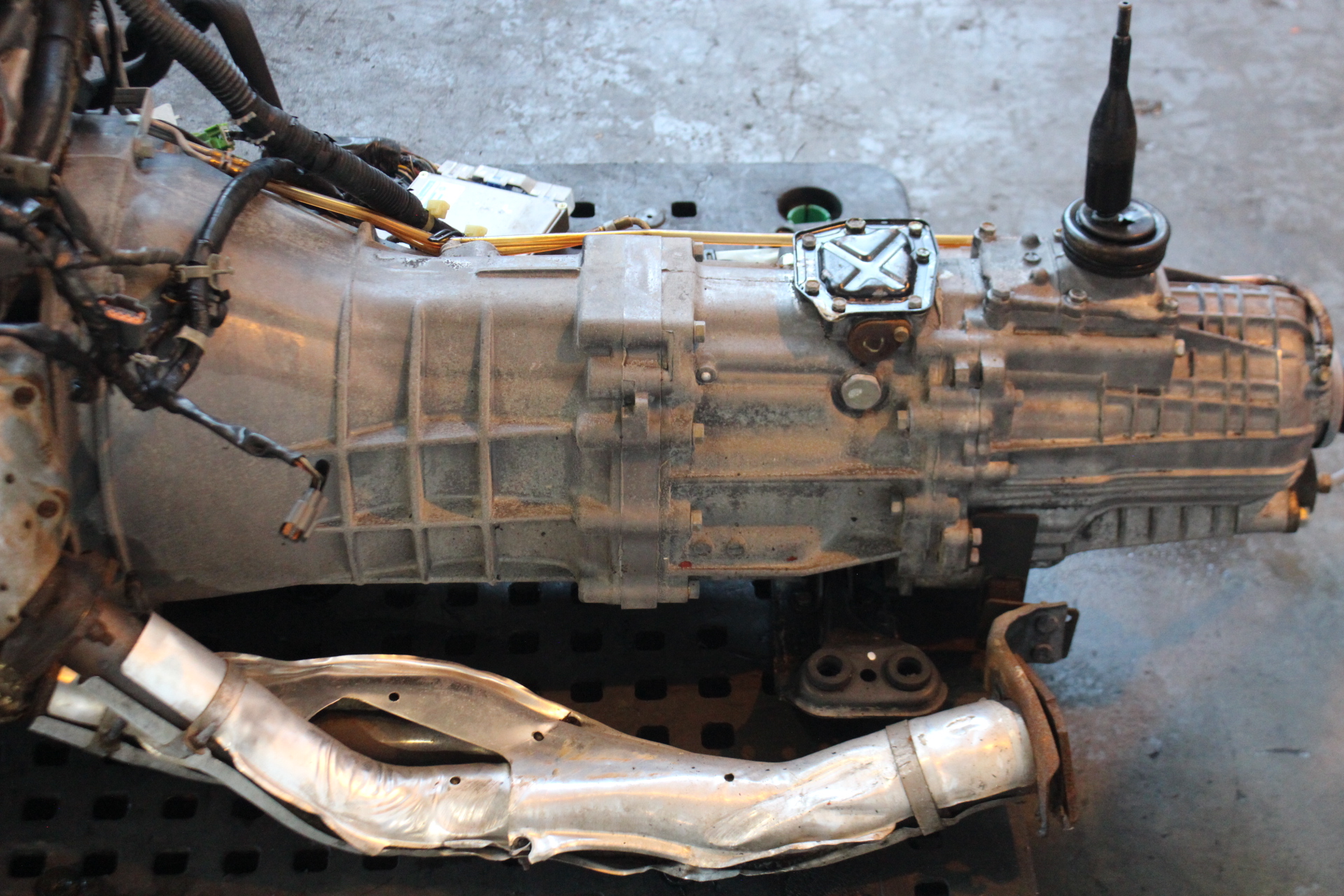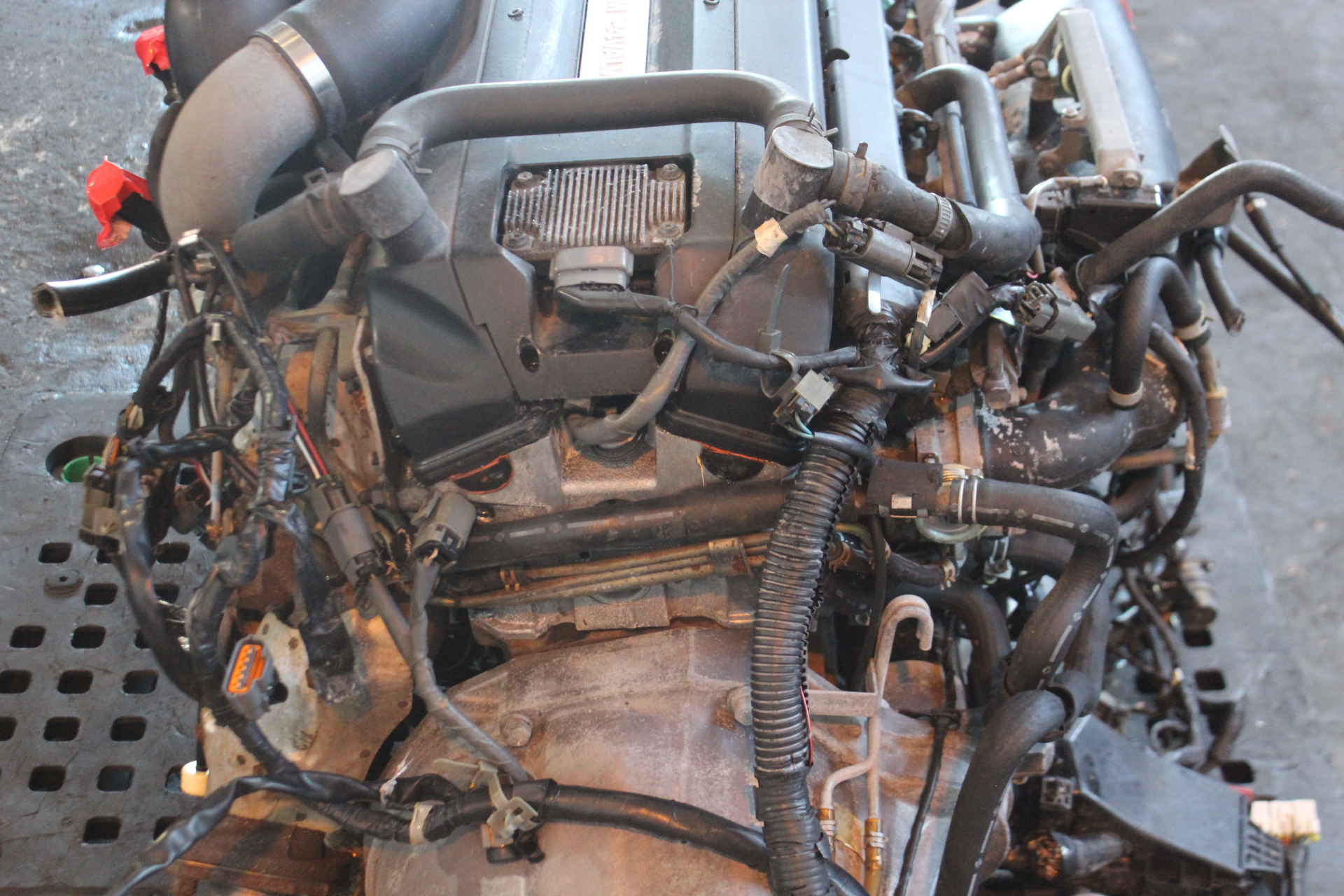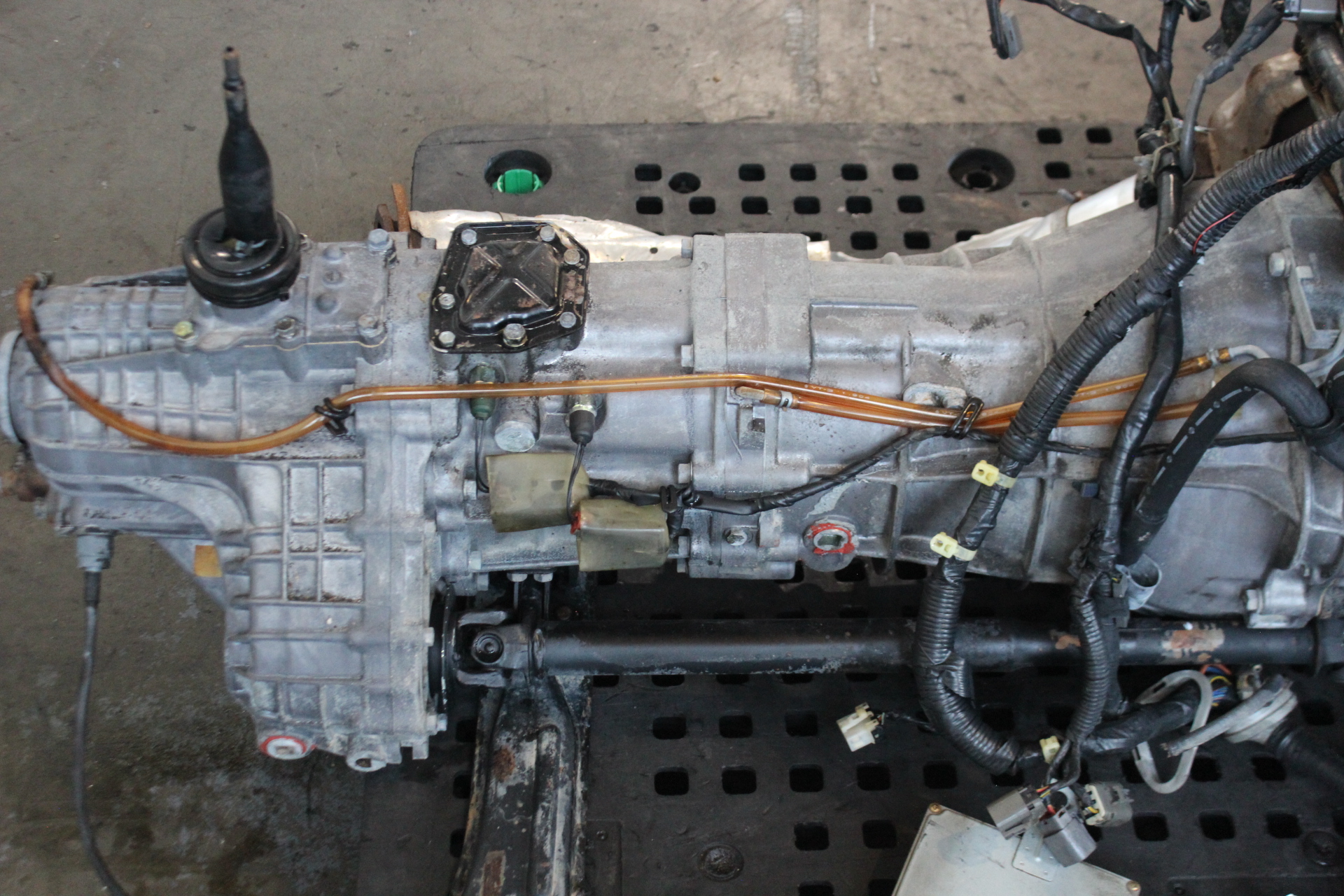 sold out
89-94 Nissan Skyline GT-R R32 Engine AWD Manual Trans Wiring ECU JDM RB26DETT
89-94 Nissan Skyline GT-R R32 Engine AWD Manual Trans Wiring ECU JDM RB26DETT

All the parts included as seen in the pictures for this engine.
Complete Engine
Fuel rail
Injectors
Intake Manifold
Turbo & Exhaust Manifold
Sensors
Throttle body
Alternator
Wiring Harness & ECU
AWD Manual Transmission

This is a low mileage engine, with approx. 40xxx miles on it!..