JDM Nissan Silvia S14 SR20DET Turbo Engine RWD Trans Harness ECU headers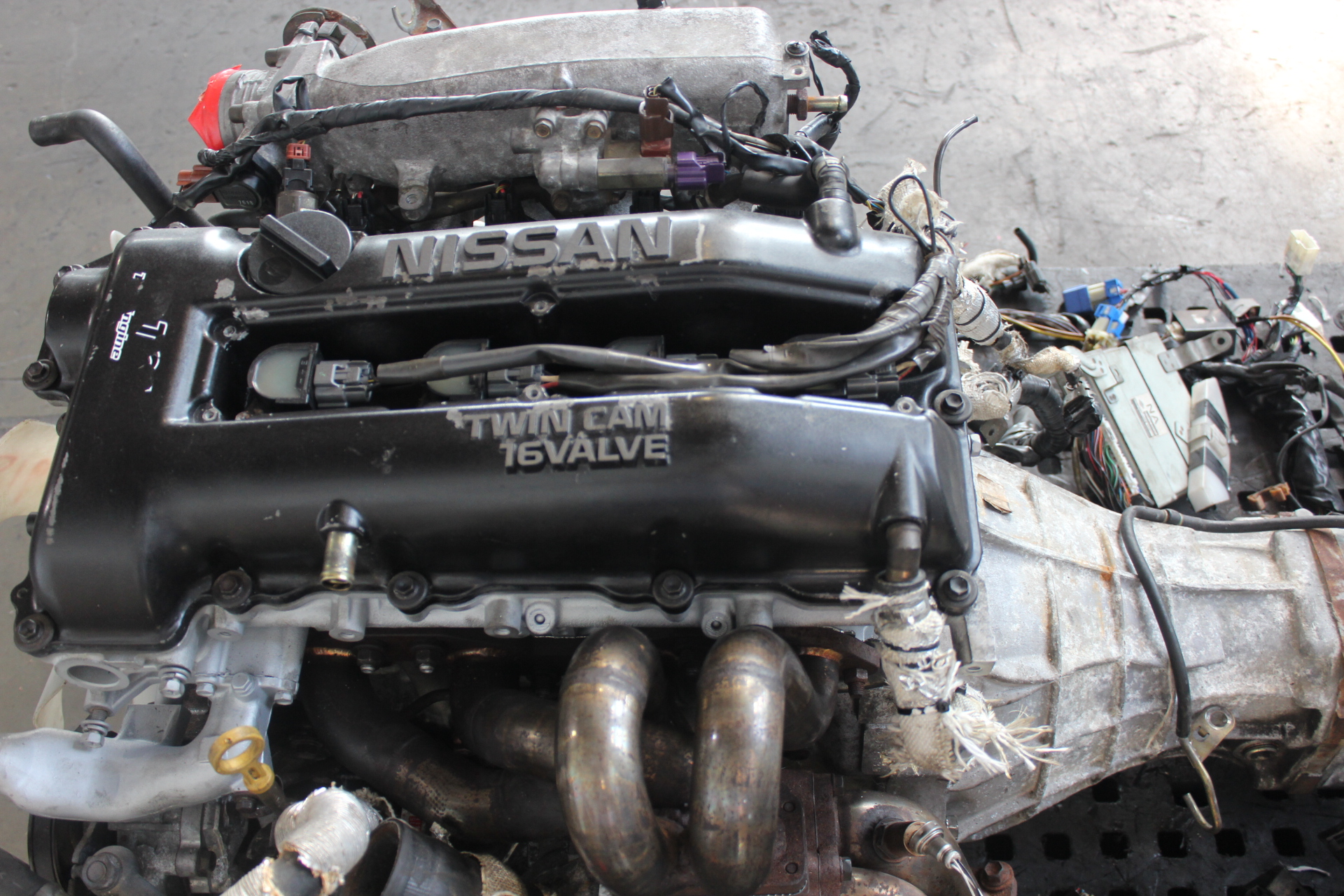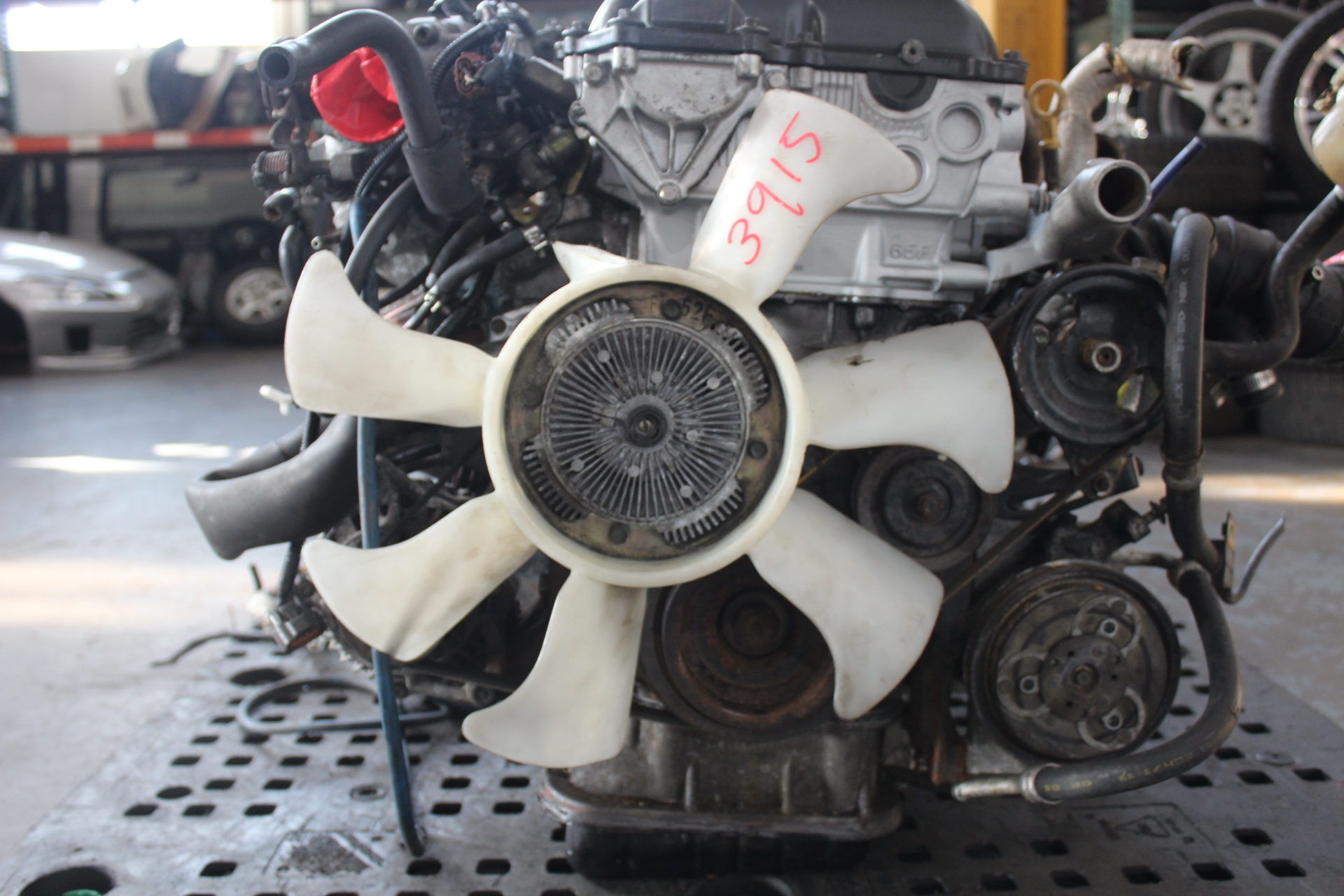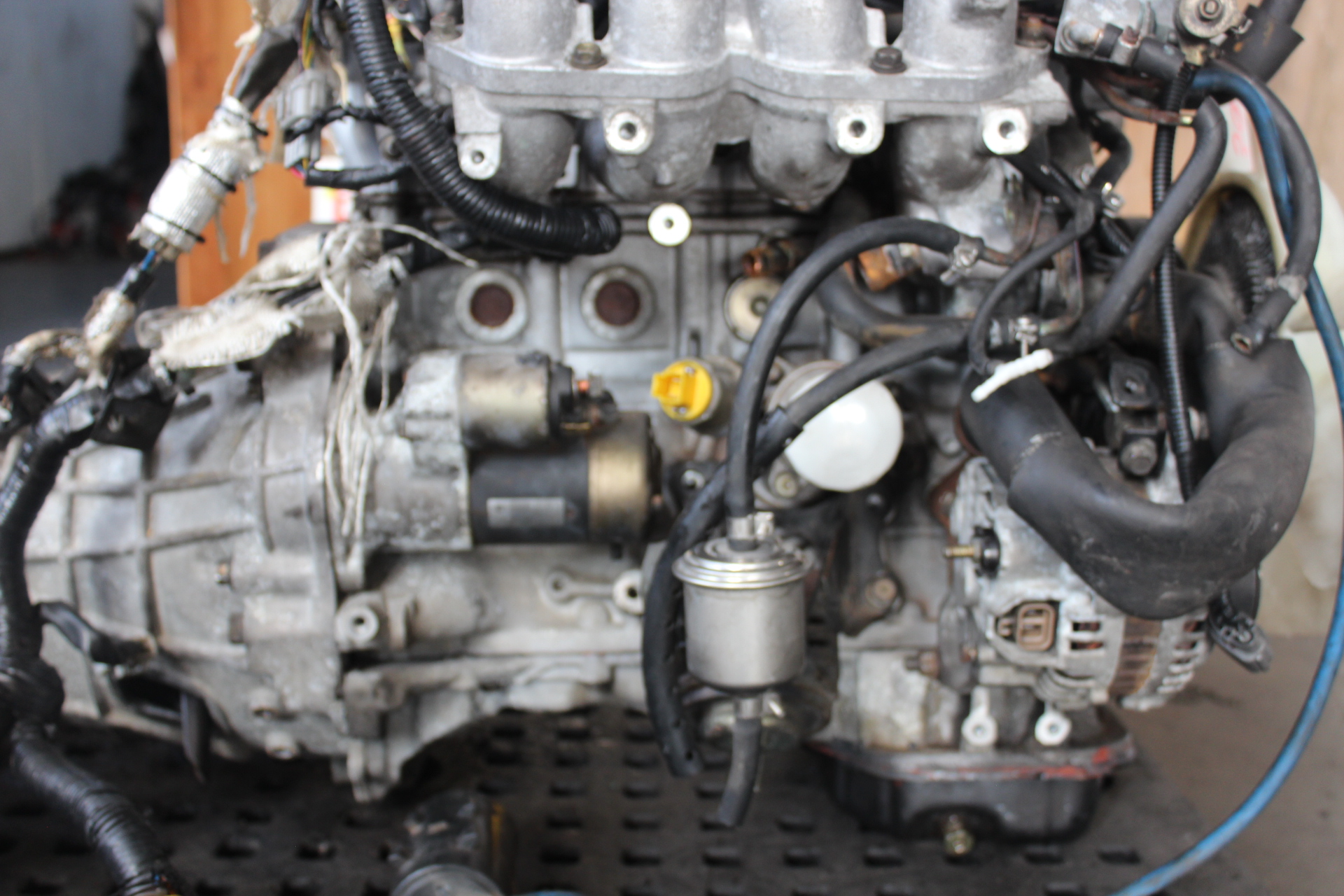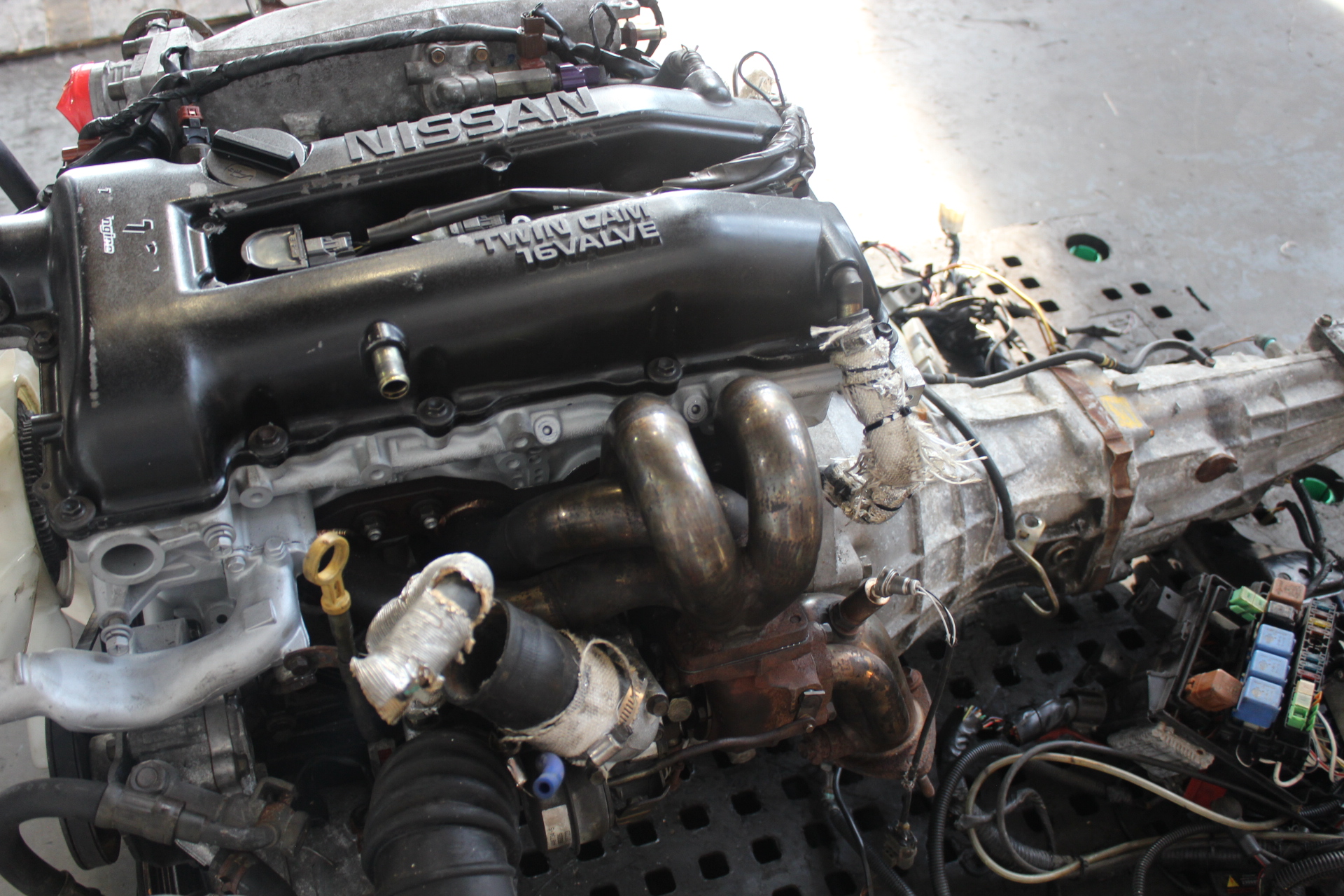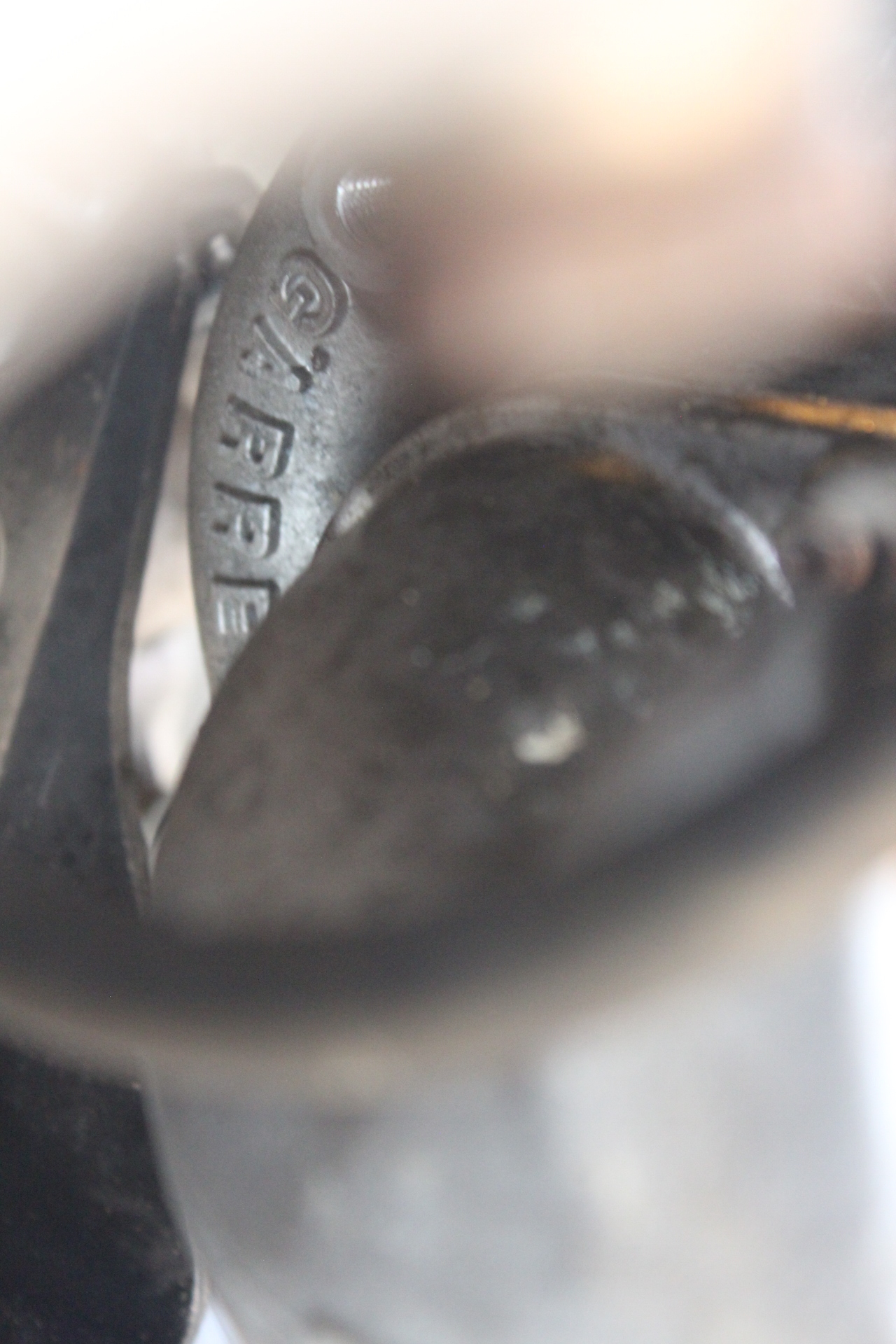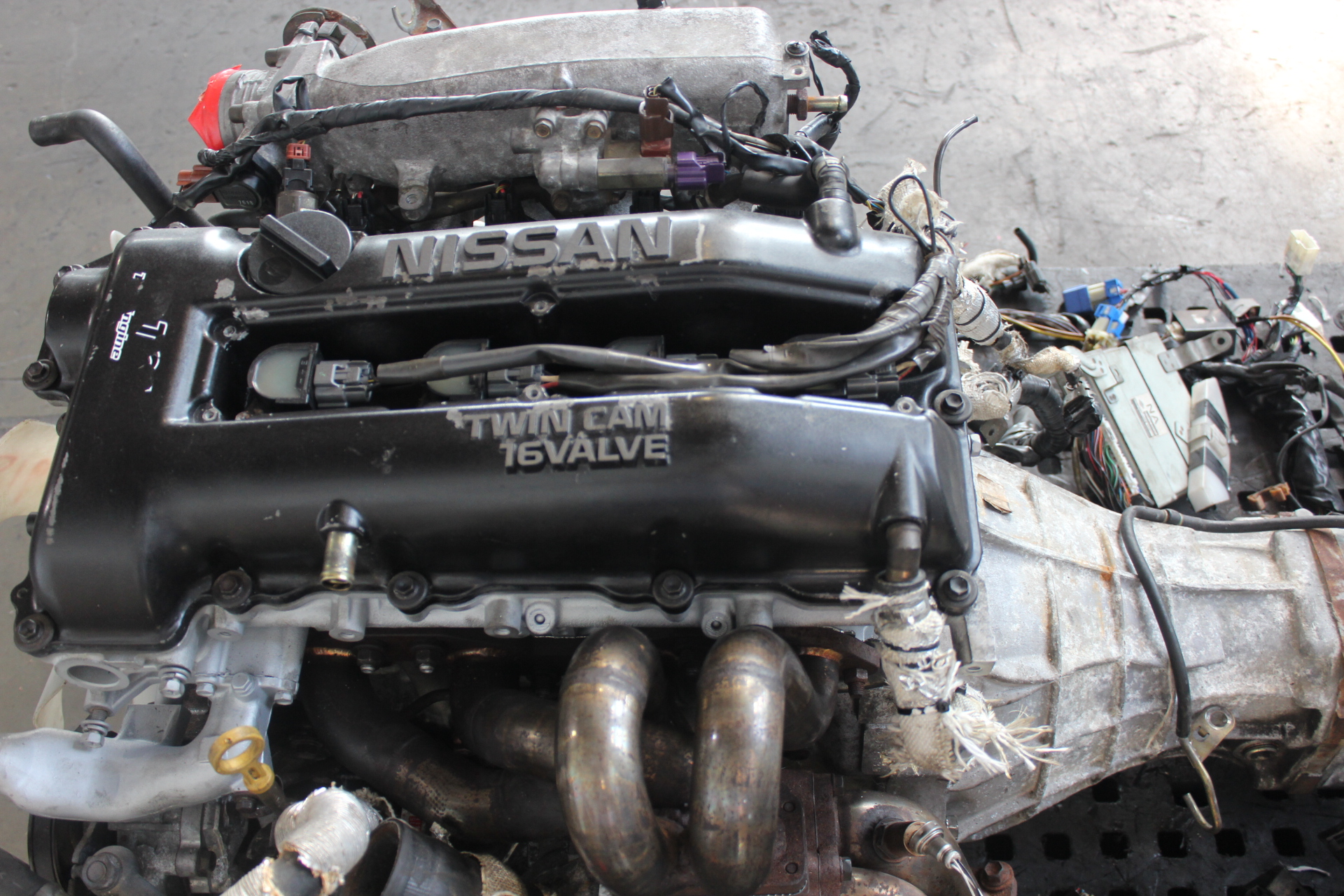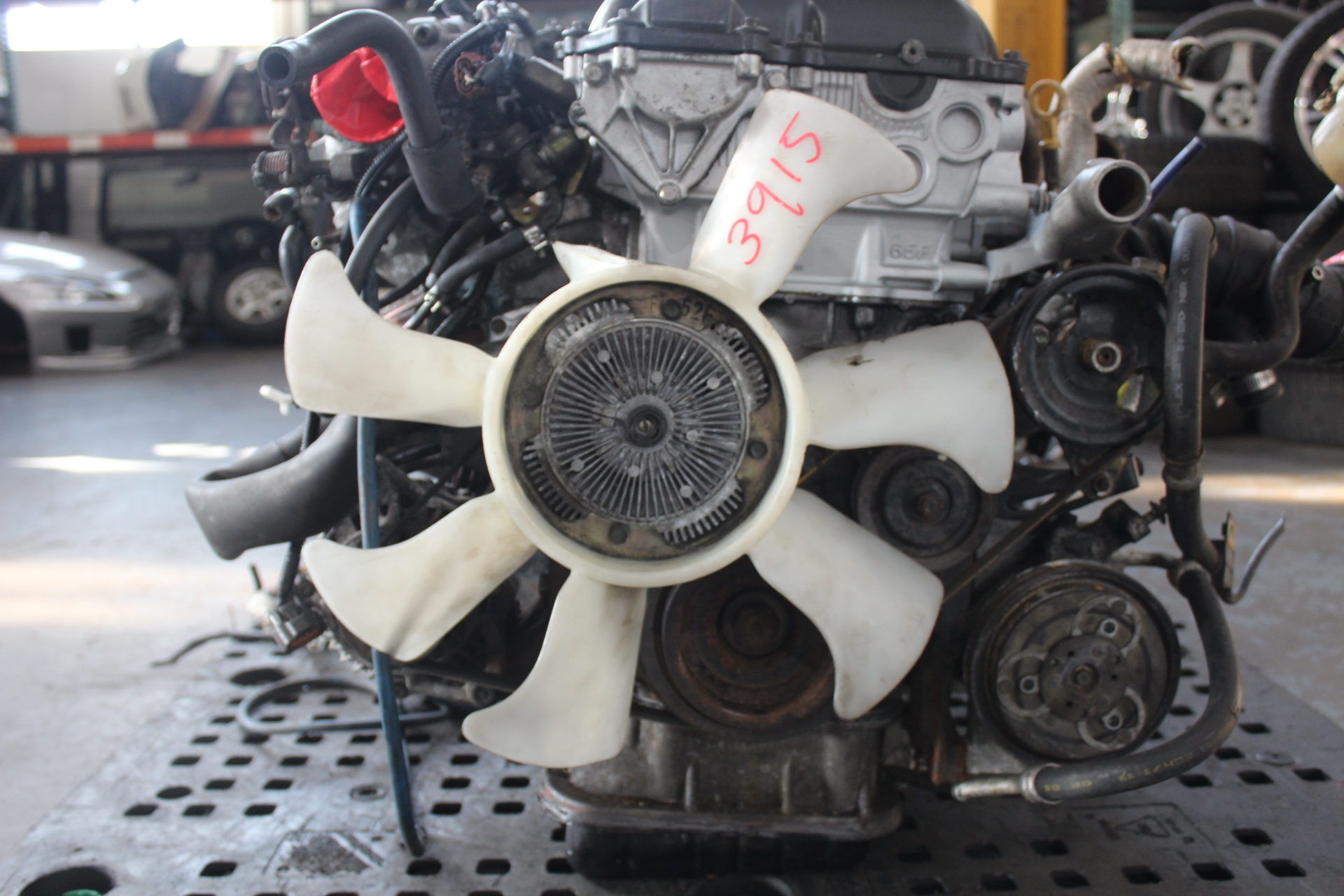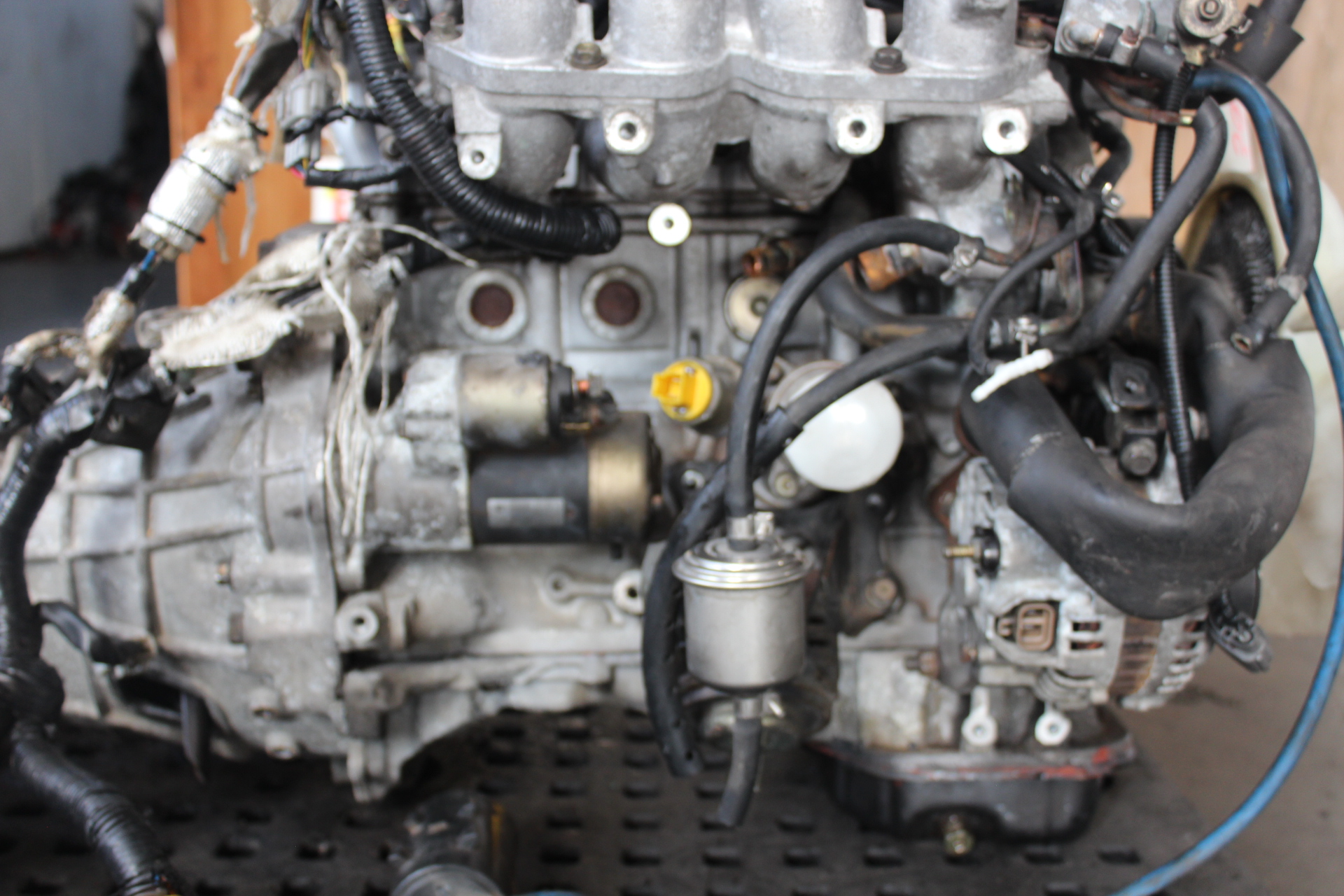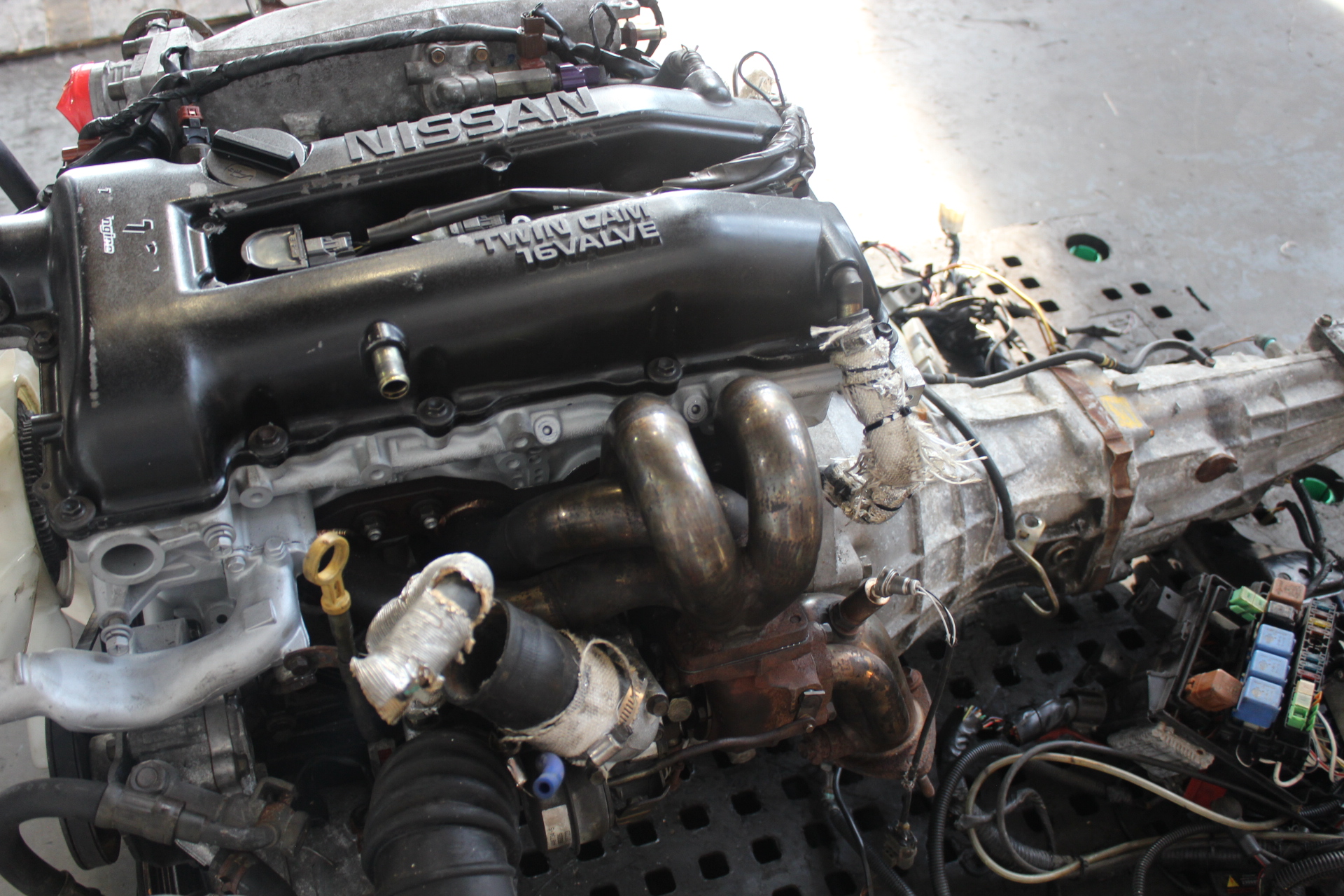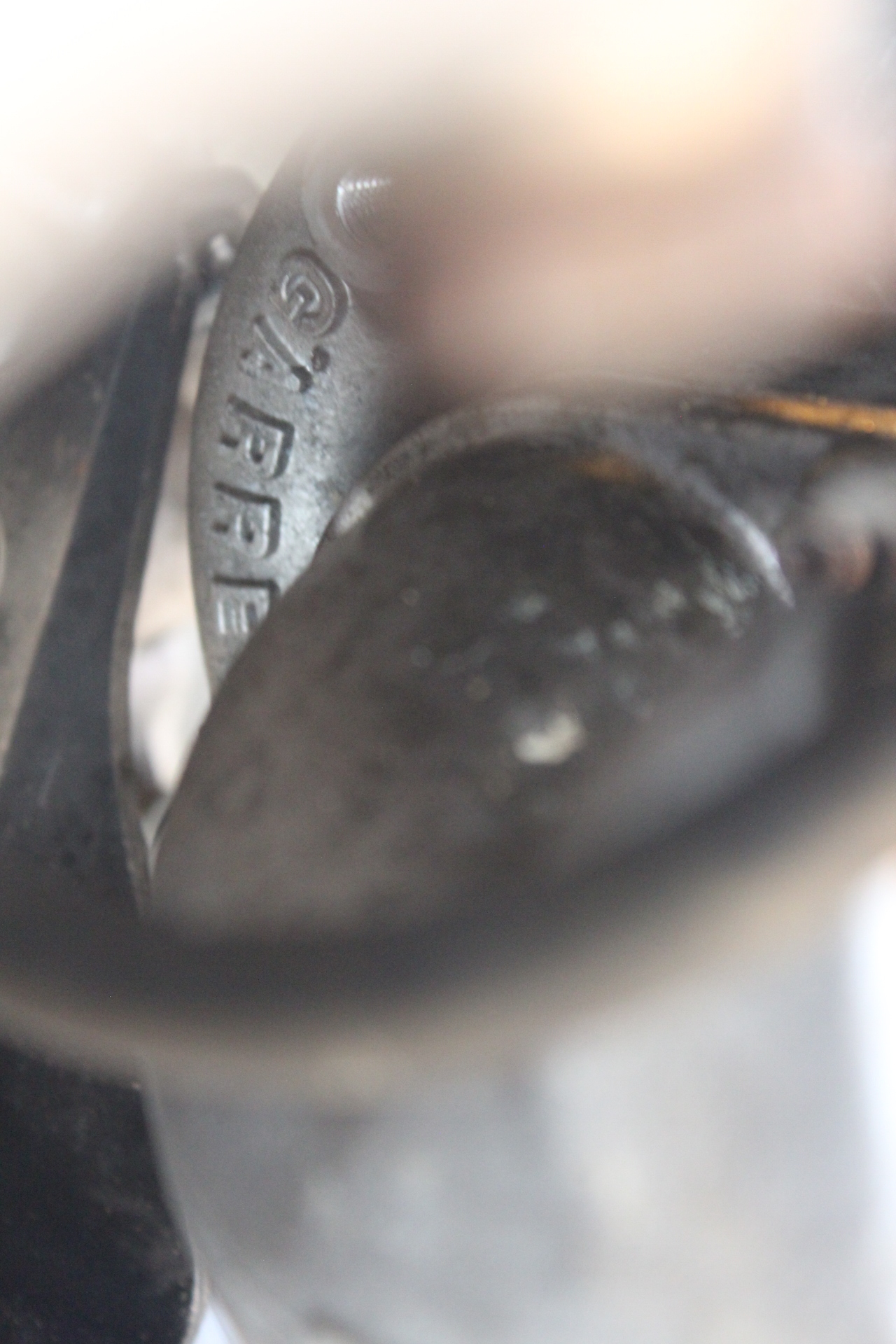 sold out
JDM Nissan Silvia S14 SR20DET Turbo Engine RWD Trans Harness ECU headers
JDM Nissan Silvia S14 SR20DET Turbo Engine RWD Trans Harness ECU header

All the accessories around the motor are included as seen in the pictures - Alternator, A/C compressor, fuel rail, injectors, coil packs, intake manifold, exhaust manifold.

Please Note: Manual Transmission IS included. Please notify us if you do not want the transmission with the motor.

This motor has approx. 62,100 miles on it.